Onsea House & Machweo Retreat
Overview
Onsea House offers guests a true luxury guesthouse experience with high standards of food and comfort, just minutes from Arusha. Managed by its Belgian founder-manager, it is located just outside Arusha, the start of most safaris in Tanzania. It is very tiny and personal in its hospitality, (only five rooms in the original Onsea). Itfeels more like a European-style restaurant-inn. Machweo Wellness Retreat opened next to Onsea House a few years ago. Machweo brings a more luxurious environment whilst maintaining the same personal service with nine rooms all with private balcony overlooking the magnificent sunset.
Accommodation and facilities
All 14 rooms have views overlooking the countryside and the sunset, air-conditioning, seating areas and complimentary WiFi. The popularity of the in-house restaurant is perhaps unsurprising as the host is a trained chef. Meals can be enjoyed in the dining room but are generally served on the expansive veranda. In the gardens there are places to lounge or relax and a good size swimming pool. Further entertainment can be enjoyed in the private guest bar lounge, including the rare opportunity on safari to play pool. Relax in the wellness centre where you can enjoy a massage or take a sauna or Hammam.
Perched on the hill, overlooking Arusha, the Monduli Mountains and Mount Meru, you can also book the outdoor 'Hippo Pool' Jacuzzi under the African makuti roof of the banda. Others adore the morning gym, yoga or simply reading a book on the Zanzibar-style day bed.
Onsea House is about 45 minutes by road from Kilimanjaro Airport, 10 minutes from Arusha town and 30 minutes or so from Arusha Airport.
Onsea House & Machweo Retreat gallery
Onsea House & Machweo Retreat on the map
Rooms
Machweo Honeymoon Suite
Stay in one of our three lovely Honeymoon Suites. The sand colored walls and floors combine perfectly with the wooden tailor-made furniture and create a soothing atmosphere. Some African artifacts decorate each room in a subtle way. Every Honeymoon Suite has a private sitting area to take in the amazing view. Each Honeymoon Suite is exquisitely furbished with four-poster beds, satellite TV, minibar, tea-making facilities, safe and complementary WIFI.
Machweo Cottage
Stay in one of our 6 luxurious cottages. Each cottage contains amazing African art and is beautifully decorated to give each guest the most tranquil environment possible. Every cottage has a private terrace to enjoy the view on Mt. Meru and take in the African sunset.
Each cottage is exquisitely furbished with four-poster beds, satellite TV, minibar, tea-making facilities, safe and complementary WIFI.
Onsea House Guest Cottage
These sunny rooms feature a private wooden balcony with a great swimming pool and garden view. They have a sitting and writing area and an en-suite bathroom with hot bath/shower and toilet. The extra shared terrace offers direct access to the swimming pool. The fully equipped living room and kitchen make this room ideal both for either short or long term stay with family or friends.
Onsea House Country Inn
These two romantic rooms in safari colours have an excellent view from their private terrace with great sunset views. They both have en-suite bathrooms with hot bath/shower and toilet.
They have a lounge area on the private terrace and every room has a safe and free WiFi connection. Both rooms can be interconnected, making it a convenient room for all type of guests.
Onsea House Family Suite
Two doube rooms and one twin room with an excellent view from the private terrace providing a great sunset. The family suite has an en-suite bathroom with bath, shower and toilet.
The suite has a private garden, relax area and garden bath tub.
A private living room is connecting the different rooms. Free WiFi is available in the family suite.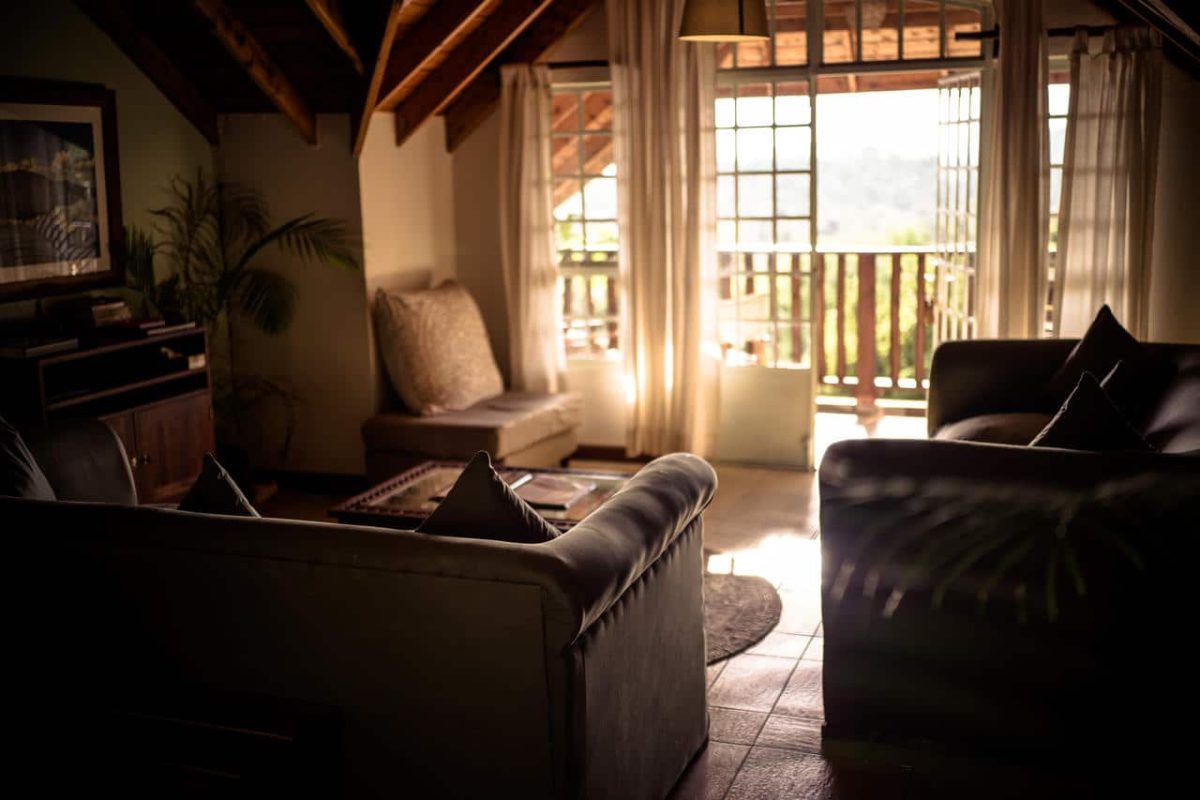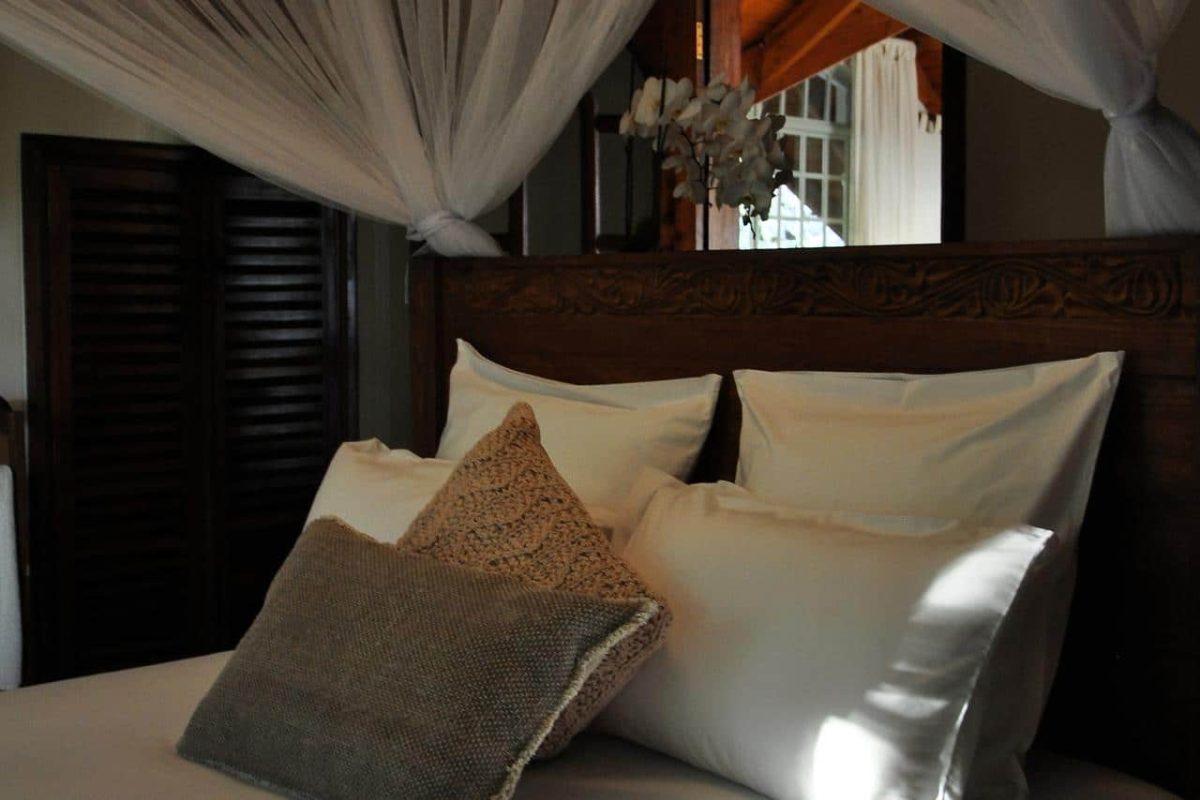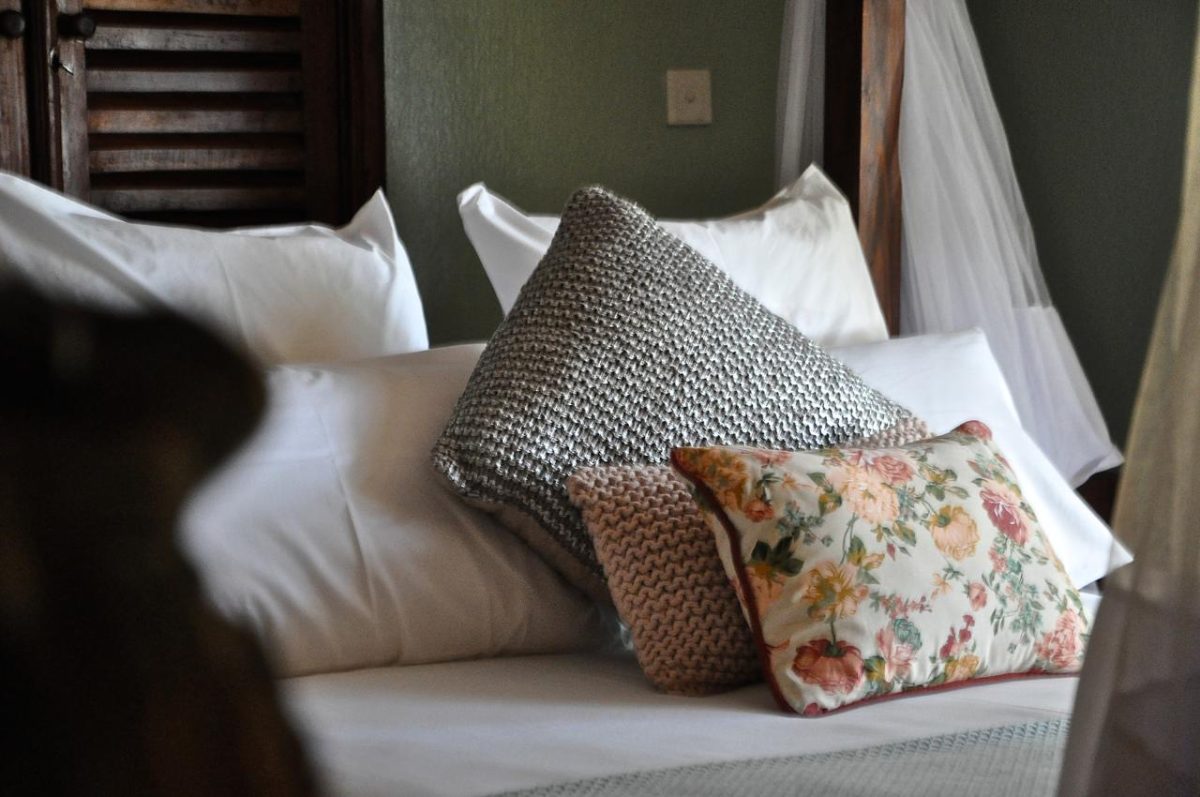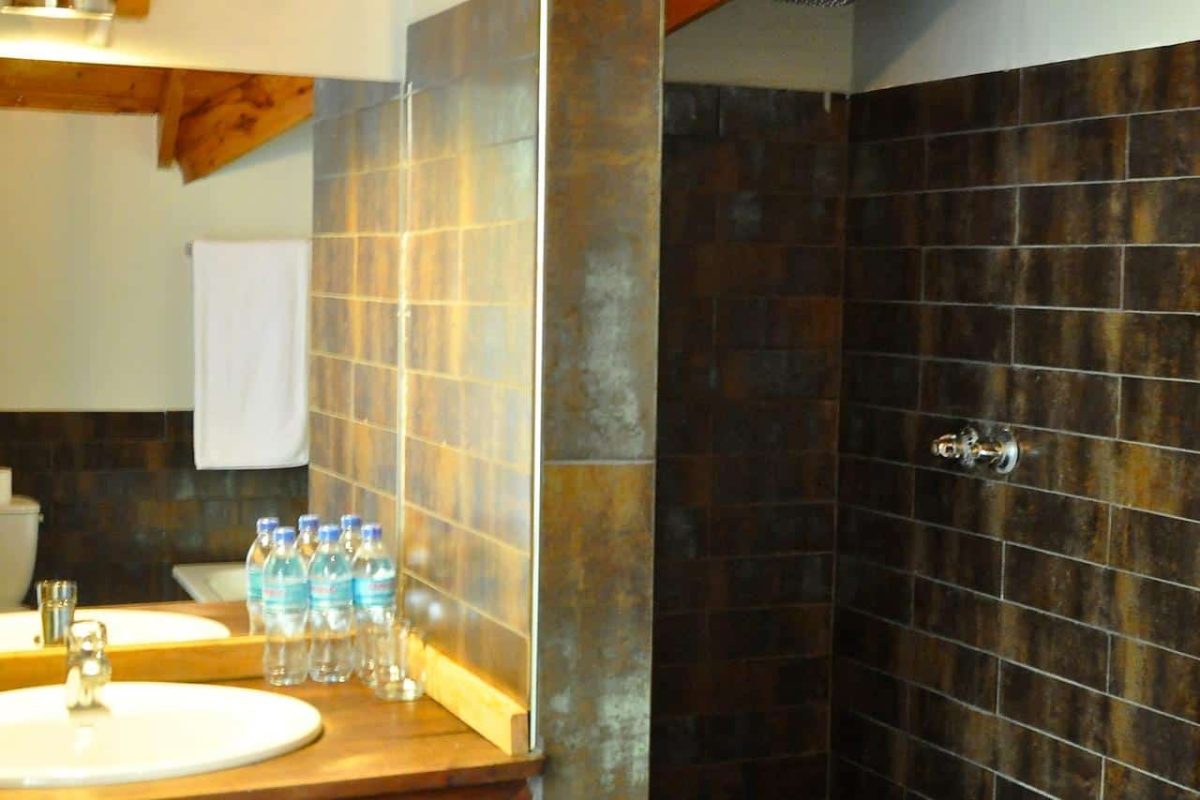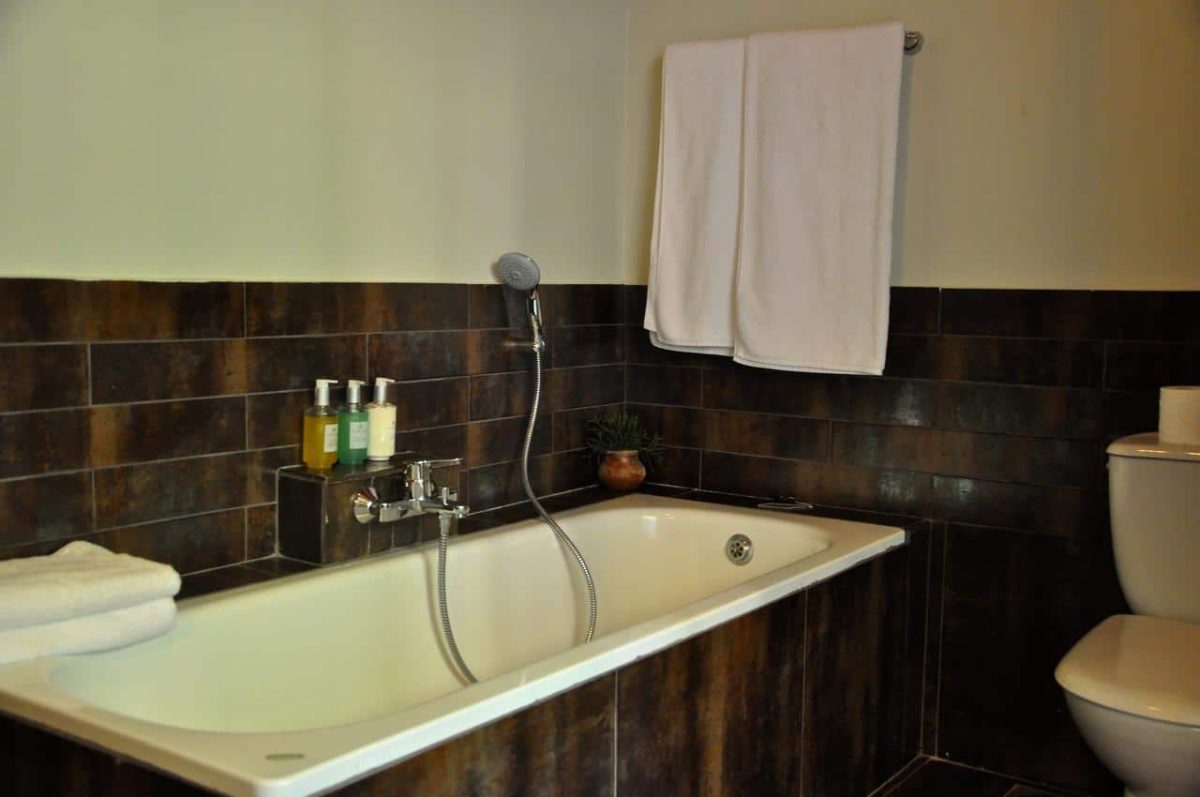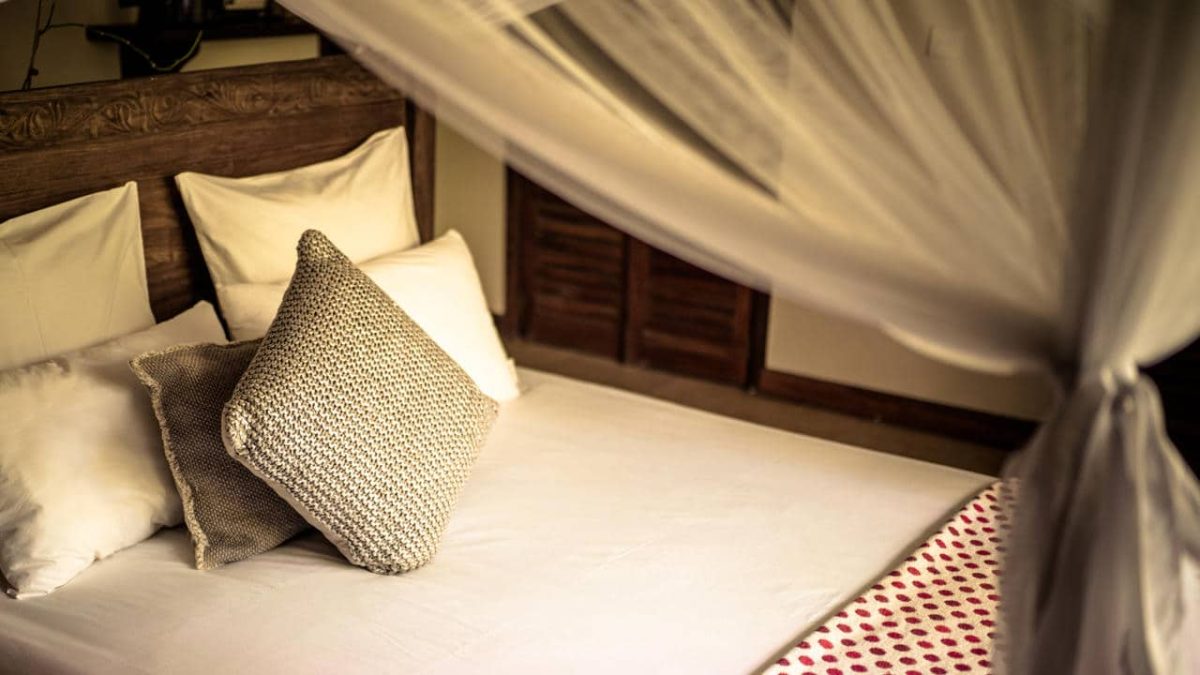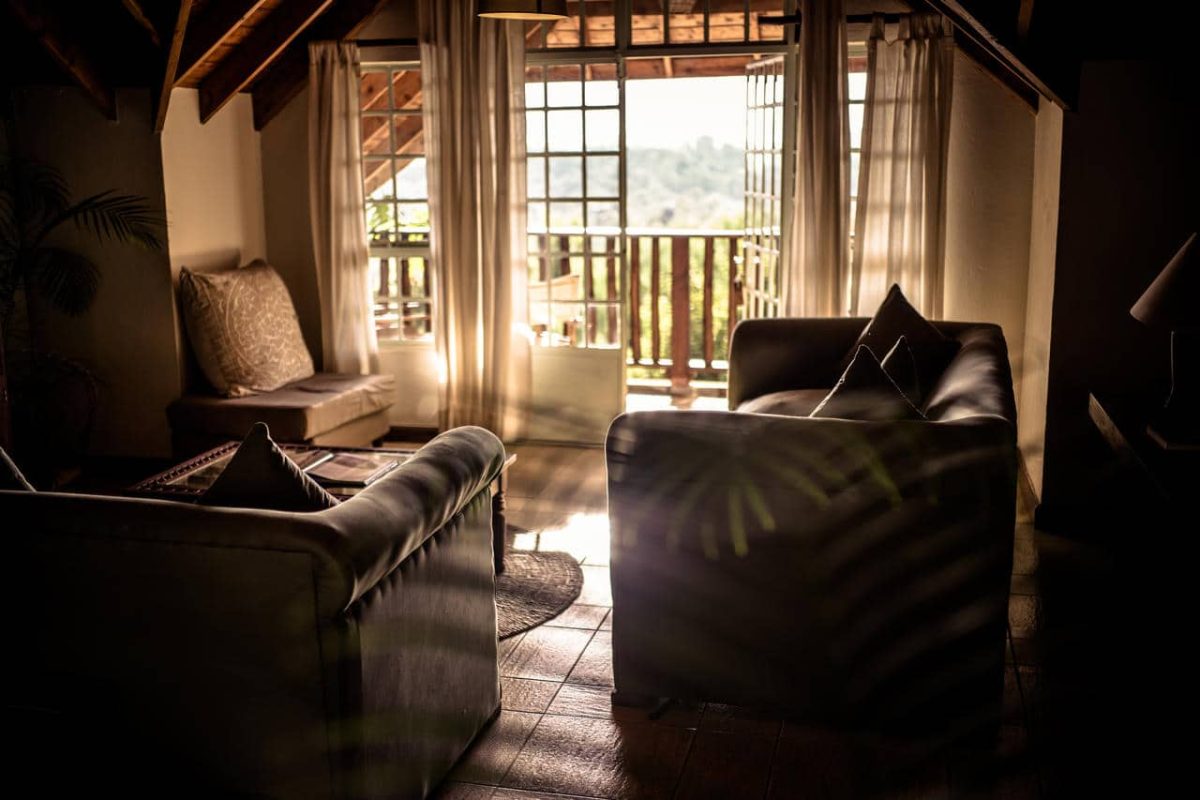 Family Suitability
Family-friendly all ages
Malaria Rating
Malarial area year-round