Overview
Majeka House is in a graceful garden setting on the outskirts of Stellenbosch in the heart of the Cape Winelands, an ideal base from which to explore the historical town of Stellenbosch with its interesting shops, galleries, museums, golf courses and alfresco café culture. Numerous famous vineyards and award-winning restaurants, dotted along the Stellenbosch wine route, are within striking distance.
Here easy elegance of a bygone era is perfectly enhanced by the ultimate in modern luxury. Crisp white linen, private terraces, crystal-blue swimming pools (indoor and outdoor), sauna, gym, Jacuzzi, restaurant and popular spa ... these are just a few pleasures creating the Majeka House experience.
Dining at Majeka House
The focus at Makaron, the accaimed restaurant at Majeka House, is to provide good food to their guests in an elegant and comfortable environment.  Enjoy a choice á la carte menu for dinner or a lighter MLounge menu for lunch or as a snack.
Rooms
Poolside Rooms
Two of our Poolside Rooms combine open-air living with ingenious indoor space. The two of each Poolside Rooms share a 10m private lap pool nestled in their private little forest & petrol blue sun loungers. These rooms are abundantly outsized, comfortable, luxurious and generously equipped with supreme soft linen, thick towels, lavish amenities, a flat screen TV that can be watched from the bath, a Lavazza coffee machine and a unique honesty bar selection The other 2 x Poolside Rooms are located in a private adjacent building and share a private pool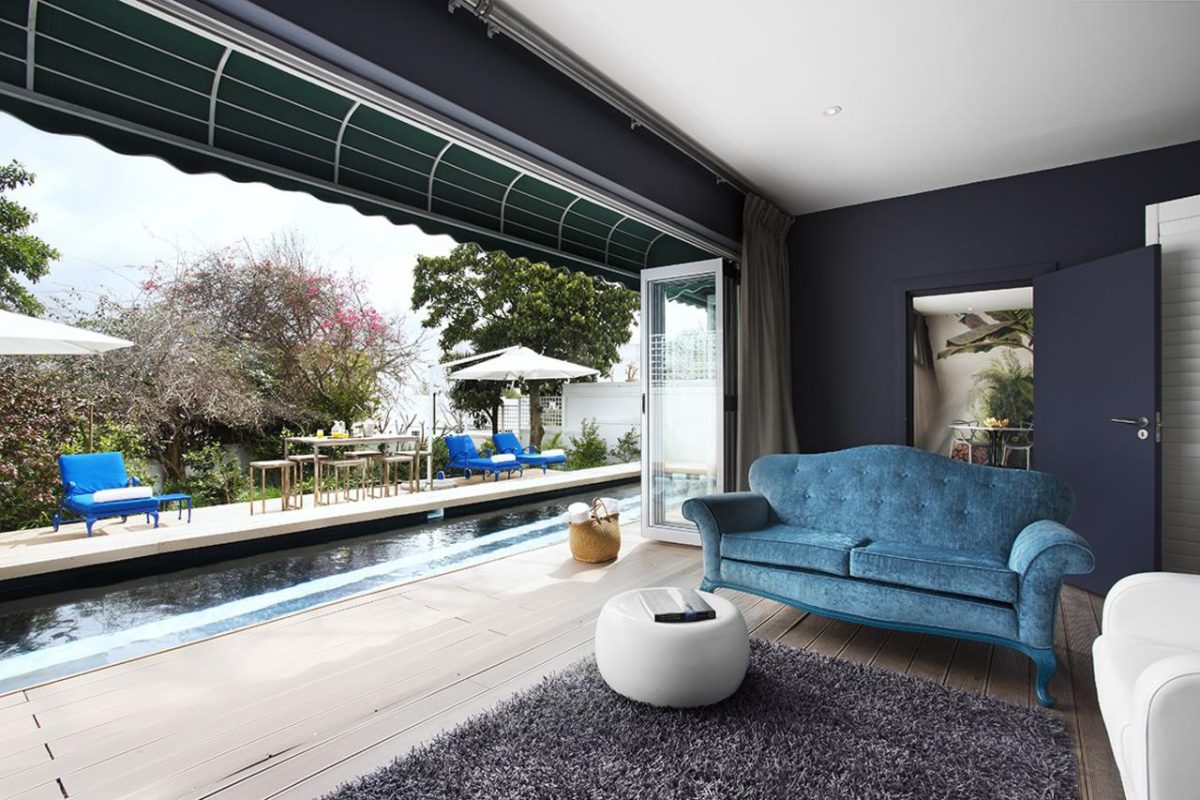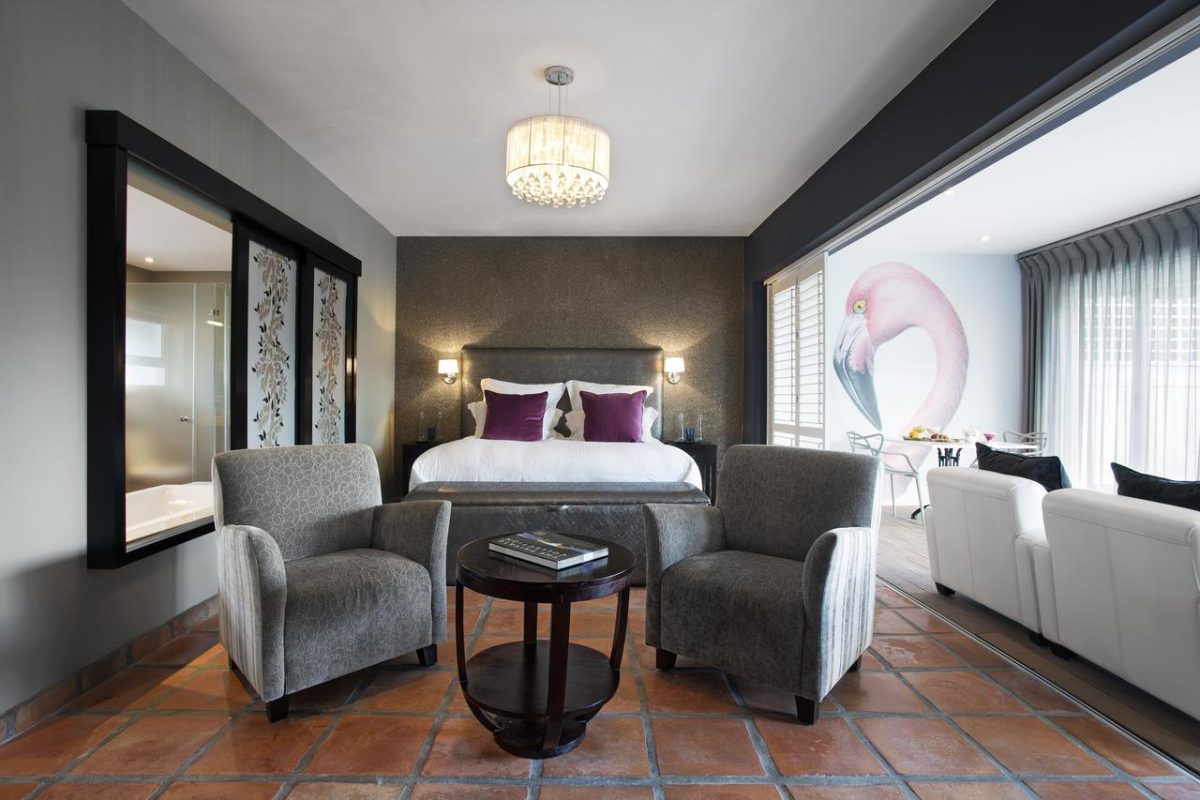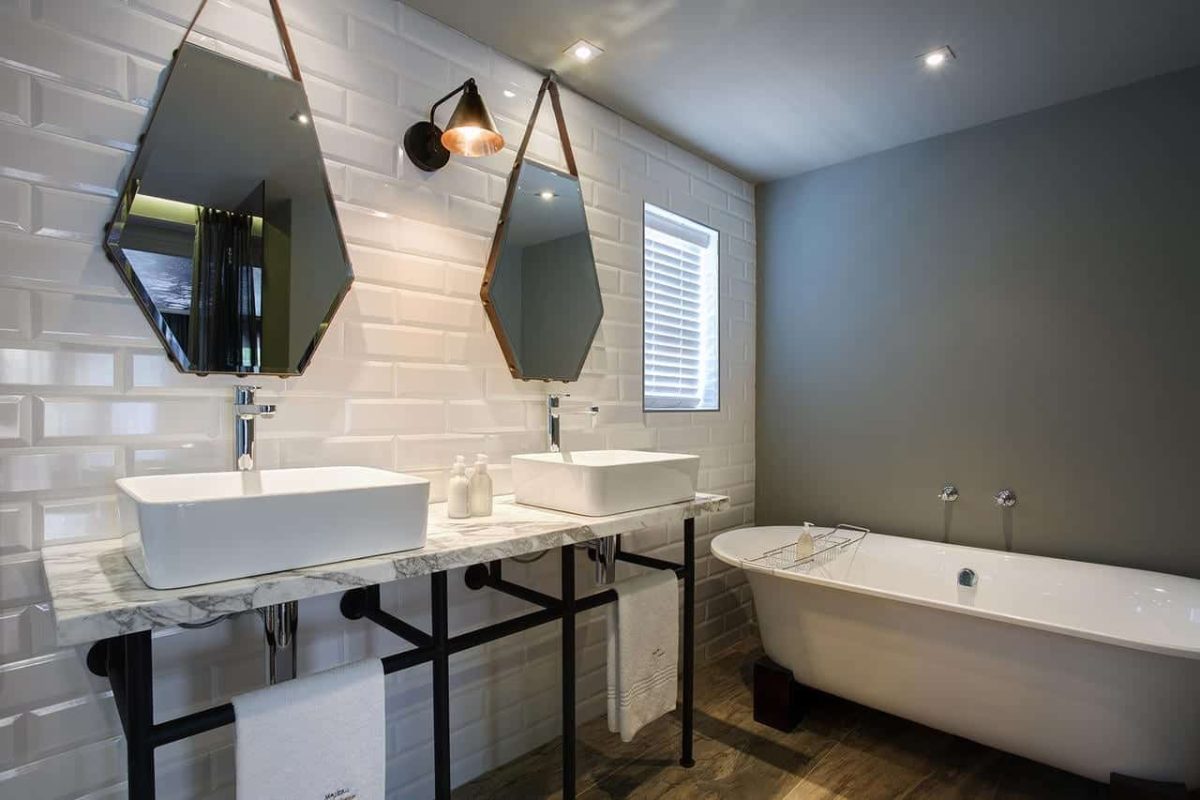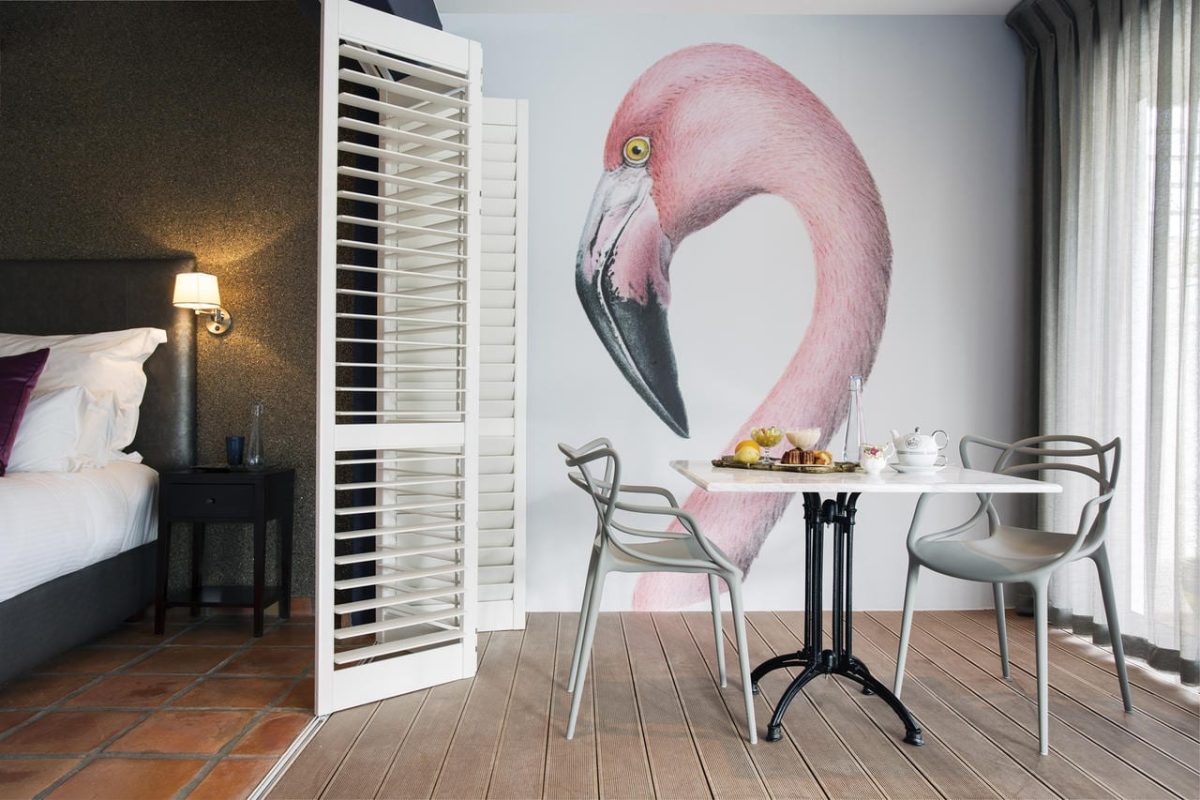 Mountain View Rooms
They are situated on the first floor of building. Two of these rooms inter-lead and offer the best views over the Stellenbosch Mountain as well as a distant view of the majestic Table Mountain. Some rooms come with theatrical views of our herb garden & koi-pond. Their artistic touch and spaciously generous atmosphere with a Victoria & Alfred bath, heated shower rails and shower makes these rooms an uppermost option. This all still comes with an endless effort of style, comfort, detail, ultra soft bedding, Lavazza coffee and coffee machines plus much more.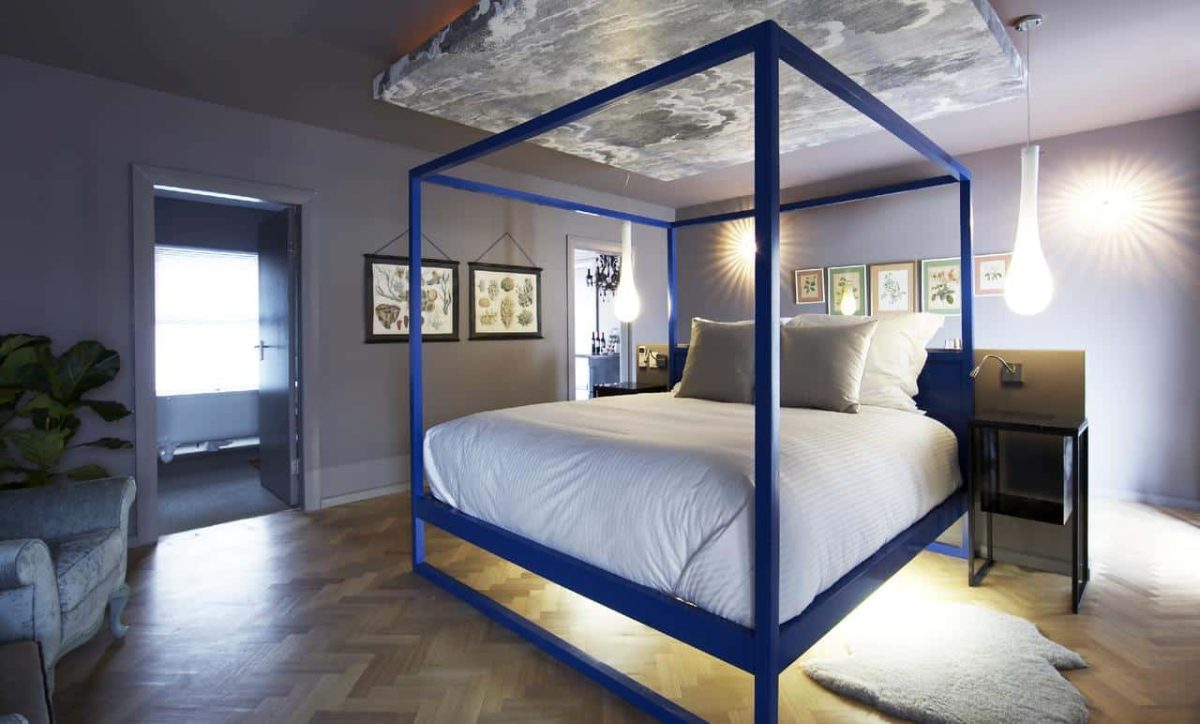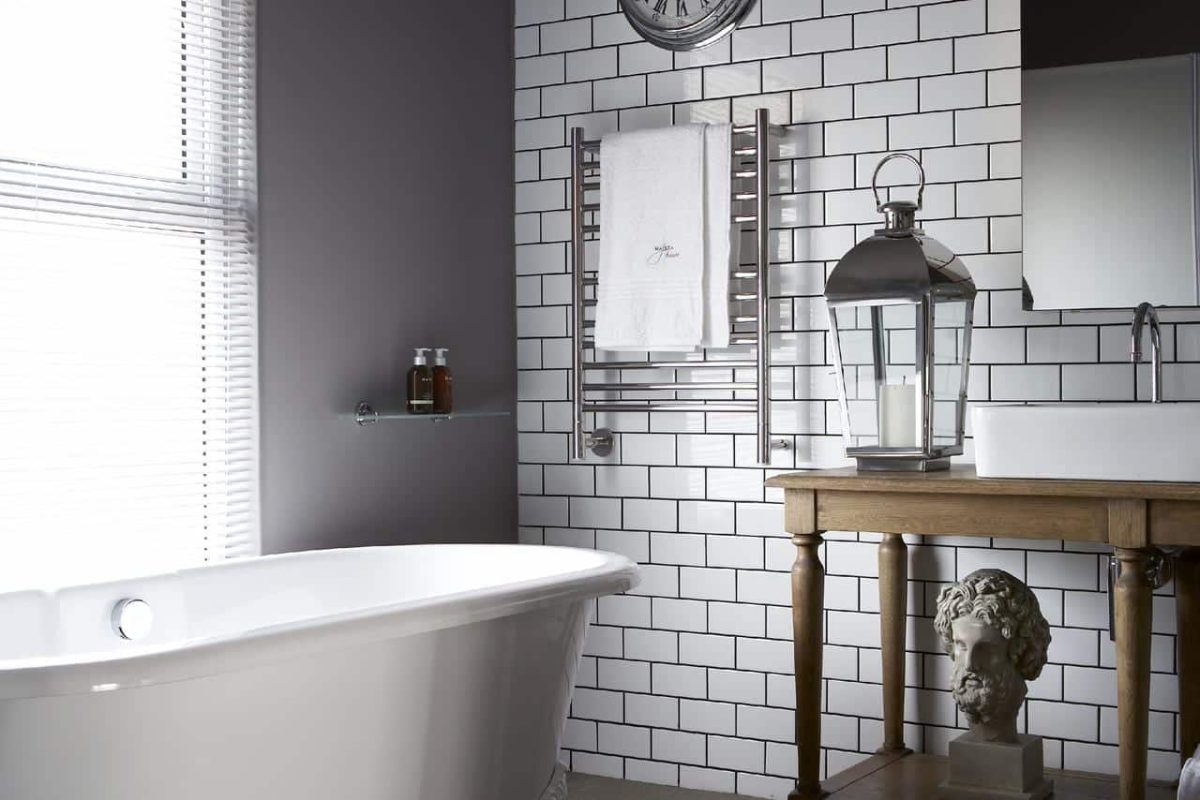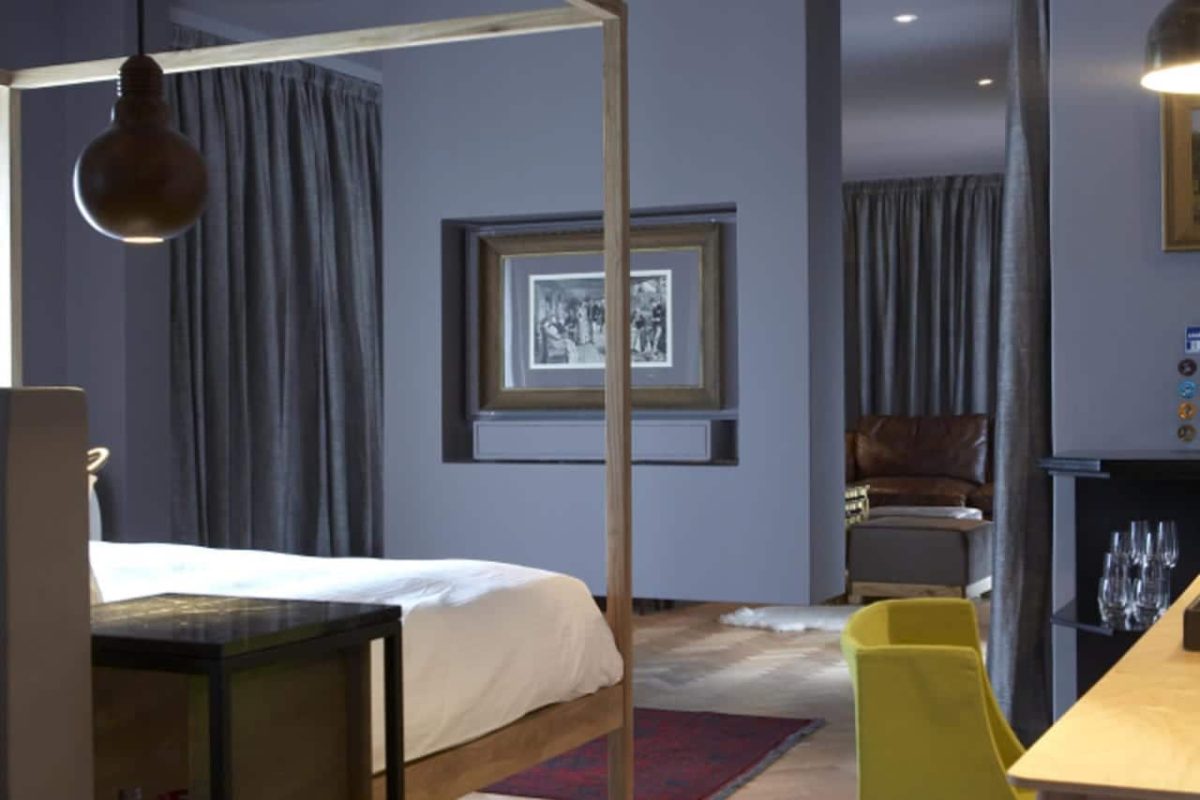 Garden Alternative
We have 3 Garden Alternative rooms with beautiful patios and direct access to the outdoor swimming pool which is exclusively for these rooms. They are more spacious than the Premier Collection with a large terrace and semi-private outdoor swimming pool area. These three Garden Alternatives make modern look mild. The double showers prepositions this to be perfect for a romantic break away. The beds are above and beyond what comfort can possibly entail. Your expectancy exceeds itself with amenities, comfy towels, a uniquely selected minibar with MCC wines, mineral waters, decedent snacks, Lavazza coffee and coffee machine plus much more.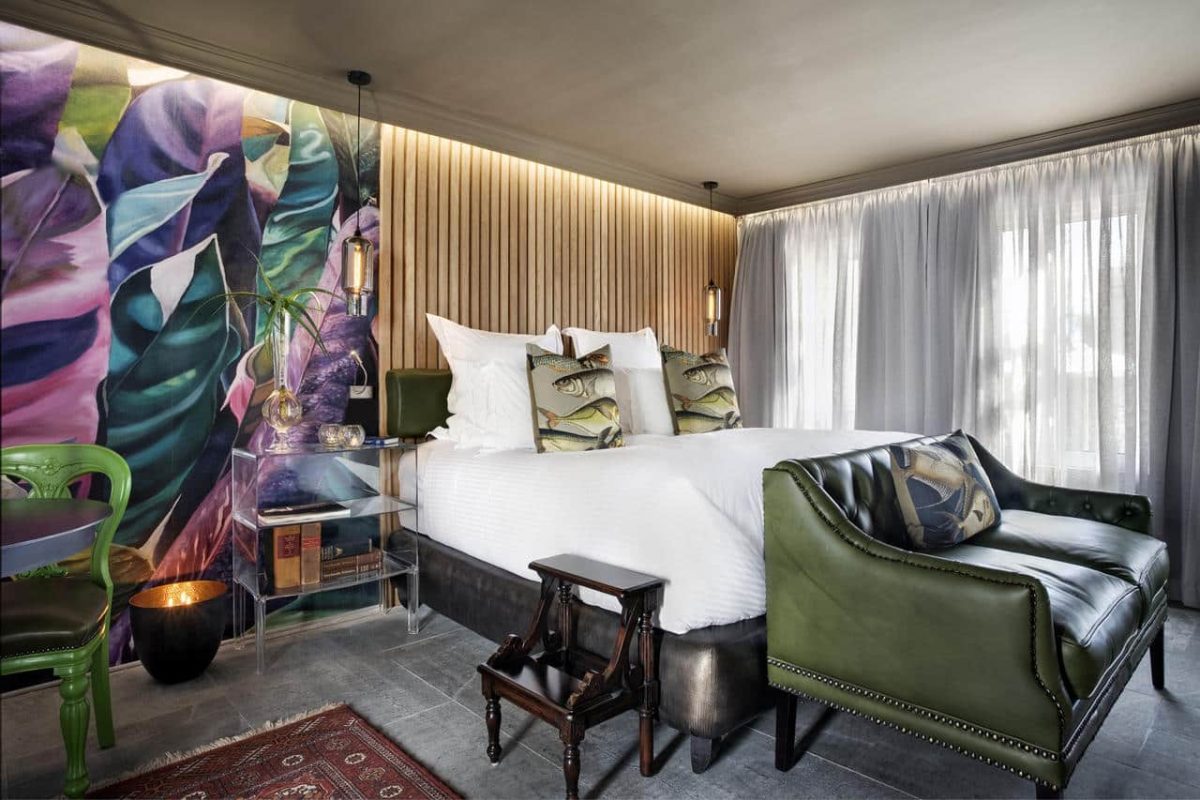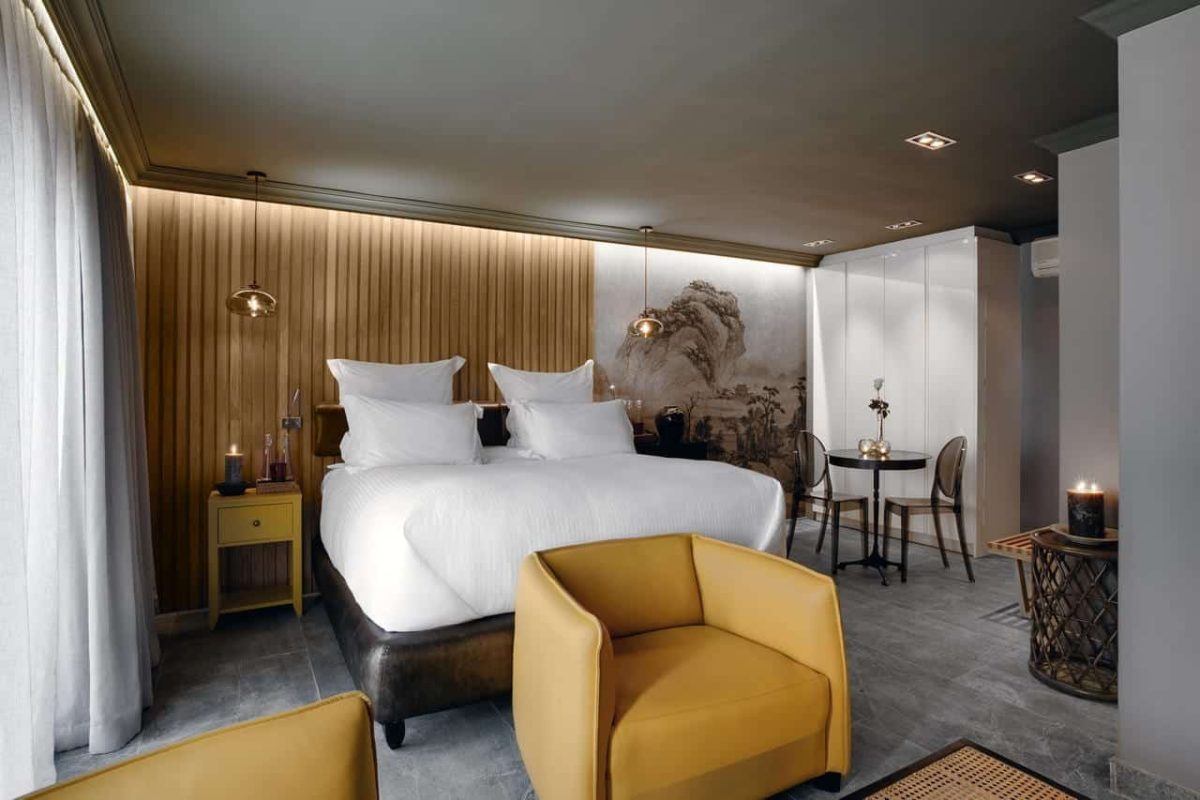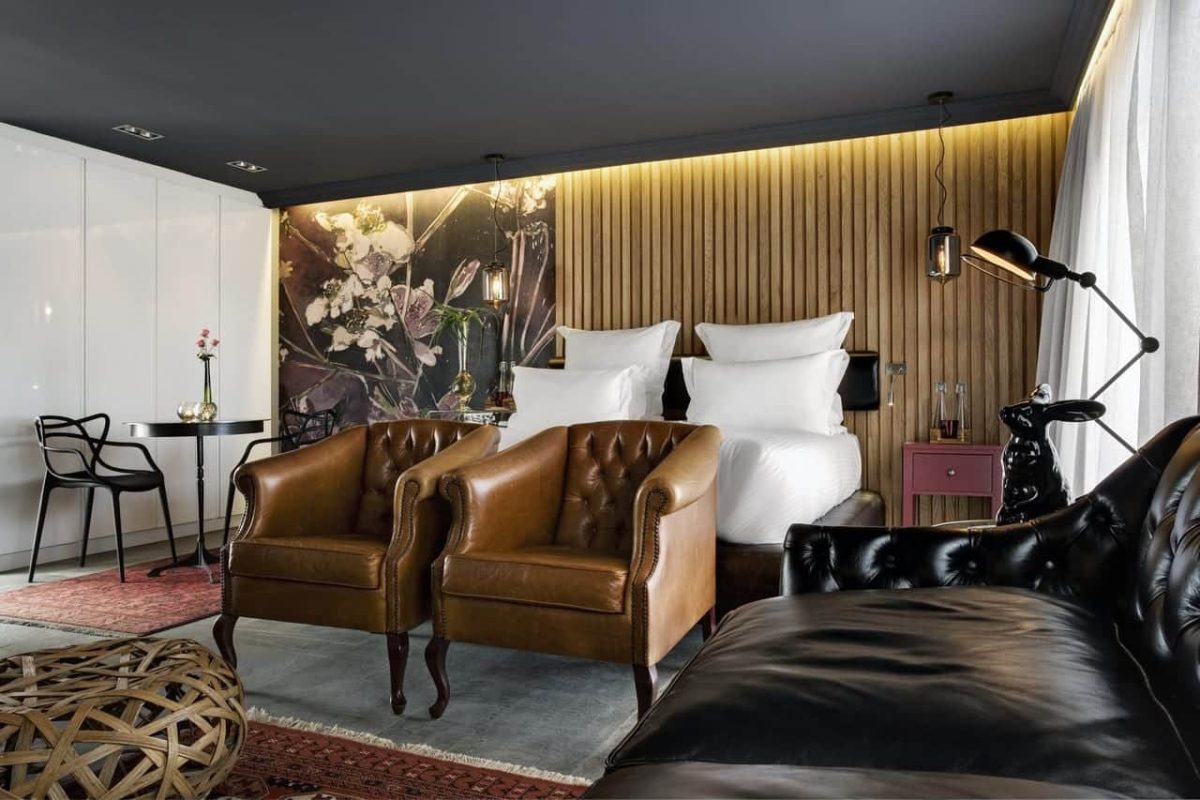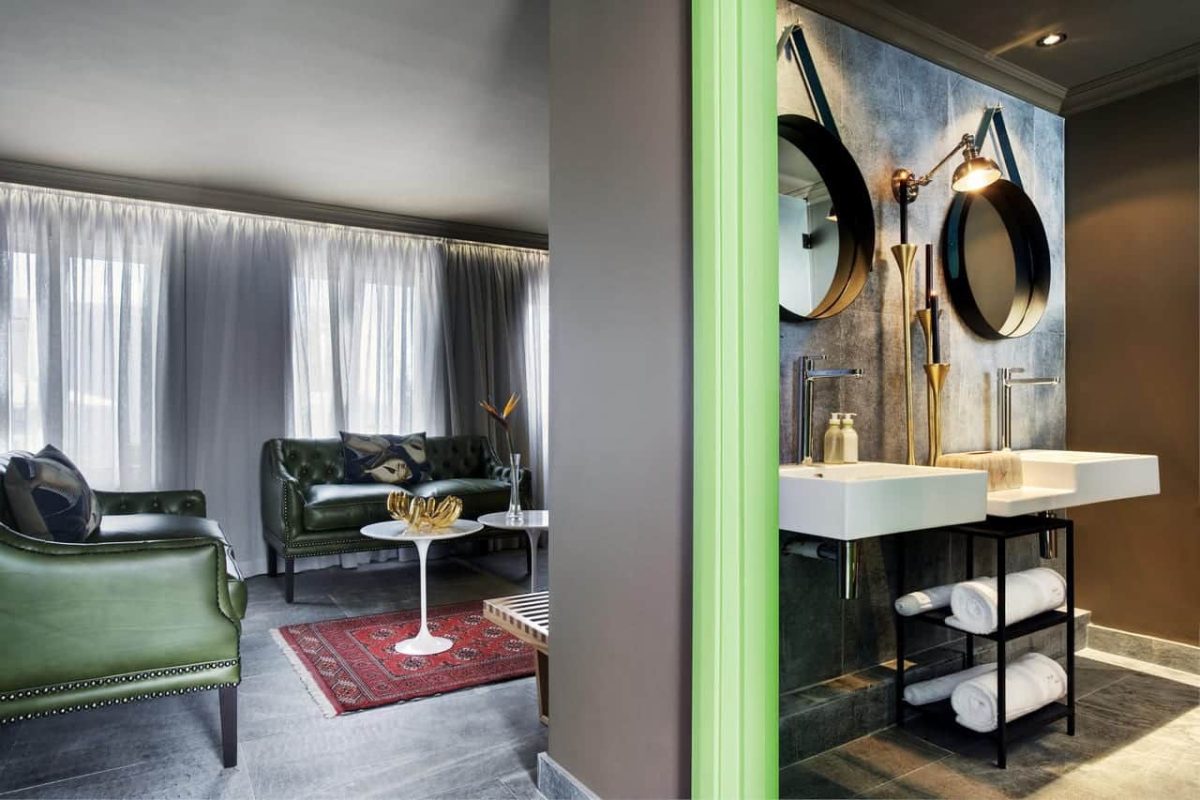 Premier Collection
Our standard rooms offer a level of luxury that will be difficult to beat .Redefined, refurbished and energized our Premier Collection rooms are the epitome of tranquil luxury, creative space and everyday living. The flat-screen TV can be fully utilized from your bath, the shower features unique wooden floors and the amenities, thick towels and arty extras makes your whole stay a blissful experience. To conclude, every room has uniquely selected minibar with MCC wines, mineral waters, decadent snacks, Lavazza coffee and coffee machine plus much more.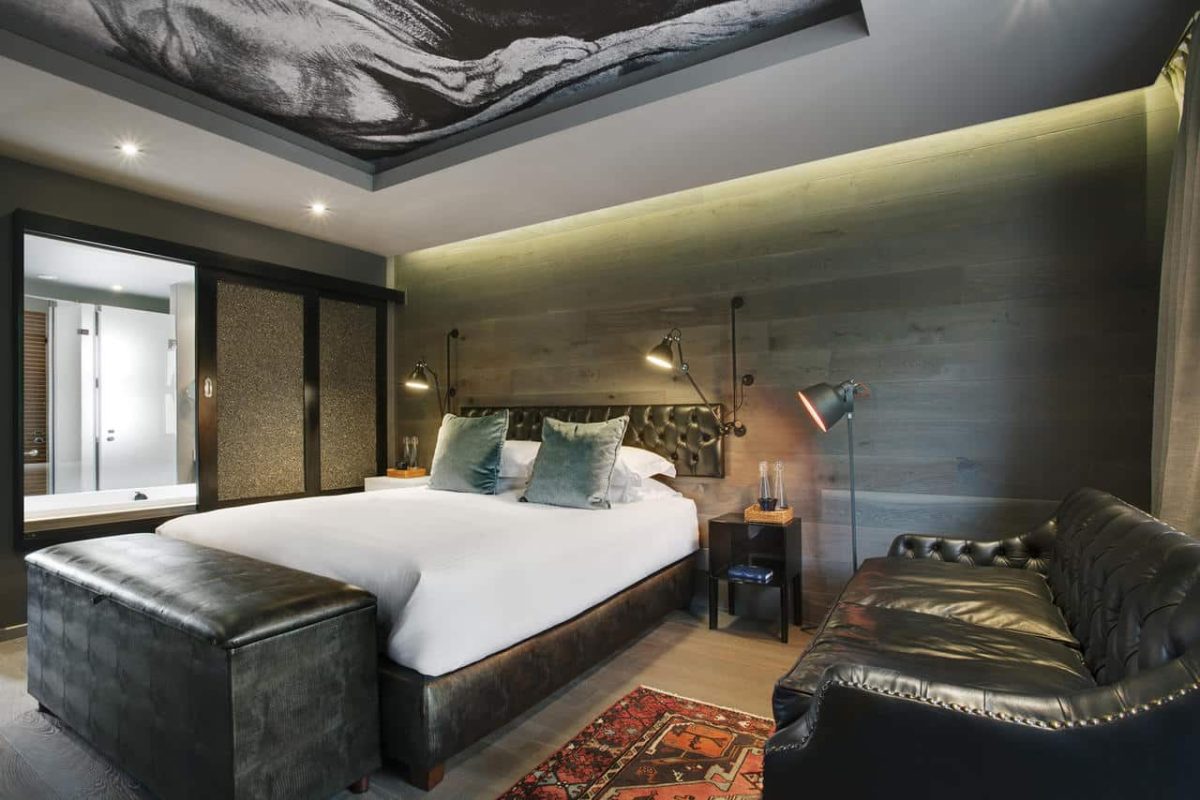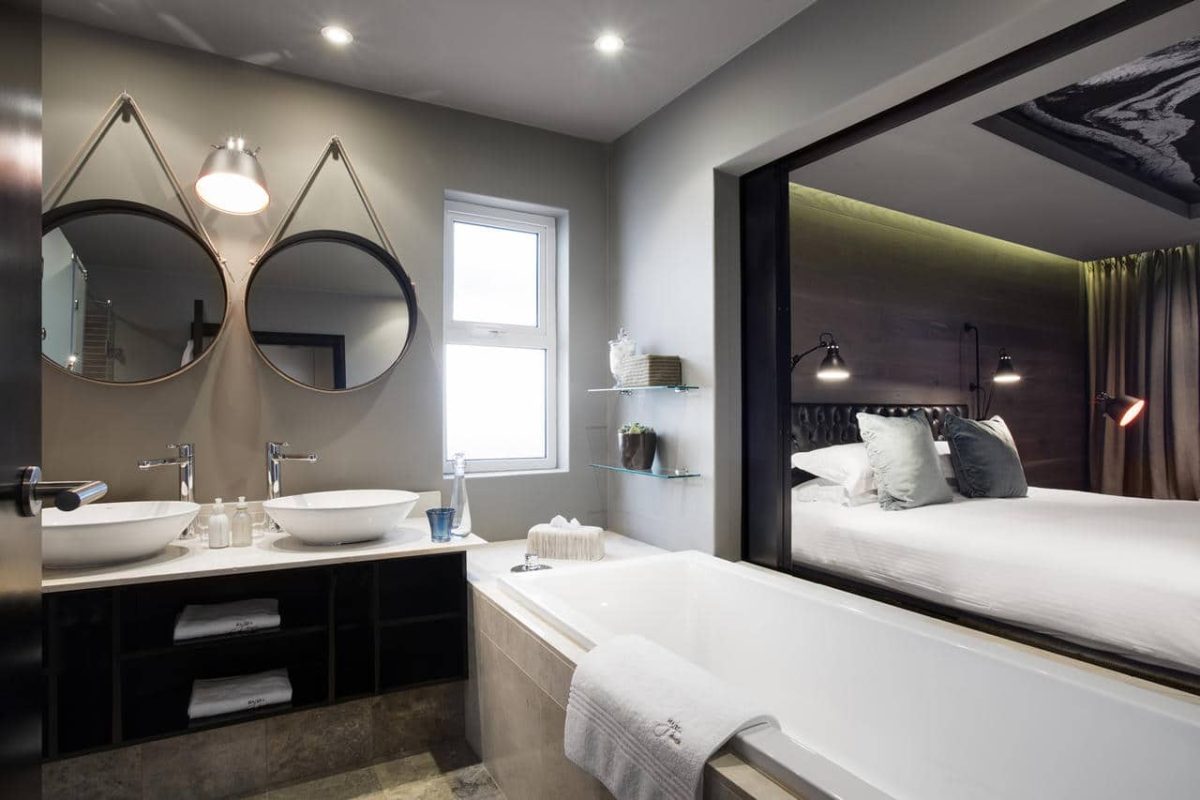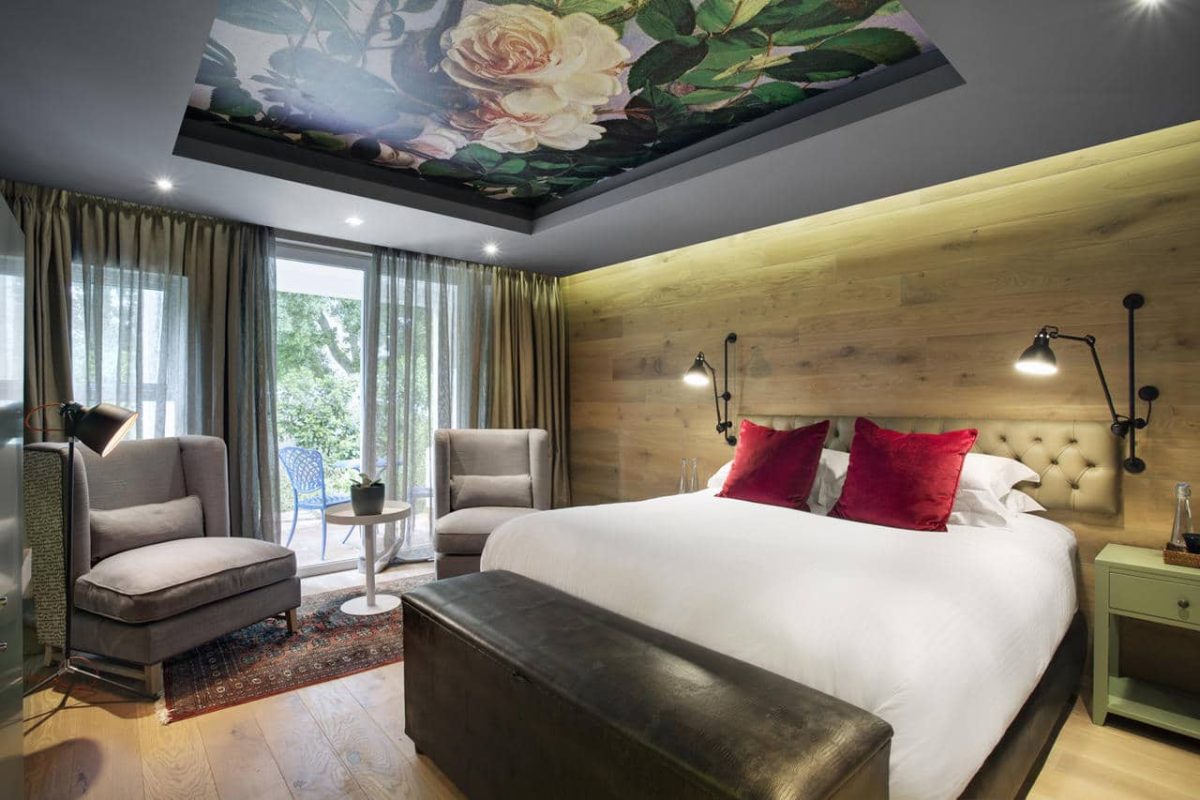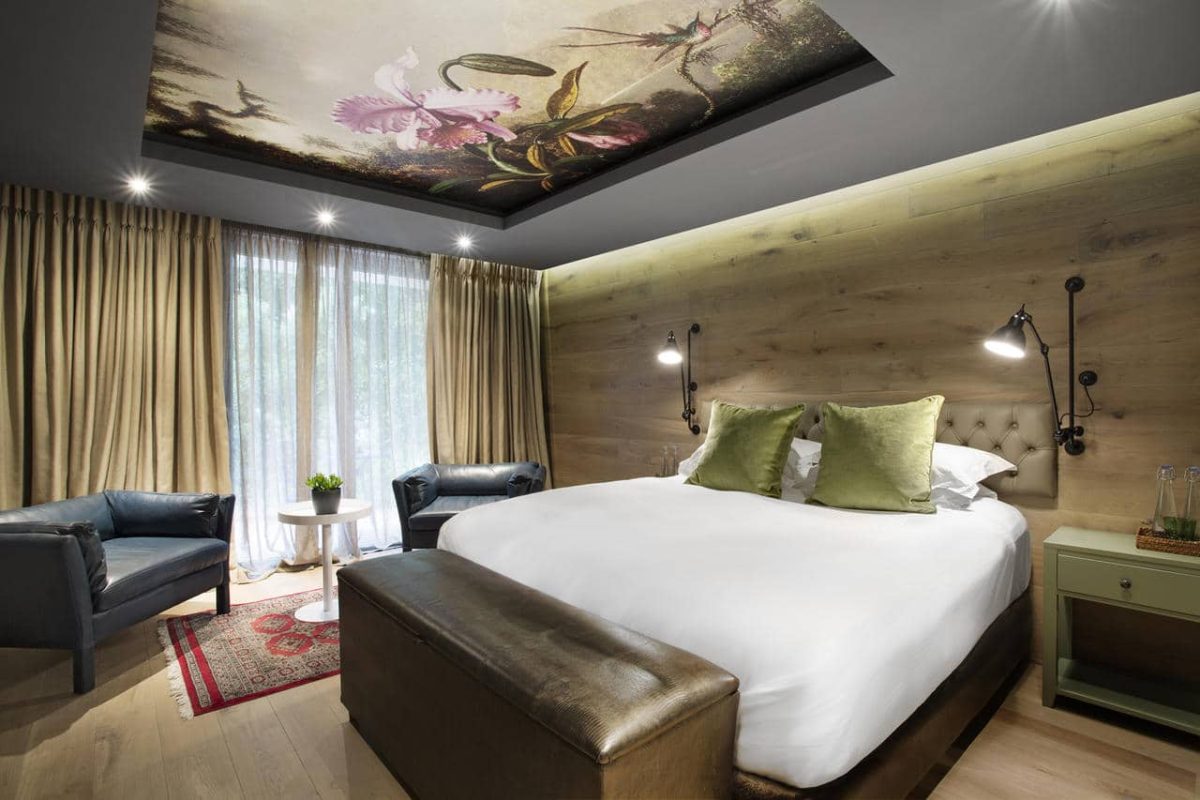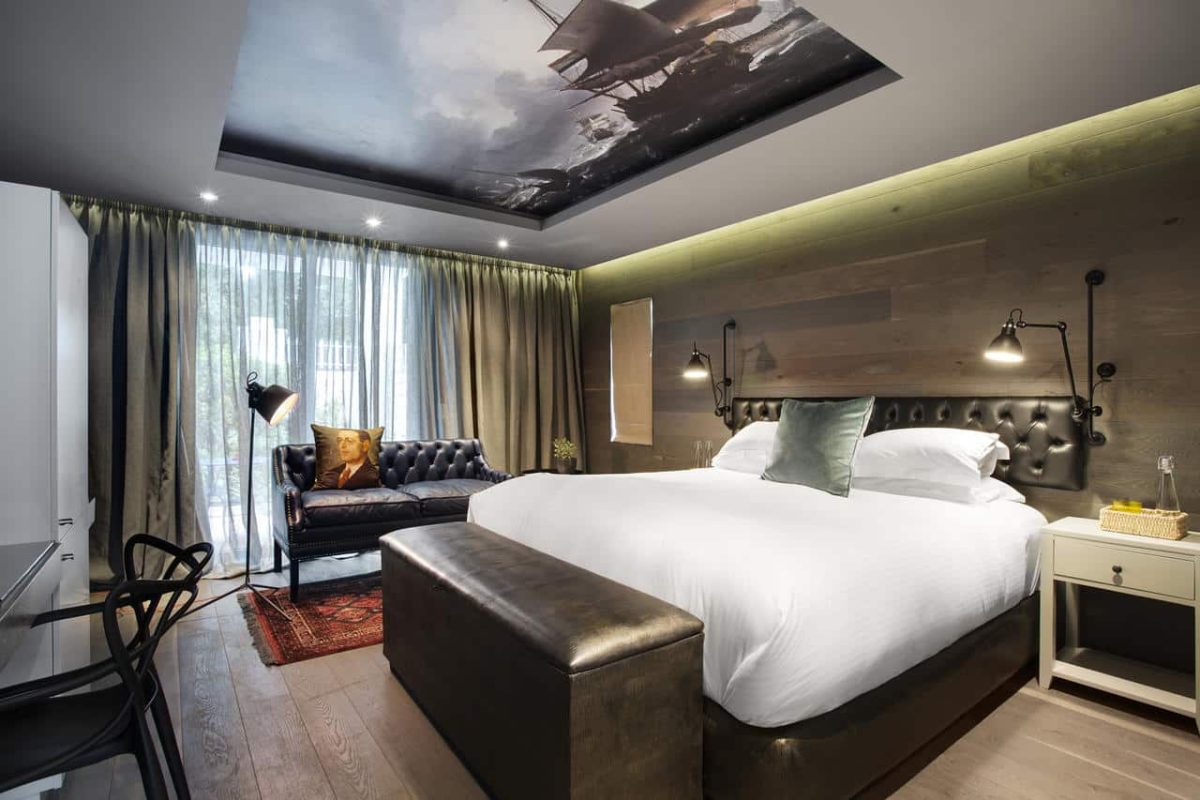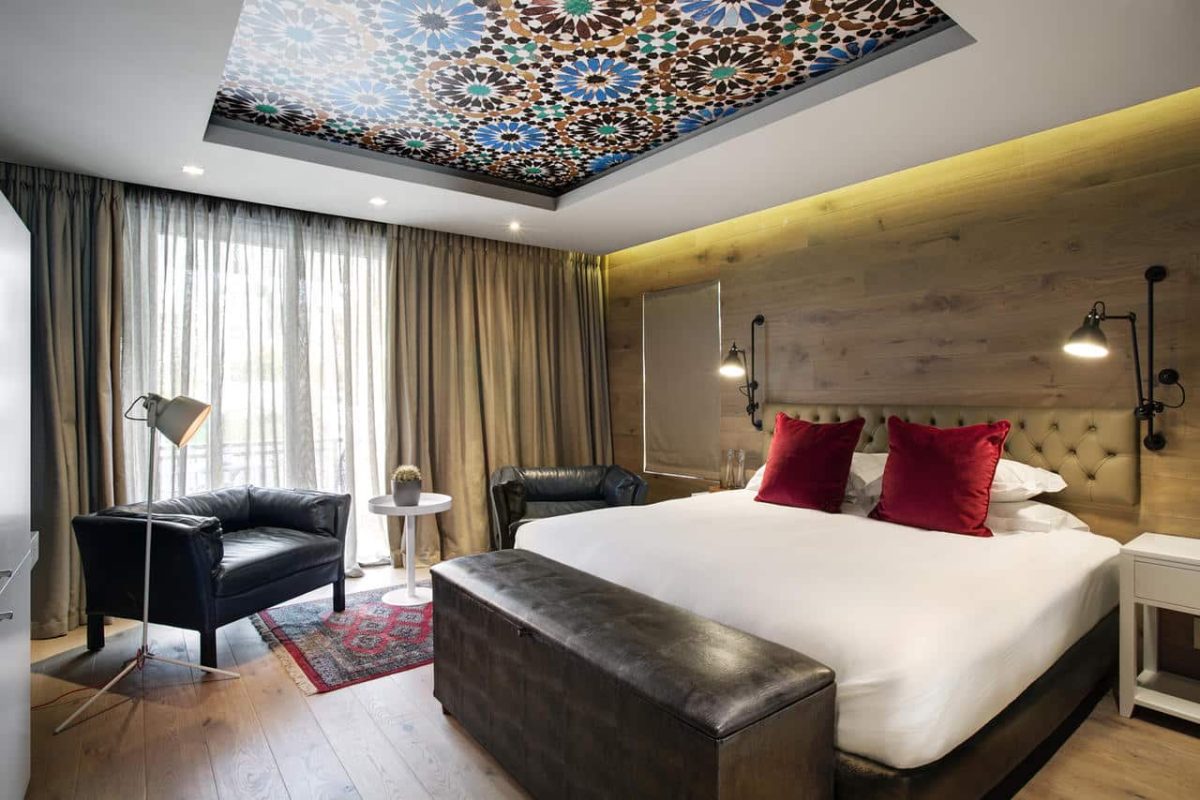 Family Suitability
Family-friendly all ages
Good For
Shopping, Birding, Flora, Hiking, Cycling, Wine, Gourmet, Relaxation, Golf, History & Culture, Leisure, Nature, Sports
See other options in this area