Overview
The Lofts Boutique Hotel is on Thesen Island which has developed into a thriving little 'Cape Cod' style development on Knysna Lagoon. From here you can walk to four different restaurants and enjoy browsing through the little boutiques on the island. The Lofts Boutique Hotel lies right on the water's edge and offers 18 luxury rooms in this converted building. The hotel has a martini bar lounge, a chill area, a splash pool and a large spa with a range of treatments as well as a sauna.
Accommodation
The rooms are elegant and contemporary with a cool, tranquil and nautical atmosphere. Consisting of 7 Exclusive Lagoon Suites with uninterrupted and breath-taking views of the lagoon, 5 Luxury Loft Rooms and 6 Luxury 2-bedroom Units with Self-catering Facilities all overlooking the beautiful architecture of Thesen Harbour Town. The suites all have a spacious balcony and a bathroom with bath as well as double shower. The Luxury Loft rooms have en suite shower rooms. All have satellite TV, minibar, tea/coffee making facilities air-conditioning, safe, underfloor heating, wifi and telephone.
The two bedroom apartments are perfect for a family with older children or teenagers. It is equipped with two bedrooms, each with an en-suite full bathroom. The main bedroom has a spacious bathroom consisting of bath/shower, basin and toilet. The second bedroom is a fun 'loft' experience being in the midst of the 100 yr old, solid, robust wooden trusses. It has extra length twin beds that can also be made into a king size bed as well as an en suite shower room.
The Lofts Boutique Hotel gallery
The Lofts Boutique Hotel on the map
Rooms
Exclusive Lagoon Rooms
Luxury double room with king size bed. Full views of the Knysna Lagoon.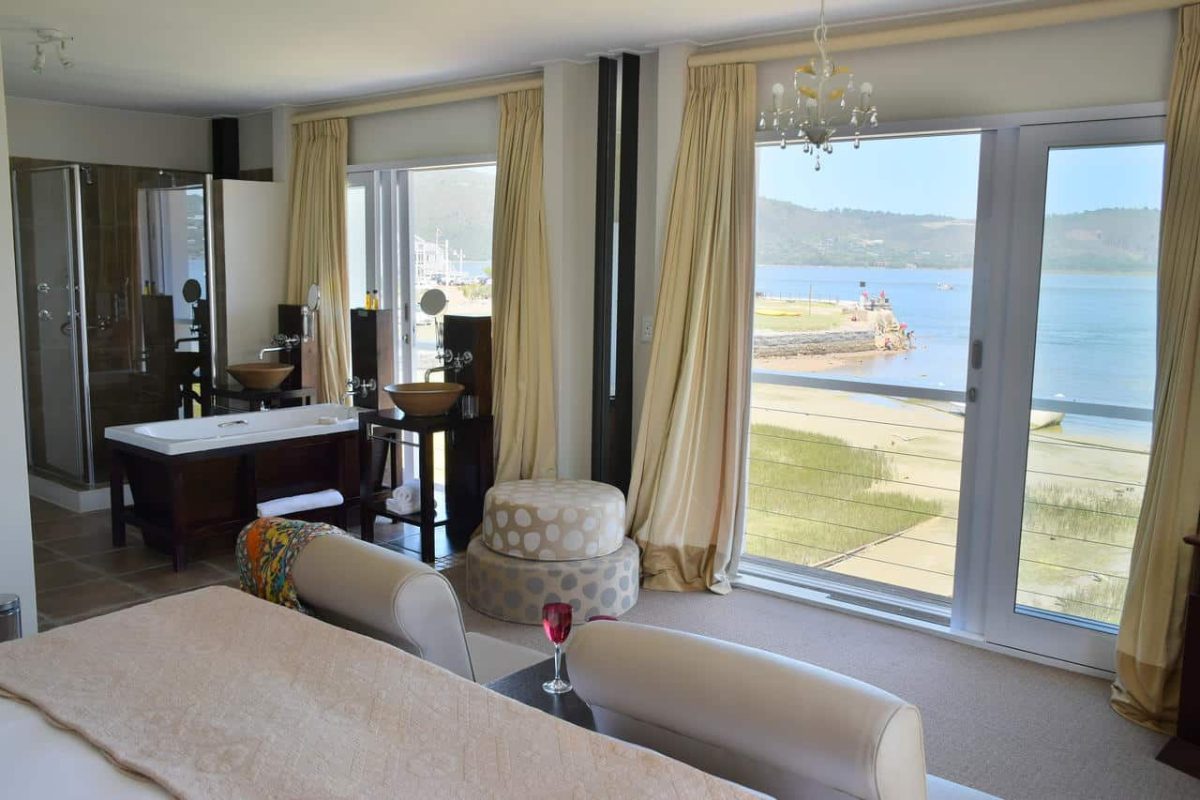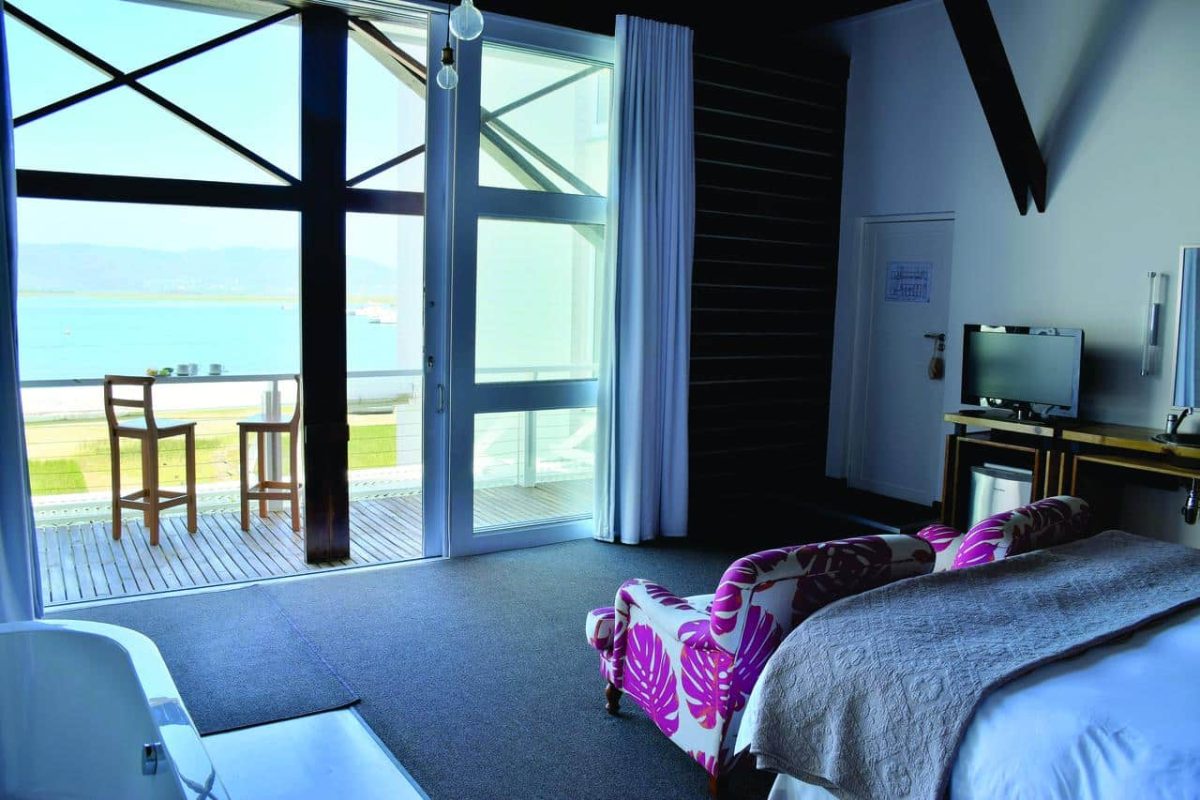 Luxury Loft Rooms
Luxury double room with king size or twin bed. North facing room with large balcony.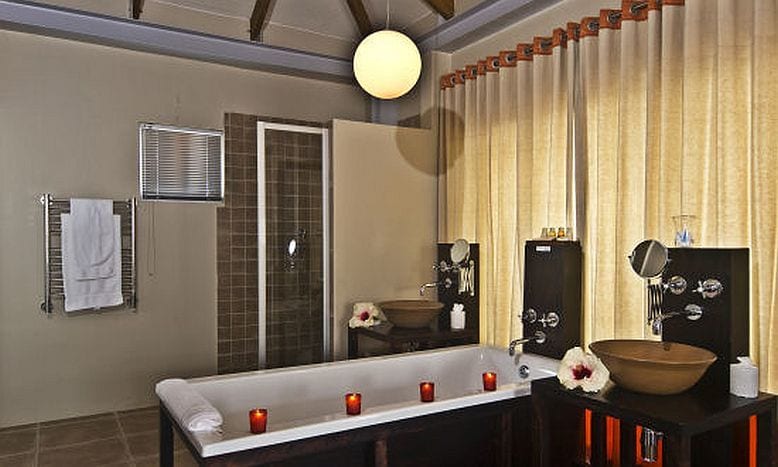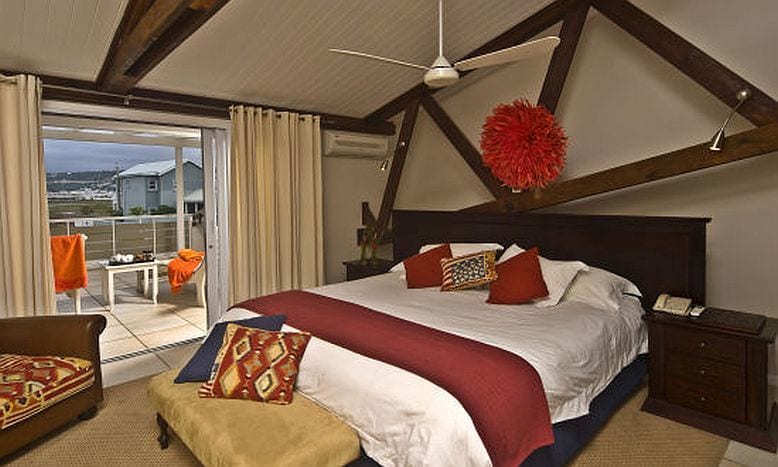 Luxury Units w Self-catering Facilities
Luxury 2-bedroom self-catering apartments. Each uniquely decorated inside an old refurbished boat shed.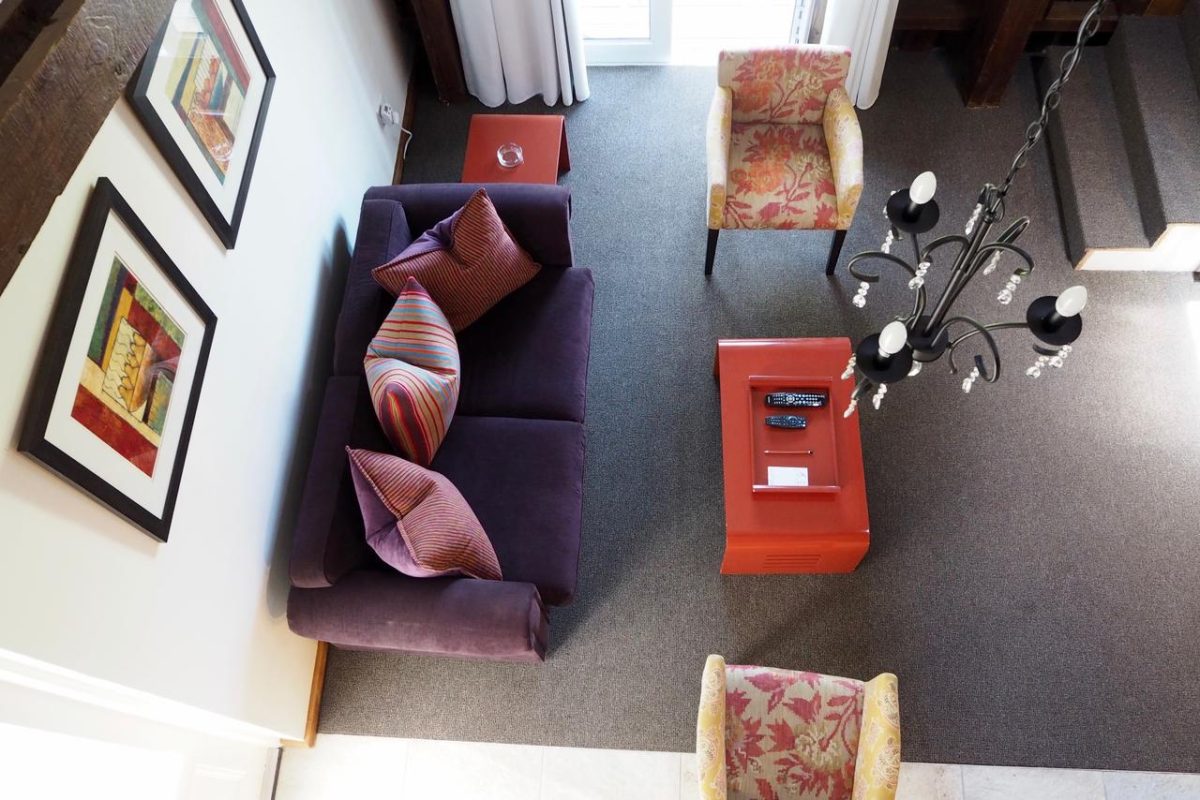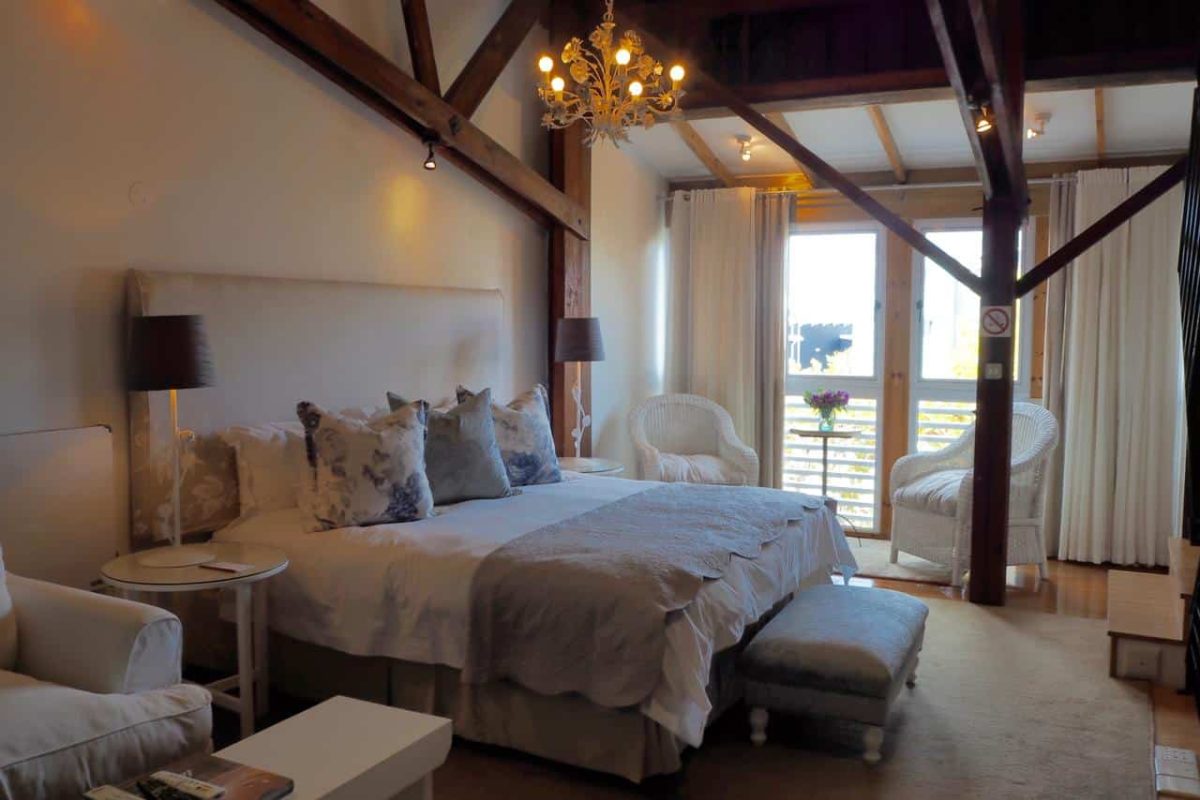 Includes
Bed & Breakfast. Breakfast taken at Ile de Pain cafe next door
Family Suitability
Accepts older children