Foodie walking tours – Bites & Sites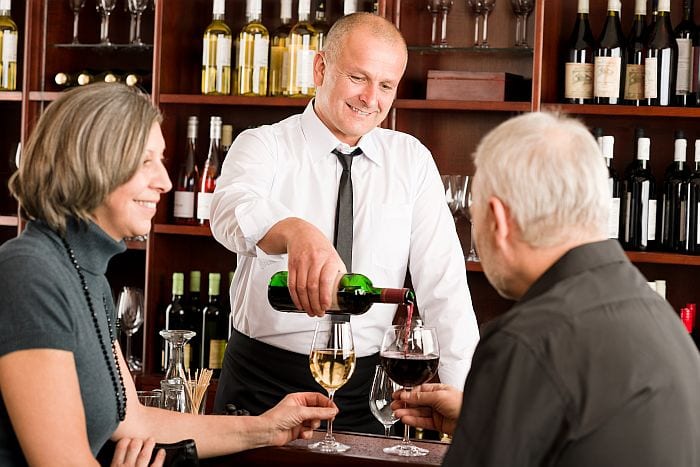 Bites & Sites – Foodie Walking tour
'Bites & Sites' does exactly as its name would suggest. They offer culinary walking tours around the picturesque old town of Stellenbosch in the Cape Winelands. You enjoy some traditional South African food and drinks as your guide leads you through the historic heart of this vibrant town. Stellenbosch is the second oldest town in South Africa. It charms visitors with its romantic oak-lined streets, architecural diversity, outdoor art exhibitions with sculptures gracing the street corners and, of course, its food and wine heritage.
You can choose between two slightly different walking tours:
The Classic Cape Cuisine walk in the morning (from 10am to 2pm)
The Foodies on Foot tour (from 1pm to 4pm.)
The Dine and Vine tour (from 10 am to 5pm)
Please Note: They may not run both tours on every day.
Classic Cape Cuisine Walking Tours
During this easy walking tour in Stellenbosch, you'll get a glimpse of pioneer life. You will visit the oldest restored townhouse in South Africa. You will learn the story behind the Cape Dutch 'alphabet houses'. Travel back in time to browse the oldest shop, the legendary Oom Samie se Winkel. Along the way, you enjoy various tasting stops: indigenous teas served with old-style rusks, traditional snacks (biltong and droëwors) paired with a wine tasting at a wine estates' intown bistro. For lunch you enjoy a tasting menu sampling some of the typical dishes of the Cape such as bobotie, chicken pie, frikkadel along with delicious local wines and a variety of classic Cape desserts.
Foodies on Foot Walking Tours
This is a similar walking tour but with a focus on a wider range of food eaten more 'on the hoof'. Excite your taste buds when you sample top quality, locally produced artisan food and drinks on an extended lunch walk. During the leisurely tour you'll meet passionate food artisans, see the sights and discover some of the hidden gems of this lively town.
The tour begins with an extended lunch stop sampling handcrafted local food at various tasting stops such as a mezze platter of fresh, local products (cheeses, olives, top quality charcuterie, freshly baked bread), wine tastings of award-winning wines, traditional South African dried snacks of biltong and droëwors served with wine or craft beer, home-made ice-cream or hand-crafted chocolates. This is all polished off with delectable confectionery treats complemented by locally roasted coffee.
Dine and Vine Tour
Are you a foodie and a wine enthusiast? This is the ideal 1-day Stellenbosch experience. In the morning you'll eat and drink your way through the charming old town of Stellenbosch on a Classic Cape Cuisine walk. Then in the afternoon you'll visit the scenic winelands on the Vinehopper tour to taste some excellent local wines.
The tour begins with a guided walking tour of the old town centre. With entertaining stories about its history and culture, and a visit to the oldest town house in South Africa (part of the Village Museum). You will get to enjoy freshly-baked artisan bread from a family bakery & taste award-winning wines at a trendy wine bar. Sit down for a heritage lunch platter at the oldest hotel in South Africa or try traditional beef snacks from a family run butchery. Enjoy indigenous teas and dip a home-style rusk, finish with a selection of Cape desserts. The entire morning is rounded off  with a brown paper bag of nostalgic sweets . . .
Please note: Transfers can be arranged to Stellenbosch Wine Routes office. (price on request)
Please note that the price mentioned is for the Classic Cape Cuisine walk per person. If you are interested in any of the other tours please don't hesitate to contact us!