Overview
La Cle des Montagnes is an unusual concept. It offers stylish rooms and suites across four villas and one lodge. They are situated on a working wine estate, surrounded by picturesque vineyards and plum orchards - perfect for a morning or sunset walk.
La Cle Village has four villas all together, surrounded by vineyards and gardens. Whilst the five-bedroom La Cle Lodge is approx 3 minutes drive away, but also enjoys views over the lovely garden and pool to the vineyards beyond.
Enjoy family-style dinners in the dining rooms of both the Lodge and Village prepared by our chefs, or relax over a private picnic in the grounds.
Great food is important to any journey, and with a team of professional chefs, dining at La Clé des Montagnes is an exceptional experience. From freshly baked breads to spicy chutneys, gourmet picnics and locally inspired menus.
You can simply book one of the rooms. These are categorised by size and furnishings. Or you can take one of the Villas on an exclusive use basis - see our description below. (Each has between two and five bedrooms each.) Because of the layout, La Cle Village can also be used for a multi-generational family party.
As Exclusive Use
Each villa is quite different in character. All are surrounded by vineyards with views across the mountains. Yet they are all within easy walking distance of Franschhoek village centre. Unlike any other villas in Franschhoek, the villas are perfect for entertaining. All come with spacious living rooms, library area, expansive outdoor terraces, private swimming pools and gardens, as well as a fully equipped kitchen.
Description of the villas at La Cle Village and the Lodge
La Cle Village - Domain
Domain is ideal for multi-generational families, two families travelling together or even friends. It offers very light and airy public rooms with lovely views of vineyards. It's also beautifully furnished in a colourful, contemporary style, a dynamic fusion of East and North African aesthetics. Moroccan tiles and patterned fabrics establish a tasteful, vibrant style creating memorable interiors.
There's ample room to spread out and relax, enjoy spacious living spaces, manicured gardens and mountain views. Domain is a luxurious retreat away from it all.
Note that rooms vary in size with one expansive Garden Suite with views directly over the garden and pool. There are two Courtyard rooms and one Petite Rooms. (So not ideal for two families travelling together.)
La Cle Village - Grange
La Grange is probably my personal favourite. It's a long barn-like building oozing with character and warm charm. There's an expansive living space, library, terrace and swimming pool. Upstairs there's a mezzanine area for TV lounging. The warm palettes that make up the interiors of the thoughtfully converted barn have been carefully selected to reflect the seasonal hues of the surrounding vineyards.
It offers three en suite bedrooms.  Two are classified as Garden Rooms with one smaller Courtyard Room, all with a private patio and garden view.
La Cle Village - Gallerie
Gallerie is very different in style, with the bedrooms being a little more masculine in feel.  It has a stunning open plan living, dining and kitchen area overlooking an attractive terrace, garden and swimming pool. These also overlook the vineyards. As it has two identical bedrooms, this villa is great for two couples travelling together.
A showcase for the owner's private abstract art collection, enjoy the antique furnishings and carefully selected contemporary accents. Spend time enjoying the collection and design or gazing out over your private pool from the terrace to mountains beyond. Galerie has an eclectic personality all its own, a fitting tribute to the rich artistic heritage of the valley.
Note: This villa is ONLY sold as a two-bedroom unit, suitable for 2 to 4 people.
La Cle Village - Manoir
Manoir is massive with a classical, manor-house grandeur. It serves as the hub of the La Cle Village as it has loads of rooms for living and entertaining.Outside is a large and attractive garden.
It only has two bedrooms. One is a rather grand Garden Suite and the second is a much smaller Petite Room.
La Cle Lodge
With design and finishes by Jacques Erasmus, modern styling meets the classic charm of a traditional Cape Dutch home at the 5-bedroom Lodge. Flowing interiors, high ceilings and ample living areas are enhanced by the rustic beauty of traditional materials.
The Lodge offers expansive views, swimming pool, tennis court, putt and chip lawn and helipad.
Note that rooms vary in size with two Garden Rooms, one Courtyard Room and two Petite Rooms.
La Cle des Montagnes gallery
La Cle des Montagnes on the map
Rooms
Garden Suites (2) - one in Manoir Villa, one in Colonial Villa
The refined elegance of the spacious Garden Suite at Manoir and Colonial is remarkable in its grandeur. Found in this, the heart of the farm's original manor house, there is an air of history redefined with nods to traditional style, yet modern finesse as a result of the design philosophy held by Jacques Erasmus.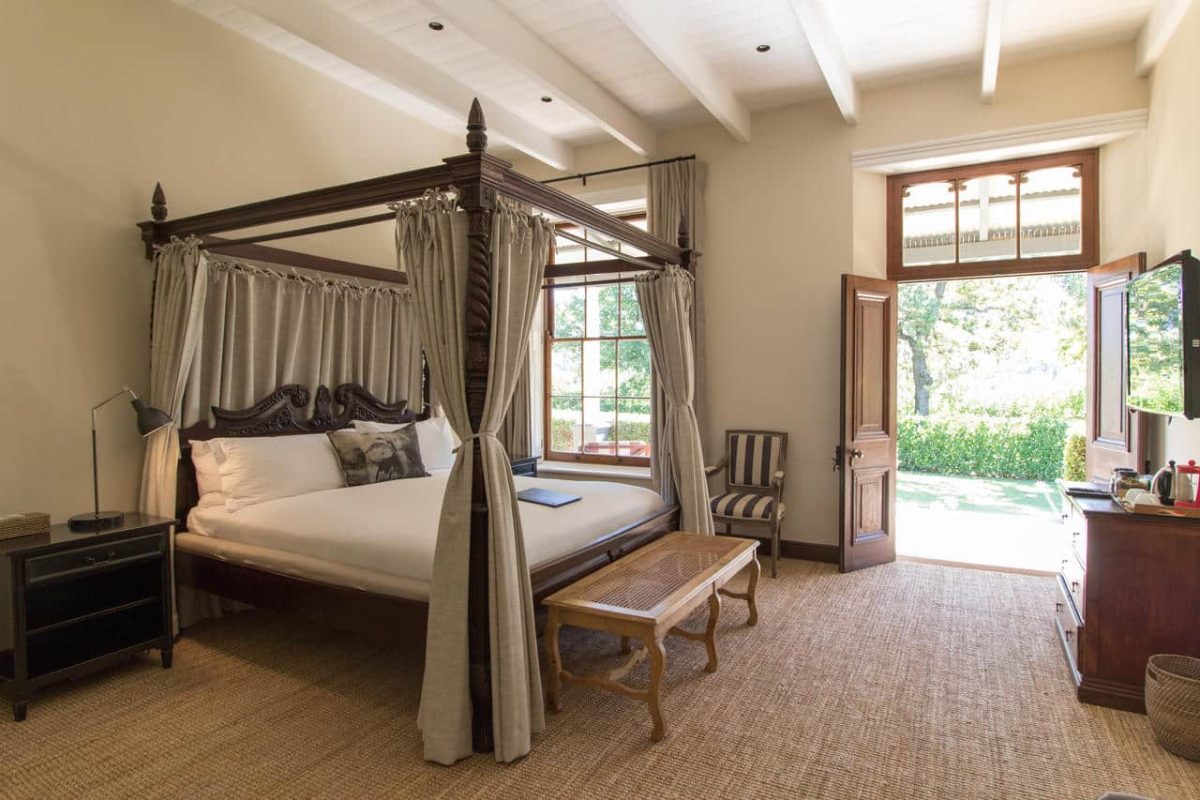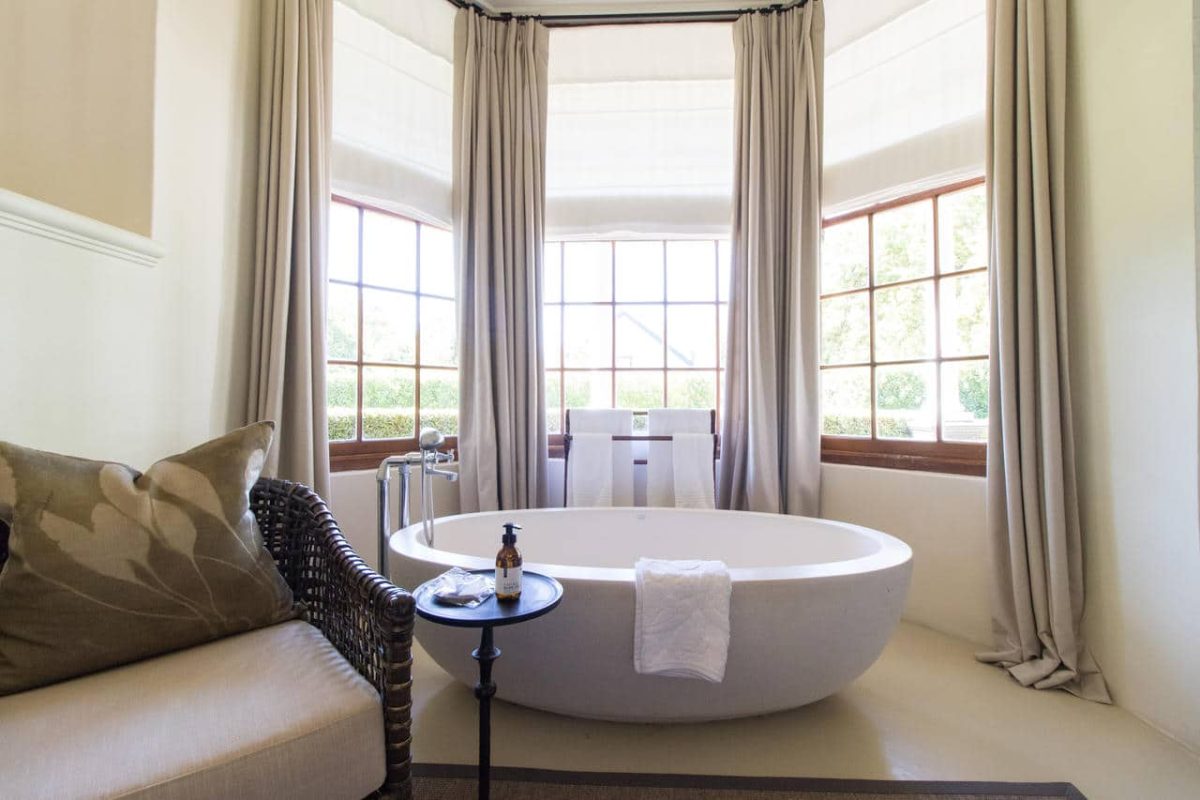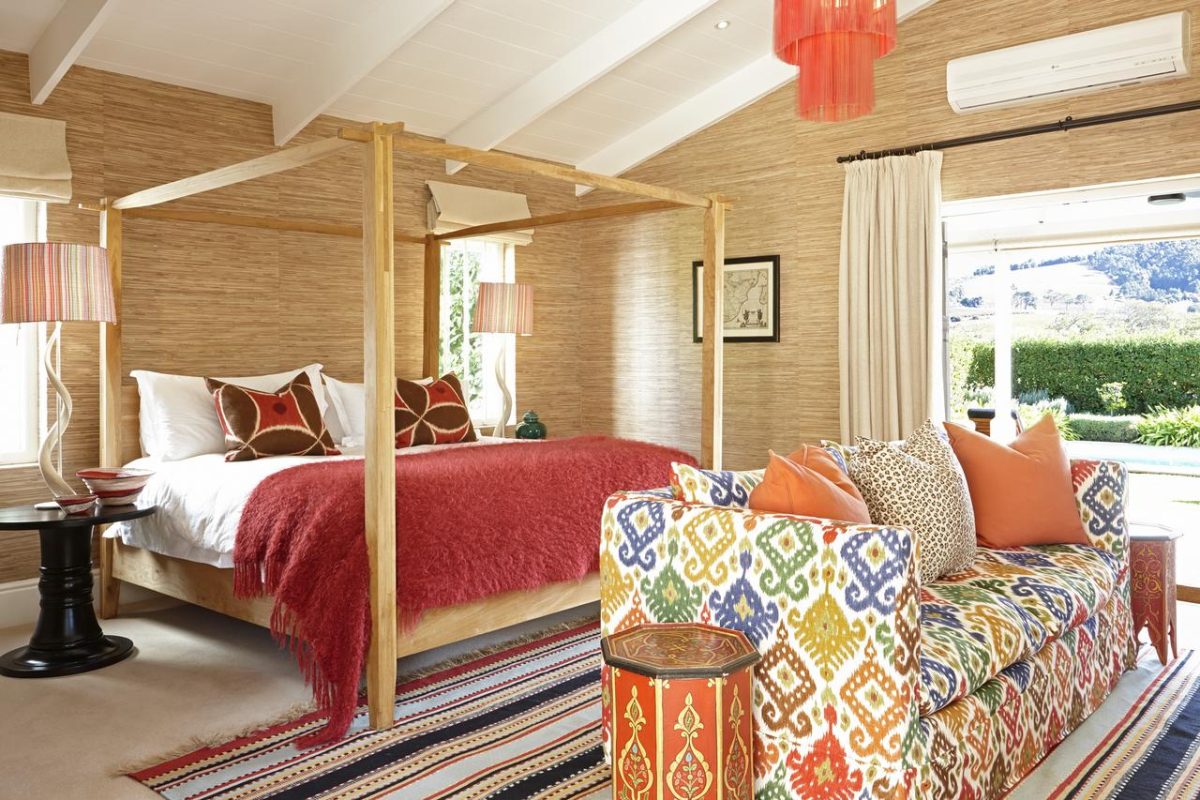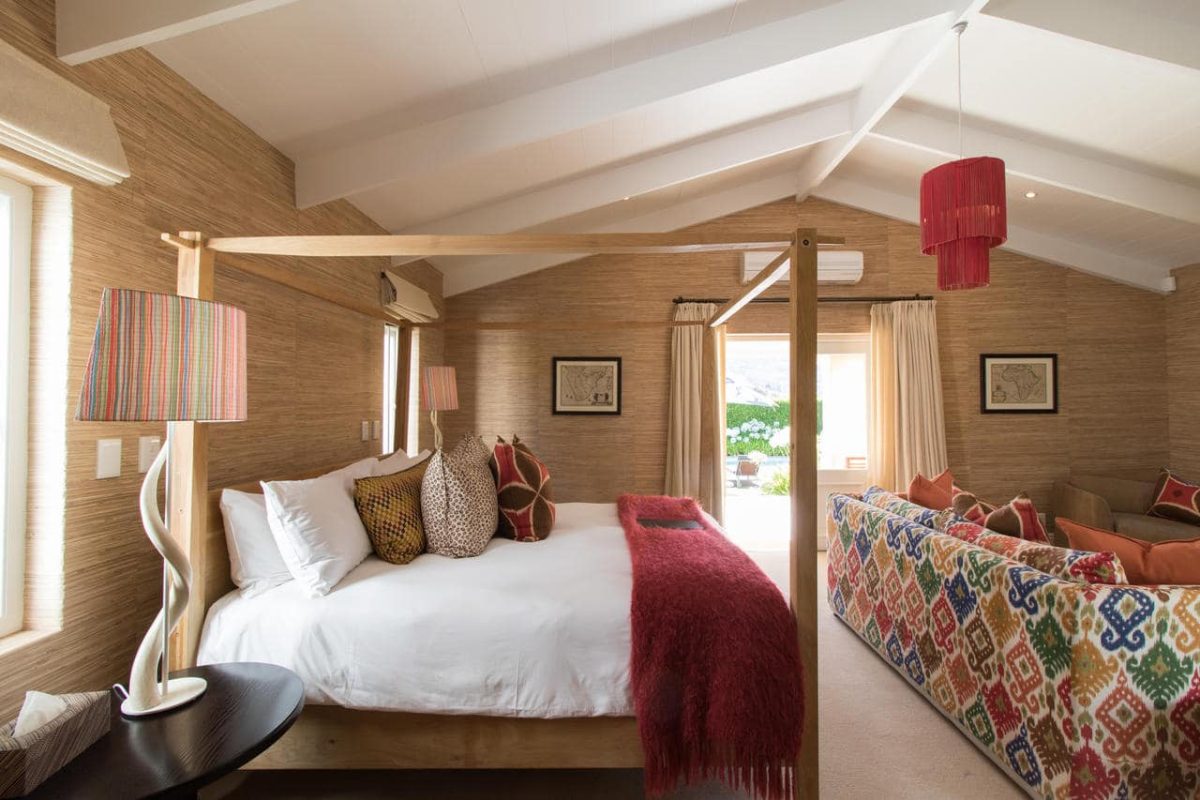 Garden Rooms - 2 at the Lodge, 2 at Grange Villa
Designed for elegant living with high ceilings and spacious interiors, the Gardens Rooms of La Clé des Montagnes are a haven for those seeking out a Winelands retreat. All these en-suite rooms offer guests the opportunity to escape into local history with antique accents collected from throughout the Western Cape. Coupled with modern styling, the Garden Rooms are both rustic and refined.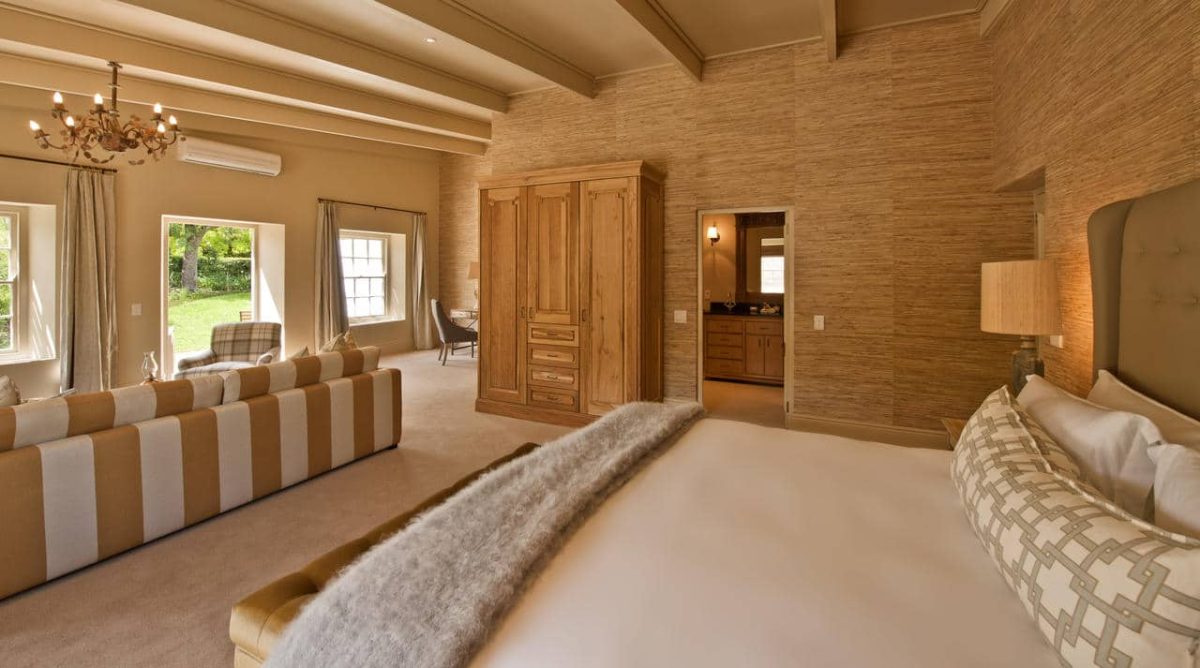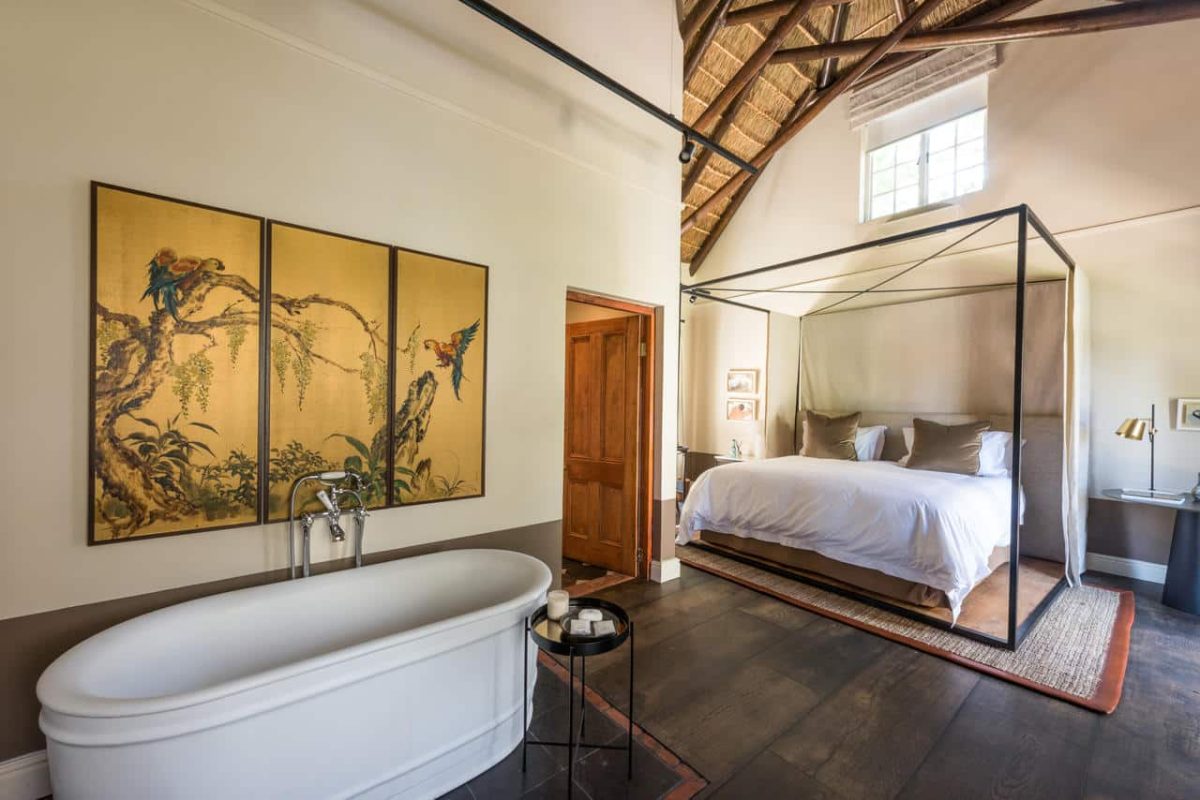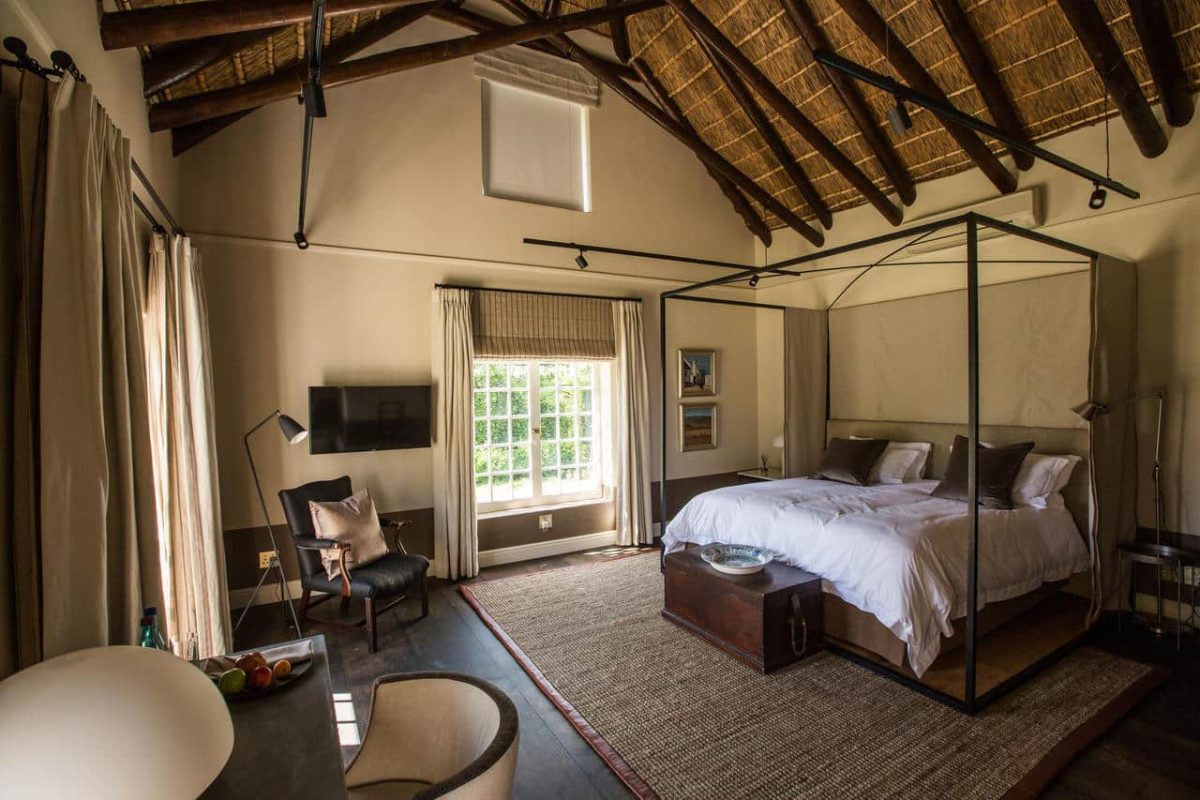 Courtyard Room - 1 in the Lodge, 2 at Colonial and 2 at Grange
With luxurious linen, secluded locations, private access to the gardens and terraces of La Clé and lavish bathrooms, the Courtyard Rooms are spacious retreats to while away the hours over a cup of tea and homemade rusk. Step outside and into the lush grounds and explore the expansive estates, or read a book in the sheltered garden just outside your door.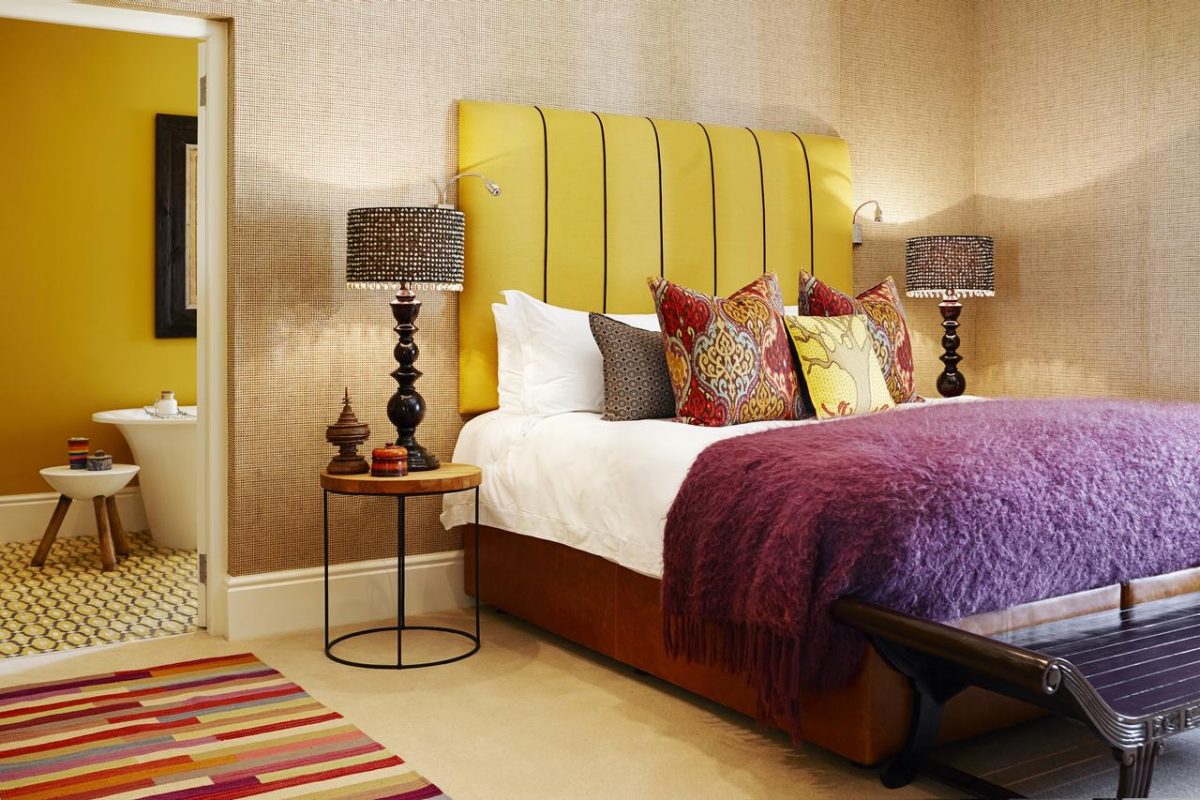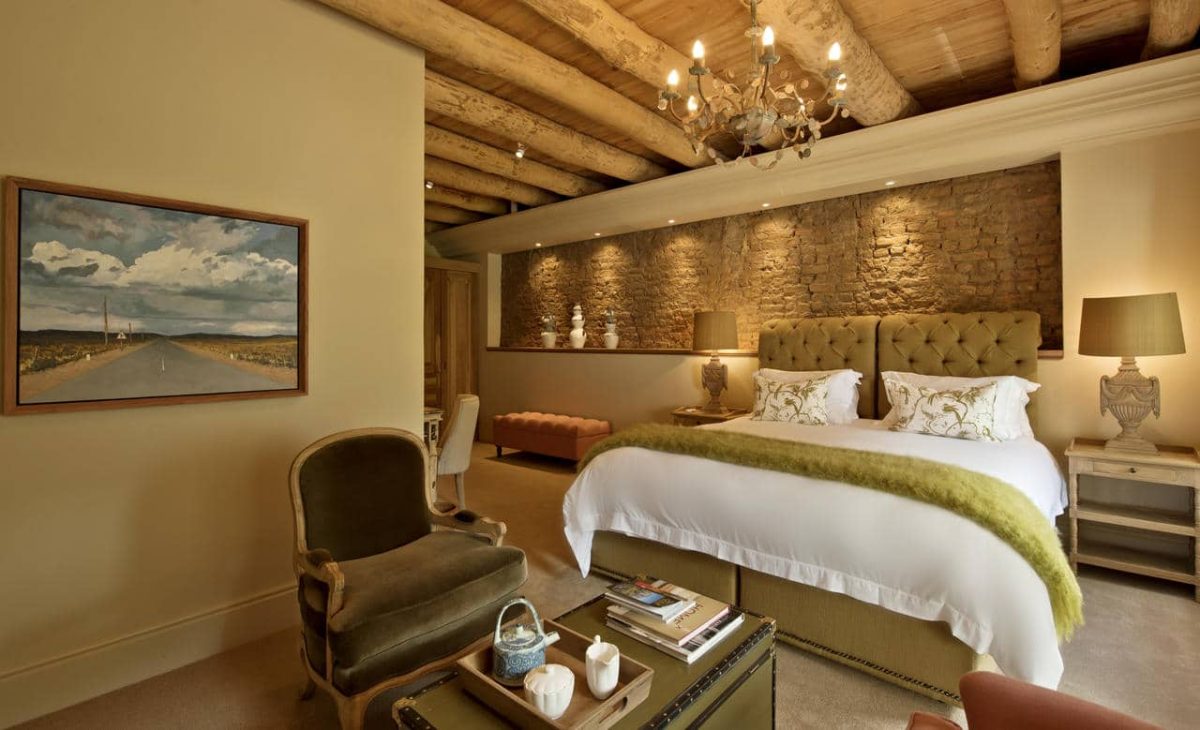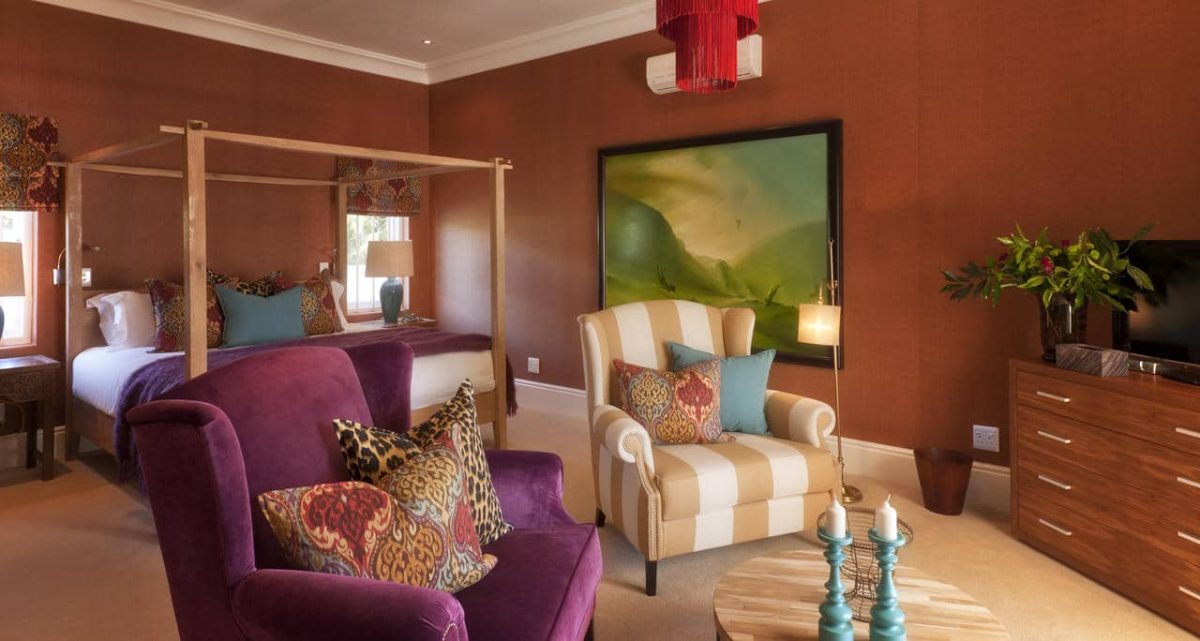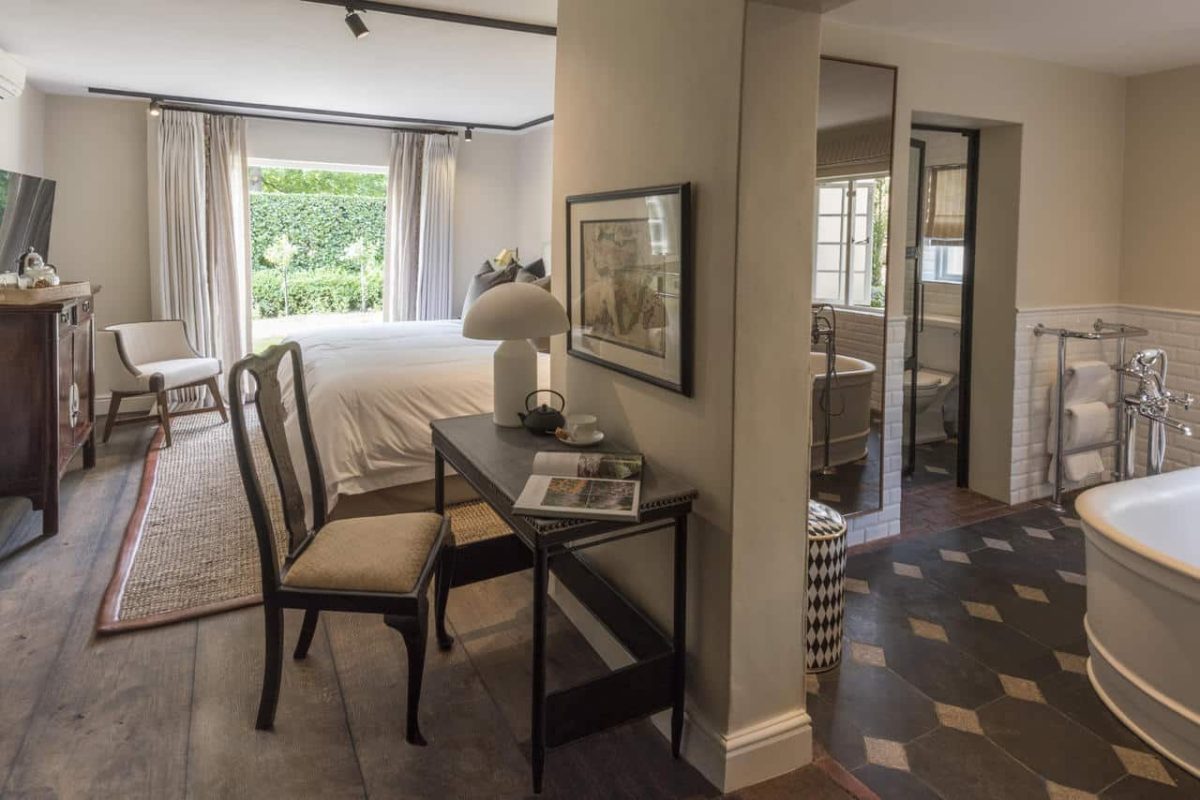 Petite Rooms - 2 in the Lodge, 1 at Manoir, 1 at Colonial
Secluded and refined, the Petite Rooms of La Clé are charming, cosy and comfortable. We offer more than welcoming Cape Dutch-style homes at La Clé des Montagnes... Be immersed in the colourful lifestyle of Franschhoek, steeped in history and brimming with cultural experiences. Take time to explore the best of the valley with a stay in our Petite Rooms.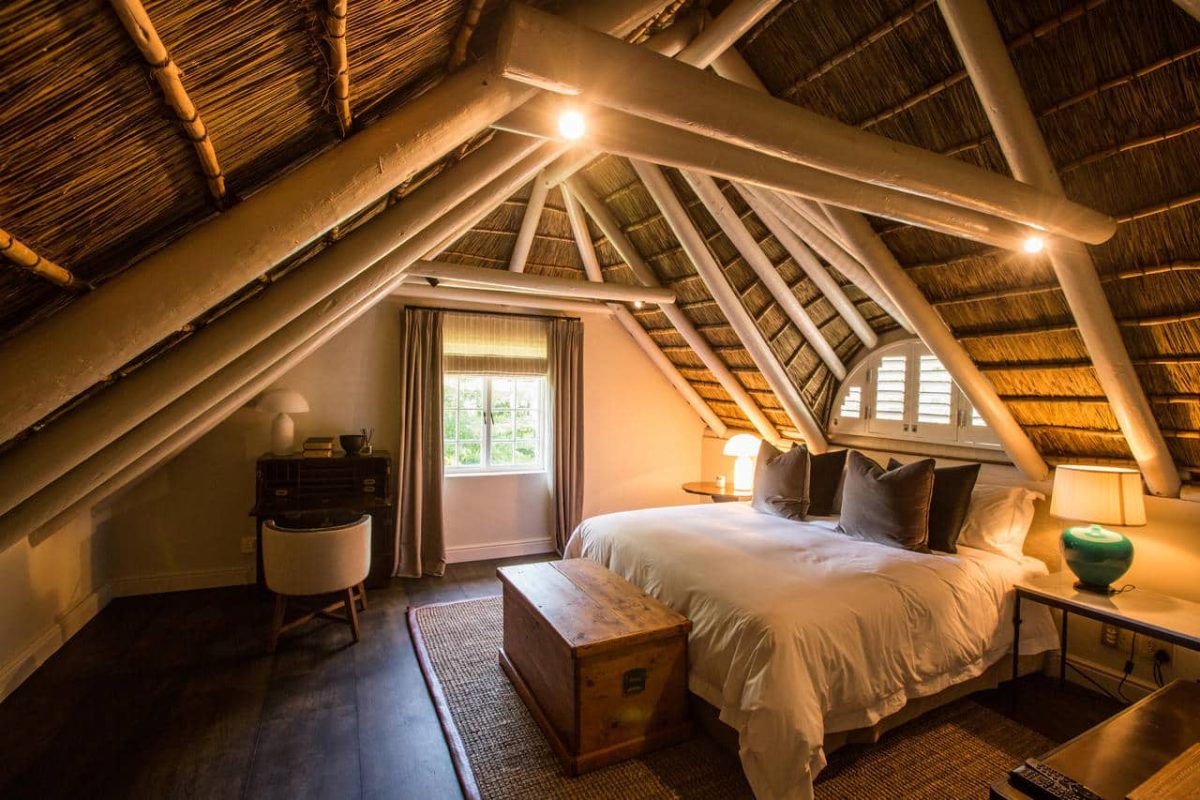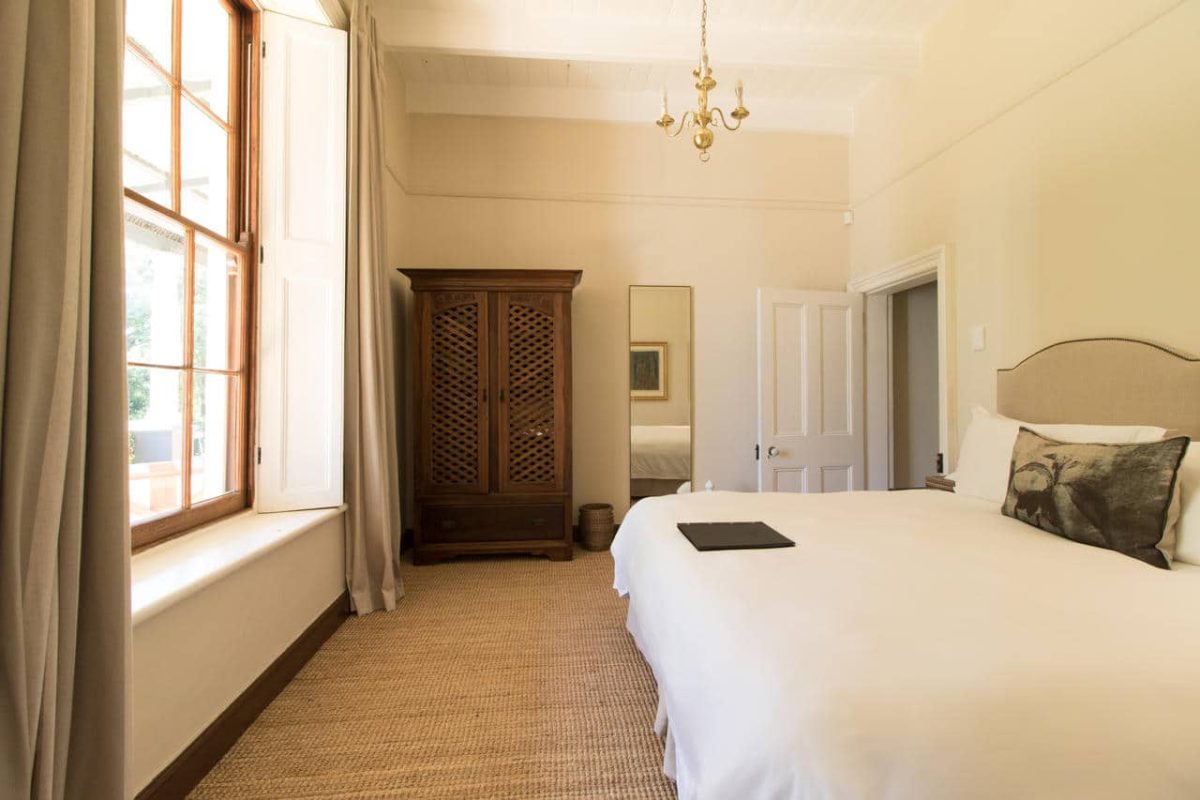 Family Suitability
Family-friendly all ages
Good For
History & Culture, Leisure, Wine, Birding, Cycling, Golf, Gourmet, Hiking, Nature, Relaxation