Adventurous Self Drive
– bringing out your inner Camel Man…
We've being offering self-drive safari tours in Namibia and South Africa for over 25 years, so we've planned plenty of more adventurous routes for clients during that time. We also have plenty of ideas on when you shouldn't do a self drive safari…
But first let's focus on the positive….
We offer some sample 'adventurous' tours on our website. These are not really off-the-wall but they do visit some more remote areas and involve some driving on gravel roads.
Adventurous Self-drive tours in South Africa
Endless adventurous self-drive options
And two for Namibia…
This three week self drive safari offers a great contrast between cosmopolitan Cape Town followed by some of the scenic highlights of the West Coast and then takes you up through Namaqualand and into Namibia, visiting the dunes of Sossusvlei, Damaraland and Etosha before ending in Windhoek. The driving is tougher as there are plenty of gravel roads.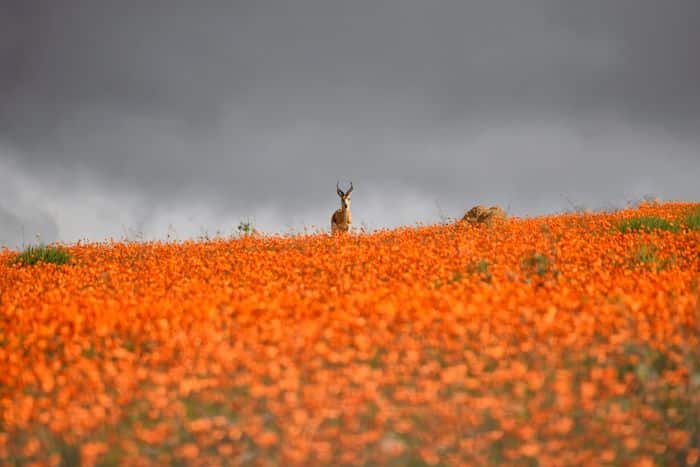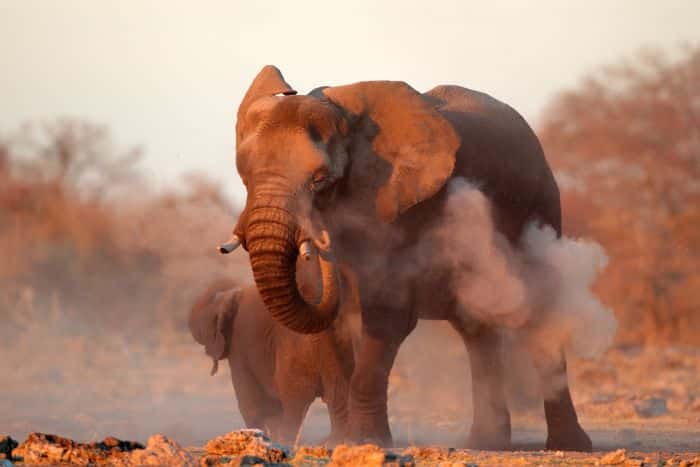 This luxury Namibia self drive combines general touring with a superb safari experience, and is ideal for the first time visitor. Highlights include Etosha National Park, Damaraland, Swakopmund, the dunes of Sossusvlei and game-viewing in the Kalahari.
Do you dare to experience Namibia on your own pace?
Chat to us about a tailor-made Namibian self-drive just for you!
Contact Us Now
Adventurous Self-drive tours in Namibia
What about other options for adventurous self-drive safaris in Namibia and South Africa?
Driving from Namibia into Botswana to Maun
Driving along the Caprivi strip into northern Botswana (Kasane) or even Victoria Falls
Exploring the northern Limpopo area around the Soutpansberg
Driving through southern Mozambique perhaps combining it with the Kruger
Exploring the Northern Cape
Any of the above self-drive option you might be interested in?
Chat to us about a some great tailor-made self-drive itineraries just for you!
Contact Us Now
Where we DON'T do self-drive safari itineraries…
We don't offer the following sometimes-asked for areas because of the likelihood of getting stuck and the severity of the problem/delay if you do!
Most of Mozambique – the roads become very poor north of Imhabane. There are scenic northern routes from the Kruger but you need to sign up for a self-drive convoy using a specialist company.
Self-drive safari into the Okavango Delta – again this is for experienced 4×4 drivers, usually travelling in groups. Typically 3 or 4 South African couples might do this together. The roads are very sandy in the dry season and impassable and water-logged in summer. You need to know what you are doing.
Northern Kaokoveld in Namibia – many adventurous souls do drive up there in car rental vehicles but the roads are a mix of sand and a lot of rock and so it's easy to wreck your rental car and then you could be stuck for many hours, even a day, as it's so remote.
Zambia self drive safari – simply because we don't know it for self-drive and frankly the distances between the game parks are too great to make it an attractive mode of travel.
Zimbabwe self-drive safari – this is a tricky one as we used to do many self-drive trips into Zimbabwe many years ago. There is no real reason why this is not possible to do again except that there are a number of police road blocks which would be disconcerting and unnerving for most clients
NOTE:
There are companies that offer escorted self-drive camping itineraries into remote parts of Mozambique. But we don't offer that. Sorry!