Etosha
Etosha National Park is one of Africa's premier wildlife reserves: plenty of big game against the scenic backdrop of Etosha's salt pans, pink with flamingos in the wet season.
Overview
Etosha National Park in the north of Namibia is one of the finest game parks in Southern Africa. It's certainly one of Namibia's most iconic destinations. Etosha means 'Great White Place' in Herero, an apt description of this huge park that encloses a vast saltpan. Dry and shimmering for most of the year, the pan fills with water after good rains. It forms an immense, shallow lake attracting great numbers of flamingos and other water birds. In the dry season wildlife is attracted to perennial springs and waterholes offering a much-needed water source for the high numbers of animals.
During the dry season in Etosha (which is generally from late April to mid November), the flat open plains are home to tens of thousands of animals. Large herds of springbok, gemsbok, zebra, wildebeest, giraffe and elephant gather around these waterholes. The ever-hungry predators follow them – particularly cheetah and lion. The diminutive Damara dik-dik is one of the rarer, but delightful, sightings in Etosha. Raptors such as the bateleur eagle, pale chanting goshawk and red-necked falcon are fairly common.
An Etosha safari can be undertaken using your rental car. Or you can stay at one of the private game lodges on the edge of Etosha and join their guided game drives.
Note that after the first summer rains (typically sometime in November), much of the game moves away from these waterholes and nearby plains, which have been eaten to almost nothing. They head for the open plains in the north of the reserve which will now have a fresh supply of new grass. Here you cannot follow, as there are no roads.
Thus game-viewing on an Etosha safari will be noticeably quieter during this time. It is still worth a visit as many plains species remain on the southern plains. Plus this is the time they give birth to the season's young after the sporadic rains. But don't expect vast herds of game, especially elephant.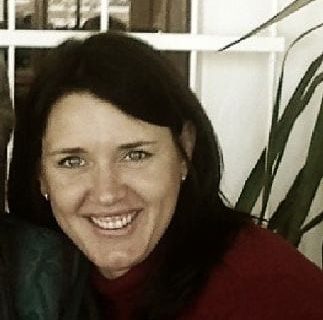 Milandi Joubert
Africa Travel Specialist
Our experienced band of Safari Planners can create a bespoke plan for you. More enriching, more restorative and making more of a difference. Discover how working with a specialist adds value to your African adventure.
Features
Why you may love it
Best 'classic' game-viewing area in Namibia
Large herds of elephant and plains game
Mixed animal sightings at waterholes, especially in the dry season
Good concentrations of predators especially lion
Etosha salt pans are a sight to see after good rains
Ongava Lodge
Ongava Lodge was one of the highlights of our trip with an excellent game experience.  We were welcomed and offered a delicious lunch and cold welcome drink (very welcome as it was the hottest day of our trip).  The rooms were very luxurious, with aircon and baths and each with their own veranda.  The active waterhole where we saw giraffe, zebra, eland, springbok, lion etc… was unbelievable and you could also watch the game coming to drink from the telescope on the main deck.  You really don't  have to go on a game drive at Ongava as you can just relax with a drink and watch the game at the waterhole.
On the afternoon game drive we went rhino tracking and had an exhilarating time when we heard a lion roar behind us.  When we returned to the vehicle we spotted him – not that far from where we were!  We also saw 2 lions right next to the road when we returned to the lodge.  At Ongava a guide with a rifle accompanies you when you retire for the evening as lions are spotted frequently near the camp. Ongava is one of the few private reserves where you have a good chance to see white and black rhino. A minimum of 2-night stay will be ideal, as they will do a second game drive into Etosha on the full day in camp.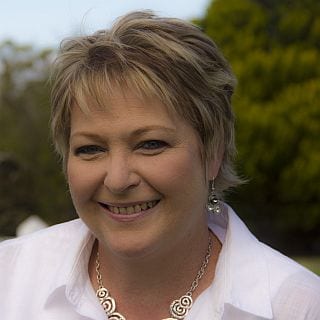 Did you know
History

Proclaimed a game reserve in March 1907

Name

Means "Great White Place" in Owambo