Self Driving in South Africa?
Cedarberg Africa has been arranging self drive holiday trips in South Africa since we began which is over 25 years ago. (Gosh I feel very old).
So we are KEEN when it comes to self drive in South Africa and Namibia. But you can get too much of a good thing! Here are five tips about what to avoid on a self drive safari…
Beautiful self-drive routes
1. Too much driving . . .
Usually people plan to drive way too far in one day. Other times they plan a hectic trip which has them driving too far and way too often.
We don't mean that it is not physically possible, more that it is no longer enjoyable and becomes a chore and very tiring – something you are really trying to avoid when on a self drive holiday or vacation!
Sometimes it takes the form of being too 'gung ho' about the types of roads you are comfortable driving on. See Tip 3.
The Namibian car rental companies have some horrendous statistics on how many rental car drivers have an accident on their roads because they are not used to the driving conditions.
Have a look at our recent blog on good adventurous self drive safaris in South Africa to get some ideas of what we DO recommend.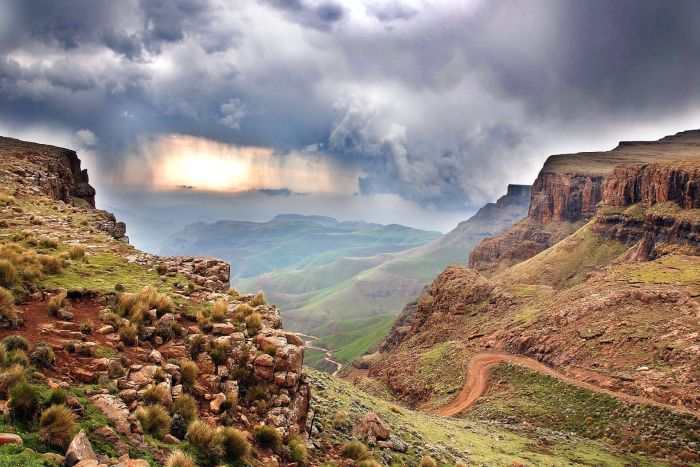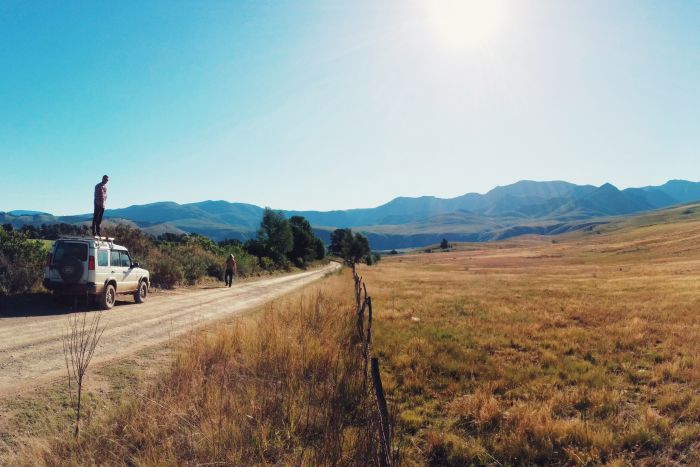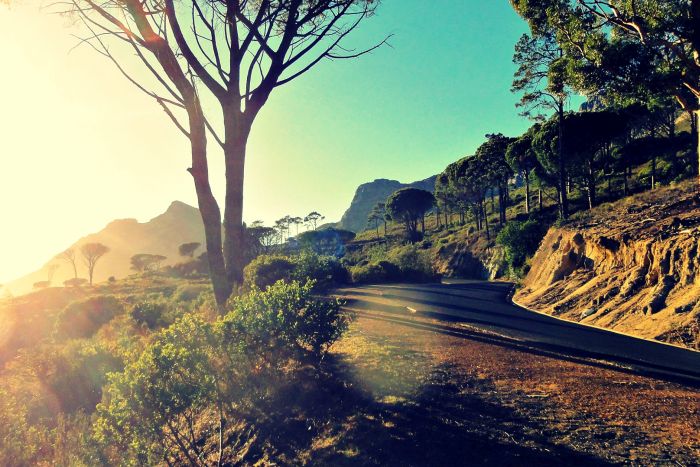 2. Choosing an unsuitable car, just because it's cheaper
Our standard entry car is a Group C. This is a 1.6 Toyota Corolla or similar. It is not uber-powerful but it's fine for tar roads and easy trips which is the norm for most of our self-drive routes.
If you are a family, or you have a lot of luggage. The Group C will not be large enough. There are plenty of options out there.
Plus, if you are planning to do a self-drive safari holiday in South Africa or Namibia with quite a few kilometres on gravel, you may want to look at a high clearance vehicle.
You rarely need a 4×4 in South Africa – believe us!. But if you are trying a more adventurous self drive safari in Namibia, especially in the summer rainfall months, we recommend a 4×4 for extra peace of mind.
So how do you choose the right rental car for your self-drive? Have a look at our blog on rental cars.
Adventurous self drive routes
3. Being more adventurous than you should be, or are happy with
Most of South African roads are tar but we do have a fair number of gravel back roads, especially in the safari areas.
Gravel roads vary from being pretty good – but still much more tiring to drive than tar roads – to seriously challenging. If you haven't had much experience of driving on gravel roads, don't be too ambitious. (See our Adventurous Self drive blog post to see if its for you…)
Similarly consider how comfortable will you feel in unfamiliar territory? How comfortable will you feel driving in a very remote area or driving through small African towns? For many of our clients, this is EXACTLY what they want. But make sure you pick the trip that's right for you.
Similarly the reality is that if you break down in a remote area, assistance may not be able to get to you immediately. They will need to bring a replacement vehicle from the nearest depot which could take a few hours. You need to be comfortable changing a wheel (and ask us to book a second spare tyre for you in Namibia). We also recommend that you travel with food/water in case you are stranded for a few hours in the heat of summer. Some clients think we are exaggerating but people have got into serious difficulties after being stranded (again in Namibia) with no food or more importantly – WATER!
Note: This is very rare but as the boy scouts say…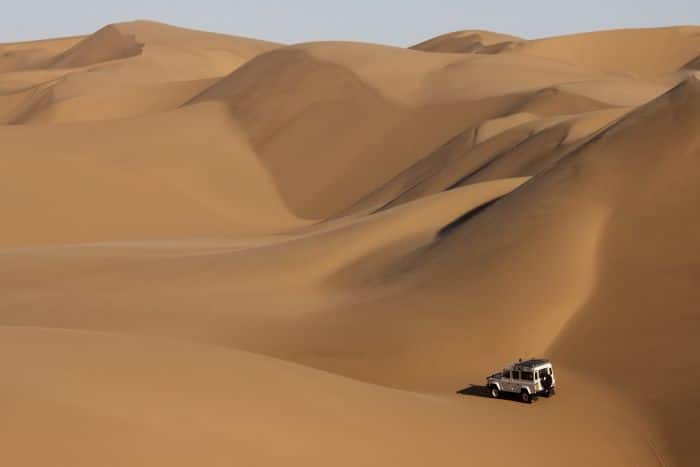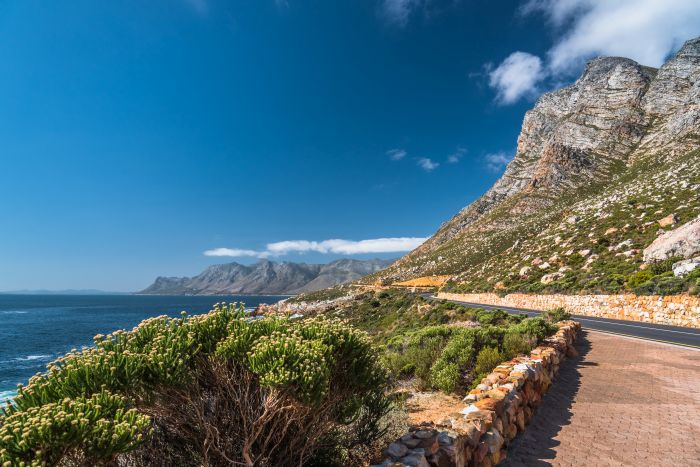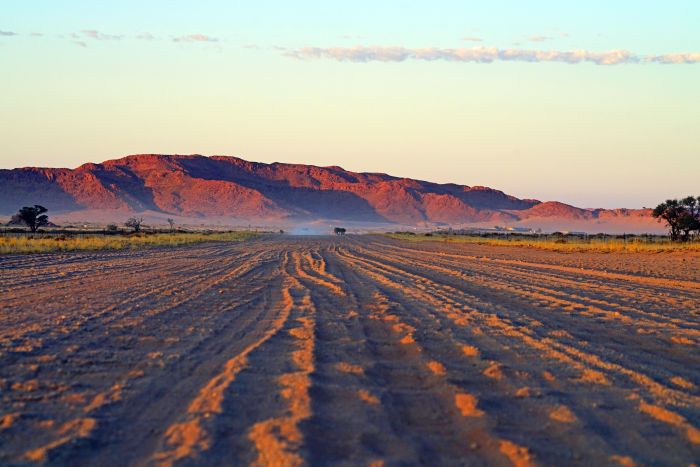 4. Not having a clear sense of where you are going (aka not using a tour operator)
If you are planning a more adventurous self drive holiday or safari, you need to be more prepared. The GPS coverage on your rental car may not work in remote areas, or it may be distinctly suspect. (See our post about driving using GPS to get around). So you need to have a good set of directions (not just the one from the car rental company) AND know exactly where you are going.
We would argue, of course, that having the assistance of a tour operator is invaluable here. They can assist you with driving distances and specific directions to your overnight stay. They can also give you tips about the journey, and places to visit en route.
Don't just rely on the GPS in South Africa. It can be seriously flawed, especially in the safari regions!
Luxury self drive holidays
5. Driving after dark
Of course we plan our self drive safaris in South Africa so that you get to your overnight stop by the late afternoon. Occasionally a late arriving flight might scupper this but that's the general rule of thumb. However it's a self-drive trip. So we cannot force you to depart at a specific time.
If people get to a hotel late eg 7 or 8pm, it's usually because they only set off in the mid afternoon!
Invariably this leads to longer driving times as you drive much more slowly on unfamiliar roads at night. Sometimes they find it harder to find the hotel as road signs or landmarks are not so clearly visible.
If you realise that you will be arriving late, it's always a good idea to ring. Tell the hotel what time to expect you and where you are now. Then no one will worry about you.
As you can see, none of this is rocket science. It's just a question of knowing yourself and choosing the right self drive holiday for YOU.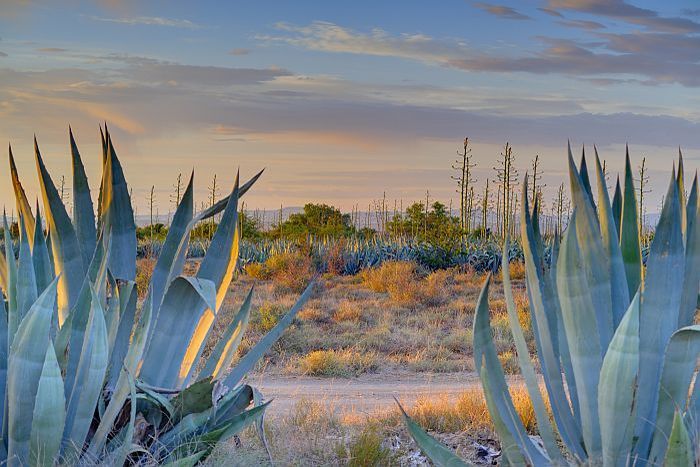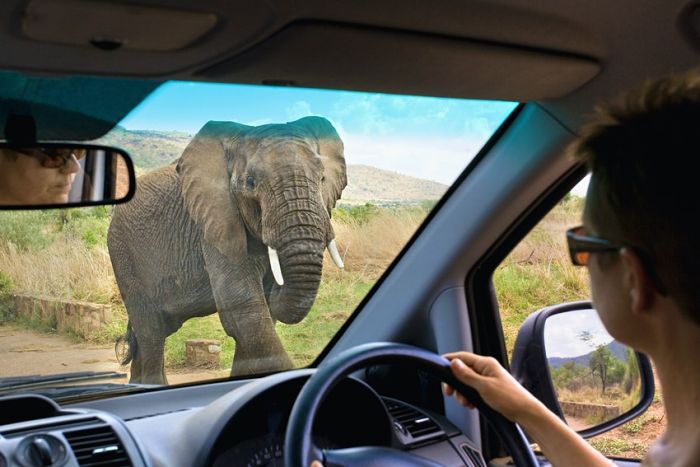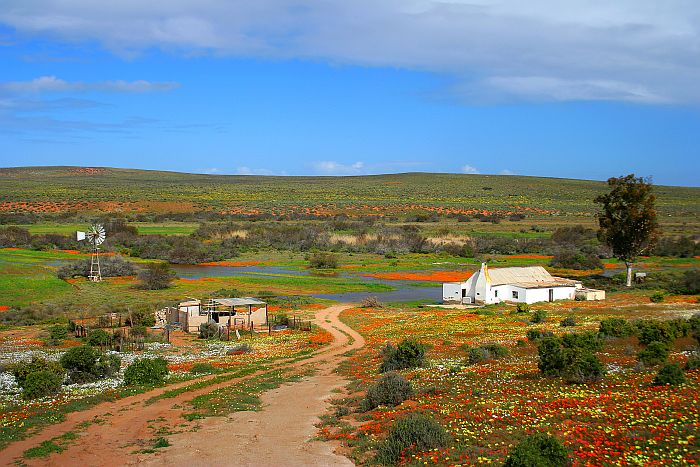 What to do now?
Check out our South Africa Self Drive sample tours.
Get the Ball Rolling
Love the sound of Self-drive trip in South Africa? Ask us a question, or book a no-obligation chat below OR...
Send an Enquiry
---
This article is courtesy of Cedarberg Africa
Cedarberg Africa is a travel and safari company specializing in Southern and East African tailor-made itineraries. As we have special rates with all the hotels and game lodges, booking through us will cost no more than booking direct, and sometimes less. So our expertise and knowledge comes at no extra cost to you!