One of the things that Safari Tour Operators are not always very good at is getting our clients to travel with us over and over again. But we should because there are so many new (and amazing) destinations for second time visitors.
So let's look at some great new options:
Within South Africa
Venturing across the border into some neighbouring countries
Brand new destinations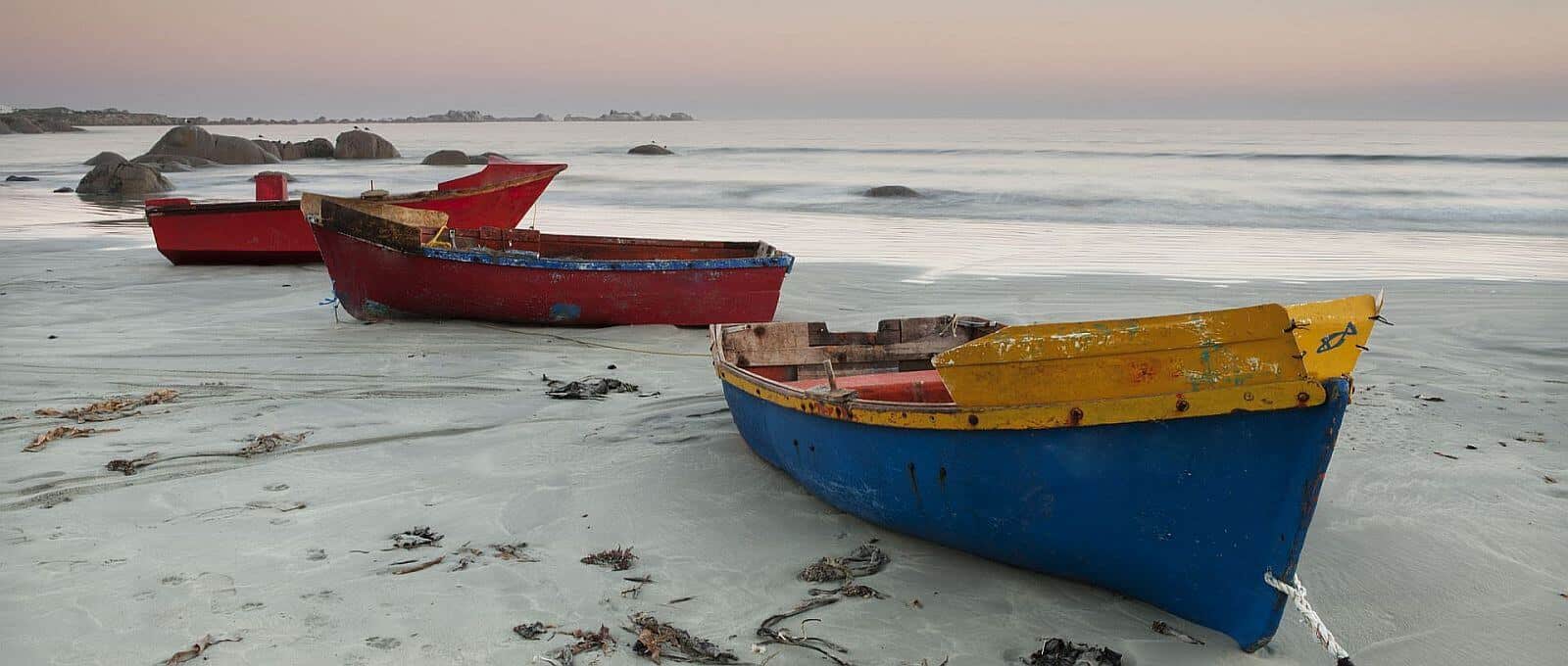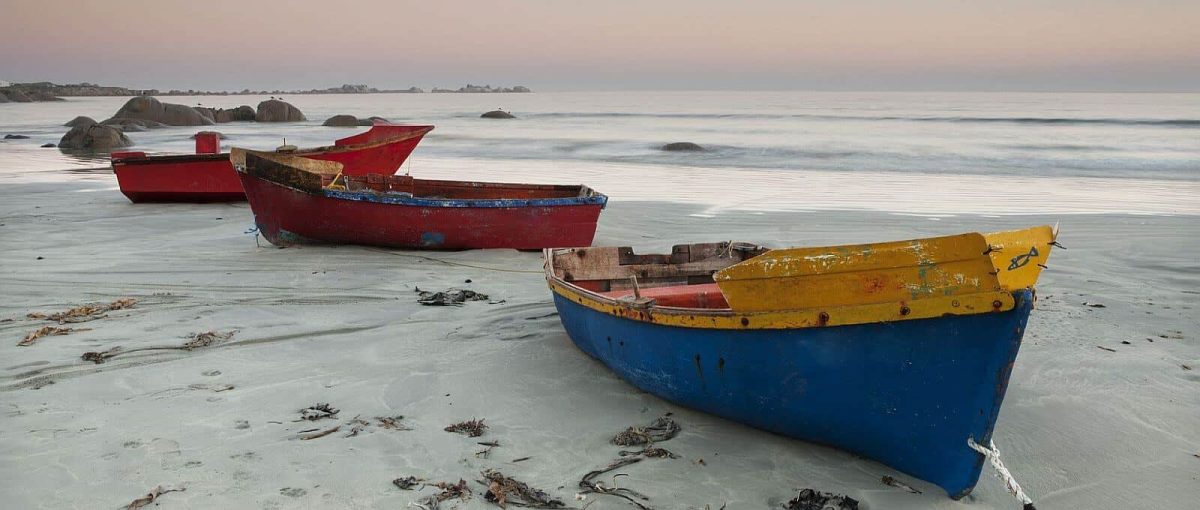 New destinations within South Africa
So you've done a classic trip to South Africa and you loved it! You undoubtedly visited Cape Town, the Winelands and did a safari. You may even have done the Whale Coast, or the Garden Route.
Now you want to come back and visit new places, or a mix of new and old favourites. Here are a few ideas:
West Coast & Cederberg
These destinations are only 2.5 hours north of Cape Town, yet still very unspoilt. If you enjoy nature, then the Cederberg and West Coast are fantastic for flower viewing between late August and mid-September. And keen walkers who have perhaps done a walking safari before will love the incredible walking and rock art trails in the Cederberg Mountains.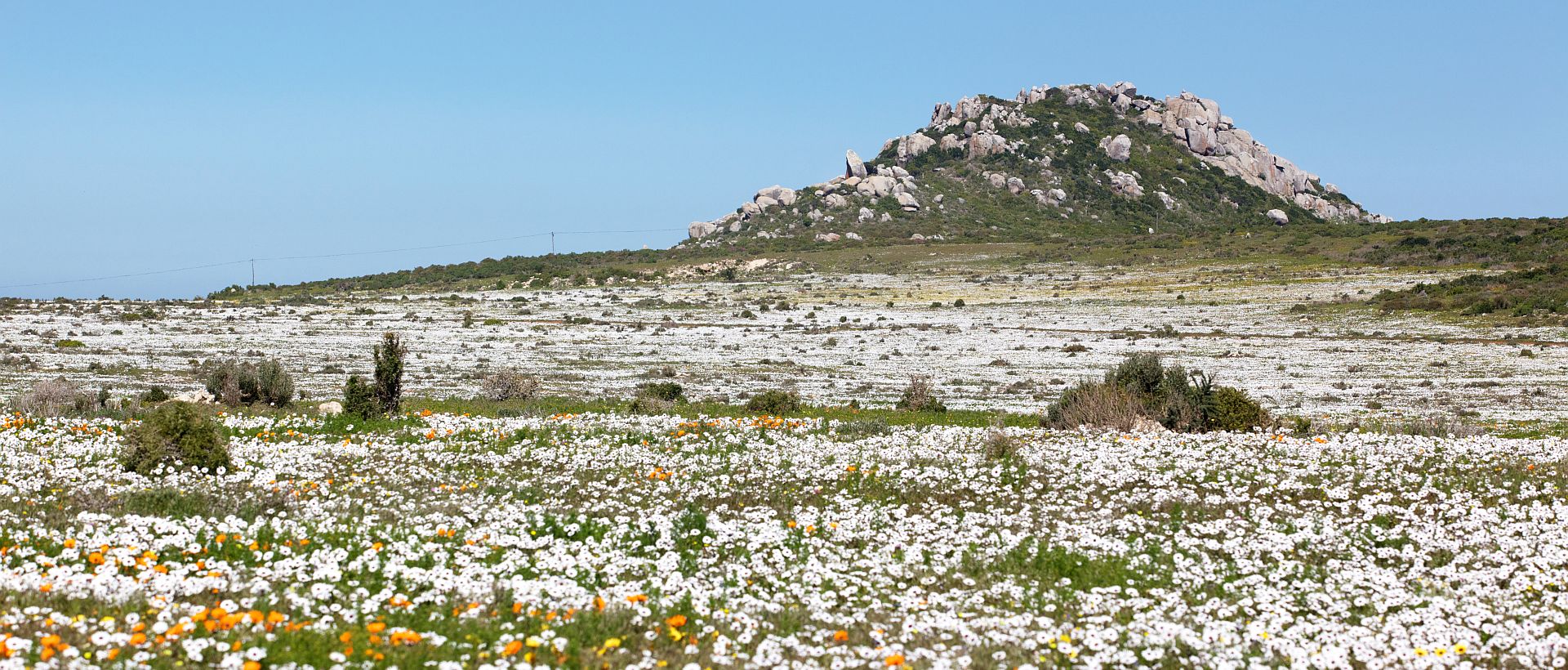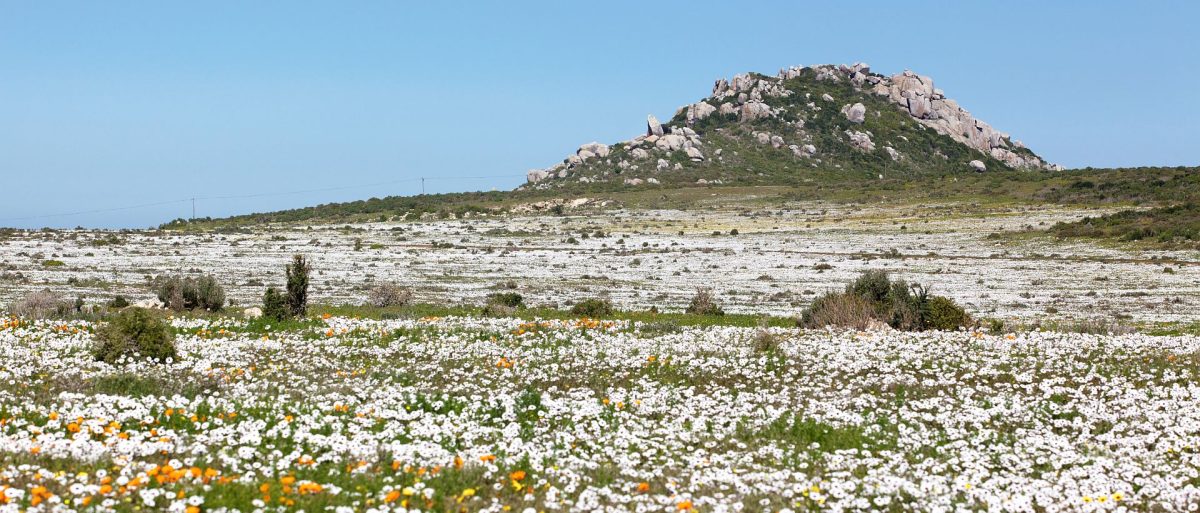 KwaZulu Natal
This is a great destination for second time visitors as it is 'a world in one province'. There is quite literally something for everyone. If a leisurely trip is your thing then you can relax on a beach overlooking the Indian Ocean. Those who enjoy culture and history can tour the fascinating Zulu Battlefields, and adventure seekers can hike in the striking Drakensberg Mountains.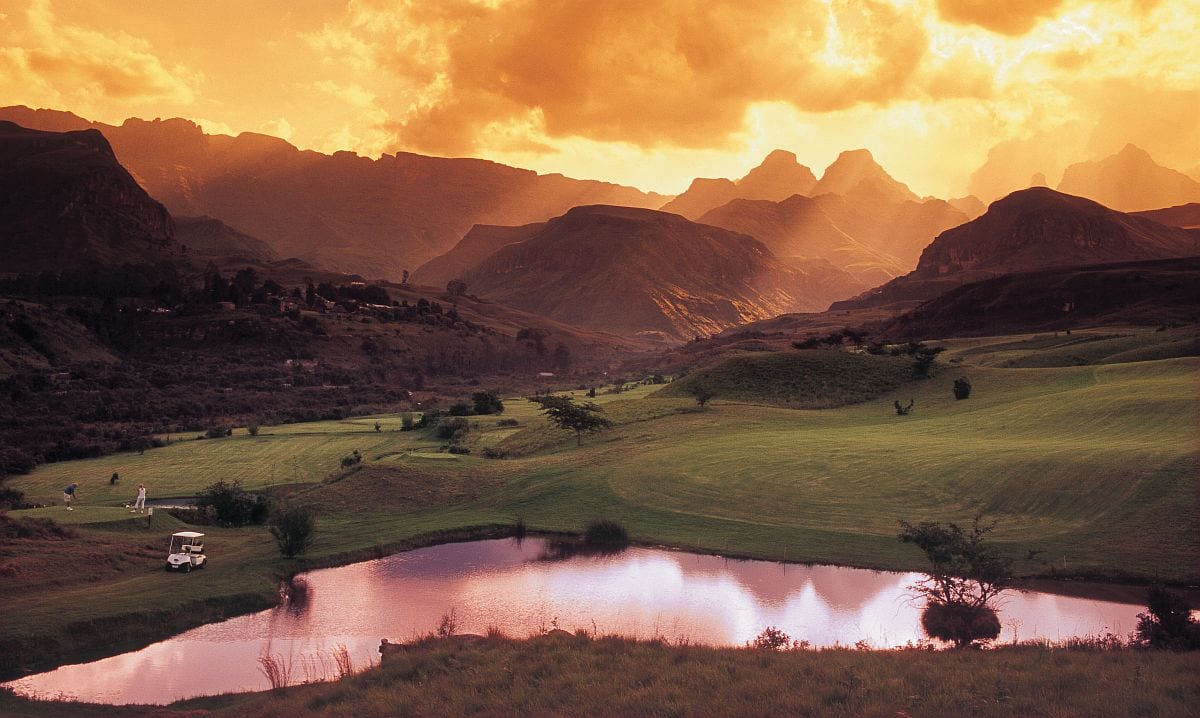 Waterberg & Marakele
Done the Kruger and want a bit of a change? Just 3 hours north of Johannesburg you can experience wide open plains of bushveld. Out of which rises the dramatic Waterberg Mountains. The Waterberg is primarily a malaria-free safari destination that is known for its romantic and stylish game lodges. And it's great for families who don't want the hassle of flying to the Kruger.
The Northern Limpopo province is unspoilt Africa at its best – a little known region of mountains, forests and holy ruins. Stay at community-orientated safari lodges, or explore the ruins at Mapungubwe National Park.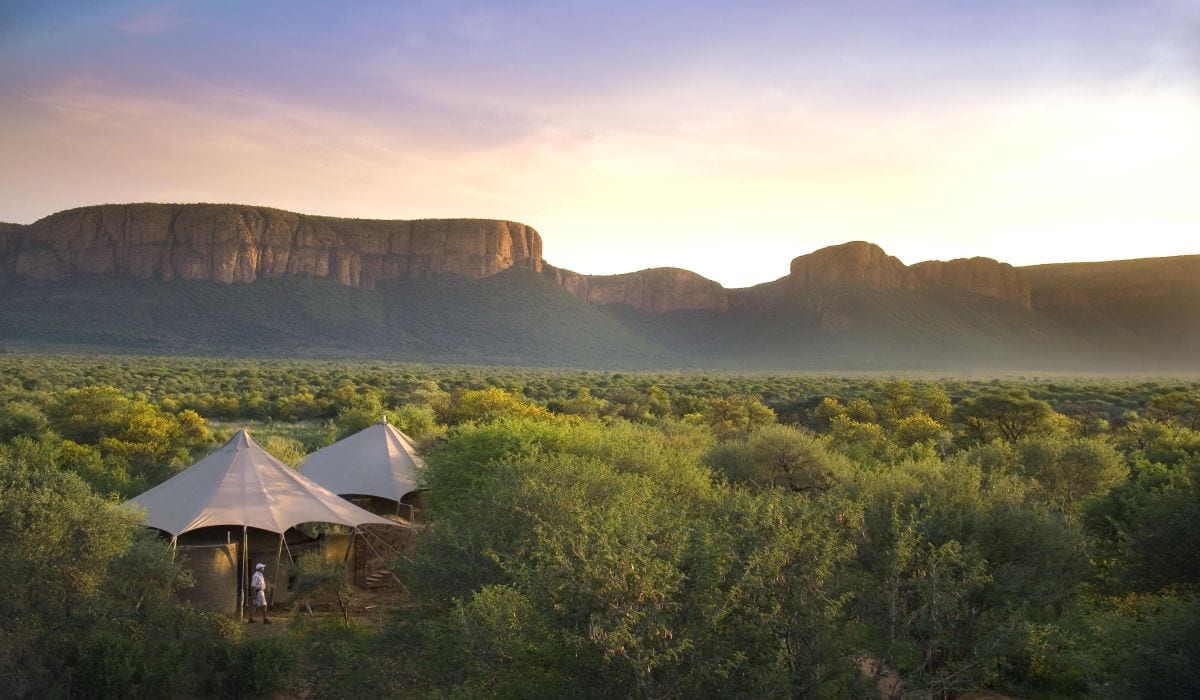 Eastern Cape

The Eastern Cape offers second time visitors wonderful diversity to choose from. And after a short flight from Cape Town or Johannesburg – everything is relatively close together. Long sandy beaches, malaria-free safaris, superb links golf courses, and imposing Karoo scenery are just a few of highlights from the area.
It also great for family holidays, and can easily be combined with a trip along the scenic Garden Route.
You might also be interested in our blog Malaria Free Game Reserves in South Africa.
Northern Cape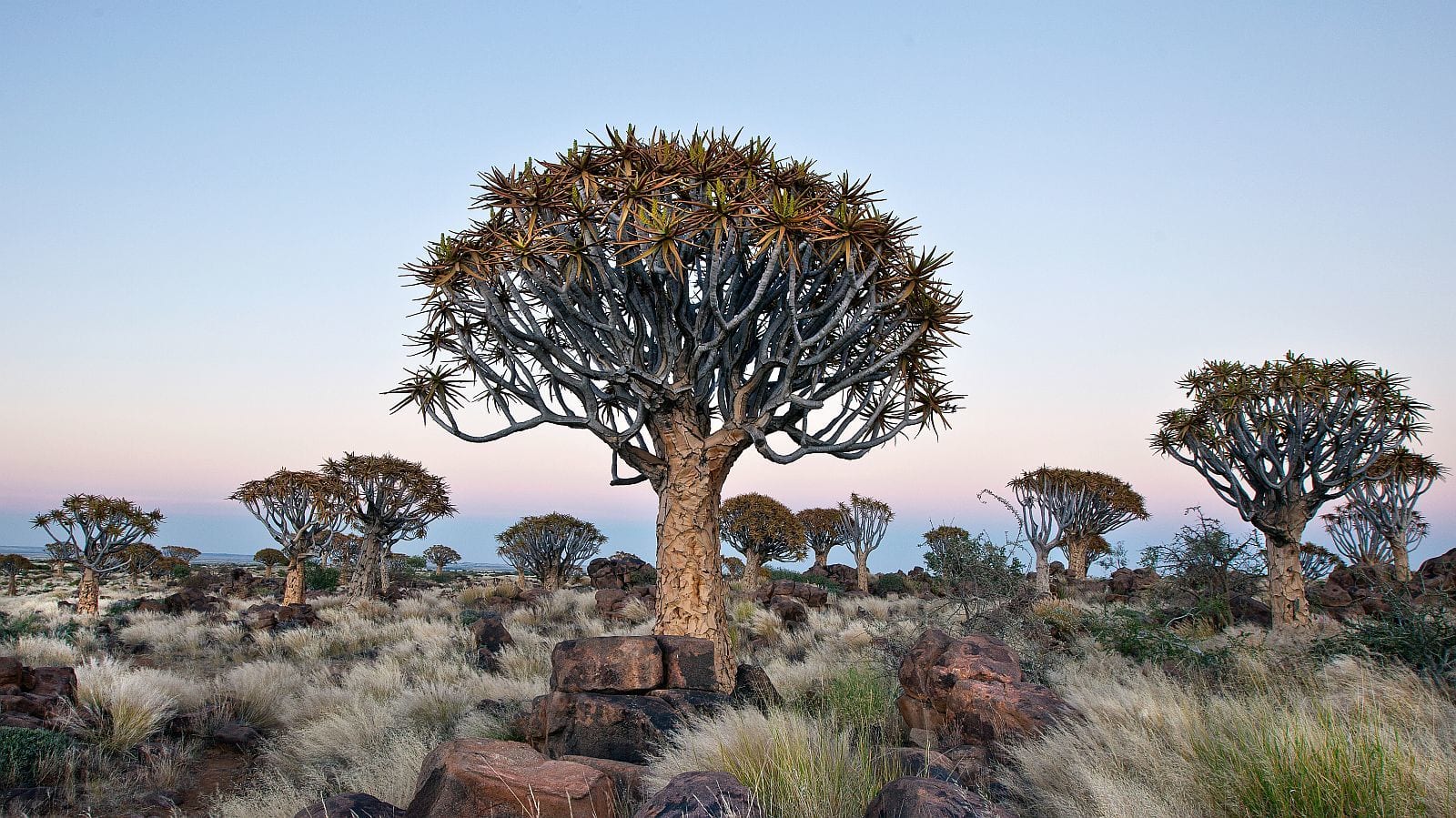 The Northern Cape may be a little further to get to, but the effort is certainly worth it once you arrive in this secret land far to the north of the Cape.
Here lies the southern part of the Kalahari desert that is home to desert adapted wildlife. The Great Karoo offers vast open spaces and calm beauty, whilst Namaqualand showcases vibrant wild flowers in Spring.
New destinations across our borders
Mashatu (with northern Limpopo)
Though in Botswana, Mashatu Game Reserve is best accessed via South Africa. This very low-malarial area offers a unique landscape and a range of adventurous safari activities. Mountain biking and photographic safaris, game-viewing on horseback, and a chance to join predator and elephant researchers for a half day.
It combines well with the Waterberg and northern Kruger safaris as it is easily accessible from Johannesburg.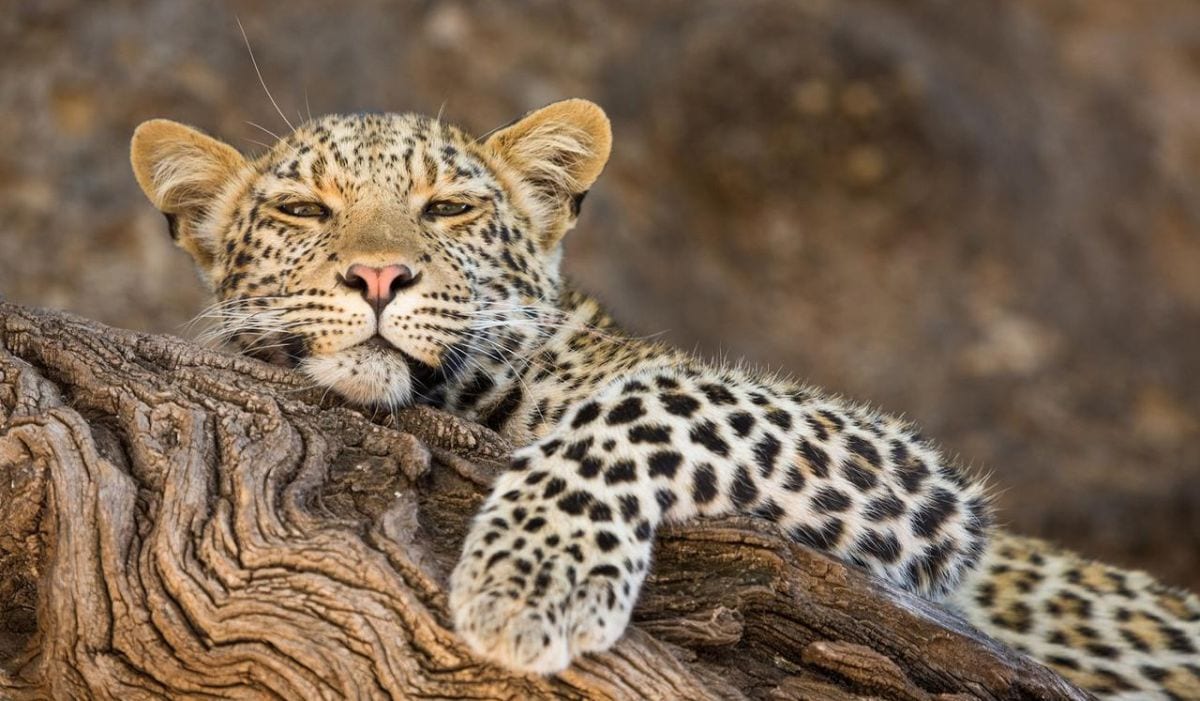 Mozambique Coast
Southern Mozambique is also a great option for second time visitors. Most of our clients combine a Kruger safari with a few days relaxing on the beach. White Pearl Resorts is an option we often recommend. With 2km's of ocean frontage, unspoilt surroundings and luxurious accommodation, why wouldn't it be?
The more adventurous travellers can do a self-drive across the South African border, or catch a connecting flight from Johannesburg.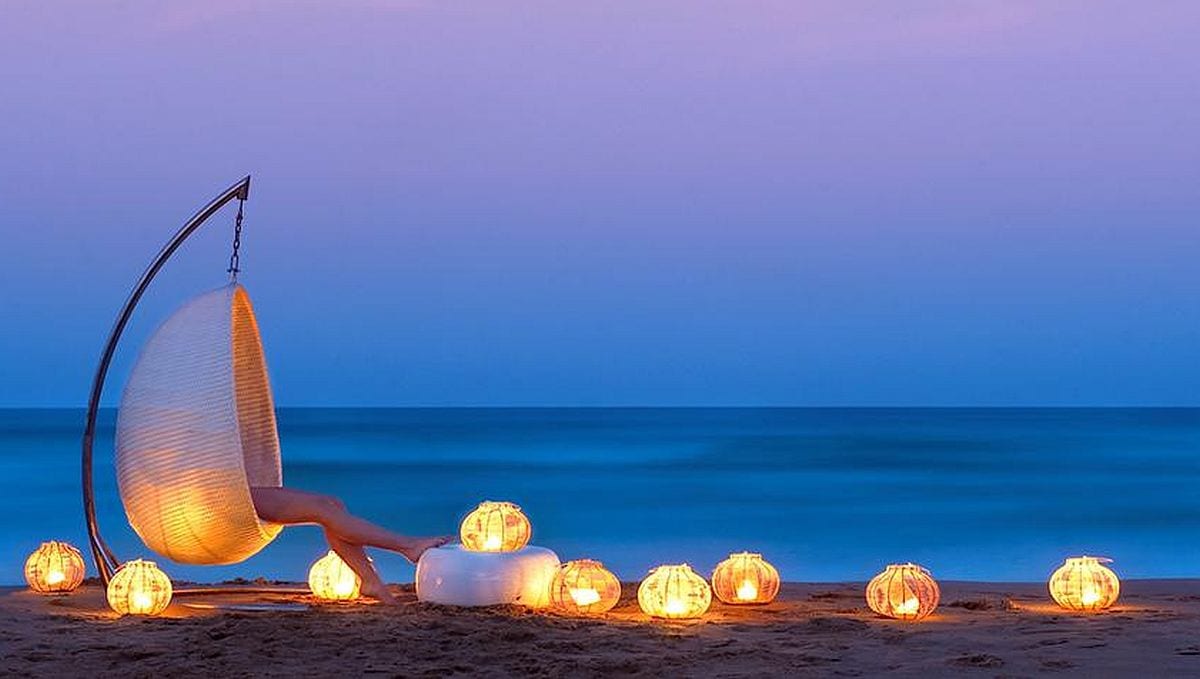 Southern Africa
Alternatively why not look at focusing on one of the other Southern African countries:
Looking for further insight? Read our article where we Compare Botswana, Zimbabwe and Zambia.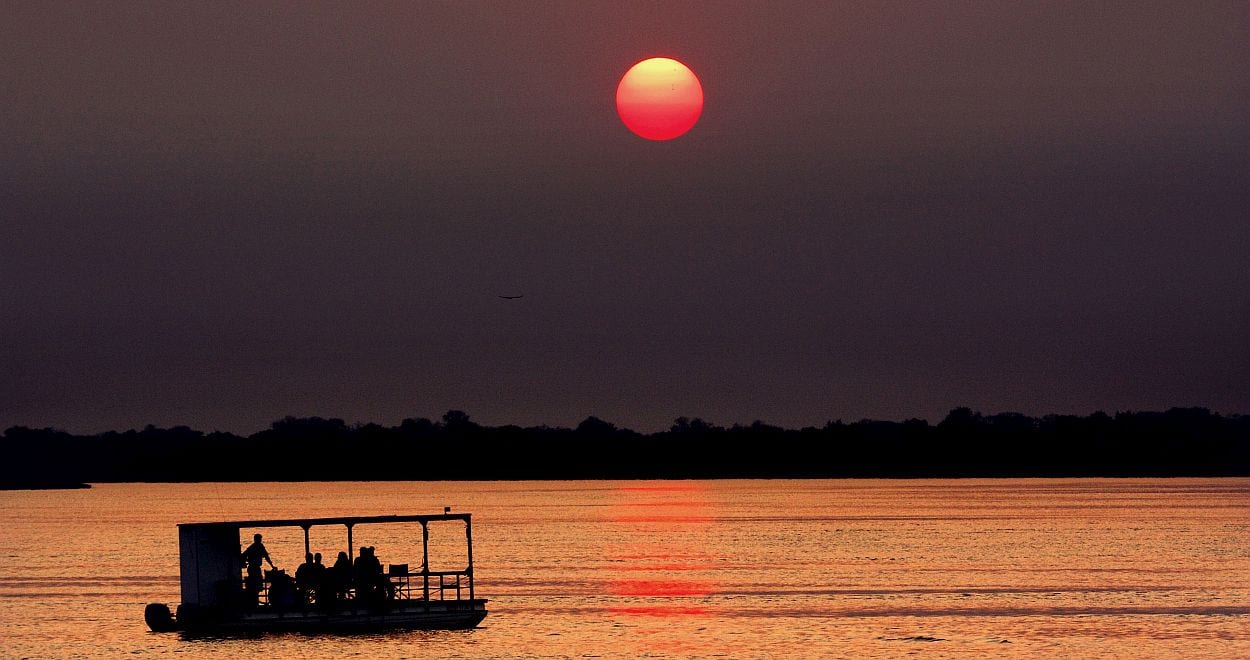 Off the Beaten Track Destinations for 3rd, 4th, 5th time visitors
You've been to South Africa, Kenya, perhaps Botswana or another Southern African country. Now you want to consider something really off the beaten track. So where do you go?
Gorilla Tracking in Rwanda or Uganda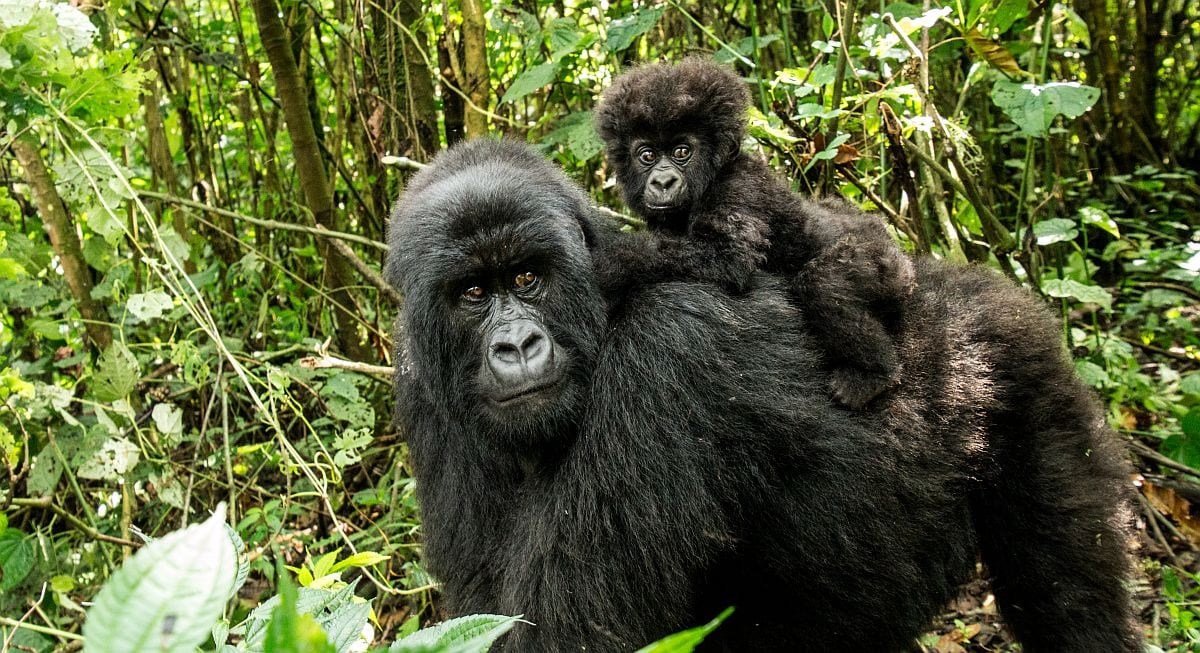 I cannot rave enough about the life-affirming experience of visiting Rwanda and seeing the Mountain gorillas. However, that is not their only draw card.
Rwanda is an expensive destination – because of the permit costs – but if you are passionate about wildlife, it is one for the list.
Similarly, although Uganda is best known for its endangered Mountain Gorillas, it also has one of the widest range of primates in Africa including the golden monkeys. These two countries are a must-visit for travelers looking for alternative destinations to visit in Africa.
Read about Peter's experiences in Rwanda – Part 1 and Part 2.
Ethiopia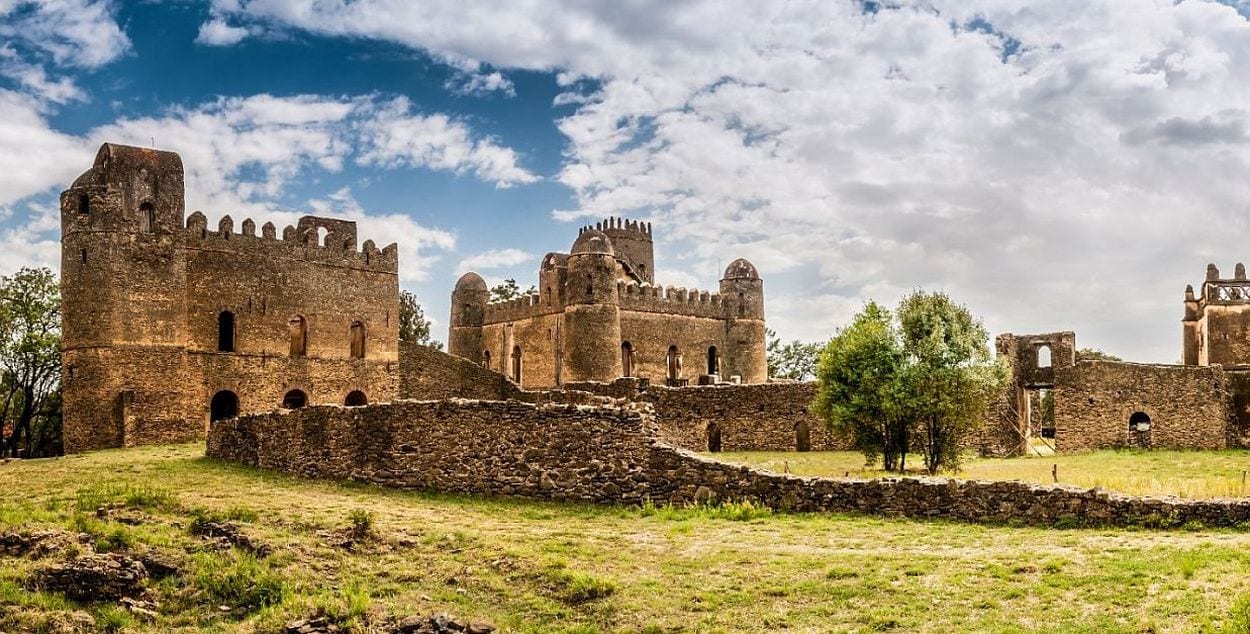 Ethiopia is another favourite of mine. Unlike nearly every other destination of ours, this is NOT a safari destination. But what it lacks in wildlife, it more than makes up for in superb scenery, much of it mountainous. And a fascinating ancient culture dating back to the 4th century. Do yourself a favour and add it to your bucket list.
Southern Tanzania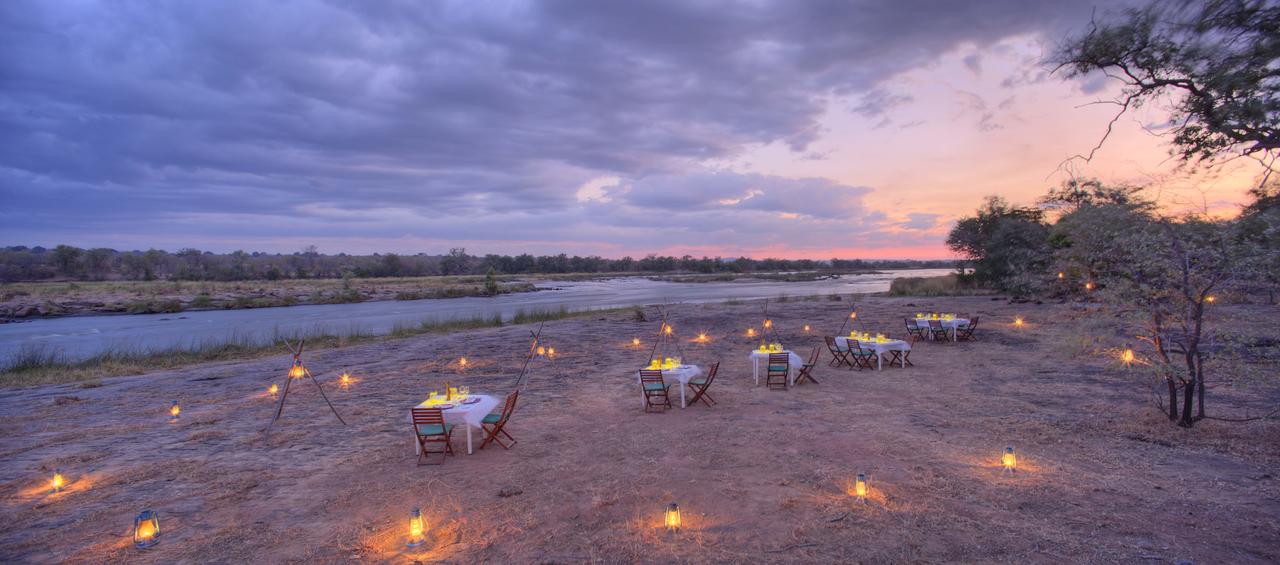 Everyone flocks to the Serengeti and the Mara – sometimes all too much – but the southern reserves of the Selous and Ruaha offer an authentic taste of Tanzania without the hordes of camera-toting visitors.
Malawi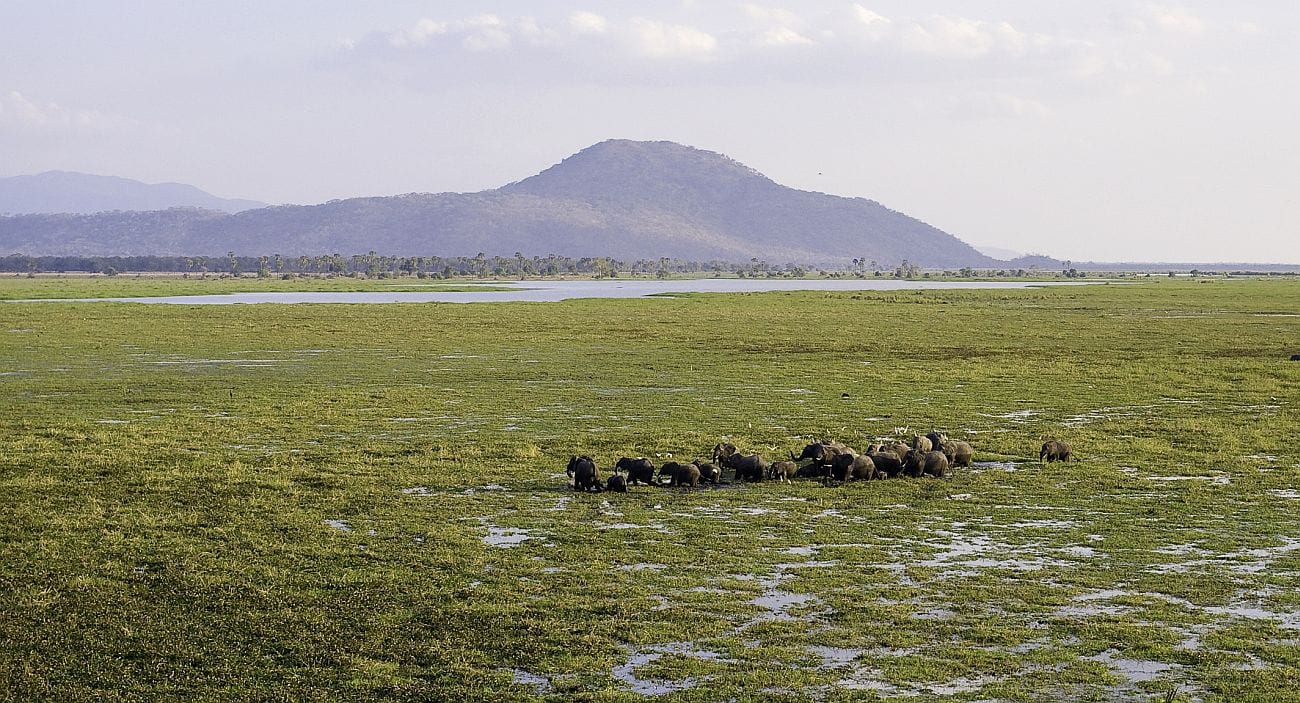 We have always had a soft spot for Malawi. It doesn't have the safari 'teeth' of Botswana or Zimbabwe. But it does have the magical Lake Malawi and its game reserves are getting better and better…
Madgascar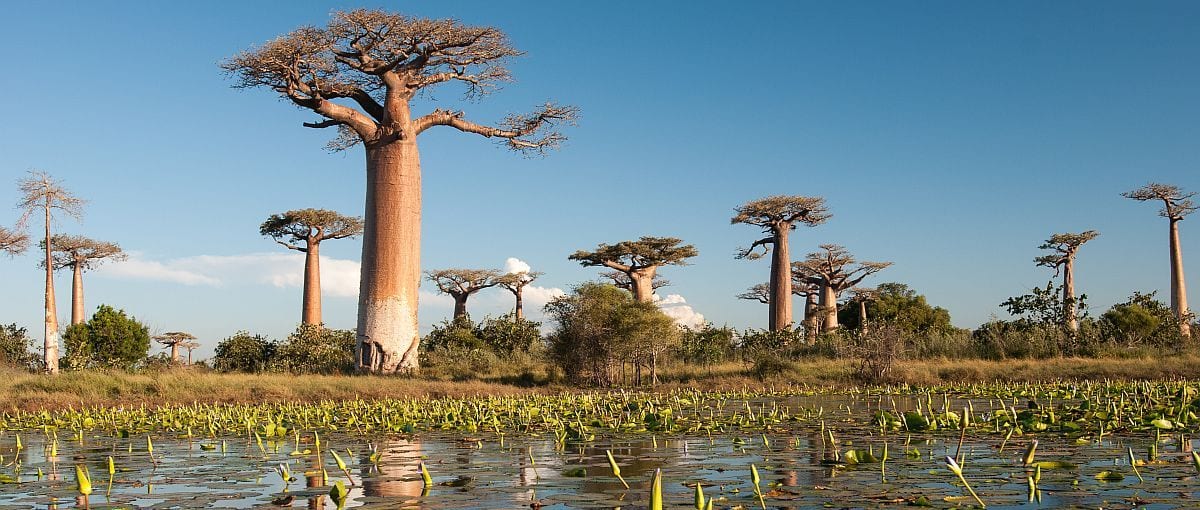 Madagascar is quite unlike any other destination we offer. Sometimes exasperating but always fascinating. It doesn't suit everyone. And it needs very careful planning. But it is a truly unique and very special destination.
So there you have it. If you have a love for Africa that keeps you wanting to come back for more, then that's what you should do! There is so much to see and experience, and it doesn't all have to be the same old thing.
Contact us and we'll make sure that all second time visitors experience new and exciting destinations.
Related Blog Articles
Why & Where should you safari in Kwazulu Natal?
Away from the Honeypot – Where to find accommodation in South Africa
Chat to us
Tell us what you have in mind and we'll craft an itinerary for you, at no obligation
Contact Us Now