Great Migration Safaris
The wildebeest migration is one of the must-sees on any Kenya safari holiday or Tanzania vacation. However then you need to plan when to visit....
Overview
The wildebeest migration is one of the must-sees on any Kenya or Tanzania safari. However, you need to plan when to visit and where....
The Serengeti–Mara ecosystem is the region trampled by the annual migration of the big grazers of the African plains. Especially vast herds of wildebeest and zebra. The animals move according to the dictates of the seasonal rains. And untroubled by land-ownership or boundaries. Their territory centres on the Serengeti National Park  in Tanzania and the Masai Mara in Kenya. This territory extends into buffer zones outside the parks where wild animals co-exist alongside the local Masai and their cattle.
The great migration is constant
Talk of 'peak season' and 'high season' gives the impression that there must also be an 'off-season' for the wildebeest migration. This impression is reinforced by the fact that many camps close during the long rains. But the migration is a constant pattern of movement.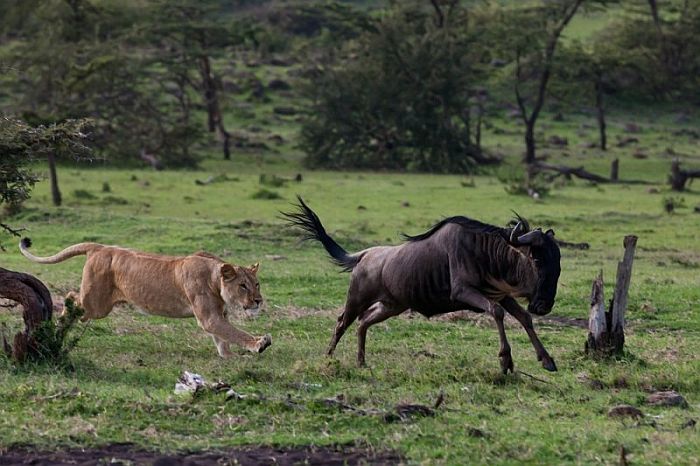 The cycle of life begins in the sweet grass plains in the southern part of the Serengeti. This is where animals give birth between December and March and the plains teem with game and well-fed predators. But as the dry season approaches, the herds must move north in search of water and better grazing. Between July and August many of them make the dangerous river crossings over the Grumeti and Mara rivers into the fresh green grasses of the Masai Mara. From August to October the greatest concentrations of animals are in the Masai Mara before starting to return southwards back into the Serengeti of Tanzania.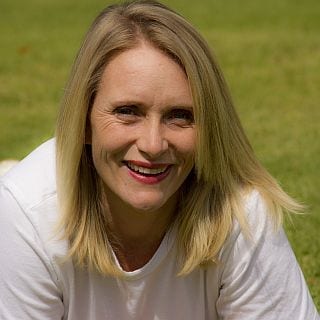 Mari Jacobs
Africa Travel Specialist
Our experienced band of Safari Planners can create a bespoke plan for you. More enriching, more restorative and making more of a difference. Discover how working with a specialist adds value to your African adventure.
Hi I'm Kate, I'm here to help you plan your ideal holiday experience
Did you know
Size

1.5 million animals take part in the migration

Route

Circular migration between the Serengei & the Masai Mara
The trip was a great success, Thanks Cedarberg
"Thanks again to Cedarberg Africa and you Tash for arranging the bookings and being able to respond when delays in transportation became apparent. Again I have appreciated the significant effort that Cederberg Travel has put into your web information and the extra material on attractions provided with the itinerary."
Mr R Brandon, USA
Ginny made excellent suggestions
"Ginny made excellent suggestions for our holiday ensuring we had a good variety of things to do which suited the whole family."
Mrs Mary Creayen, UK
Mr Guy Crabb - Ginny
"Ginny listened to what we wanted and delivered an itinerary that pretty much blew us away."
Mr Guy Crabb