Elewana Sky Safari Tanzania
A fly in seven night safari. 2 days at each of the exclusive Elewana lodges in three of Tanzania's most famous national parks; Tarangire, Ngorongoro and Serengeti.
PRICING FROM
$ 6,940 (Pps)
Overview
The Elewana Sky Safari includes a visit to three of the most popular national parks in northern Tanzania.
You stay in four of the finest luxury lodges, operated by Elewana Afrika. This is an exclusive fly-in Elewana Sky safari which uses its own dedicated light aircraft. Rathern than the scheduled safari flights. So this makes it particularly convenient and comfortable. The Elewana safari is ideal for those who don't want to waste time in transit through rural Tanzania, when they could be active! It is not inexpensive but the convenience makes this a popular choice.
There are lots of extra activities and options already included in the Elewana Sky Safari. In Arusha, you enjoy a Bean-to-cup coffee tour. Whereas at Tarangire, you visit an authentic Masaic village and enjoy a night drive. At the Manor at Ngorongoro, there is a complimentary 30 minute massage, as well as cycling on the estate and a market visit. (This depending on each market is open that day.)
Note: Adding on Zanzibar
If you wish you can add on Zanzibar afterwards. Given the schedule, you would need to overnight in Arusha (at extra cost) and then continue by air to Zanzibar. We can book a range of luxury resort hotels to compliment this fly-in safari. Contact us for a tailormade quote.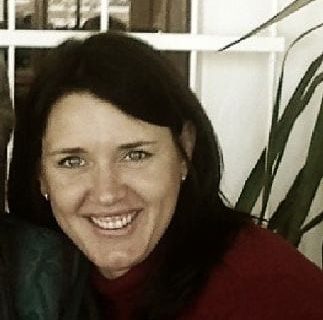 Milandi Joubert
Africa Travel Specialist
Our experienced band of Safari Planners can create a bespoke plan for you. More enriching, more restorative and making more of a difference. Discover how working with a specialist adds value to your African adventure.
Elewana Sky Safari Tanzania at a glance
Hi I'm Milandi, I'm here to help you plan your ideal holiday experience
An idea of price
This is a set tour using specific camps. However many tours can be adapted. Chat to us about your options. It excludes international flights but includes an estimate for all domestic or regional flights within the tour.
Average price per person sharing by season
Nov 2020 - Dec 2020
$ 7,425
Jan 2021 - Mar 2021
$ 7,720
Apr 2021 - May 2021
$ 6,940
Jun 2021 - Oct 2021
$ 11,395
Selected accommodation for this tour