Overview
The Manor lies adjacent to the breathtaking Ngorongoro Conservation Area. It lies within the 1,500 acre Shangri La estate and it was one of the first lodges in Tanzania to fuse African hospitality with old world Afro European architecture. The décor, reminiscent of a Cape Dutch homestead offers grand style to complement the natural splendour of the Tanzania highlands.
The Manor at Ngorongoro is a lovely place to stay as it has the best of both worlds being conveniently close to the drama of the Ngorongoro Crater but yet, set in peaceful surroundings of the natural beauty of its gardens and the coffee-bush laden hills. This way, guests can enjoy being in a home-away-from-home as well as the thrills of seeing the game in the famous Ngorongoro Crater.
The Manor has a full spa, an inviting swimming pool, and a stable of horses by which to explore the surrounding coffee plantations and countryside.
Cottage Suites at The Manor
Surrounded by fragrant flowering gardens and age-old trees, there are 18 luxurious cottage suites, all with open fires places.  Each cottage is ensuite with a Victorian-style claw-footed bath, as well as twin vanity basins and large 'rainfall' shower.
Each cottage suite is decorated in classical style with its own private entrance and private sun terrace. The double open-fronted log-burning fireplace divides the room into bedroom and sitting room area. The en suite bath and shower room possesses a Victorian-style claw-footed bath, as well as twin basins and large 'rainfall' shower.
Stable Cottage
The Manor at Ngorongoro also has a Stable Cottage, which is a separate unit from the main Manor House so it is ideal for families or groups. It has its own small separate dining area, with a lounge and fireplace. There are two bedrooms, both ensuite and lounge area on the ground floor and a further twin room with bathroom and main area upstairs.
Activities at The Manor
You can enjoy an array of activities such as game-viewing in the Ngorongoro Crater and Lake Manyara National Park, horse riding around the 1500-acre coffee estate, or relax and rejuvenate in their spa adjacent to the pool terrace.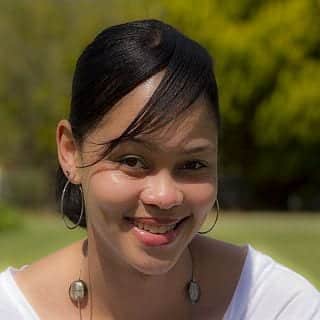 Natasha Jantjies
Africa Travel Specialist
Our experienced band of Safari Planners can create a bespoke plan for you. More enriching, more restorative and making more of a difference. Discover how working with a specialist adds value to your African adventure.
The Manor at Ngorongoro on the map
Review of The Manor at Ngorongoro by kate
The Manor at Ngorongoro offers the slightly incongruous sight of a Cape Dutch-style manor-house (normally associated with the Cape Province of South Africa) in the middle of Tanzania. But there is no denying that it was extremely elegant and comfortable with distinct English colonial vibe. There are 20 suites at the hotel set in expansive grounds and gardens. The suites were very spacious and well-appointed with a sitting room area separated by the bedroom by a double-sided open fireplace
The food was good with meals being pretty formal for Africa. As with Gibbs, I would try to only have 1-2 such colonial-style properties in an itinerary. But this luxury lodge would suit many people.
Positives
Stylish well-run hotel
Large well-appointed rooms
Fireplaces lit in your rooms
Horse-riding was on offer which makes a great activity to alternate with game-viewing
Lovely spa treatment (if more expensive than I would like or expect)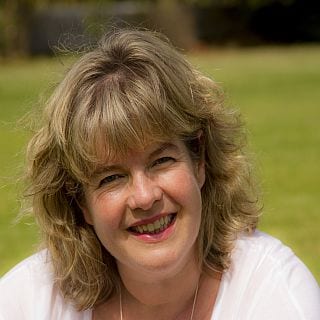 Includes
Full board and game activities; non-premium drinks. Transfers from/to Manyara airstrip. Mountain biking & horse riding in the estate (subject to availability)
Family Suitability
Family-friendly all ages
Malaria Rating
Malarial area year-round