Everyone's idea of the 'perfect' honeymoon is different. Some couples would love nothing more than to be pampered and laze around a pool all day, sipping on ice cold beverages and over-indulging in delicious food. Others prefer a more action-packed adventure honeymoon that gets their hearts racing.
Here we suggest activities that will add some action and adrenalin to your honeymoon…
Note: Also check out our Honeymoon pages including safari honeymoons, 24 carat honeymoons, safari and beach honeymoons, South African honeymoons
Activities to get your heart beat into over-drive
Even if you are staying at a 'break the bank' lodge or hotel – one that oozes peace and serenity – why not throw in some adrenalin-pumping activities to give you a well-rounded honeymoon?
Consider some of these :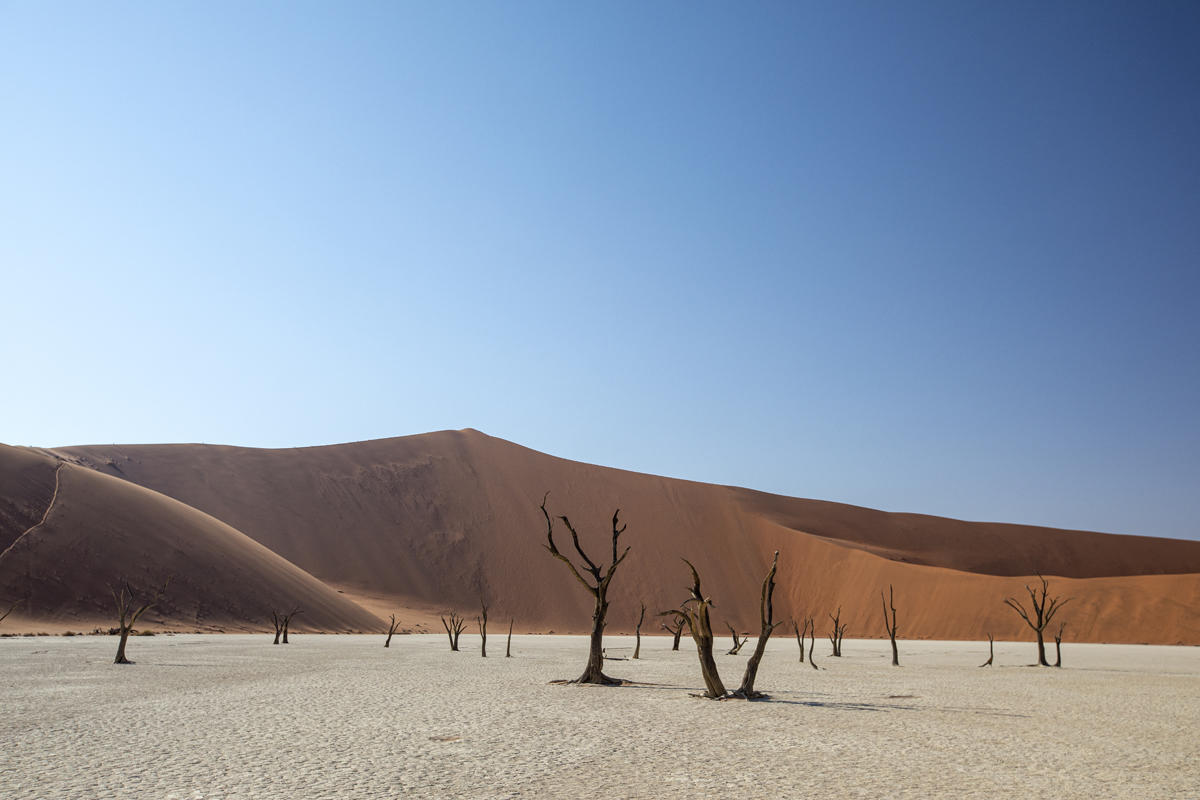 Get the Ball Rolling
Love the sound of a Honeymoon trip but not sure where to start? Chat to us!
Contact Us
Walking safaris
I know what you're thinking, walking isn't 'adventurous' is it? Well, if you are tracking animals on foot with no game vehicle in sight, then you might think differently. Nothing quite beats the thrill and exhilaration of a walking safari…
Here are some of our top choices for your adventure honeymoon:
Gorilla trekking in Uganda and Rwanda
There can be few more moving experiences than meeting the brown-eyed gaze of the hugely endangered mountain gorilla. If you're looking for a unique adventurous honeymoon, and you're prepared to trek for up to 6-7 hours for the reward of an encounter with a 220kg 'silverback', then the experience of gorilla tracking in Rwanda or Uganda is definitely worth every single step.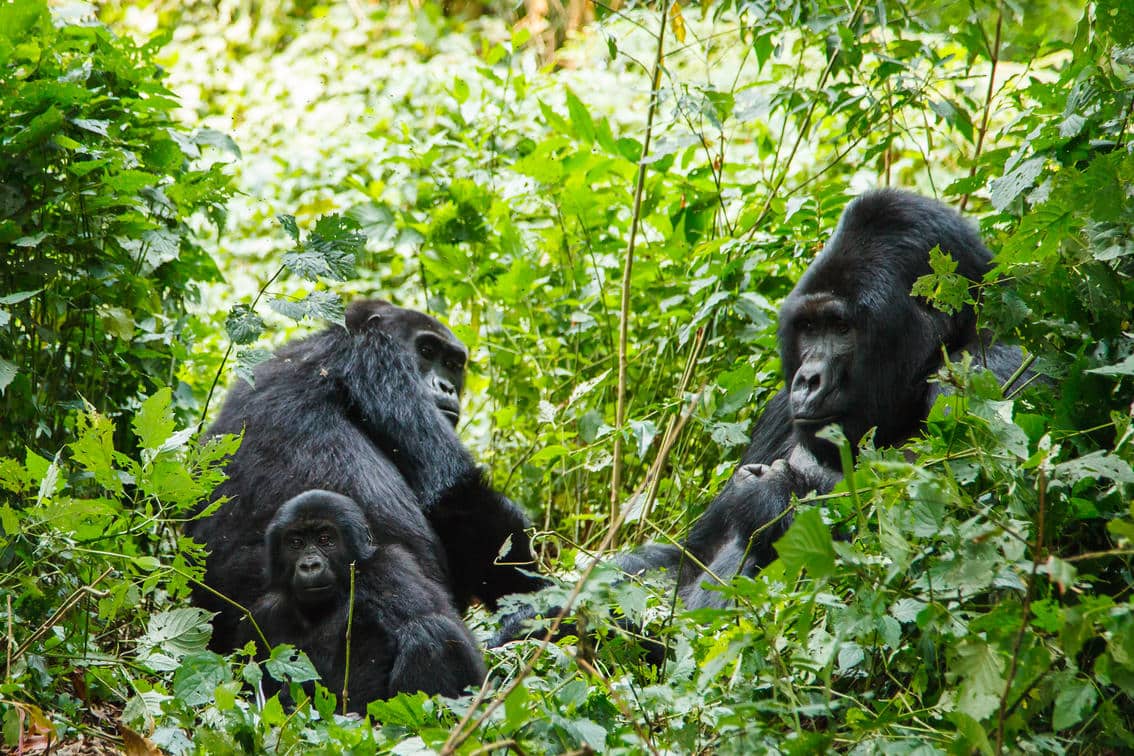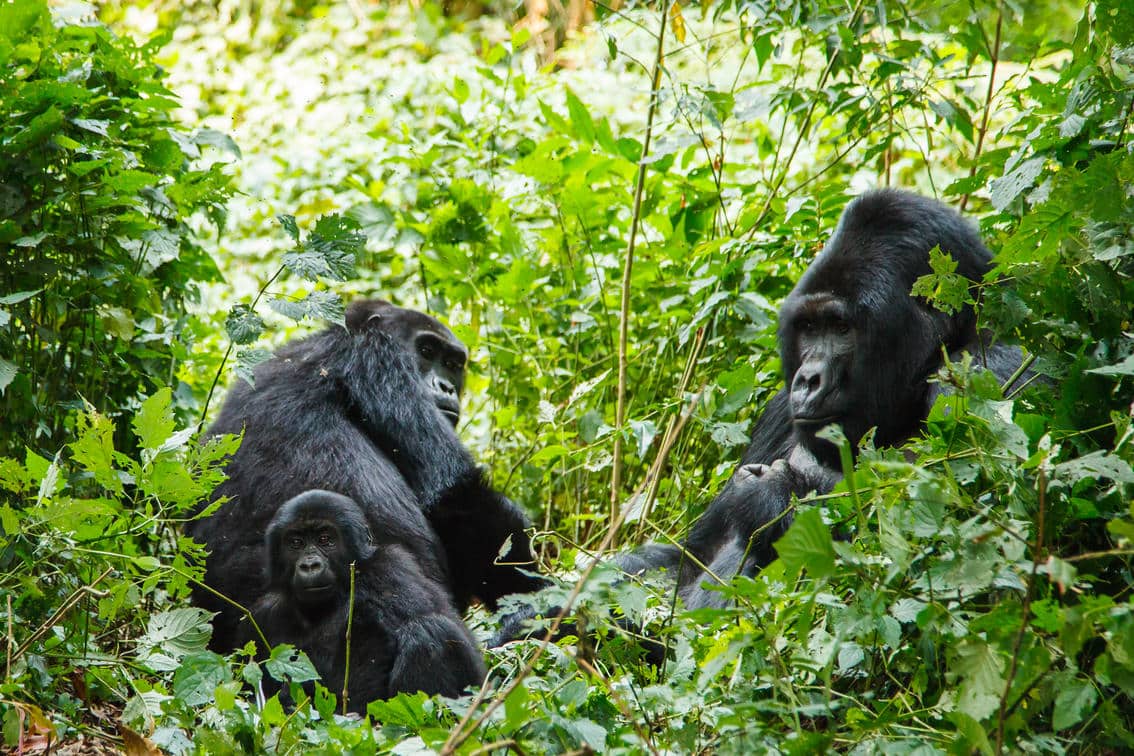 Saddle up on a horseback safari
This is one of those "marmite" options. You are either horsey people or you're not. But if you are, then why not include a horseback safari on your honeymoon?
From the moment you first saddle up on your horseback safari, to the last canter home, you will experience what it's truly like to run with the herd. Regardless of which horseback safari you choose, you experience stunning African landscapes whilst watching nature unfold before your very eyes. We recommend Horizon Horseback Safaris or or perhaps Ant's Hill for the perfect romantic honeymoon safari lodge. The Okavango Delta or the Makgadikgadi Pans are also stunning destinations for keen, experienced riders. See Horse safaris in Botswana.
Romantic Sleep-outs under the stars
Sleeping out in the bush is not for everyone (you are in a Big Five game reserve after all!). But if you are up for fully immersing yourselves in the sights and sounds of the bush, then there's not much to beat it! Enjoy the calls of the wild, the spectacular night sky and the glorious African sunset and sunrise. Sleep-outs vary in style (and cost) from an ultra-luxurious offering at Lion Sands, to the romantic setting at Jaci's Tree Lodge, to the rustic backdrop of Kanana Camp. Contact us for some more adventure honeymoon and sleep-out suggestions…
Check out our article on 10 Best Sleep-outs or Star Beds in Africa for more info…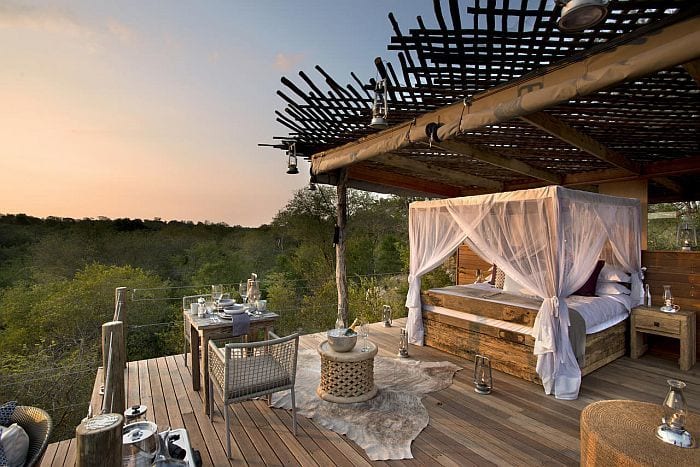 Cycle on safari or through local villages
If you prefer breathing in fresh air to the insides of a vehicle, and you enjoy seeing things from a different perspective, then cycling through African villages and meeting the local people is an adventure in itself! Alternatively Mashatu Game Reserve offers epic safaris by mountain bike allowing you to experience the bush on two wheels.
Enjoy cycling at various camps including Pumulani Lodge and Mvuu Lodge, both in Malawi, Chobe Bakwena in Botswana and Mashatu Main Camp or Tented Camp.
Interested in booking a Safari or Holiday?
Chat to one of our experienced consultants that's here to help and guide you. We use our expertise to narrow down the choices and present feasible ideas, so you can relax and ENJOY the planning process!
Contact us!
Mari Jacobs
Africa Travel Specialist
Hi I'm Mari, I'm here to help you plan your ideal holiday experience
________________________________________________________________________
This article on adventure honeymoon ideas is courtesy of Cedarberg Africa
Cedarberg Africa is a travel and safari company specializing in Southern and East African tailor-made itineraries. As we have special rates with all the hotels and game lodges, booking through us will cost no more than booking direct, and sometimes less. So our expertise and knowledge comes at no extra cost to you!
Check out our Honeymoon pages including safari honeymoons, 24 carat honeymoons, safari and beach honeymoons, South African honeymoons as well as Indian Ocean or Zanzibar getaways
Feel free to contact us if you want us to plan the perfect adventure honeymoon for you.