South Africa has so much to offer!
When is the best time to visit South Africa? This is a frequent question we're asked. The short answer is that you can visit at any time of year.
As South Africa is so large, it has different regional climates, so there is always an opportunity to go on a wildlife safari, walking safari/holiday or beach holiday, in one part of the country or another. (There's a reason why South Africa's tourism slogan was "a world in one country" for many years.)
In this article, we have kept the topic broad and not focused solely on 'the best time for a safari', as many people visit South Africa not only for a safari but for a winter sun holiday…
Are you thinking about when is the best time to come here for a holiday or vacation?
Or are you meaning when is the best time to view wildlife on a safari?
We'll answer both questions according to some of the most popular attractions in South Africa…
When to visit South Africa?
Many people want to have a safari in South Africa. But they also want to see Cape Town, tour some of our beautiful country and perhaps park out at one of our glorious beaches. First, decide what are your KEY desires? Having the best possible wildlife experience will mean May through to early October. But soaking up the sun in the Cape will mean mid-November to early March. Or being active is the key driver? (In which case perhaps choose the shoulder seasons when it's not too hot).
Best time to visit South Africa – for game-viewing/safari
Take a closer look at the average maximum and minimum temperatures, and average rainfall for the Kruger (and later on. for Cape Town and Durban).
As with the rest of Southern Africa, the best time for a South Africa wildlife safari for game-viewing is during our dry winter and spring months (May to early October). This weather applies to places like Kruger, Madikwe, Pilanesberg and KwaZulu-Natal. If you want the best safari experience, come from June to September then focus the majority of your trip in Mpumalanga and KwaZulu Natal with its warmer winter weather.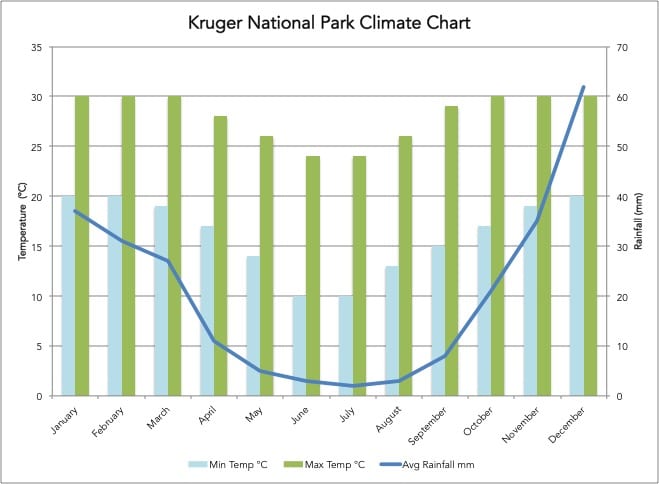 Why is this?
Animals need water and food. In the dry winter/spring months of May to early October, the animals are forced to come to waterholes and rivers to drink. Because of their need to drink frequently, they tend to stick around to feed in these areas as well.
In terms of your safari, this means that the animals are regularly seen at predictable places. Often at predictable times. And so your chances of finding them increase, almost exponentially, as the dry season progresses.
Plus – as the dry season continues – the bush dies down, and so it's easier to spot the wildlife. The lower grasses also make bush walks safer as it increases your guide's vision of what's around him or her.
Finally the daytime temperatures are very pleasant and so you can comfortably stay in the sun for longer. Bush walks are a pleasure rather than a (slight) ordeal.
Conversely once the summer rains begin, the animals tend to move away from the waterholes as they have usually eaten all the grasses in that area. So they head to the open plains to max out on the fresh new grass.
Important Tip:
However unlike in other Southern African countries, such as Zambia, Botswana or Namibia, the difference between the dry and wet season is not so marked in South Africa. Our game reserves are fenced and so the animals cannot physically leave the parks. (They are just a little more difficult to spot in the thick bush.)
Also South Africa has different climatic zones. So if you want to enjoy a safari in the Cape or Eastern Cape, with its winter/transitional rainfall, then the above conditions don't apply.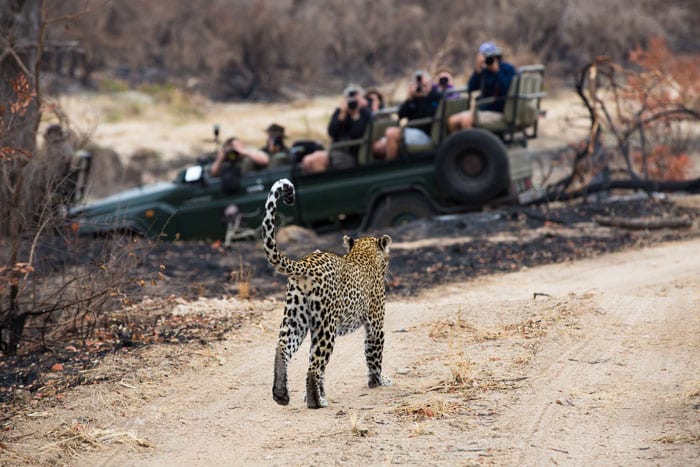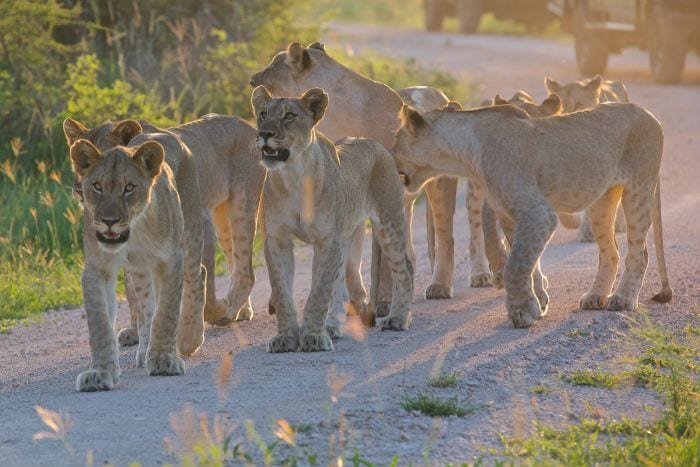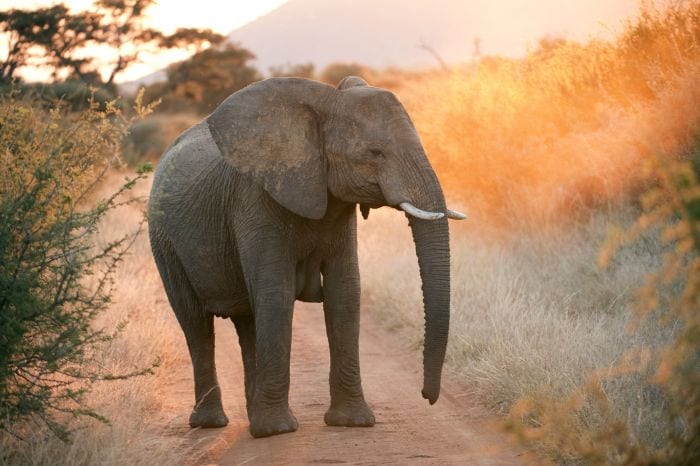 Best time to visit – Cape Town and surrounds
If you want summer weather in the Cape, then come from December to early March. And if a safari experience is also on your list, then choose a top-notch private game reserve that will maximize your game-viewing experience. Despite not being the best safari time. Or consider a safari in the Western Cape (Sanbona Game Reserve would be our recommendation) or an Eastern Cape Game safari.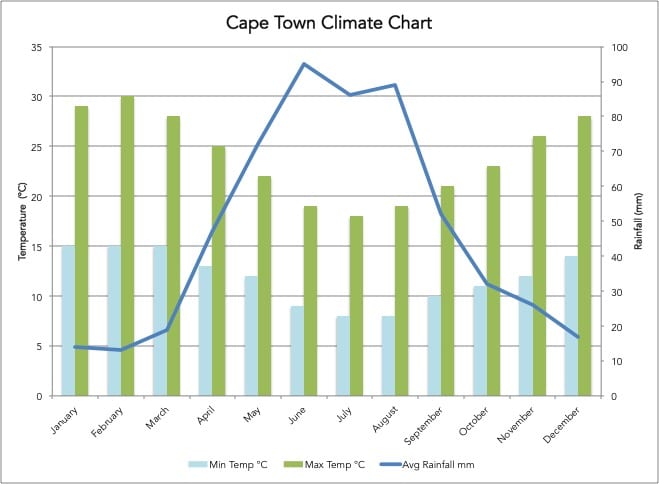 Best time to visit South Africa – for walking and active holidays
If you want to be active, come in the shoulder months of April to May or October to November. This should still yield good game-viewing. You may want to avoid the coolest months of the year (June and July) if you are walking in the Cape. Spring and autumn is wonderful in the Cederberg and late spring and summer is perfect for the Cape and Garden Route.
Again the peak summer months may be too hot for walking for most, especially in the Cederberg, Kwazulu Natal and even Cape Town…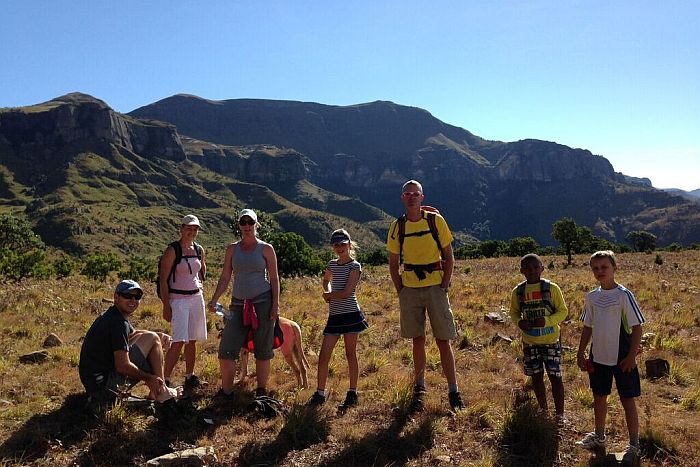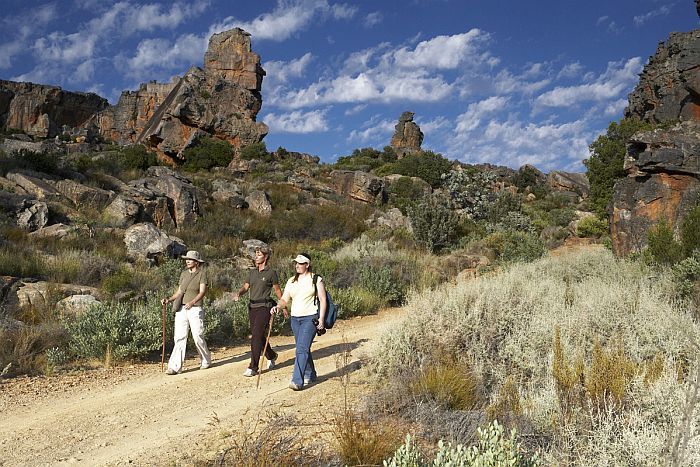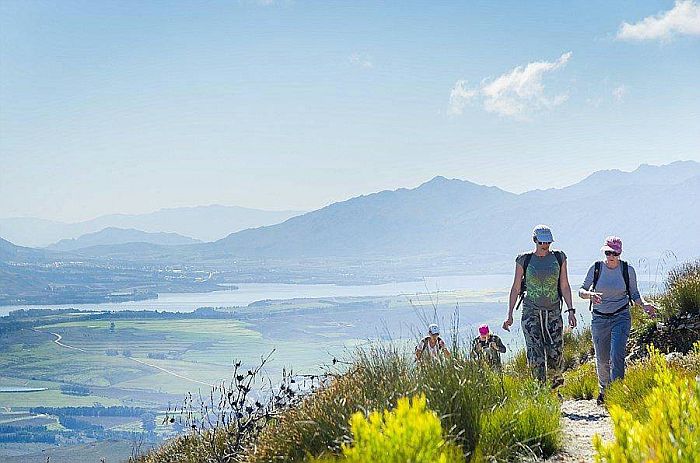 Best time to visit – Kwazulu Natal
KZN is 'a world within one province' due to its mix of culture, landscapes, wildlife, and beaches. For this reason, the topic deserves its own post!
Read more about it here: The best time to visit Kwazulu Natal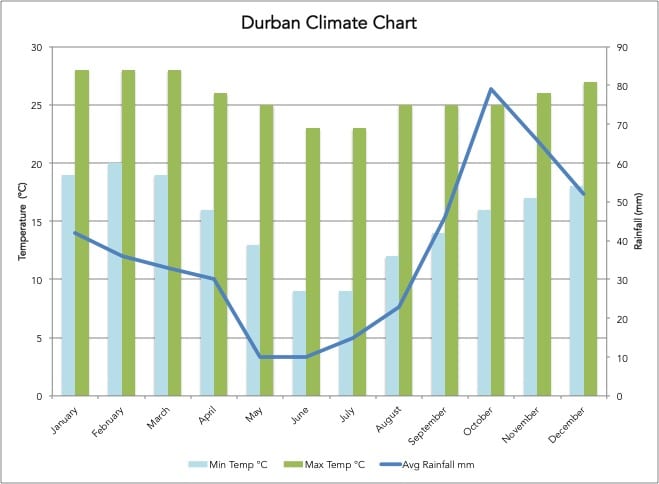 Walking trails in South Africa
Best time to visit South Africa – to see the whales
Southern right whales draw a fair share of visitors to Hermanus and Plettenberg Bay between July and November, with numbers at their peak in September. Although it may be a bit drizzly and cool, it is worth it to see these magnificent creatures and their babies so close to the shoreline.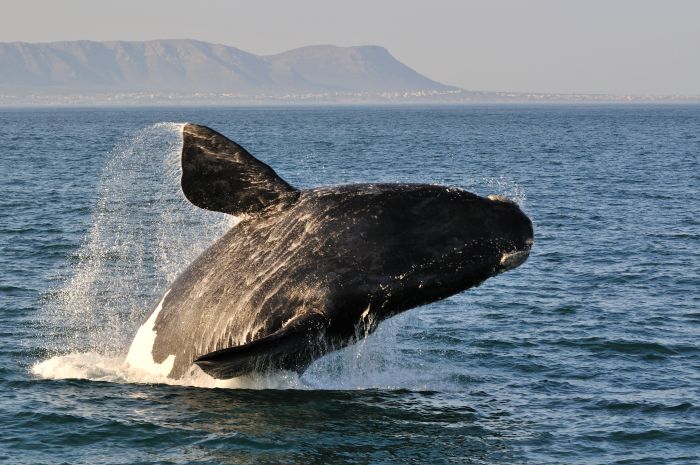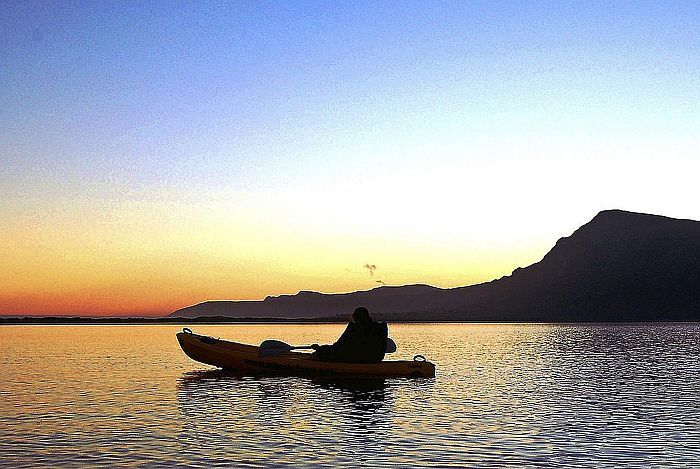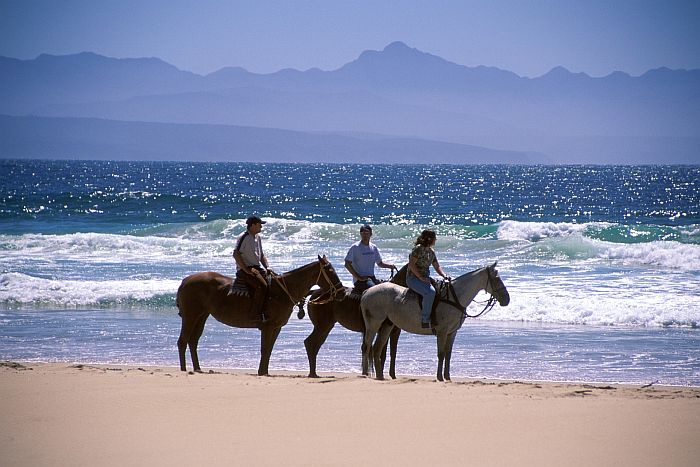 Chat to us
Tell us what you have in mind and we'll craft an itinerary for you, at no obligation
Contact Us Now
Other Related Articles
Read our blog about other Southern African countries, such as Zambia, Botswana, or Namibia and when is the best time to visit them. Worried about the cost? Don't worry we've got you covered! Check out the blog post below. . .
This 'Best time to Visit South Africa' article is part of a Best Time to Visit series is by safari experts, Cedarberg Africa
Cedarberg Africa is a travel and safari company specializing in African tailor-made itineraries. We have special rates with all the hotels and game lodges. So our expertise and knowledge come at no extra cost to you! Contact us now….