Ever wondered when to visit KZN?
Like so many of today's questions, there isn't one simple answer to when is the best time to visit KwaZulu Natal. And that's partly because KwaZulu Natal – also known as KZN – is such a big province.
And there are so many wonderful things to do there, many of which have their own particular sweet spots of ideal season. But as a general rule it's worth saying that KZN's sublime winter climate (May to August) makes winter the default best time to visit. At that time, it is dry, warm and sunny. Whereas the subtropical climate means that summer is hot and steamy, but with cooling afternoon rain showers.
It's worth noting too that the dry winter period here is the very same time that Cape Town, the Cape Winelands and The Garden Route are not at their best.
Best time to visit for Game Viewing
One of the most popular reasons to visit KZN is for excellent National Parks, Game Reserves and KZN safari lodges such as Hluhluwe-Imfolozi Park, Phinda Game Reserve, Thanda Game Reserve and Amakhosi Game Reserve.
The best time to visit is pretty much in line with the generic rule for the region: May to August/ September.
Why? Firstly because the temperature will be at its most agreeable; secondly because in these drier months game tends to congregate at the water sources that are available; thirdly because sightings are easier when the vegetation is less dense; fourthly because you are more likely to be able to venture off-road (where permitted) when it's dry.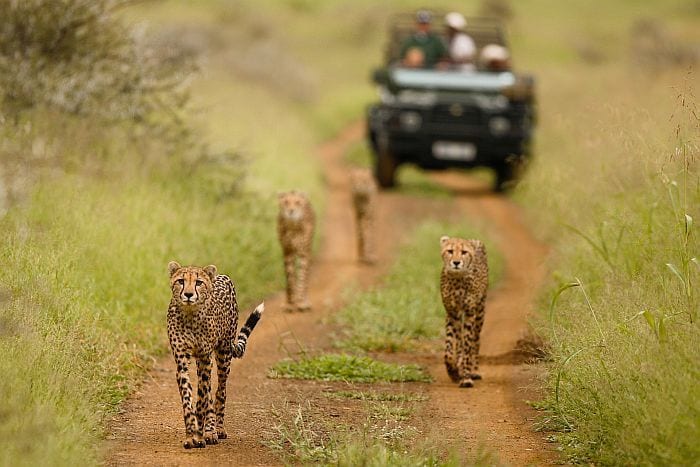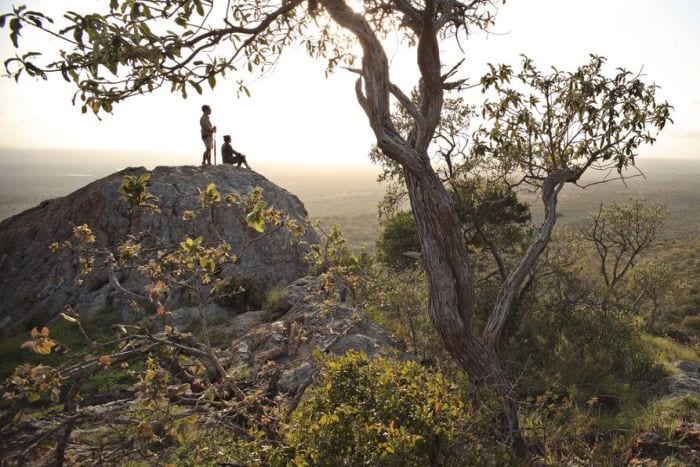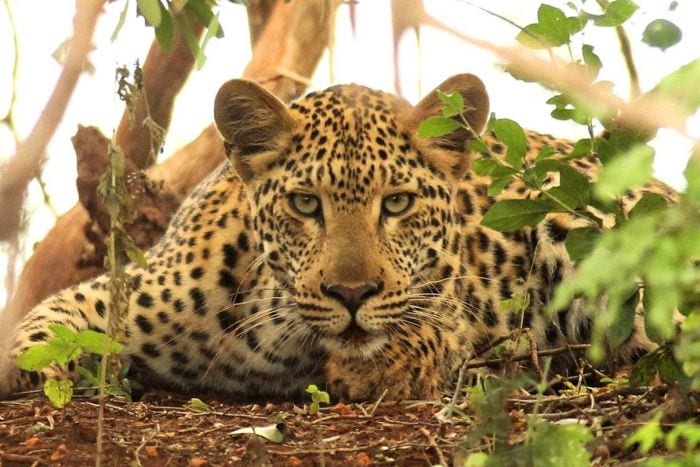 Coastal Maputaland
Coastal Maputaland has heaps to offer lovers of all sorts of activities like snorkelling, diving, whale watching, turtle tracking, game viewing and boat cruises. Plus the chance to kick back and enjoy some barefoot luxury on some beautiful, unspoilt stretches of beach.
Although the sea temperature generally doesn't drop below 20 C at any time of year, it will be warmer in summer (say November to February), with temperatures around 29 C sometimes seen. Bear in mind though that these summer months will be hot and humid and typified by afternoon thunderstorms. Diving conditions are generally good all year round.
Turtle tracking is an exciting possibility at this time of year; the earlier part of the period corresponding to Leatherback & Loggerhead turtles laying their eggs, the latter part to the baby turtles hatching. Thonga Beach Lodge is the place to stay.
If you would like the chance to see humpback whales as they migrate up the KZN coast then July to November is the best time.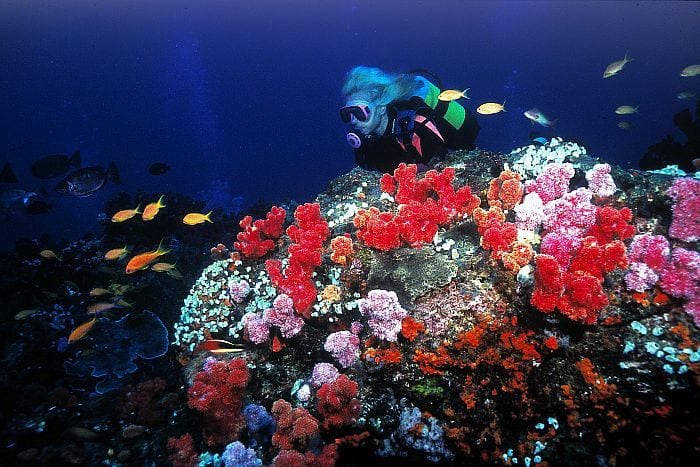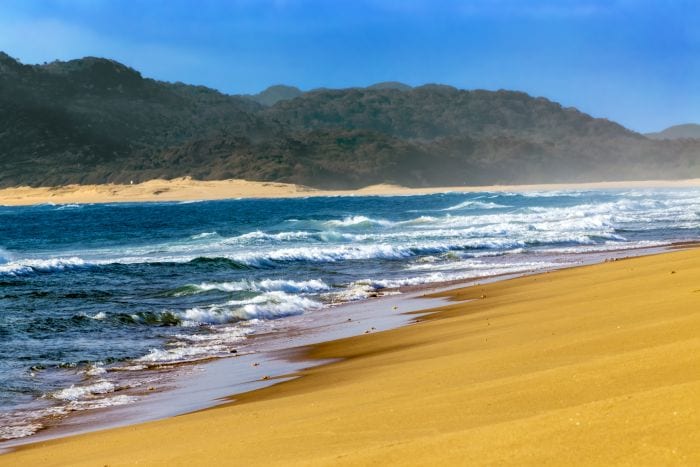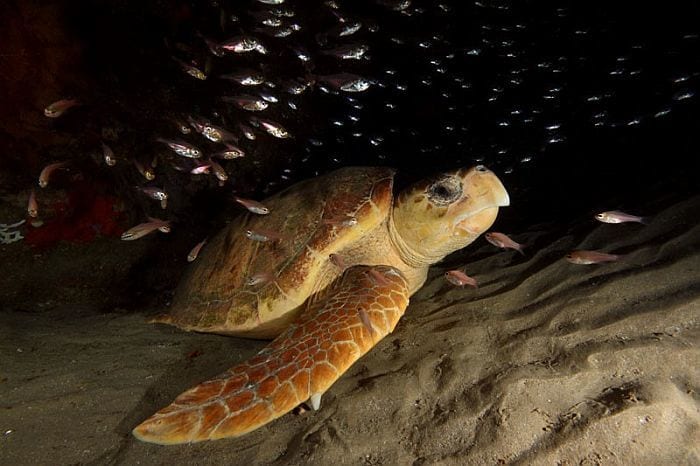 'The berg', as South Africans call it, is a spectacular region to visit in KwaZulu Natal. It offers everything from serious mountain hiking to gentle rambles. Some hotels, such as The Cavern, Montusi and Cathedral Peak Hotel offer daily guided walks as part of the nightly rate. Altitudes range between about 2,000m and about 3,500m, so the temperatures are going to be a bit cooler than down at the coast.
If you don't like the heat then winter (May to August) could be best for you. However, please note that it can and does snow in the Drakensberg, particularly during the coldest months of June and July. Conversely it can get jolly hot in spring and summer (September to March) and there is of course the risk of heavy afternoon thunderstorms. Perhaps the sweet spot for a lot of people would be the autumn months of April and May: moderate temperatures and little risk of rain.
Chat to Us
Like the sound of KwaZulu Natal? Tell us what interests you & we'll create an itinerary
Send an enquiry
Drakensberg Walking trails
The famous sites from the Anglo-Zulu war of Isandlwana and Rorke's Drift and the slightly less well-known site of Spioenkop from the Anglo-Boer war can be visited any time of year, with the now familiar proviso that rain is more likely in summer.
Best time to visit for Golf
KZN offers some of the finest golf courses in South Africa, We are talking about Durban Country Club, Zimbali Country Club and the Champagne Sports Golf Course. The best time to play depends on your attitude to heat and rain. We have already seen that the summer can be pretty hot, and has the most risk of rain. So we recommend either Autumn, winter or early spring (so April to September).
Rovos rail trip – Pretoria to Durban & vice versa
Rovos Rail offer some of the most luxurious rail trips anywhere in the world. Their most popular journey is between Pretoria & Cape Town, but one of the others they offer regularly is between Pretoria and Durban. It's worth noting that this doesn't usually operate in May, June, July or December.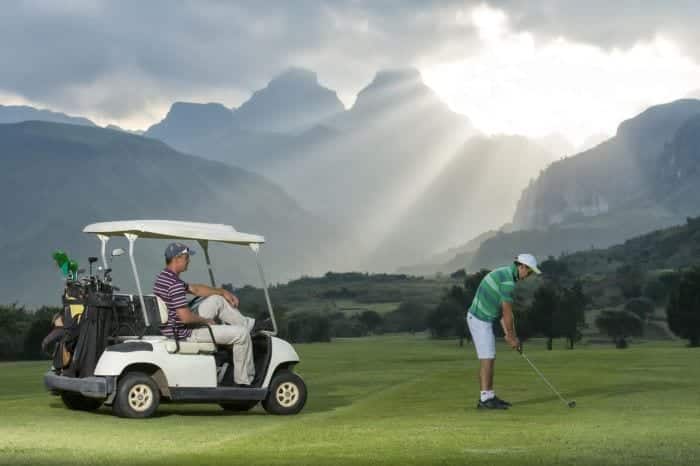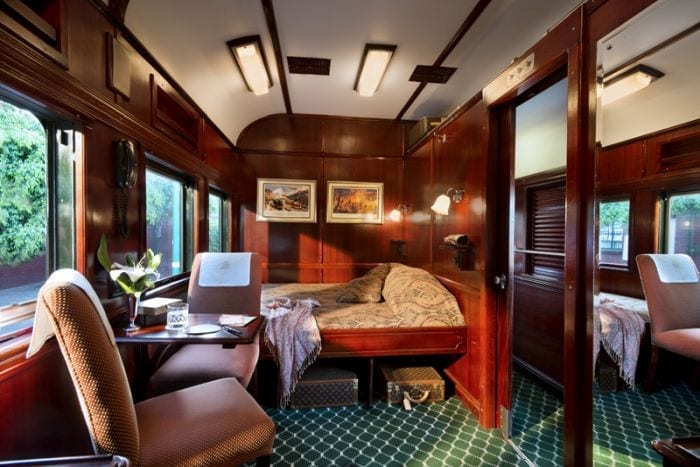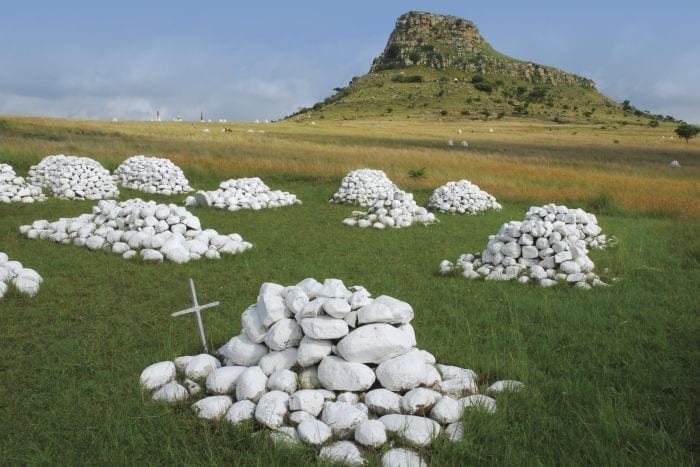 ---
This 'Best time to Visit KwaZulu Natal' article is part of a Best Time series is by Cedarberg Africa
Cedarberg Africa is a travel and safari company specializing in African tailor-made itineraries. We have special rates with all the hotels and game lodges. So our expertise and knowledge comes at no extra cost to you! Contact us now….