Most families don't just take a safari or a beach holiday in South Africa. They choose a family safari in South Africa for its variety of scenery, its family-friendly game lodges and the opportunities for easy relaxed family adventures together. They may also like exploring a more remote area which is culturally interesting for older children. But where are the best destinations in South Africa for YOUR family?
There's no real substitute for talking to us face to face, but as a starting point, we've tried to summarise some possibilities for you…
Family Holidays for all ages:
There is loads on offer in Cape Town for the entire family such as the the Oceanarium, Planetarium, World of Birds, Imhoff's farm, boat trips into the bay and beautiful beaches to enjoy. They can also take advantage of forests and mountain trails, and of course, Table Mountain. Check out our post on the Top 20 Things to do with Kids in Cape Town (Part 1) and Top 20 Things to do with Kids in Cape Town (Part 2).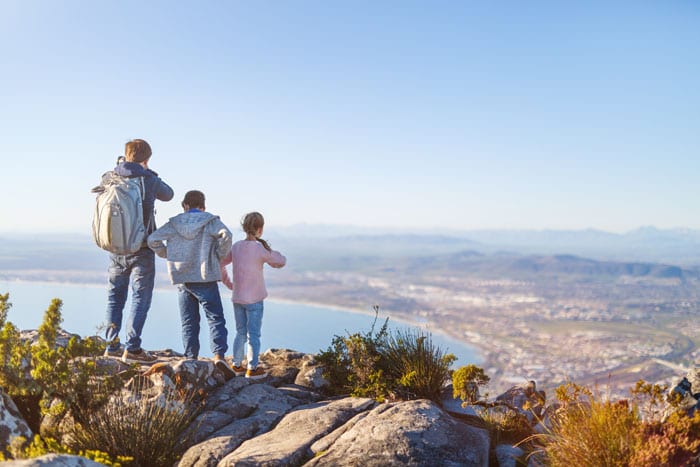 Hermanus offers golden beaches and superb whale-watching from scenic coastal paths, boat trips to see the whales, and even the opportunity to go shark cage-diving for the older kids. Furthermore, it is ideal for breaking the journey to the Garden Route.
This part of South Africa is full of child-orientated attractions… great for a family holiday. Try the Cango Caves Adventure Tour, ostrich farms, Cango wildlife ranch, and meerkat adventures (for older kids only).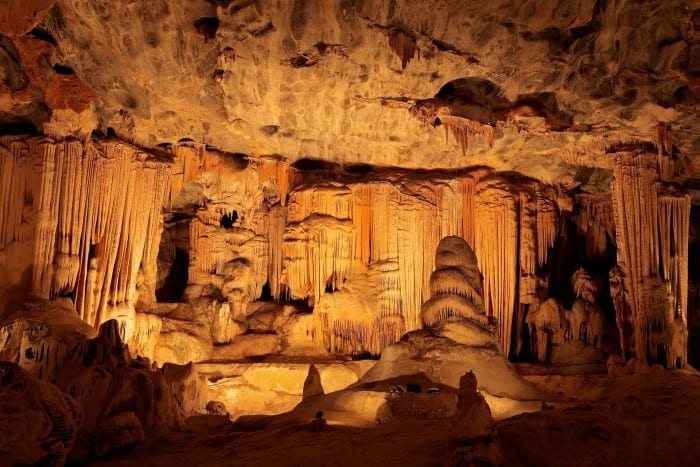 You'll find a great mix of simple family activities along the Garden Route. These include beaches, forest and coastal trails, as well as a range of family-friendly excursions. These include boat cruises, the treetop canopy tour, Monkeyland, elephant-back safaris, whale-watching trips and a variety of adventure activities.
See our article on Top 20 things to do with kids on the Garden Route.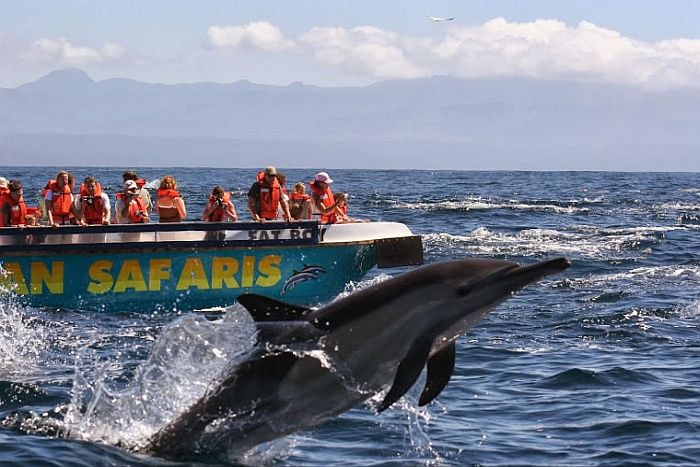 Here you'll find family-friendly mountain resort hotels, full of in house sporting facilities, and as well as a range of walking trails for all ages. This area is ideal for 6 years and up.
This part of the country is ideal for the South African winter sun from May to August, and for swimming of course. There is loads on offer, from the uShaka Marine World, township tours, boat cruises and the Natal Shark Centre, to Zulu cultural villages with dancing displays.
For Older Children:
Most areas of South Africa have something to delight the older child so your choice starts to broaden out. In addition to the above, you may like to consider:
A beautiful and remote region, Coastal Maputaland is ideal for the June-August school breaks. Activities include swimming, diving and snorkelling in the Indian Ocean, canoeing and boating in the freshwater lakes, and whale-watching from July to November. Families can also go turtle tracking in the summer months of November to February.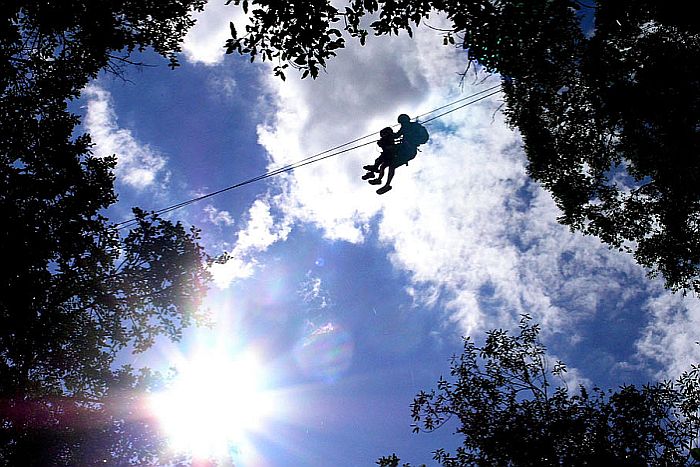 The Natal Battlefields offers fascinating stories of the Anglo-Zulu and Anglo-Boer battles for children of around ten upwards.
Also see our blog on Tips for Family Safaris with Older Children or Teenagers.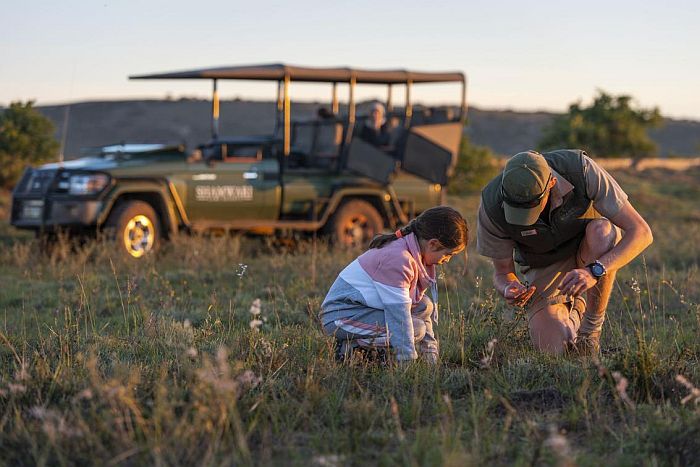 Get the Ball Rolling
Love the sound of a family safari holiday in South Africa? But need some help? Chat to us!
Contact Us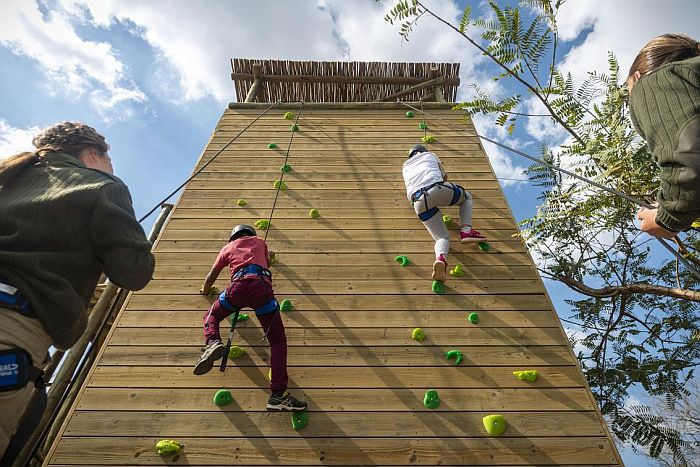 For Active Families:
Cape Town, the Garden Route, the Cedarberg and the Drakensberg mountains all offer active pursuits, especially relevant for older children
Head to the Cederberg for hiking, rock scrambling, rock art trails and epic scenery
Enjoy one of the many slack-packing trails along the Southern Coast such as the Dolphin Trail or the Klein Krakadouw Trail
The Garden Route has a range of adventurous activities such as kayaking up Keurbooms river and mountain biking. Finally, explore the indigenous forests on a tree top canopy tour – you're harnessed to a series of cables and you glide like a bird from tree to tree!
Download our Insiders Guide to Family Safaris
Family-friendly Destinations, types of Family accommodation, sample tours & useful tips & tricks
Get our Free Family Safari guide
Ginny Russell
Co-founder & Director
Hi I'm Ginny, I'm here to help you plan your ideal holiday experience
Family Holidays for Younger Children
Cape Town (Oceanarium, Planetarium, World of Birds, Imhoffs farm, boat, beaches)
The Garden Route & Little Karoo
The Eastern Cape and Madikwe offer great malaria-free game-viewing with some lodges offering special kids safari programmes for younger kids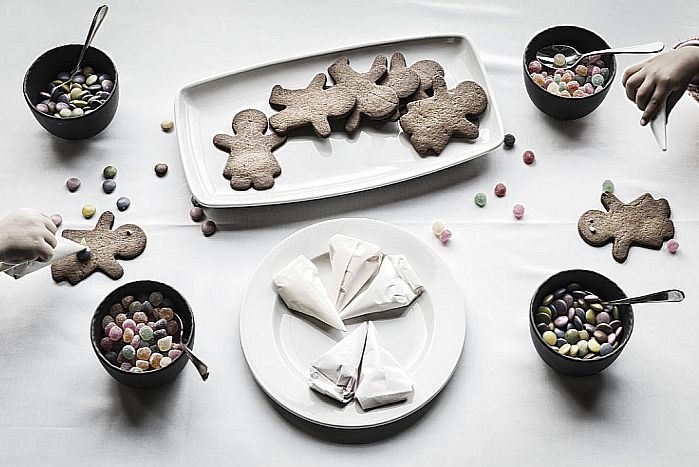 See our Safaris for Young Children page, and our article on Family-friendly game lodges.
Contact Us if you want to start planning your family holiday in South Africa.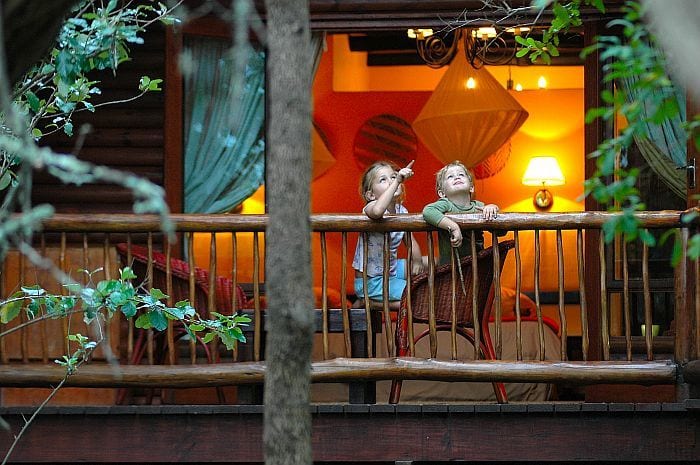 Best Destinations for Family Holidays in South Africa was written by Cedarberg Africa
This blog post is written by Cedarberg Africa, a specialist tour operator for Southern and East Africa focusing on upmarket tailormade safaris for busy & discerning couples and families. We hope that it's useful! Contact us to start planning your most memorable family holiday.