The Tiny Country with the Big Heart – Malawi
Although Malawi is a small country relative to African standards, this is often its appeal as it welcomes those looking for a relaxing holiday in a beautifully unspoiled part of the world.
It is well-known for its smiling, friendly people. Most importantly, it is known for its extraordinary freshwater lake, Lake Malawi, which dominates this landlocked country. The clear waters and tranquil islands provide the perfect, laid-back beach holiday; whilst Malawi's 11 national parks and wildlife reserves offer activities like hiking, mountain biking, and bird-watching.
Here are 8 reasons to visit "the warm heart of Africa"…
1. Lake Malawi
Lake Malawi is one of the most impressive and beautiful lakes in the Southern Hemisphere. In fact, it is the third largest in Africa. You'll be forgiven if you think you're on a sub-tropical island with its sandy beaches and palm trees, backed by towering mountains covered in rainforest. Lake Malawi's waters are also home to hundreds of species of fish, giving life to rural fishing villages along its shores.
2. Freshwater diving and snorkelling
Malawi is possibly one of the best freshwater diving and snorkelling spots in Africa. It is also a great place to learn how to dive if you are a first-timer. Keen divers are often eager to "tick-off" a dive in this spot as the visibility is excellent, the water is warm and you don't have to go out in a boat to see the nearest coral reef.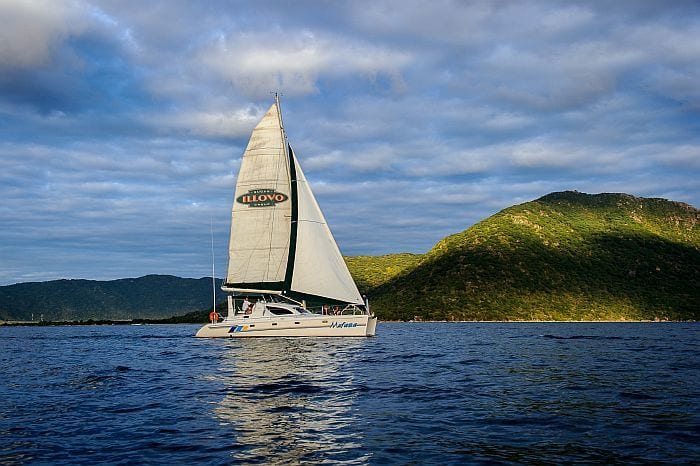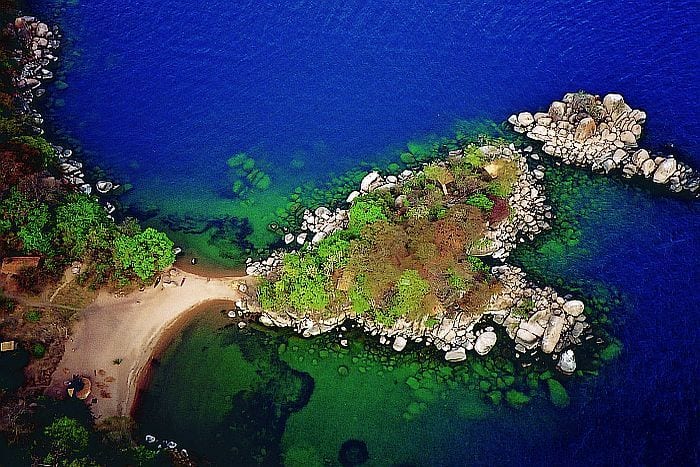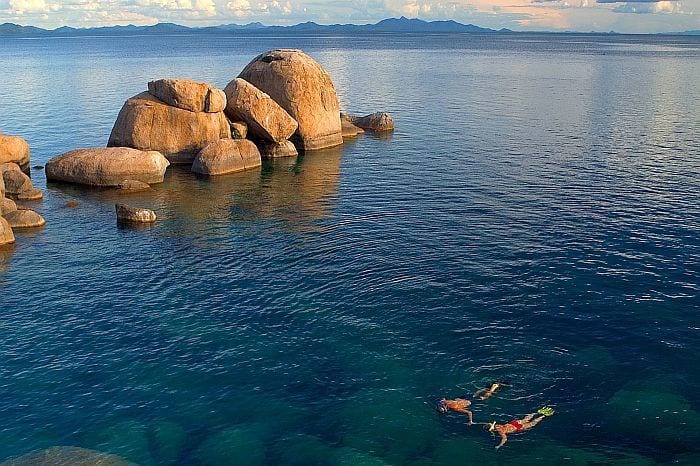 3. Yachting on Lake Malawi
Yachting on the crystal clear waters of Lake Malawi is a wonderful activity for a few days. The advantage of yachting is that many of the small fishing villages and coves on Lake Malawi would be very tricky to access by road. Start at the southern tip of Lake Malawi and then gently cruise up for 3-4 nights visiting hidden coves and islands. If you have enough time, you can sail all the way up to Liwonde Island to spend a couple of nights at Kaya Mawa before returning south.
4. Bush and Beach
Malawi is one of the easiest countries in which to combine 'bush and beach'. And you can do this without losing a forced overnight stay in Johannesburg. Liwonde National Park is only 2 to 3 hours from the southern part of Lake Malawi. Furthermore, there are daily flights from the South Luangwa National Park into Lilongwe and connecting flights onto Lake Malawi. You can be on safari in South Luangwa in the morning and on the beach at Lake Malawi in the afternoon – a perfect combo!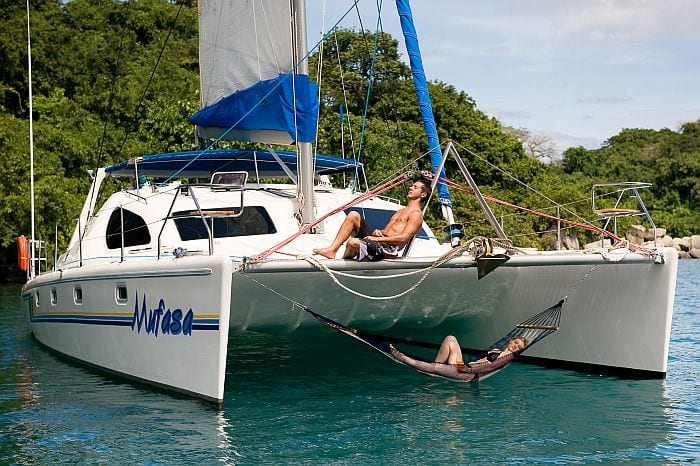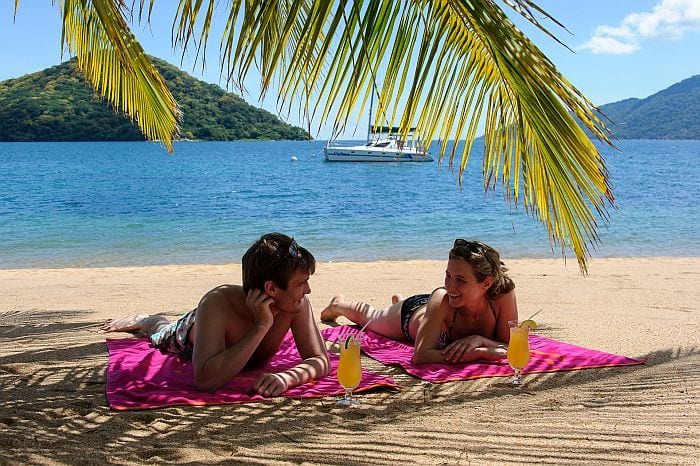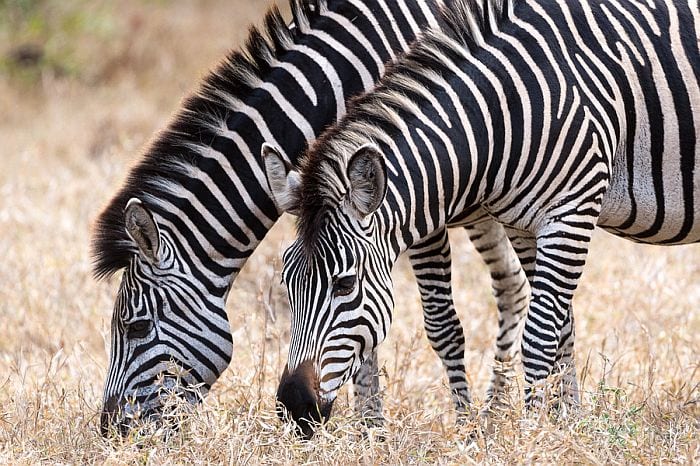 5. Biking in Nyika
The Nyika Plateau is Malawi's largest National Park that boasts a stunning afro-montane plateau with plenty of plains game to view. Watch out for zebra, Roan antelope, eland, and bushpig. In addition, there are 400 species of birds and over 200 orchid species to look out for. This is a truly superb environment for mountain biking in the bush!
6. Birding
Many African countries claim to be a birdwatcher's paradise, but perhaps Malawi steals the prize. Its variety of habitats; from wetlands, to lakes, to forest, to Afro-montane highlands supports a remarkable diversity of birds. It has an astonishing list of 650 bird species, many of which are difficult to see anywhere else in the world. Special birds include Lilian's Lovebird, Brown-breasted Barbet, White-backed Night Heron, Rufous-bellied Heron, Long-toed Lapwing, Bat Hawk, Dickinson's Kestrel, Pel's Fishing Owl, Palmnut Vulture, Osprey, Livingstone's Flycatcher, Fiery-necked and Gabon Nightjars, and calling African Barred Owlets. It's certainly worth adding to your bucket list if you are an enthusiastic birder.
7. Walking & Hiking
There are a number of magnificent hiking opportunities in this vast country. The Zomba Plateau, which rises to a height of 1 800metres (6 000 feet), presents relaxed hikes through lush forested areas. Experience incredible panoramic views and great bird-watching opportunities. Alternatively, Mount Mulanje is a huge granite massif in southern Malawi that provides wonderful hikes for families with its abundance of streams and peaks to explore. Another option is Nyika Plateau with its beautiful high rolling hills of grasslands dotted with zebra, antelope, orchids and butterflies – a hikers paradise!
8. Friendly people
Malawi is known as the "warm heart of Africa", and rightly so. Malawi's people are friendly and peaceful, making you feel completely welcome and at ease in their beautiful country.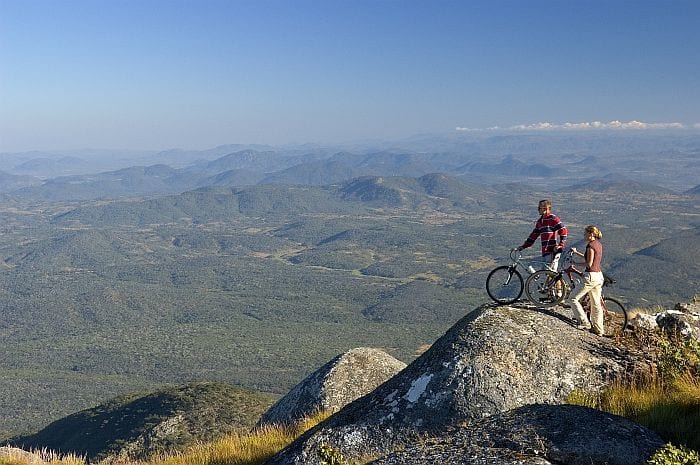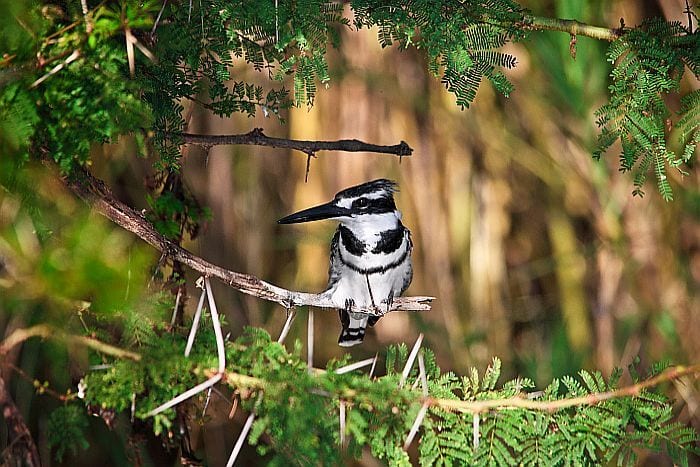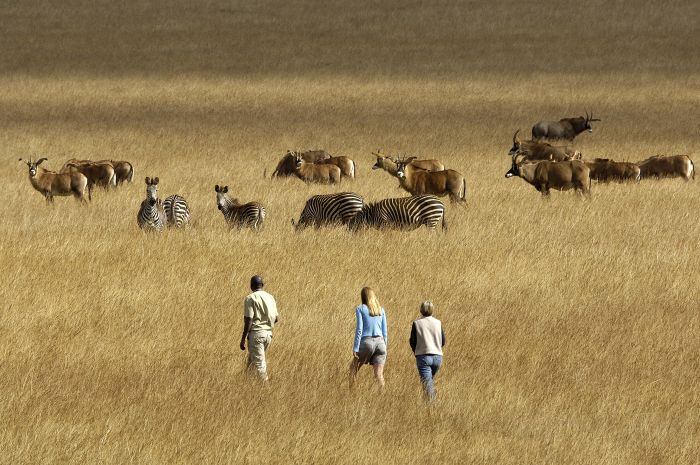 Other Blogs on Malawi
Get the ball rolling!
Love the sound of a trip to Malawi but not sure where to start? Chat to us!
Contact Us