Want to go to Malawi?
Will it break the bank?
I will confess that this short article (one of a series written about Safari Costs by African Country) is mostly written with South Africans in mind.
Many people naturally assume that Malawi – because it is one of the poorest countries in the world – must be an inexpensive country to visit on holiday. Unfortunately, this is far from the truth. The country is priced in dollars. So with the poor value of the rand versus the dollar at the moment, it makes Malawi far more than most people expect. So what does a Malawi safari cost then?
Very broadly speaking, 7 nights in Malawi at a beach will cost MORE than 7 nights in a Mauritius beach resort. And more than a trip to Thailand!
Malawi – along with nearly all African countries – has taken the approach of building a low density, relatively high price tourism industry. Plus, if you stay at a mix of Safari & Beach lodges then it will be more per night. See our chart of per night Malawi safari costs below.
Why is this?
All Malawi accommodation is priced in dollars. This means that generally, you pay more than for a similar standard of hotel in South Africa or Namibia. (South Africa and Namibia are priced in their own common rated currencies.)
Whether this is a sensible strategy for Malawi is not for me to say. They are missing out on South Africans coming to visit. (So they don't know how important this market could be to them, as they have never priced for it. Not a great decision as we try to recover from a Pandemic!)
So the reality is that South Africa and Namibia offer a wider range of accommodation for all budgets. From the relatively inexpensive to the ultra-expensive. Whereas Malawi has backpacker & budget options aplenty (which we don't sell). And only a few good-quality lodges – which can be fantastic.
But as a safari destination, Malawi compares favourably to its more expensive neighbours such as Zambia and Botswana. So that's something…
Get the Ball Rolling!
Love the sound of Malawi? Tell us what you had in mind & we'll send a proposal to you
Start Chatting with Us
SADC Prices
But what about SADC prices for residents (rates for South African Residents) of Southern Africa? Yes, many places have these but the reality is that they are not that impressive, usually only 20% off the normal price. (Even when it is priced in Rands, they have simply converted the $ price.)
a) Plus they are often only valid for the low season which is generally January to June
b) And they often cannot be combined with long stay specials
This means that sometimes it is not much less, if at all. Sorry! However, you can assume that you may be able to save 5% off the published rates seen on this website (as a general rule). So if a holiday is $2,500 per person, then we may be able to get that down to say $2,375. But it will never be half price or less!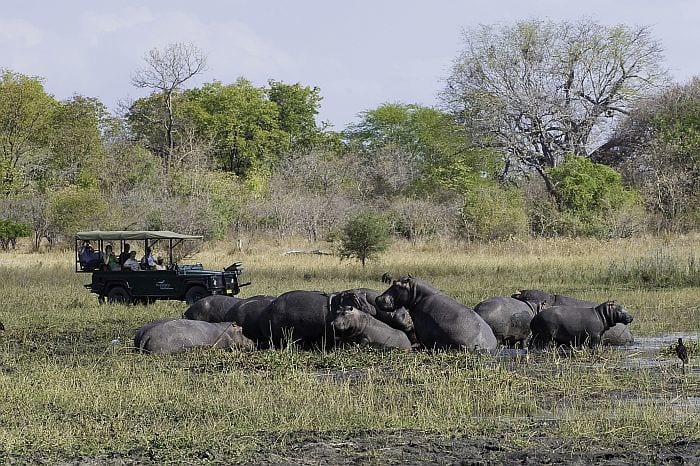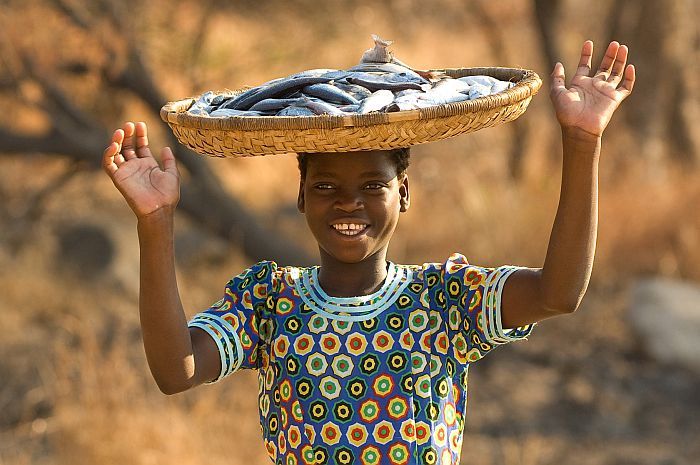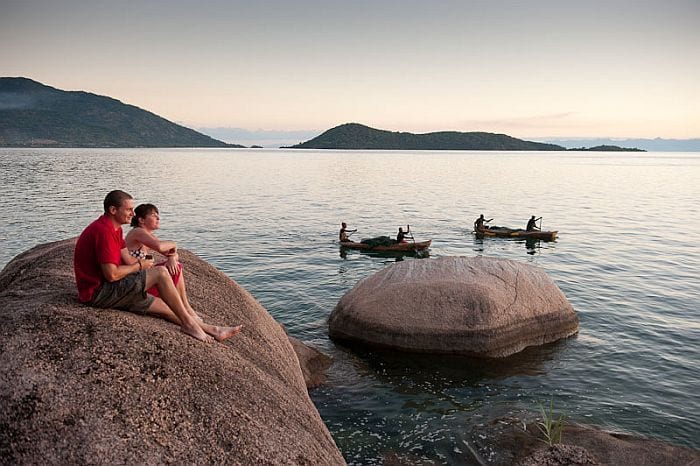 Typical per night Malawi safari cost
That's the end of the mini-rant. So let's get down to brass tacks! Malawi is your classic bush and beach destination so the below chart gives you two options
1) Mix of Safari & Beach
2) Beach only – tends to be lower in mid-range, but fully inclusive in superior
In these estimates we have included private road transfers and we assume 2 people. In some cases, you may need or choose to fly to some destinations which will obviously increase the costs a little.
Malawi Safari Prices are per person per night.
'* Superior Plus assumes mixing Malawi beach with Zambian safari camps.
Moderate
Premier
Premier/Superior
Mixing with Zambia
Shoulder Season
Safari & Beach
$400 -$450
$475 -$550
$600 -$950
Beach only
$225 -$300
$325 -$400
$425 -$500
High Season
Safari & Beach
$450 -$500
$525 -$650
$700 -$1250
Beach only
$225 -$350
$375 -$500
$500 -$625
So 7 nights in a premier beach lodge in the shoulder season (May to June) could cost you around $1550-$1,750 per person ex Lilongwe. So that would be around R38,000 to R42,000 per person including flights from Johannesburg at current exchange rates. (See below for flight prices.)
Shoulder Season is typically April/May to June and Nov to mid December. High Season is July to October. Green Season (March-April) a little lower than Shoulder Season (mid May & June). But many Lake Malawi hotels and lodges close from January to late March as it is simply to rainy and humid to be pleasant.
Note: On the plus side, the Superior option is not the same as a 4+ or 5 star hotel in Mauritius. But it would typically include all meals and many activities. Some include drinks as well. (This would come in around R40K to R50k per person including flights.)
Luxury Beach Destinations
Flight costs from Johannesburg to Lilongwe or Blantyre
The other big cost to factor in is the cost of flying from Johannesburg to Lilongwe. This varies based on demand and how late you book. But currently, it ranges from R8,500 to R10,500 per person (which equates to $475 to $600 per person).
Some Sample Malawi Holidays
Tips for saving money in Malawi
There is not very much we can do to reduce this nightly range. However, the following can ensure that you are at the lower end of the scale
Try to stay longer at each place so that you can get any long stay offers available.
Consider staying at the end of June to get the tale end of the shoulder season. Or stay early May to get the end of the Green Season.
Look at northern KwaZulu Natal instead to get that 'sub-tropical' feeling.
Other articles on Safari Costs in Southern Africa or Malawi Articles
---
This article was written by Cedarberg Africa
Cedarberg Africa is a specialist tour operator for Southern and East Africa. We focus on upmarket tailormade safaris for discerning and busy people. We make our money on the difference between our trade rates and the rates that are available to you, so that means that effectively all our years of experience and expertise comes free of charge…
Contact us if you'd like a tailor-made safari quote for Malawi.