Malawi is an almost year-round destination. But due to the varied landscape, the weather does change from region to region… so when it's heating up on the lakeshore at the end of September, it's likely to be lovely and cool at the Nyika Plateau. But if it's a straight up answer you are looking for, the best time to visit Malawi for game viewing is during the drier winter months from May to October.
The added bonus of these months is that it's a great time for a beach holiday as well. So you can easily combine bush and beach with Liwonde and Lake Malawi (See our Mvuu & Mumbo Island safari).
Take a closer look at the average maximum and minimum temperates and average rainfall for Blantyre below, and the for Nyika Plateau below that – which it situated at a higher altitude.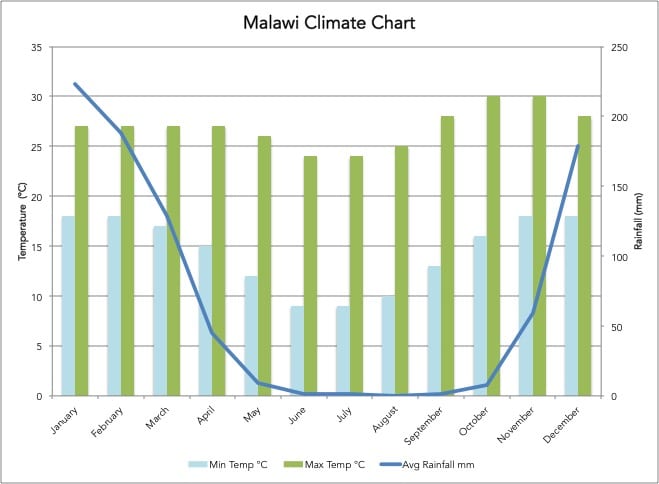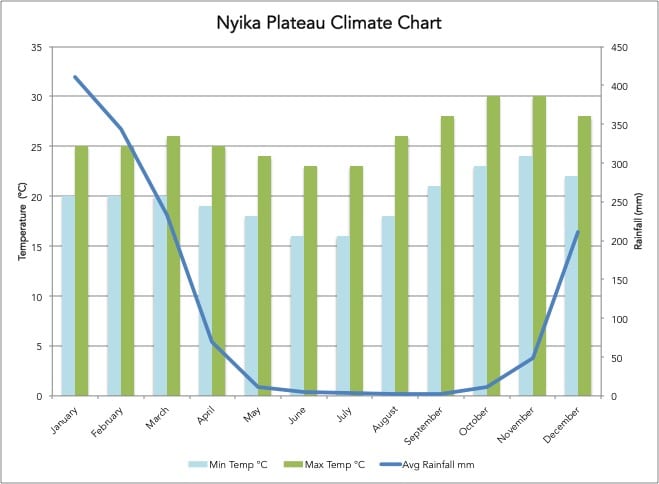 Malawi has a distinct wet and dry season, so we'll take a look at each of these below to get a better idea of which parts of the country to visit when.
Dry Season
The dry season runs from April/May to October. At this time it is is warm, clear and dry (with some rain in April). Plus this is the best time to visit Malawi for game viewing, and for a beach holiday. The bush is dry, so animals are easy to spot. They also gather around concentrated water sources, so you don't have to look very hard to find them!
The windy season on the lake tends to be July/August. But it's not windy every day, just for a few days at a time.
In Malawi the lower lying areas of Lake Malawi are warm and pleasant. This is a perfect time to laze on the beach, canoe on the lake and soak up with sun (especially in August and September).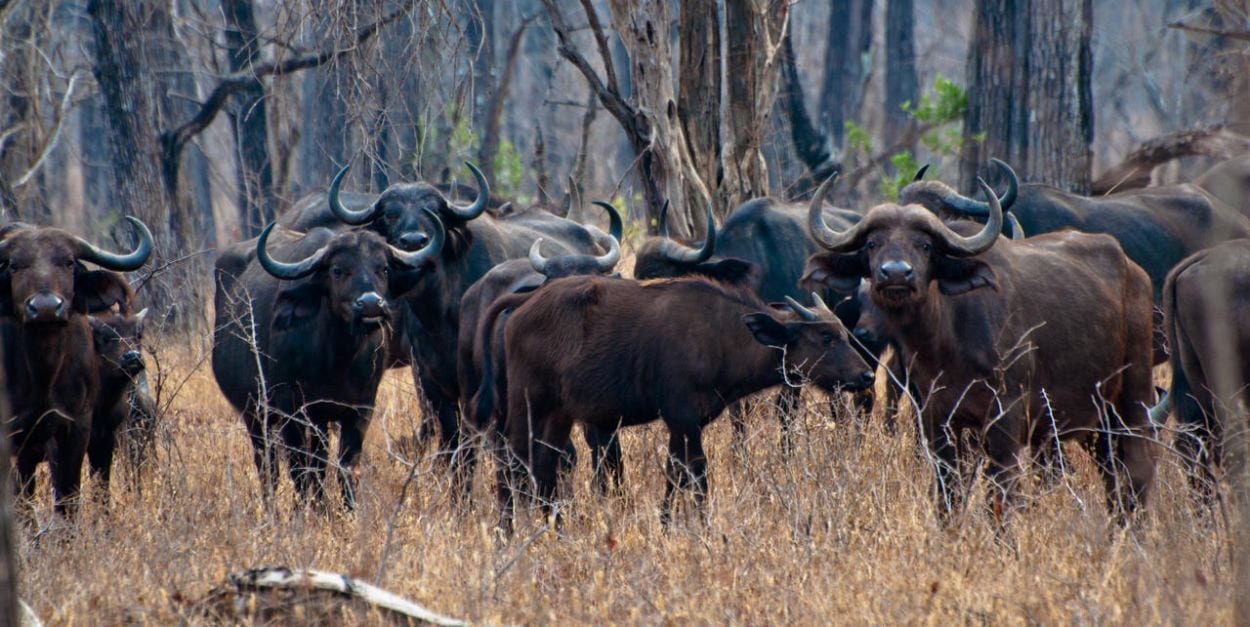 However people who feel the cold may want to avoid the Nyika Plateau in June and July as it can be very chilly at night and in the early mornings. This has a micro-climate all of its own, completely different from the rest of the country. (It is quite staggering the difference if I am honest). If you do want to head to Nyika, then dress warmly. You'll need clothes which will lie in your suitcase for the rest of the trip.
October transition
As elsewhere, the temperatures start heading seriously upwards in October, in preparation for the summer rains. So this is the month to come if you like heat with a capital H. Perfect for the cooler Nyika plateau but the lakeshore stays warm at night so you need to be happy with heat! However at least you can cool off in the glorious waters of Lake Malawi!
Wet Season
The wet season runs from November to April, with the heaviest rains occurring from early January to early March. So many of the lakeshore lodges are closed from mid January to mid March. (We usually don't encourage a visit during that time anyway). But either side of that – if you don't mind the heat and a bit of rain – it's still worth a visit.
The scenery is lush, migratory birds are plentiful, new babies are being born, and low season rates apply. The lake is also calmest between November and March so this is the best time to visit Malawi for diving.
The lake is calmest between November and March so this is the best time for diving.
Plus, if you are into botany, the Nyika plateau offers some of the best orchid displays at this time of year. Indeed the summer months are a wonderful time to visit Nyika in general
Keen botanists might also want visit the higher Nyika Plateau as it is cooler and offers some of the best orchid displays at this time of year.
But it is worth noting that the malaria is more of a risk during the wet season.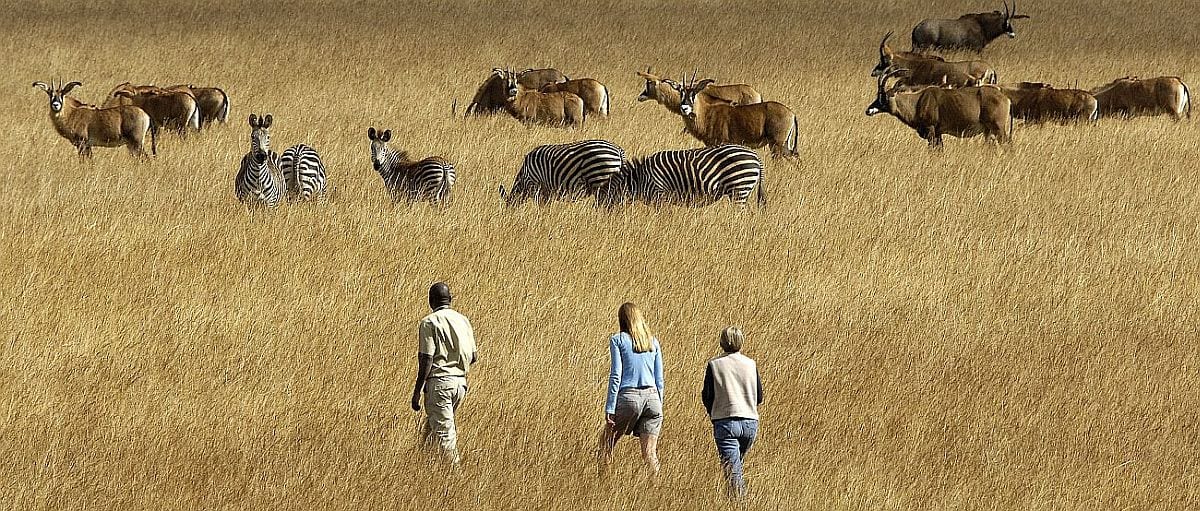 Here's a quick summary:
Best time to go (and Peak Season)
July to October, especially in parks like Liwonde and Majete. August to September for Lake Malawi
Good for: Wildlife safaris, beach holidays
Low Season
November to May. Many Lakeshore camps close mid January to mid March
Good for: Low season rates, bird watching, great time to be in the Nyika Plateau for the orchids and warmer weather
Best Weather
April to August – it's cooler and there's almost no rain
Worst Weather
January to March – plenty of rain and humid, high temperatures
If you are keen to discover more about the 'warm heart of Africa', read our blog where we mention 8 reasons to visit Malawi.
Start chatting to us
Keen to start planning? Tell us what you have in mind & we'll create a tailor-made itinerary for you
Contact Us Now
'When is the best time to visit Malawi' is written by Cedarberg Africa
Cedarberg Africa is a travel and safari company specializing in African tailor-made itineraries. We have special rates with all the hotels and game lodges. Booking through us will cost you no more than booking direct, and sometimes less. So our expertise and knowledge comes at no extra cost to you! Contact us now….