Overview
Where to go if don't have much time because you are constrained by the school term calendar? What are some options for Easter safaris with kids?
Some African destinations simply don't lend themselves to shorter breaks, just because their varied attractions are too far apart to make a quicker trip enjoyable. The trick is to not be too ambitious. it's better to enjoy one or two (maximum three) contrasting areas which can be easily combined. Charging around chasing your tail and spending way too much time in the car or airports is no fun.
The good news is that the Southern Hemisphere school breaks (with the exception of Easter and Christmas) are at a completely different time to those in the Northern hemisphere. This means no artificial hiking up of prices to skewer the poor unfortunate parents forced to travel at these times. A few beach hotels may a small Easter supplement but this is rarely the case with safari Lodge. (And any supplement is never excessive.)
Yes, international flight prices can be higher but the early bird will get the best rate. Aim to book flights a year ahead.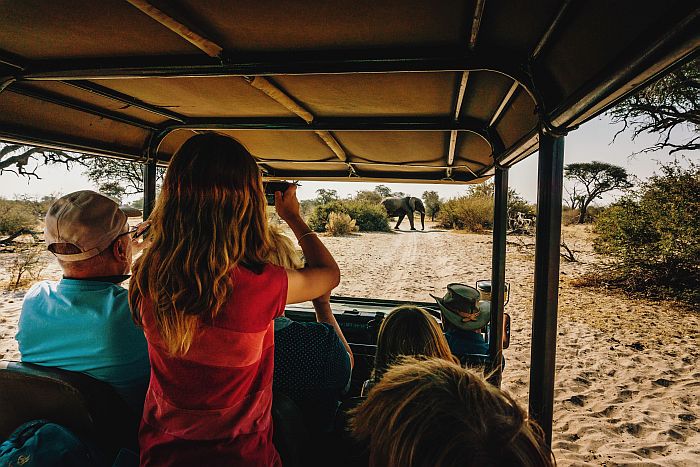 Below are our recommendations for shorter family safari holidays at Easter. These pack a strong punch despite their paucity of days.
We've also recommended some family-friendly safari lodges and hotels. It's tricky to pick favourites from our wide choice of family-friendly hotels. So our decision rationale was to focus on lodges which offered a variety of activities. Our featured hotels easily justify a 3-5 nights stay to reduce the need for in-trip travelling.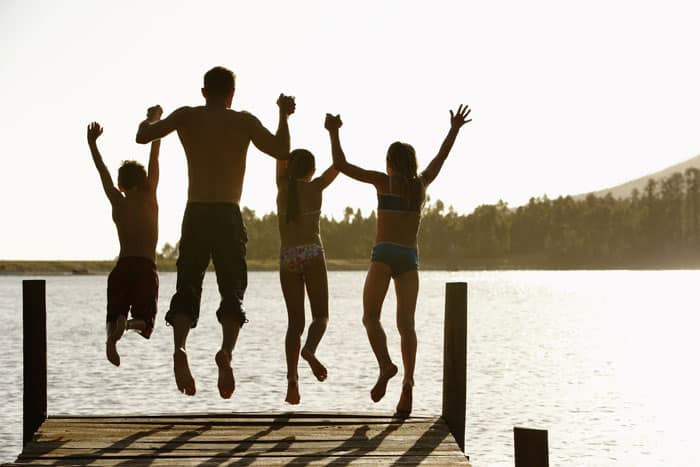 Other Useful Articles on South Africa Family Holidays
Kids on safari - 8 tips for a bicker-free time
Different lodges for younger or older kids
Tips for South African Family trips with Older Kids or Teenagers
Top Things to do with Kids on the Garden Route
Tasha Eygelaar
Africa Travel Specialist
Hi I'm Tasha, I'm here to help you plan your ideal holiday experience
We arrange trips to more than 100+ destinations throughout the African continent.
Winning itinerary!!
"Without ever meeting us, Kate and Tash from Cedarberg Travel & African Safaris created a winning itinerary for my friend and I! The itinerary was well-balanced in its schedule, activity levels and locations. We started in Cape Town with several tours and an excellent tour guide named Tobi. Tobi quickly clicked with us, laughed with us, and answered all of our questions about aspects of the city including a recommendation for the Gold restaurant ( a blast). After a long bit of air travel getting to South Africa and 3 full days in Cape Town, Kate scheduled a stay in the Cederberg mountains at luxury lodging and it was exactly what was needed. We had a few days to rest and pamper ourselves, and as hobby photographers, we did our own African sunset photoshoot with the mountains as our backdrop. Our trip included 5 days of safaris. Once again, we had a stellar guide and tracker (Solomon and Jeff) who taught us the soul of a South African who loves the animals and lands of his home. Every time Solomon stopped to educate us, we were like elementary kids, gathered around him with elbows on knees, eyes focused, and fully attentive. He gave us story after story of information about the circle of life at Kruger NP. We ended the time at Victoria Falls. All the details for the trip were provided and we had no glitches! Both myself and my friend want to return to South Africa and the first thing I did on my return was email Kate and ask if she could keep me in her files because I really hope to go back and I'll do that trip through Cedarberg Travel & African Safaris! "
Mrs Myers
All your arrangements/transfers worked like clockwork
"We have had the most fantastic holiday and that all your arrangements / transfers etc worked like clockwork. The accommodation and food was excellent everywhere we stayed. It has left us hungry for more (especially Victoria Falls) so we had better get saving for a return trip! This was our first trip to South Africa and we had no idea how stunningly beautiful your country is. "
Laughton Family, UK
Wonderfully professional, yet absolutely approachable
"Bookings made to your perfect itinerary, with ease. No stress, just marvellous conversations about what you would like to see and do. Really really knowledgable consultants. And when they have sorted your dream itinerary, they follow up with lots of help and advice. We have always felt totally relaxed and looked after during our adventures in Africa. Cedarberg take care of everything. "
Mrs & Mr Birchall, UK