Overview
Where to go if don't have much time because you are constrained by the school term calendar? What are some options for Easter safaris with kids?
Some African destinations simply don't lend themselves to shorter breaks, just because their varied attractions are too far apart to make a quicker trip enjoyable. The trick is to not be too ambitious. it's better to enjoy one or two (maximum three) contrasting areas which can be easily combined. Charging around chasing your tail and spending way too much time in the car or airports is no fun.
The good news is that the Southern Hemisphere school breaks (with the exception of Easter and Christmas) are at a completely different time to those in the Northern hemisphere. This means no artificial hiking up of prices to skewer the poor unfortunate parents forced to travel at these times. A few beach hotels may a small Easter supplement but this is rarely the case with safari Lodge. (And any supplement is never excessive.)
Yes, international flight prices can be higher but the early bird will get the best rate. Aim to book flights a year ahead.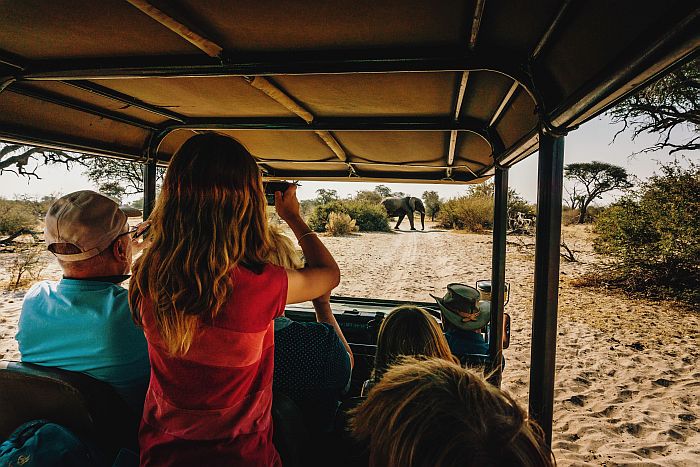 Below are our recommendations for shorter family safari holidays at Easter. These pack a strong punch despite their paucity of days.
We've also recommended some family-friendly safari lodges and hotels. It's tricky to pick favourites from our wide choice of family-friendly hotels. So our decision rationale was to focus on lodges which offered a variety of activities. Our featured hotels easily justify a 3-5 nights stay to reduce the need for in-trip travelling.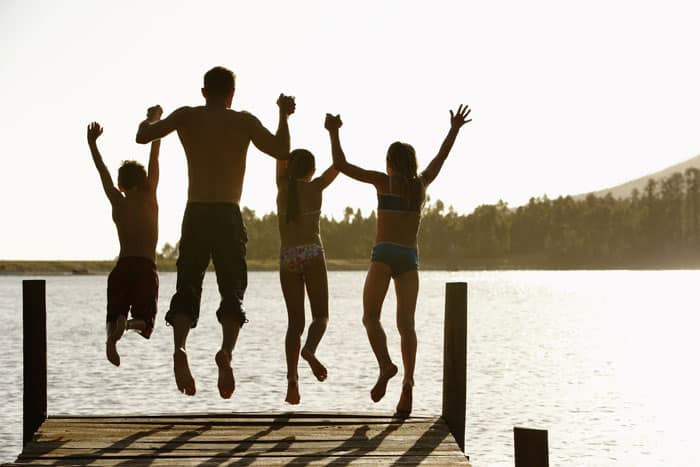 Other Useful Articles on South Africa Family Holidays
Kids on safari - 8 tips for a bicker-free time
Different lodges for younger or older kids
Tips for South African Family trips with Older Kids or Teenagers
Top Things to do with Kids on the Garden Route
Ginny Russell
Co-founder & Director
Hi I'm Ginny, I'm here to help you plan your ideal holiday experience
I have been recommending you!
"Thank you so much Milandi! We had such a great time and experienced so much. I have been recommending you to some people as well. Everything is well organized and everyone was very pleasant. "
Mrs Claudia
You delivered us a near perfect experience
"We had a wonderful trip largely thanks Cedarberg Travel. THANK YOU!! Thank you again Mari. We had a trip packed with fun, laughter, wildlife and bucket showers, all at a relaxed pace which made us all believe we had a real holiday, even if it started at 5.am every morning! I believe that you gave us 3 wonderful lodges ( arguably best we have visited in the African continent all with their special touch and ambiance, thank you.) Once again, another "Mari masterpiece". You delivered us a near perfect experience, thank you again Mari. "
Mr Dennis Lee
Mr Guy Crabb - Ginny
"Ginny listened to what we wanted and delivered an itinerary that pretty much blew us away. "
Mr Guy Crabb