Overview
Where to go if don't have much time because you are constrained by the school term calendar?
Some African destinations simply don't lend themselves to shorter breaks, just because their varied attractions are too far apart to make a quicker trip enjoyable. The trick is to not be too ambitious. it's better to enjoy one or two (maximum three) contrasting areas which can be easily combined. Charging around chasing your tail and spending way too much time in the car or airports is no fun.
The good news is that the Southern Hemisphere school breaks (with the exception of Easter and Christmas) are at a completely different time to those in the Northern hemisphere. This means no artificial hiking up of prices to skewer the poor unfortunate parents forced to travel at these times. A few beach hotels may a small Easter supplement but this is rarely the case with safari Lodge. (And any supplement is never excessive.)
Yes, international flight prices can be higher but the early bird will get the best rate. Aim to book flights a year ahead.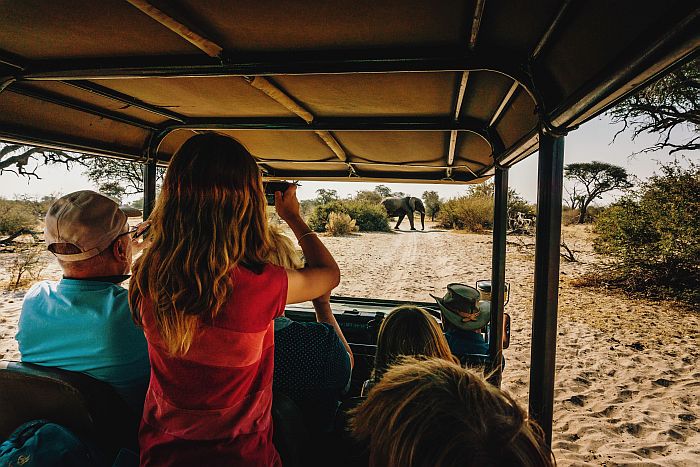 Below are our recommendations for shorter family safari holidays at Easter. These pack a strong punch despite their paucity of days.
We've also recommended some family-friendly safari lodges and hotels. It's tricky to pick favourites from our wide choice of family-friendly hotels. So our decision rationale was to focus on lodges which offered a variety of activities. Our featured hotels easily justify a 3-5 nights stay to reduce the need for in-trip travelling.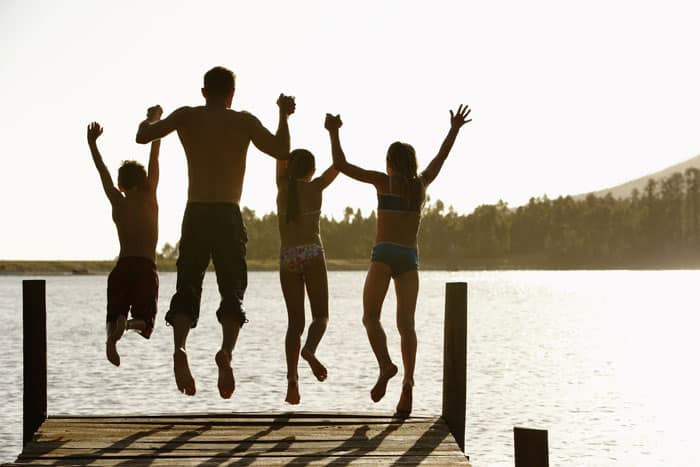 Other Useful Articles on South African Family Holidays
Kids on safari - 8 tips for a bicker-free time
Different lodges for younger or older kids
Tips for South African Family trips with Older Kids or Teenagers
Hi I'm Milandi, I'm here to help you plan your ideal holiday experience
It was a fabulous holiday
"I have booked through Cedarberg before and this is why I came back, as I was highly satisfied. This time it was a bit more complicated as Peter had less experience with Uganda himself and he had to communicate with Wildlife Frontiers a lot, which took time and some backwards and forwards. In the end it was so worth it, as it was a fabulous holiday. Peter also recommended the group experience and that was the right thing for a single traveller, we had a fantastic group of five and had all meals together. Otherwise I would have been on my own for the whole trip. "
Mrs Monika Maintz
Great to deal with
"Cedarberg were really great to deal with. The Drakensberg mountains were spectacular. We most enjoyed Victoria Falls that literally took your breath away.  The river boat cruises at Livingstone were well worth it.  Also getting so close to the animals at Umlani in the Timbavati, even the lions and leopards. "
Mr Martin Butler, UK
Cedarberg always create amazing holidays
"Cedarberg do not fail to deliver they always create amazing holidays and we can not fault. We've used Cedarberg 5 times and keep going back for more African experiences Excellent. Amazing as always, as we always seem to test you guys with snow, weddings & having to change destination. You never fail to give us the best. "
Mrs Alexei Howell, UK