Addo Elephant Park
Addo offers close-up elephant encounters and malaria free safaris as well as horse-riding and hiking in the beautiful Zuurberg mountains.
Overview
Addo Elephant Park is one of the notable conservation success stories of South Africa. The Addo elephant was saved from near extinction in the early 20th century thanks to the Parks' efforts. And now, Addo has one of the densest elephant populations in Africa. The sizable elephant herds are partly due to the unique Addo Valley bushveld. The pink flowered Spekboom is prevalent. This is not only a favourite food for elephants, but it is also tremendously good for the planet, countering negative pollution.
As well as incredible up- close encounters with elephant, it is also accessible being only one hour from Port Elizabeth.   Addo Elephant Park safaris also offer black rhino, lion, Cape buffalo, antelope plus let's not forget the endangered flightless dung beetle!
The Addo Elephant Park has recently been enlarged to encompass the Zuurberg Mountains to the north. Horse riding, hiking trails and canoeing adventures are among the other activities on offer.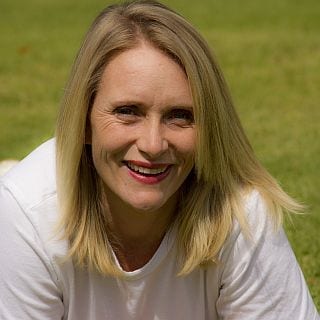 Mari Jacobs
Africa Travel Specialist
Our experienced band of Safari Planners can create a bespoke plan for you. More enriching, more restorative and making more of a difference. Discover how working with a specialist adds value to your African adventure.
Features
Why you may love it
Malaria free safaris.
Horse riding and hiking.
Densest elephant population in Africa.
Explore the Addo Elephant Park map
Did you know
History

Founded in 1931 to protect last 11 elephants in the area

Today

Over 600 elephants in the area