Why travel to Africa? We get it. You are spoilt for choice now that the domestic pleasures of staying at home are beginning to pall. We are all being enticed with images of far-flung beautiful and empty destinations, each one more excited to welcome you than the last.
So where do you venture next? Which places should make it onto your new bucket list?
Covid 19 has had us all appraising our travel plans and indeed thinking deeper about how we spend our travel money. So, we're here as cheerleaders for why you should travel to Africa for a post-pandemic holiday.
Why Travel to Africa?
We've been selling trips to Africa for over 25 years, so naturally we are passionate about it. But quite honestly, we don't feel we have much convincing to do. Especially at this time when Africa's offering of wide open spaces, fresh air and fewer people, is likely to appeal to most travellers after this pandemic.
Right now, the need to understand other cultures and how they tick, to see other countries, and to spend wisely in travel is more important than ever.
We all want to have both personally enriching experiences AND to feel that we are contributing to something positive.
In Africa, we are fortunate to not have the sort of mass tourism which has led to some European cities even questioning whether they want visitors.
The reality in Africa is so different. Here, the preservation of wildlife, the environment and the rural communities need tourism. Just as we all feel a pull toward the vast spaces; the great wildernesses and savannas of Africa really need us too.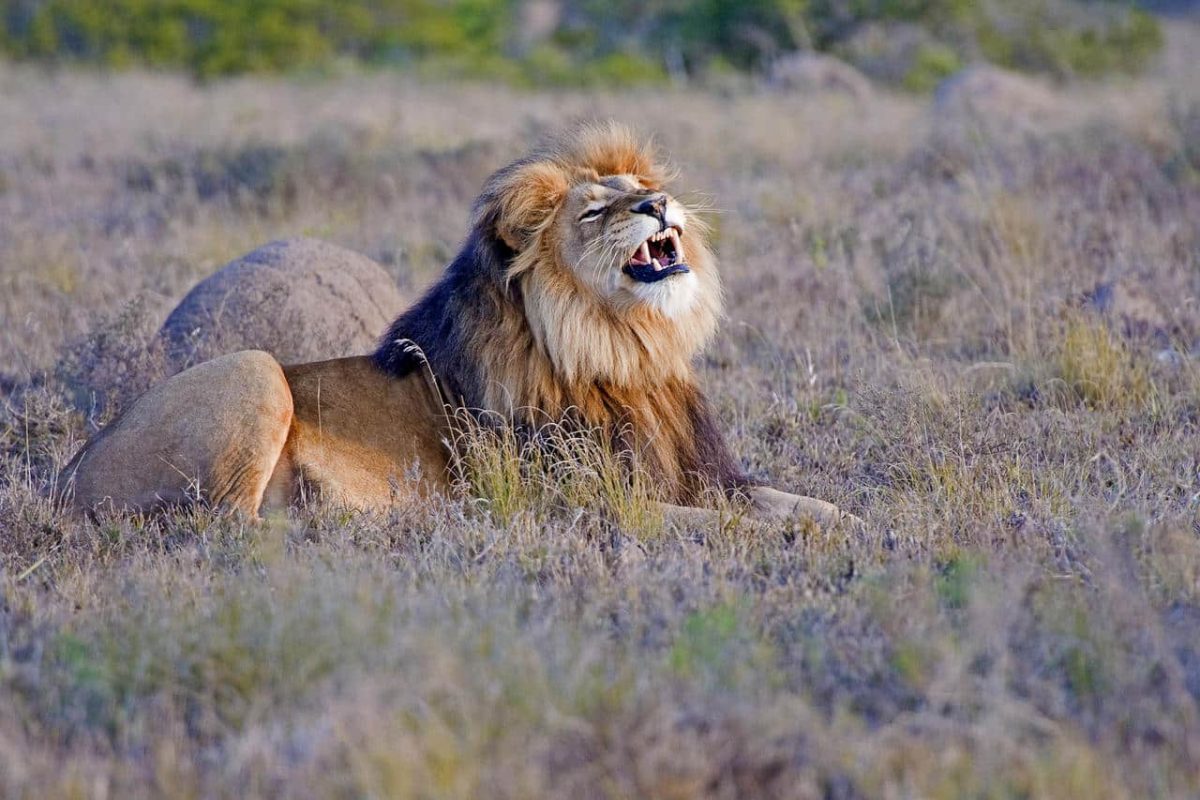 Why Choose Africa: Wildlife Conservation
If you choose Africa, you are also choosing to support wildlife conservation. It may sound silly but conservation is intrinsically linked to visitors. Without tourism bringing much needed revenue directly into conservation, Africa's wildlife will be under certain threat from poaching, both for money and for subsistence.
Conservation and park fees directly pay for wildlife conservation and anti-poaching efforts.
More revenue into an area means job creation, which leads to a reduction in poaching for the pot.
Similarly, tourism supports local communities:
Local people are employed by the camps.
Local people sell their crafts, their vegetables and provide additional activities for the camps.
In Botswana and Namibia, 8.9% and 15.7% of the population respectively are employed by the tourism sector. These percentages rival Southern European countries like Italy and Spain.
Safari camps also run a number of empowerment projects in the villages. It's a win-win. Schools and health clinics are supported, which in turn improves the educational level and health of their staff.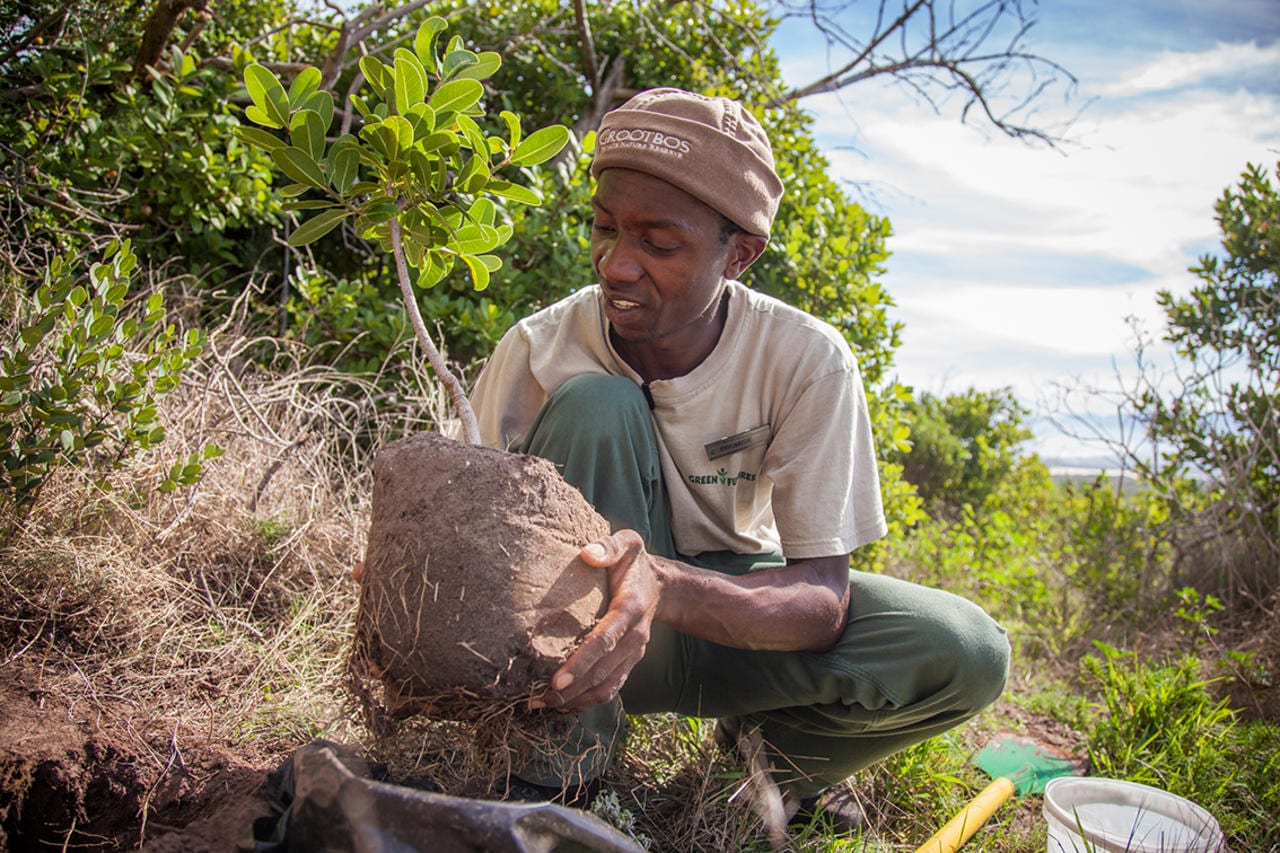 One employed person typically supports between five and ten other people.
Read our article about Safari companies in South Africa with conservation at their core.
Why Travel to Africa: Doing good for the environment
When you choose a trip to Africa, you are helping to preserve and indeed return the landscapes to their natural habitats. Conservation is fundamental to this.
Covid 19 has had a devastating effect on both wildlife conservation efforts and people's livelihoods. African Governments are not rich enough to divert scarce resources into wildlife conservation when they need it for hospital beds and community screening.
No open safari camps has meant no park fees and no income for many families adjacent to the wildlife reserves.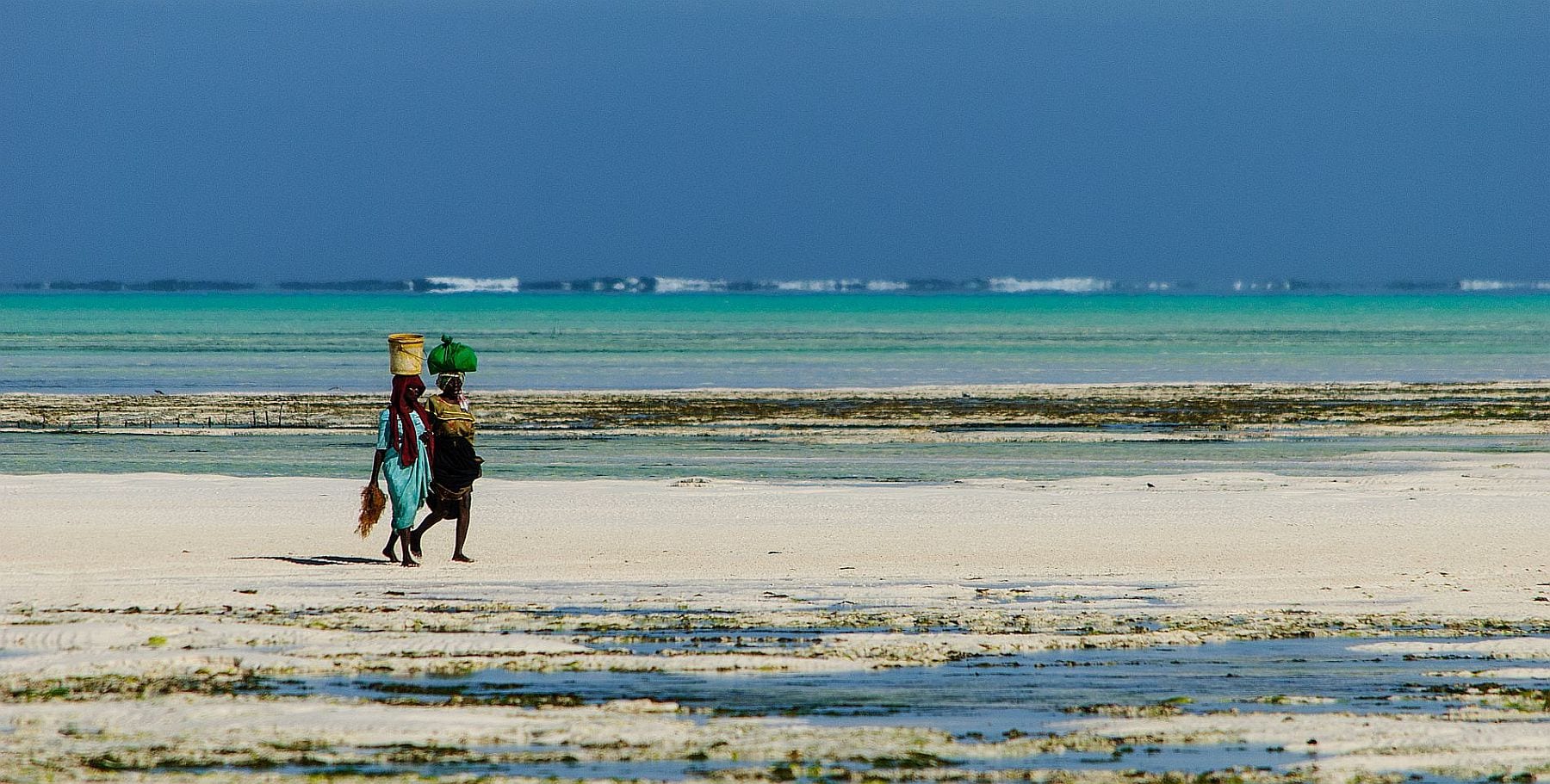 But a trip to Africa is not just about doing good and feeling a warm glow…
Why Choose Africa: Doing good for yourself as well!
It's a WIN for you too. An African safari can give you an immediate boost, the kind of restorative vacation that makes you a better partner, parent, child or friend.
We are equally comfortable on that score as well.
With a couple of notable exceptions – Cape Town and the beautiful old towns of the Cape – our beauty does not only lie in the cities of Africa.
Start chatting to us
Love the sound of an African safari? Tell us what you have in mind & we'll create a tailor-made itinerary for you
Contact Us Now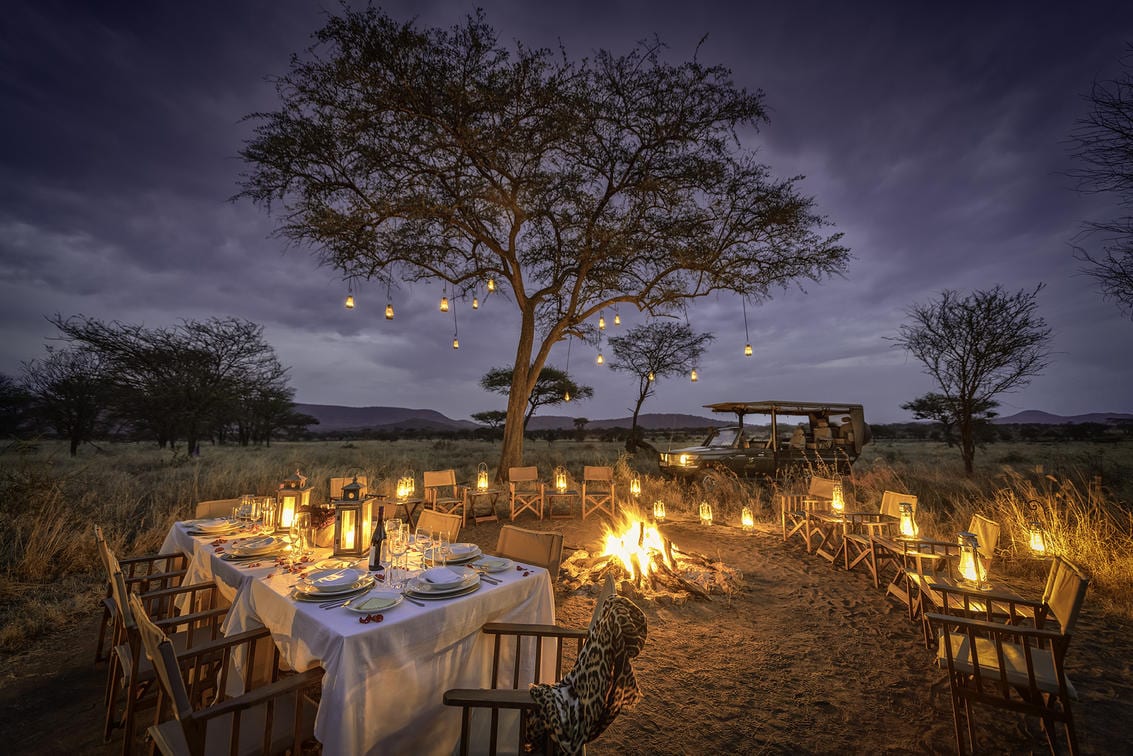 Conclusion
So, what we offer may well be in line with what you seek in a post-Covid world:
Magnificent wild landscapes to appreciate
A sense of pervading wilderness which is increasingly rare
Majestic wildlife
Friendly, hospitable and welcoming people
Superb beaches to rival the best in the world
Tasty and accessible mix of African and Western food, all washed down with stunning wines and great locally-crafted beer
With the possible exception of Christmas in Cape Town, you never get a sense of thronging people and restaurants stretched to the max.
There is nothing to beat sitting down on a hillside to watch animals drink from a river on the plains below. The peacefulness is primal.
So, as you plan your next "big trip", remember why so many choose Africa. Even a first visit can feel – not like staying home – but coming home.
"Why Travel to Africa for a post-pandemic holiday" was written by Cedarberg Africa
Cedarberg Africa is a travel and safari company specializing in African tailor-made itineraries. We have special rates with all the hotels and game lodges. Booking through us will cost no more than booking direct, and sometimes less. So our expertise and knowledge comes at no extra cost to you!
Feel free to contact us if you want us to plan a the perfect getaway for you.