Overview
Sadly, a great beach doesn't mean it's a great dive spot as well. But sometimes the stars are all aligned in your favour for a glorious experience both above and below the water…..
Check out our Diving pages for some of our top diving destinations. Here we mention some unique favourites which are not mentioned there...
South Africa Diving & Beach Spots
The pristine sub-tropical beaches such as Mabibi in northern KwaZulu Natal of South Africa have been left undiscovered by divers. This is due to their relative lack of accessibility. So here the pristine reefs offer a quality diving experience in a true wilderness environment. Enjoy spectacular coral formations and a bewildering range of beautiful reef fish as well as turtles, manta ray, dolphins and sharks.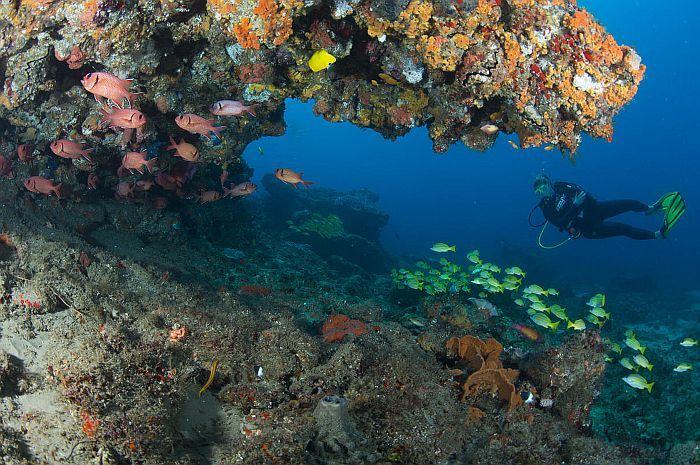 Lake Malawi
Lake Malawi is one of the world's top spots for fresh water scuba diving. No salt to wash off, no weight belts, no currents. At 450 metres above sea-level it ticks the box for diving at altitude too. Plus you can easily combine diving with a safari either in Malawi itself or in the South Luangwa Park of Zambia.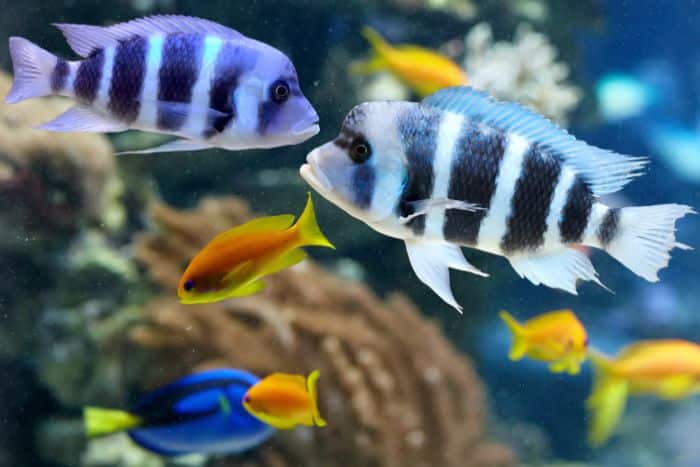 Quirimbas Archipelago
In the far north of Mozambique is the remote Quirimbas Archipelago, idyllic tropical islands with powdery coral shores and unspoilt diving opportunities. Some islands are tiny and uninhabited. Others are home to fishing communities as well as some small low-key luxury lodges.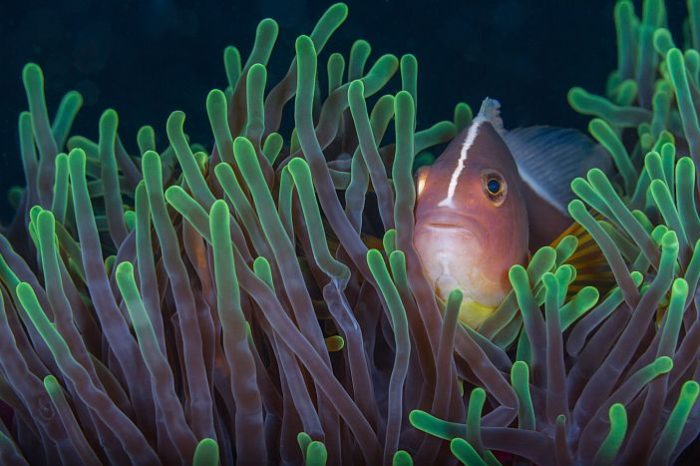 Highlights
Diverse choice of diving destinations off the African coast.
Most of our diving areas have warm water year round
Couldn't have been happier…
"Cedarberg and specifically our specialist Peter, have been excellent. Really communicative and just very on the ball. From the planning and payment, all the way through to arriving back home. The transfers, hotels, everything was spot on. Couldn't have been happier with how our honeymoon went. "
Mr Clark Hoy, UK
Everything was perfect
"Your service and the holiday you put together for us was faultless. Everything was perfect from the choice of accommodation to the transfers, flights…… everything! It was seamless. "
Mrs Ruth Koper
Winning itinerary!!
"Without ever meeting us, Kate and Tash from Cedarberg Travel & African Safaris created a winning itinerary for my friend and I! The itinerary was well-balanced in its schedule, activity levels and locations. We started in Cape Town with several tours and an excellent tour guide named Tobi. Tobi quickly clicked with us, laughed with us, and answered all of our questions about aspects of the city including a recommendation for the Gold restaurant ( a blast). After a long bit of air travel getting to South Africa and 3 full days in Cape Town, Kate scheduled a stay in the Cederberg mountains at luxury lodging and it was exactly what was needed. We had a few days to rest and pamper ourselves, and as hobby photographers, we did our own African sunset photoshoot with the mountains as our backdrop. Our trip included 5 days of safaris. Once again, we had a stellar guide and tracker (Solomon and Jeff) who taught us the soul of a South African who loves the animals and lands of his home. Every time Solomon stopped to educate us, we were like elementary kids, gathered around him with elbows on knees, eyes focused, and fully attentive. He gave us story after story of information about the circle of life at Kruger NP. We ended the time at Victoria Falls. All the details for the trip were provided and we had no glitches! Both myself and my friend want to return to South Africa and the first thing I did on my return was email Kate and ask if she could keep me in her files because I really hope to go back and I'll do that trip through Cedarberg Travel & African Safaris! "
Mrs Myers
Tasha Eygelaar
Africa Travel Specialist
Hi I'm Tasha, I'm here to help you plan your ideal holiday experience
We arrange trips to more than 100+ destinations throughout the African continent.
Did you know
Marine Mammals

Southern Africa has 5 of the world's 7 marine mammals
Your prices better than the bigger companies
"Brian came home with your attractive brochure and we started looking at possibilities. We both thought Cedarberg would be too expensive for us but were pleasantly surprised to find your prices better than the bigger companies. The itinerary you gave us went totally to plan. All our airport pickups and transfers went smoothly and local drivers were friendly and informative. We also appreciated all the phone conversations and help you gave at Cedarberg before we went and were delighted with the program you put together for us. "
Dale Family, UK
Great to deal with
"Cedarberg were really great to deal with. The Drakensberg mountains were spectacular. We most enjoyed Victoria Falls that literally took your breath away.  The river boat cruises at Livingstone were well worth it.  Also getting so close to the animals at Umlani in the Timbavati, even the lions and leopards. "
Mr Martin Butler, UK
Fabulous time
"I can only say we had a fabulous time!!! The organisation from your side was great. Everyone turned up on time and everything was organised as planned. I have to say we were very encouraged about how well though of Cedarberg were with the travel providers and accordingly, we were extremely well looked after. Do thank Gloria for all her help in South Africa, and particular thanks to you and the Cedarberg staff in London for organizing such a great trip – our third with you! "
Dolman & Kerr Family