Overview
Sadly, a great beach doesn't mean it's a great dive spot as well. But sometimes the stars are all aligned in your favour for a glorious experience both above and below the water…..
Check out our Diving pages for some of our top diving destinations. Here we mention some unique favourites which are not mentioned there...
South Africa Diving & Beach Spots
The pristine sub-tropical beaches such as Mabibi in northern KwaZulu Natal of South Africa have been left undiscovered by divers. This is due to their relative lack of accessibility. So here the pristine reefs offer a quality diving experience in a true wilderness environment. Enjoy spectacular coral formations and a bewildering range of beautiful reef fish as well as turtles, manta ray, dolphins and sharks.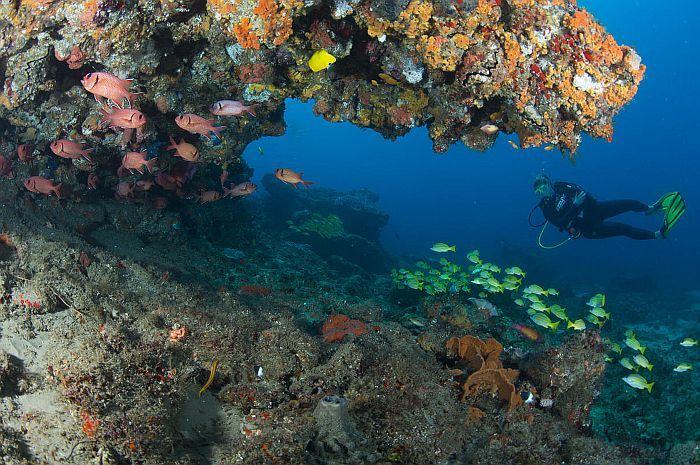 Lake Malawi
Lake Malawi is one of the world's top spots for fresh water scuba diving. No salt to wash off, no weight belts, no currents. At 450 metres above sea-level it ticks the box for diving at altitude too. Plus you can easily combine diving with a safari either in Malawi itself or in the South Luangwa Park of Zambia.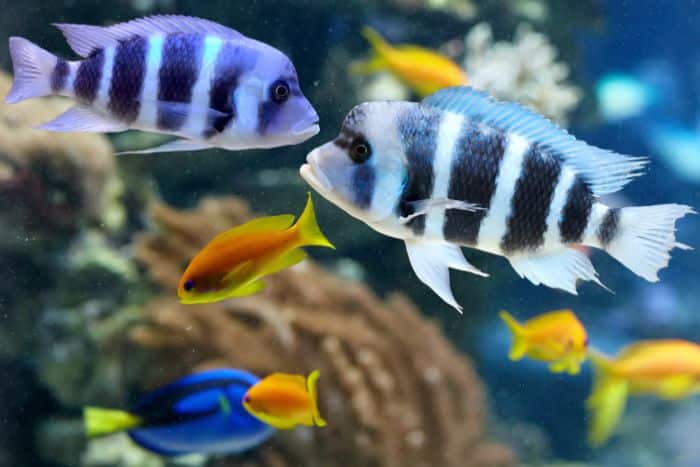 Quirimbas Archipelago
In the far north of Mozambique is the remote Quirimbas Archipelago, idyllic tropical islands with powdery coral shores and unspoilt diving opportunities. Some islands are tiny and uninhabited. Others are home to fishing communities as well as some small low-key luxury lodges.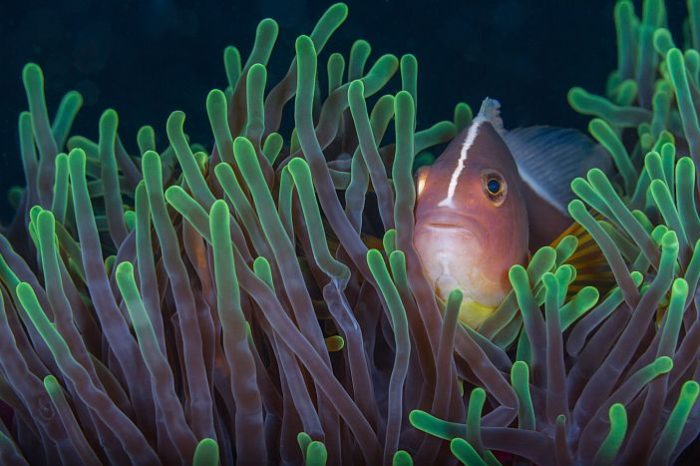 Highlights
Diverse choice of diving destinations off the African coast.
Most of our diving areas have warm water year round
Cedarberg always create amazing holidays
"Cedarberg do not fail to deliver they always create amazing holidays and we can not fault. We've used Cedarberg 5 times and keep going back for more African experiences Excellent. Amazing as always, as we always seem to test you guys with snow, weddings & having to change destination. You never fail to give us the best. "
Mrs Alexei Howell, UK
Impeccable
"Just a quick note to let you know we have arrived home safely and Sari and myself had a wonderful time in South Africa and your planning was impeccable. Overall you have done a wonderful job . It is highly appreciated and we are sorry we did not get a chance to meet you in Cape Town. "
Mrs Sara & Mr Andre, USA
Exceeded all expectations
"Cedarberg was professional, responsive, and personable. All flights, all transfers, all accommodation, all activities, and the safari itself went exactly to plan. The experience, end-to-end, exceeded all expectations. "
Mr Michael Barnard
Gloria Darvall
Africa Travel Specialist
Hi I'm Gloria, I'm here to help you plan your ideal holiday experience
We arrange trips to more than 100+ destinations throughout the African continent.
Did you know
Marine Mammals

Southern Africa has 5 of the world's 7 marine mammals
Amazing holiday in SA
"Thank you for the most amazing holiday in South Africa. The three lodges were all selected with great care and each had a different atmosphere. All transfers worked entirely smoothly and we were even met on arrival at Johannesburg airport to be escorted the few yards to the airport hotel! Cedarberg really came into their own when BA messed up the outgoing flight (twice) and Ginny spent her entire Bank Holiday weekend sorting it out for us. "
Mr Mike Ricks, UK
Clearly experts on South Africa!
"Very helpful on the phone and by email. Lots of detailed advice and clearly experts on South Africa! Would definitely use again and have already recommended to friends. "
Ms Abrahams, UK
High satisfaction with Cedarberg
"We just returned from our third African safari booked with Milandi. I cannot say enough about our high satisfaction with Cedarberg and, particularly, Milandi. Milandi has always worked with us, making recommendations based on our preferences, and together we "tweak" the itinerary until it is perfect for us. Milandi is efficient, highly responsive, knowledgeable, friendly, and seems to really care and act excited about our booked adventure. Each time we have traveled, all arrangements have been punctual and without any delays or cancellations. Every detail has been prearranged. During our most recent trip, Milandi even checked us in for each of our domestic and intercontinental flights, knowing that we would not have the capability to do so from the camps we visited. Cannot recommend Milandi highly enough!! "
Mrs Shirley Spain