Beach & Dive Spots
Unique experiences both above and below the water...
Overview
Sadly, a great beach doesn't mean it's a great dive spot as well. But sometimes the stars are all aligned in your favour for a glorious experience both above and below the water…..
Check out our diving pages for some of the top diving destinations. Here we mention some unique favourites...
In the far north of Mozambique is the remote Quirimbas Archipelago, idyllic tropical islands with powdery coral shores and unspoilt diving opportunities. Some islands are tiny and uninhabited. Others are home to fishing communities as well as some small low-key luxury lodges.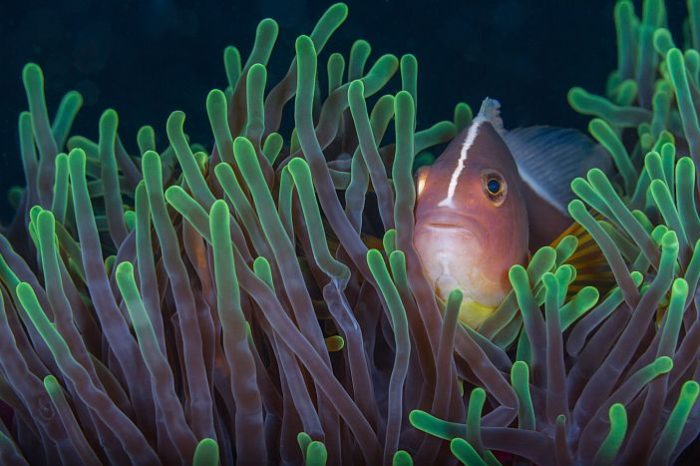 The pristine sub-tropical beaches such as Mabibi in northern KwaZulu Natal of South Africa have been left undiscovered by divers. This is due to their relative lack of accessibility. So here the pristine reefs offer a quality diving experience in a true wilderness environment. Enjoy spectacular coral formations and a bewildering range of beautiful reef fish as well as turtles, manta ray, dolphins and sharks.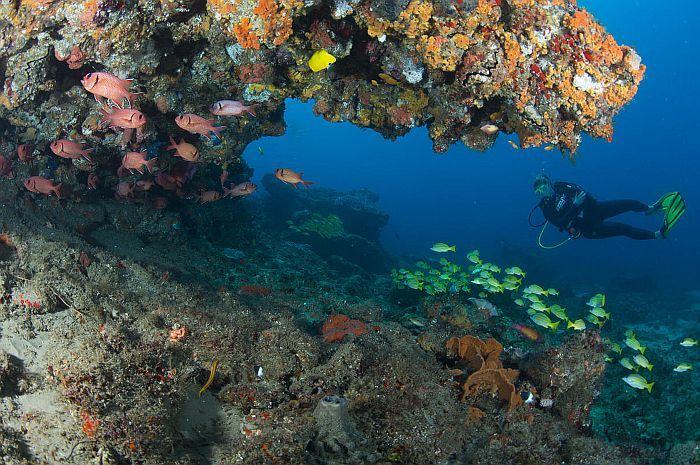 Lake Malawi is one of the world's top spots for fresh water scuba diving. No salt to wash off, no weight belts, no currents. At 450 metres above sea-level it ticks the box for diving at altitude too. Plus you can easily combine diving with a safari either in Malawi itself or in the South Luangwa Park of Zambia.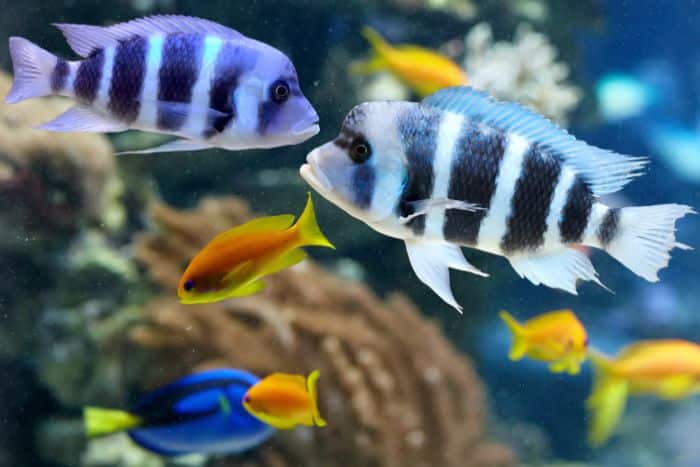 Highlights
Diverse choice of diving destinations off the African coast.
Most of our diving areas have warm water year round
Cannot recommend enough
"I cannot recommend Cedarberg Africa enough, and more specifically, Mari Jacobs. I knew nothing about Africa and I thought it would be a wonderful place to go for our 2-week honeymoon. A co-worker had done a similar trip and passed along Mari's name to me. She really is excellent at what she does and, most importantly at the time, she makes everything as stress-free as possible."
Mrs Denise Rehrig, USA
Wonderfully professional, yet absolutely approachable
"Bookings made to your perfect itinerary, with ease. No stress, just marvellous conversations about what you would like to see and do. Really really knowledgable consultants. And when they have sorted your dream itinerary, they follow up with lots of help and advice. We have always felt totally relaxed and looked after during our adventures in Africa. Cedarberg take care of everything."
Mrs & Mr Birchall, UK
Competitively Priced
"Cedarberg were helpful, easy to deal with, competitively priced."
Mrs Jane Perrins, UK
Hi I'm Mari, I'm here to help you plan your ideal holiday experience
Did you know
Marine Mammals

Southern Africa has 5 of the world's 7 marine mammals
It was amazing
"Thanks Conrad for your help organizing all of this trip for us, it was amazing – and I'll be sure to refer you to any future friends of mine wishing to come to Africa."
Mr Ross, Melbourne
Rwanda was inspiring
"My wife and I approached Cederberg requesting a draft itinerary and recommendations for a visit to Rwanda. We received prompt, well-informed assistance, and a final itinerary which was absolutely perfect. Our tour of the country was well-structured in terms of acclimatisation, pace and variety. On the second last day of our visit, we met up with another group who had opted for a different tour agency, and were exhausted by the disproportionate amount of time spent on the road rather than enjoying the delights of their respective destinations."
Mr David, USA
The trip was a great success, Thanks Cedarberg
"Thanks again to Cedarberg Africa and you Tash for arranging the bookings and being able to respond when delays in transportation became apparent. Again I have appreciated the significant effort that Cederberg Travel has put into your web information and the extra material on attractions provided with the itinerary."
Mr R Brandon, USA