Overview
Sadly, a great beach doesn't mean it's a great dive spot as well. But sometimes the stars are all aligned in your favour for a glorious experience both above and below the water…..
Check out our diving pages for some of the top diving destinations. Here we mention some unique favourites...
In the far north of Mozambique is the remote Quirimbas Archipelago, idyllic tropical islands with powdery coral shores and unspoilt diving opportunities. Some islands are tiny and uninhabited. Others are home to fishing communities as well as some small low-key luxury lodges.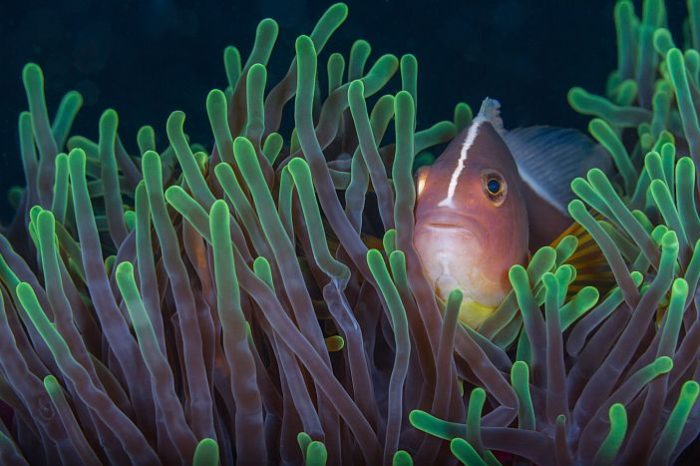 The pristine sub-tropical beaches such as Mabibi in northern KwaZulu Natal of South Africa have been left undiscovered by divers. This is due to their relative lack of accessibility. So here the pristine reefs offer a quality diving experience in a true wilderness environment. Enjoy spectacular coral formations and a bewildering range of beautiful reef fish as well as turtles, manta ray, dolphins and sharks.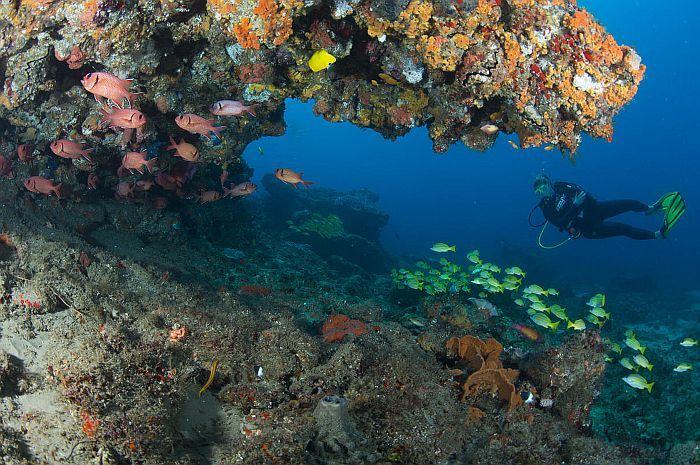 Lake Malawi is one of the world's top spots for fresh water scuba diving. No salt to wash off, no weight belts, no currents. At 450 metres above sea-level it ticks the box for diving at altitude too. Plus you can easily combine diving with a safari either in Malawi itself or in the South Luangwa Park of Zambia.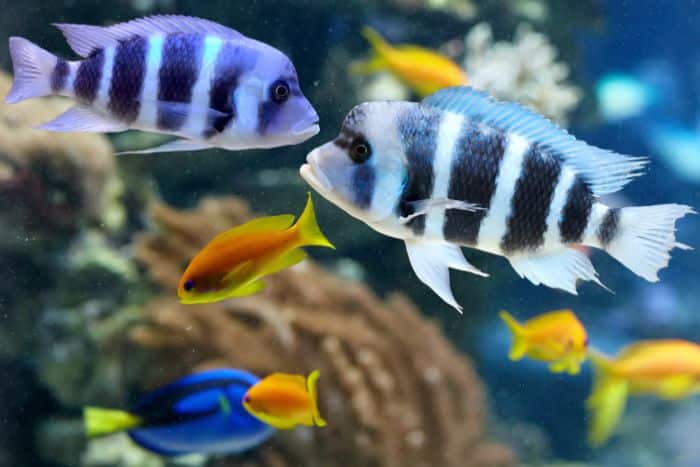 Highlights
Diverse choice of diving destinations off the African coast.
Most of our diving areas have warm water year round
10 out of 10 for everything
"The holiday was exceptionally good and we all enjoyed every moment, especially my son Stephen (10 years old). The fact that Stephen enjoyed it says a lot since he is a seasoned traveller (as are most expat kids) having been to almost 20 countries already in his lifetime. We returned with more than a thousand photos and wonderful memories of what Africa can offer at its best "
Family De Waal,
Delivered the goods
"Cedarberg took on board what we wanted and delivered the goods!! Accommodation everywhere was fantastic we couldn't have asked for any more! Preferred safari at madikwe as saw loads more because the rangers could go off road, would definitely look at this type of safari next time. "
Mr Eastwood, UK
Excellent attention to detail
"This is the second holiday that Ginny and her team have arranged for us, and once again the service and attention to detail were excellent. Ginny put together a wonderful tailor made itinerary for our trip, and her recommendations were absolutely perfect in enhancing the trip. In today's world of being able to arrange most things yourself, I have no doubt that there is no way we could have put together a trip like this, you need the depth of local knowledge that Cedarberg have. I thoroughly recommend Cedarberg Travel "
Mrs Janet Mudge, UK
Hi I'm Sonja, I'm here to help you plan your ideal holiday experience
Did you know
Marine Mammals

Southern Africa has 5 of the world's 7 marine mammals
Tailor make it all to suit
"Peter got it from the start of my gabbled explanation of reason for trip and abnormal itinerary. He pieced it all together and I always felt confident, even before the trip. "
Mr & Mrs Leake, UK
Cannot recommend enough
"I cannot recommend Cedarberg Africa enough, and more specifically, Mari Jacobs. I knew nothing about Africa and I thought it would be a wonderful place to go for our 2-week honeymoon. A co-worker had done a similar trip and passed along Mari's name to me. She really is excellent at what she does and, most importantly at the time, she makes everything as stress-free as possible. "
Mrs Denise Rehrig, USA
Ginny made excellent suggestions
"Ginny made excellent suggestions for our holiday ensuring we had a good variety of things to do which suited the whole family. "
Mrs Mary Creayen, UK