Saving money on a holiday – Is that even possible??
Safaris are never an inexpensive holiday option. It is an all-inclusive experience and much of the cost goes towards the upkeep of the game reserve and national parks. So I thought it might be helpful to discuss some top tips to save money when planning your African safari to get the best 'bang for your buck'.
An ill-planned itinerary often results in a much more expensive safari due to hidden costs that add to the price.
Here are 10 tips to help you to save money on your safari holiday.
Beautiful African Destinations
1) Travel out of Peak Season
Make good use of the varying seasons if you are flexible as to when you can travel. You can save a lot of money if you travel in what is perceived to be 'low season'. In many cases the area is as attractive as in High Season.
A classic example is a safari in South Africa. The best game-viewing period is May to August/September. This is the dry season in the Kruger & Madikwe areas. There's less surface water around so the animals need to come to the rivers and waterholes to drink. This makes for easier game-viewing. This happily coincides with South Africa's traditional low season from May to August. Many game lodges offer low season rates or longer stay rates such as 'four for three'.
Another example is in the Okavango Delta. The delta floodwaters start coming in from late May/early June and are at the best between July and October. Prices increase dramatically mid June/early July in consequence. However in a normal year, (floodwaters vary from year to year), many lodges can have good floodwaters (and therefore a convergence of game) from late May/early June onwards so this is an excellent time to travel.
Our safari consultants are experts on the 'best' low season months.
2) Get a group together
Another tip is to take one safari lodge exclusively with a group of friends or family. This can be terrific value for money and we can suggest a couple of different options in the Eastern Cape or the Waterberg, both malaria-free.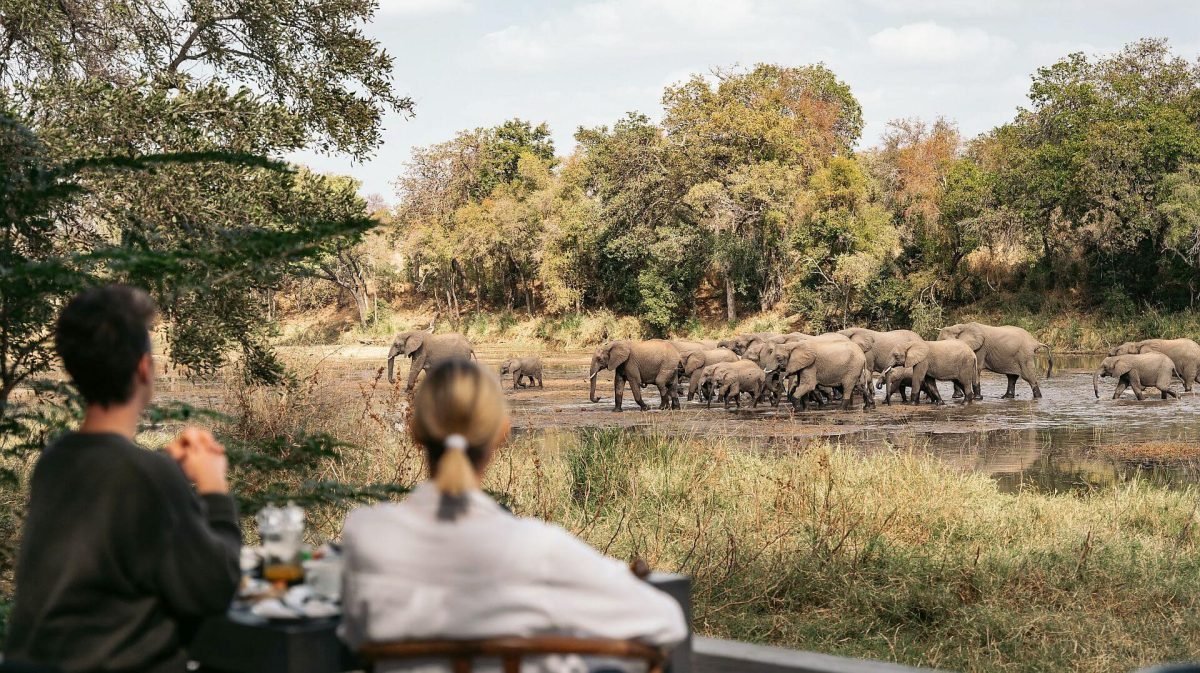 3) Keep a watch on your travelling
If you visit many different parts of Southern Africa, this not only results in high flight costs but also extra transfers to and from the airport, sometimes extra stopover nights in airport hotels or cities in which you have no interest in visiting. To say nothing of the wasted travelling time…
Our safari consultants weigh up the uniqueness of an area with the associated costs of getting there. We recommend spending longer in one area and reducing the number of different areas. This nearly always results in a better game-viewing experience overall anyway.
Chat to us
Tell us what you have in mind and we'll craft an itinerary for you, at no obligation
Contact Us Now
4) How you travel around
This is a big one! The cost of your holiday will vary extensively depending on how you travel around the country. On safari we use either road transfers or light aircraft transfers. The latter are more expensive but they are quicker and sometimes unavoidable due to the terrain.
However in South Africa most people also do some general sight seeing as well as a safari. There are various ways of doing this. Using a rental car, taking transfers and excursions, taking an escorted tour or taking a private guide. Assuming the accommodation you chose was exactly the same, a self-drive holiday will be the least expensive, followed by mixing transfers and scheduled tours, followed by a private tour for a small party of 4 to 6 followed by a private tour for just 2 people.
Self-drive holidays are the most cost-effective, and often you still stay in the best hotels if you opt for self-drive rather than private touring. This is what virtually all our European clients do.
5) Give your target budget to your tour operator
Sometimes our clients are reluctant to give us a target budget for their safari in case this is used merely as a starting point and the proposed safari is even more! However, in our long experience, giving a target budget usually results in the best value for money as our consultants will search around for the best deals to keep within your budget. They view it as a personal challenge to meet your target.
A target budget also helps us identify when your expectations may not match your budget – early on in the safari planning process. The choice of safari camp has a big impact on the cost of your African safari and the price range is HUGE. Understandably you may not know the costs of the different camps. With no guideline, we may suggest a safari that is much more than you want to spend, leading you to question whether you want to do a safari in Africa at all, or to question whether we are the right company for you.
Finally, as we've got years of experience, we can advise you on which expensive hotels and lodges are worth every penny and which ones can be substituted if necessary. If you have a set budget, try to tell us which lodges are non-negotiable, and then we can choose the rest on the basis of the best value for money.
6) Long Stay Rates
Our sixth point is a simple tip – consider booking several nights with the same hotel or lodge group as many of them have long stay rates or 'stay for 4 pay for 3' deals and others have so called 'circuit' rates rewarding you with better rates if you stay with their sister camps. Many of these deals are not advertised on the web so ask your safari operator.
7) Stay with one safari company
This works best with Botswana or Zambia. It pays to stay with one safari company (a company which owns several camps) for your safari, staying at two or three of their camps. Most safari companies have 3 or more camps and offer reduced rates for longer stays across all their camps.
Again let our travel consultants advise you how to best do this. If you are not hung up about staying in one particular camp, then a couple of safari companies offer special reduced rates for a week long safari in return for placing you in which ever of their camps have space. As these camps are ALL in great locations, you get a top notch safari for a much reduced price, in exchange for a little uncertainty. (They confirm the camps two weeks prior to travel).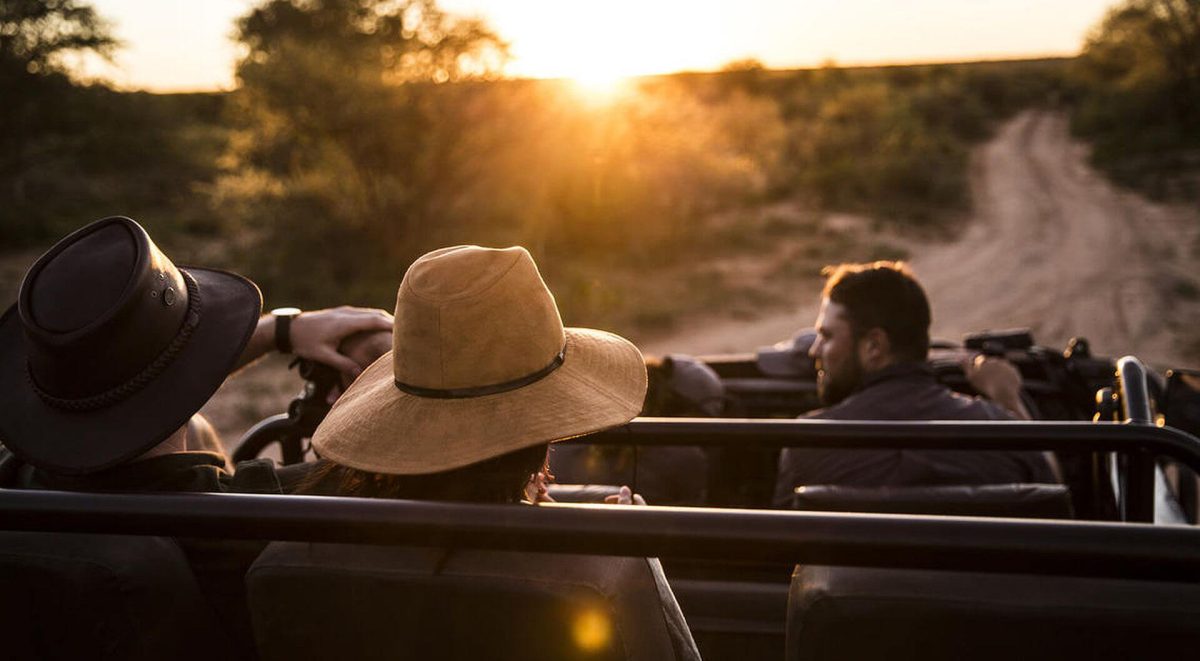 8) Plan Ahead
Throughout Southern Africa, and in South Africa in particular, we have long-standing relationships with great-value lodges. But as the most popular are also small and intimate, demand inevitably exceeds supply – even now – so it really pays to book ahead, as these get snapped up quickly.
9) Brand Name
Somewhat contentiously, if you are keen to save money, beware of the brand name. Just as you pay more for Brand Name jeans, so with safari camps. Yes, these places are wonderful. But as safari experts, we also know of wonderful places that are not as well-known and which choose to spend less money on big marketing campaigns…..
10) Mix it Up
But if you really want to stay at a particular safari camp but your safari budget doesn't run to that calibre of lodge throughout, make a conscious decision to mix it up. Splash out for a few nights and then go for a more rustic tented camp for example. The ONLY thing we ask is that you remember that this was your strategy and embrace the differences, Relish the simplicity, and don't spend your safari complaining that the less expensive camps don't include premium wines in their prices!
Mari Jacobs
Africa Travel Specialist
Hi I'm Mari, I'm here to help you plan your ideal holiday experience
Related Posts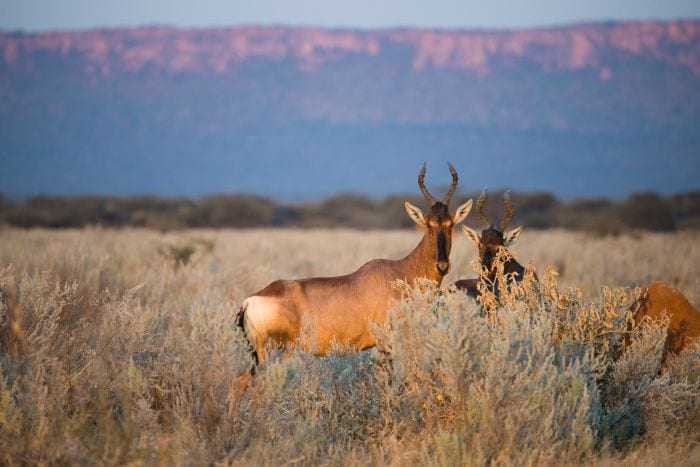 South Africa is a tricky one to estimate as there are many different ways to travel within the country…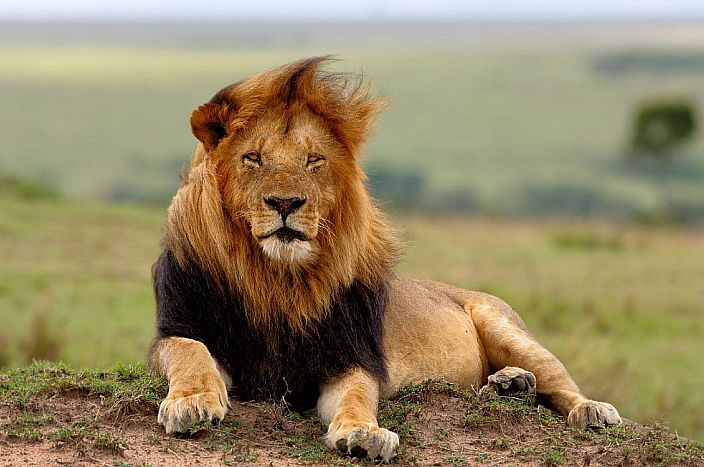 This gives an overview of safari prices by country along with reasons why the costs differ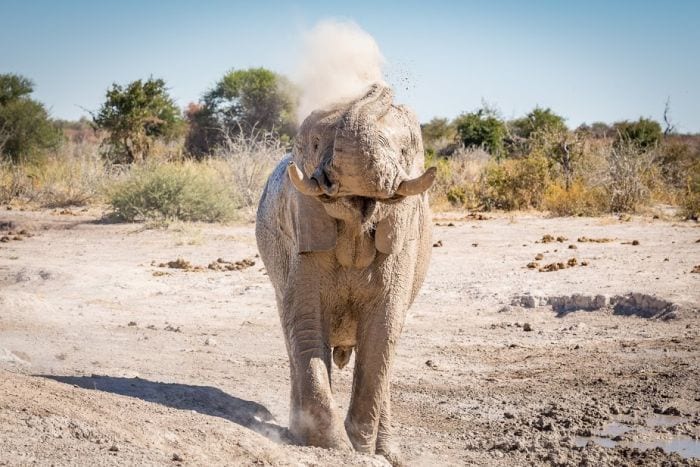 Quick answer, more than you'd like…
___________________________________________________________________________________________________________________
This post was written by Kate Bergh of tailor-made safari specialists, Cedarberg Africa.