Some might assume that most lodges have 'come to the party' and aligned themselves with environmentally friendly practices by now. Indeed a large number of them are making strides in altering their daily operations and are minimising their impact on the environment.
But there are a few lodges who have come up with some innovative projects and sustainable practices that are worth a special mention (in our opinion!). Although there are many more we could applaud, here are a few that have caught our attention…
Camp Okavango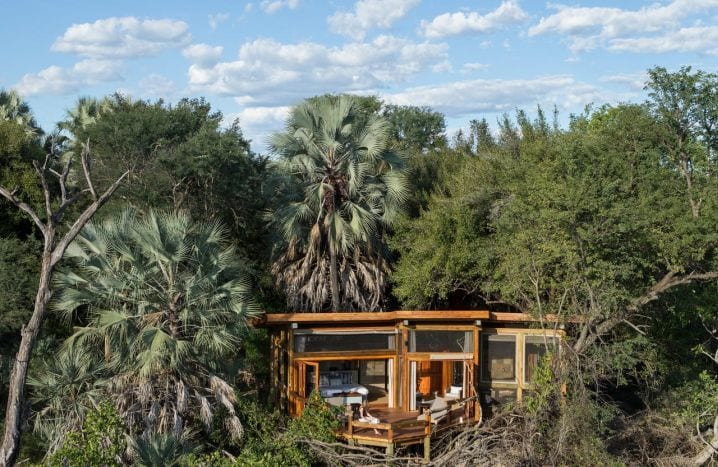 Camp Okavango, situated on remote Nxaragha Island in the permanent waters of the Okavango Delta of Botswana, is one such lodge that has incorporated environmental consciousness in their lodge and everyday life.
The lodge was built using a variety of modern, non-invasive, building techniques. Along with this eco-friendly design, the lodge is run entirely on renewable solar energy. The seventy kilowatt solar power plant provides the camp with twenty four hours of clean, green energy.
But they haven't stopped there. They have further reduced their environmental impact by installing a state of the art water treatment plant. It can provide approximately 20 000 litres of environmentally friendly waste water a day.
Baines Camp
Set in a grove of trees, and surrounded by papyrus beds, Sanctuary Baines' Camp is built on raised platforms high above the Boro River in a private concession bordering the Moremi Game Reserve.
Sanctuary Baines' Camp have embarked on an innovative, environmentally friendly project in the construction of their camp. They have only used commercially grown wood, and over 150, 000 recycled aluminium cans in the building. The cans have been placed within the camps walls to provide insulation.
The project encouraged the local community in Maun to collect cans, with a fee paid for every can, which were recycled to form the backbone of the camp's structures. The benefits of the incentive programme were not only financial but also helped in a clean-up process of the town. Both clever and conscious – we love it!
Grootbos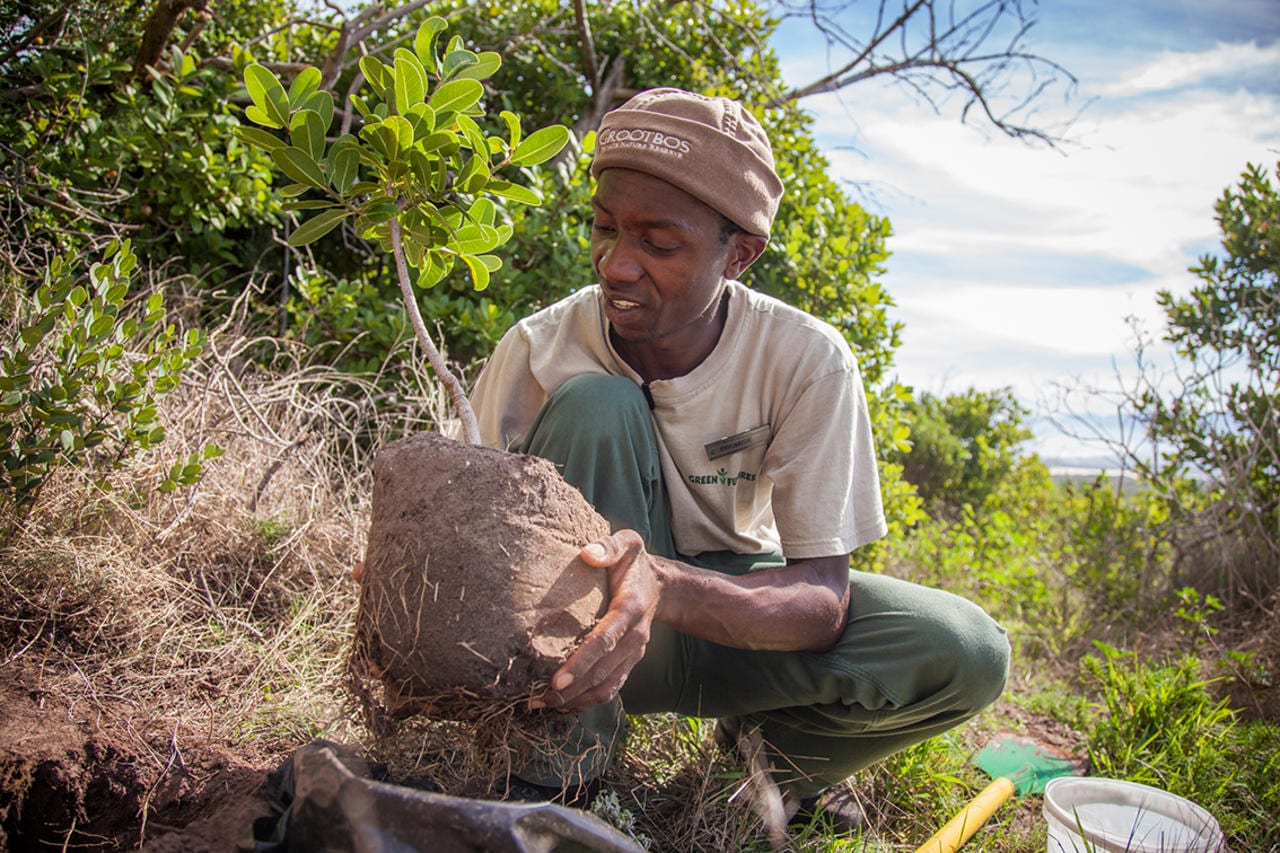 Grootbos Private Reserve is a place that ticks many boxes in terms of being environmentally friendly. Located amidst the spectacular fynbos and ancient dunes of the Southern Coast, it consists of two lodges, the original family-friendly Garden Lodge and the contemporary Forest Lodge. Grootbos always wanted to be more than a luxury travel destination, and that's exactly what they have achieved!
Community, culture, commerce and conservation were so much part of their vision, that they set up the Grootbos Foundation in 2003. This non-profit organisation works to conserve the critically endangered fynbos, while also focusing on the training and skills development of the surrounding communities.
The Grootbos Foundation have sustainability at the heart of their organisation. All of their projects are replicable and scalable, with many generating their own income or becoming partially self-sustaining. From beekeeping to animal husbandry, recycling candles to coaching soccer, computer training to clearing alien vegetation, each programme has been carefully considered to build a brighter future for the people who live there, as well as the environment.
Chobe Game Lodge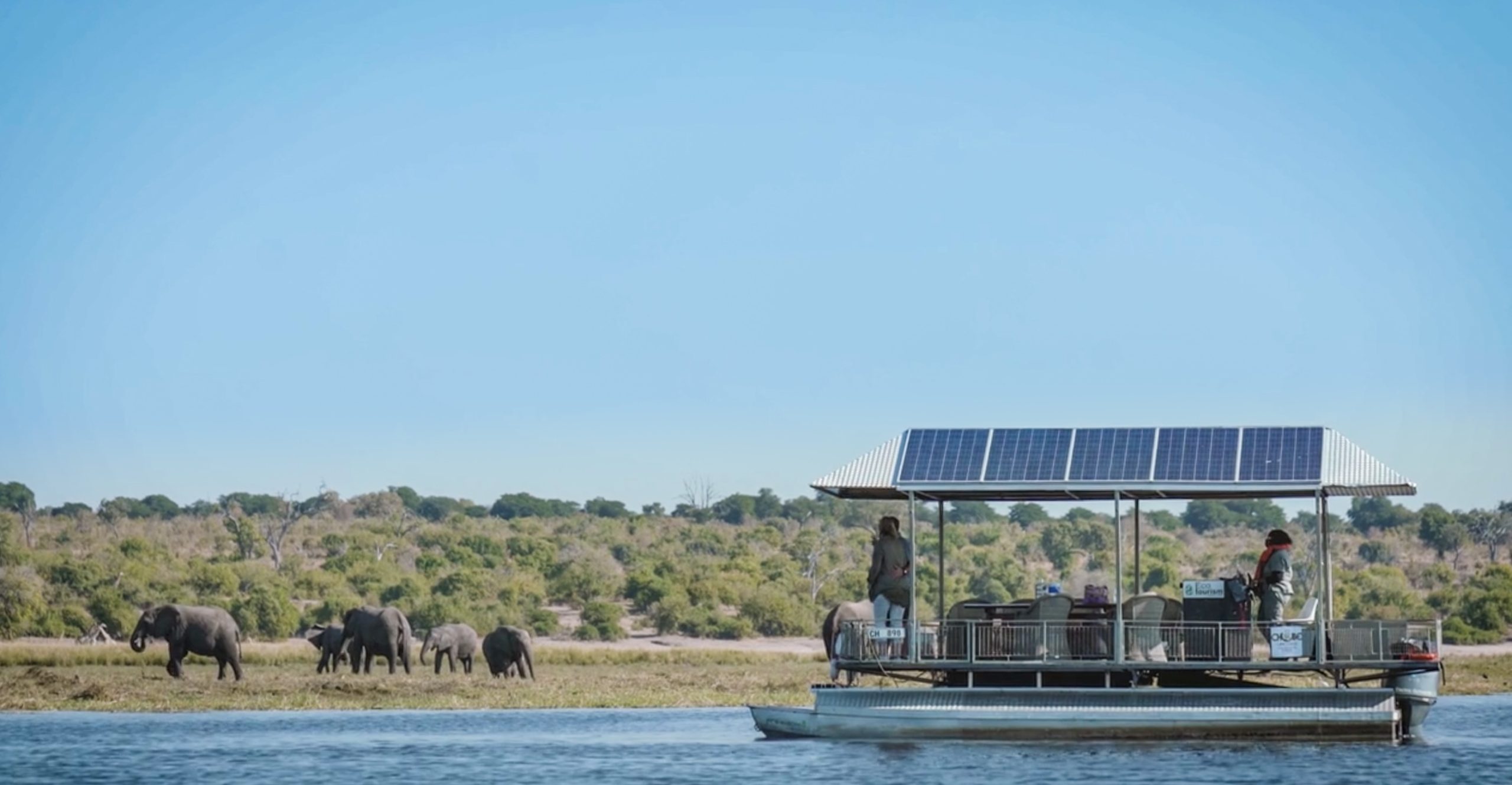 Chobe Game Lodge are the only permanent game lodge within the Chobe National Park, giving guests an extra 30 minutes on safari before the park gates have opened and closed each day – a huge advantage!
Adding to this, guests are able to view game from the quietness of Chobe Game Lodge's electric motored fleet. They have four game-drive vehicles and three safari boats… an environmental innovation of a different kind! They have reduced their carbon emissions by progressively introducing electrically powered vehicles and boats and adopting solar energy and biodiesel. This results in less intrusive game viewing and CO2 emissions are saved, which combats climate change.
Rhino Post Safari Lodge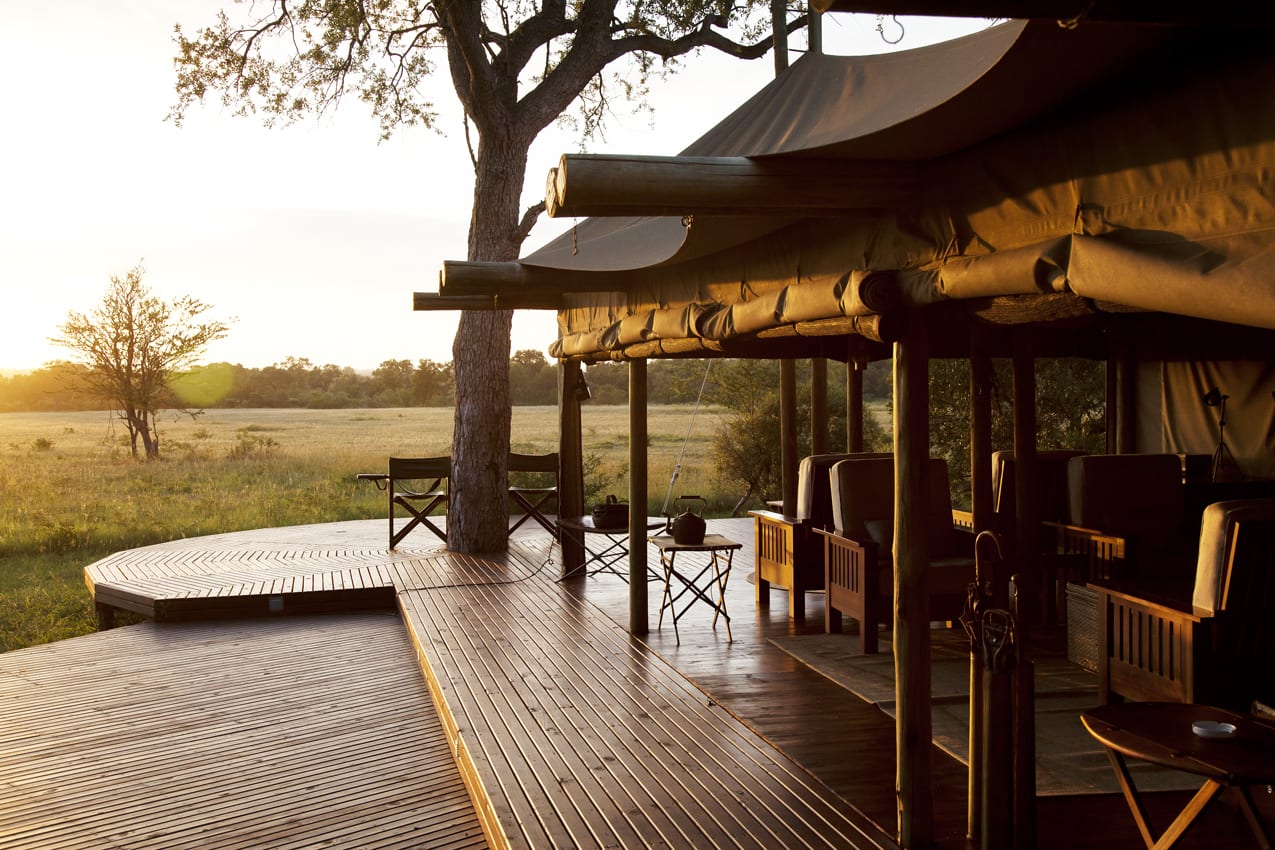 It's all about treading lightly at Isibindi Lodges. Set on the banks of the Mutlumuvi riverbed, Rhino Post Safari Lodge lies within a 12,000 hectare private concession in the Kruger National Park. The lodge has been constructed in the most environmentally friendly manner possible. It utilises natural materials and minimises the use of concrete.
Rhino Post continues to be sensitive to the environment in other ways too. They generate their own power, switch generators off overnight to reduce emissions, and use battery power for lighting.
Water conservation is also key to everyday life at Rhino Post. Borehole water is pumped and strictly monitored for both the guests and the waterhole in front of the bar. In addition, an innovative indigenous Reedbed System is used to process the bathroom waste before it is released back into the environment.
All waste is sorted and glass, metal and paper recycled.
More about Cedarberg Africa
Cedarberg Africa is a travel and safari company specializing in African tailor-made itineraries. We have special rates with all the hotels and game lodges. Booking through us will cost no more than booking direct, and sometimes less. So our expertise and knowledge comes at no extra cost to you!
Feel free to contact us if you want us to plan a the perfect getaway for you.