The Wild Coast
The Wild Coast offers a striking remote coastline. Families & walkers particularly enjoy this area with family-friendly coastal resorts on offer.
Overview
The Wild Coast lies to the east. A beautiful and remote area of Xhosa villages, striking coastline and glorious sandy beaches. More adventurous travelers wishing to relax for a few days in tranquility will utterly enjoy the Wild Coast. There are a number of family friendly Wild Coast hotels offering a traditional beach holiday.
Closer to the game lodges is the Ciskei coast. It is less dramatic than the Transkei part of the Wild Coast. But still offers supreme stretches of sandy beach. These are less than an hour from East London and less than 3 hours from most game lodges. Perfect if you only have 2-3 nights.
Walkers will enjoy the Wild Coast Meander. The hike consists of a 5 night coastal trail connecting various Eastern Cape hotels. A bonus is that your bags are transported for you!
Important Note: Most of the coastal hotels in Transkei area of Wild Coast are very remote being well off the main highway (2-3 hours in some cases). Consequently we only recommend staying there if you have 3-4 nights minimum to spend en route between the Eastern Cape and KwaZulu Natal.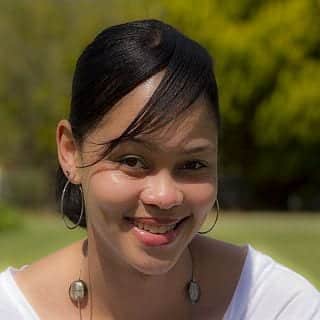 Natasha Jantjies
Africa Travel Specialist
Our experienced band of Safari Planners can create a bespoke plan for you. More enriching, more restorative and making more of a difference. Discover how working with a specialist adds value to your African adventure.
Features
Why you may love it
Family friendly coastal resorts.
Wild Coast Meander Walking Trail.
Striking coastline and sandy beaches.
Explore the The Wild Coast map
Did you know
History

Previously called Transkei - Over the Kei River

Shipwrecks

Known as SA's Bermuda Triangle