Constantia
Taste a more mellow side of Cape Town on the sheltered vine-covered slopes of the mountain, home to gracious wine estates, extensive gardens and ancient oaks.
Overview
Constantia – away from the crowds
Hotels in Constantia and the 'Southern Suburbs' of Newlands and Bishopscourt reflect yet another side of Cape Town. Reminiscent of its gracious colonial past. Majestic oak trees, verdant wine estates and endless swathes of roses and blue agapanthus. All set against the forested slopes of Table Mountain.
The main 'attractions' of this area are the Constantia wine estates. Kirstenbosch botanical gardens, superb vineyard-set restaurants and a calm, tranquil vibe. Relax in a quiet area yet have the city on hand to visit. Here there's a sense of tranquility and peace.
Constantia is also a great area if you like to be active. You can enjoy gentle woodland strolls, mountain bike rides or a more strenuous hike up the mountain. All the better to indulge at some of the many notable Constantia restaurants.
Too far away?
Some people think that hotels in Constantia are too far from the action! The reality is that Cape Town is only 20-25 minutes away by car. And important to note – Cape Town, much less than many cities, is NOT just about the city centre.
You'll want to visit Kirstenbosch gardens, or perhaps head to the beach and enjoy a trip around the Cape Peninsula. All of these activities are better accessed from the Constantia hotels than hotels in the city centre or Waterfront. The beaches of False Bay and the charming quirky fishing villages of Kalk Bay and St James are only 10-15 minutes away for example.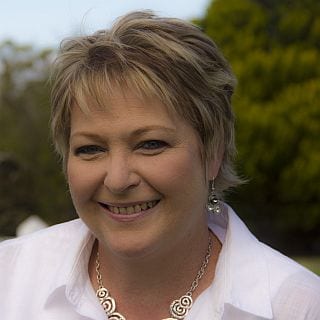 Sonja Brand
Africa Travel Specialist
Our experienced band of Safari Planners can create a bespoke plan for you. More enriching, more restorative and making more of a difference. Discover how working with a specialist adds value to your African adventure.
Features
Why you may love it
Constantia is the oldest wine producing area of South Africa
Many of the Constantia hotels lie on famous old wine estates, with excellent restaurants, consistently voted some of the best in South Africa
Constantia boasts two fantastic golf courses, Westlake and Steenberg golf clubs
Kirstenbosch Gardens' tree canopy walkway affords visitors a completely different vista of the beautiful gardens
Excellent shopping at Cavendish Square
Explore the Constantia map
Steenberg Farm in Constantia Valley
Have to tell you that when we arrived at Steenberg in Cape Town it was so manicured and perfect that I thought we would not like it-  HOWEVER- the staff were sooo amazing and helpful that you could not help but love it.
Mario our concierge took us shopping to buy shoes, he even came to the shop with us- took us to restaurants and collected us, recommended other restaurants and even wrapped our parcels!  At breakfast every morning they came to our table to ask what plans we had for the day and if they could assist in any way- they could not do enough for us and we were thoroughly spoilt.
Bistro Sixteen 82 was great, v interesting tapas/sharing plates and they booked and took us to Buitenverwachting for my favourite meal of the year!- Needless to say we would go back!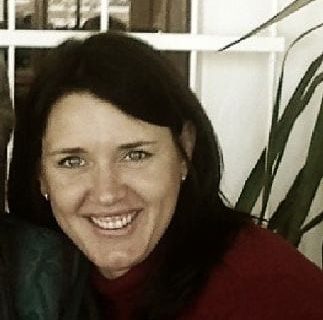 Did you know
History

Established in 1685 by Simon van der Stel

Religion

In 1667, exiles from Sumatra to Constantia, introduced Islam to SA