Using a GPS or a print out with directions.
It is now standard practice to be able to book a GPS with your rental car when on a self drive in South Africa. We have the option of Data on the Go as well. 
And most people have Google Maps on their phones which are great for directions.
In theory this should make obsolete one of the more mundane jobs of the tour operator booking your self-drive holiday. Namely providing good quality directions to help you get from A to B. Or, often in the case of South Africa, from Hotel A to Game Lodge B.
Self drive holidays in South Africa
Not so fast….
In my (and our clients') experience, when using the car rental GPS system, or even Google Maps, the directions should be treated with some caution. Especially in rural areas of South Africa. That's why we no longer include GPS as standard on car rental. (Though it is available on request at time of booking. Or when you collect your rental car.)
GPS is certainly useful. But it should definitely be seen as an adjunct to your tour operator's written directions in the itinerary and NOT a replacement…
The reason for this is that the GPS directions like to take the "shortest" route. But in a country like South Africa, we have a range of roads. From highways to winding mountain passes, to gravel farm roads, all the way down to game reserve tracks. So the shortest route may not be the fastest or the easiest!
Another problem is that sometimes the GPS (and even Google maps) has got the location of a game lodge plain wrong. Either directing you to the booking office in the nearest town, rather than the lodge itself. Or to somewhere else entirely.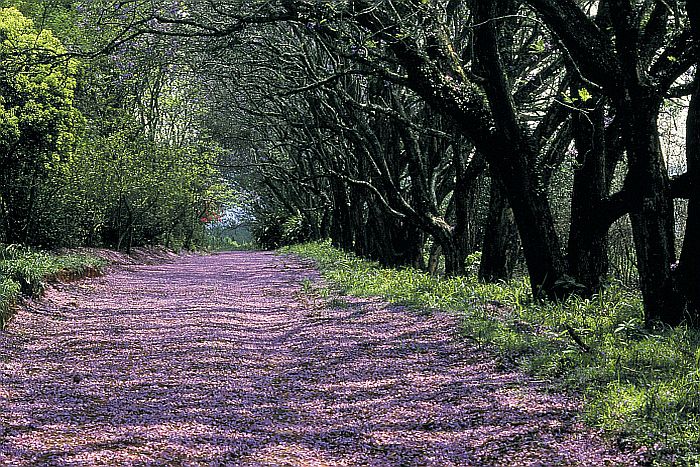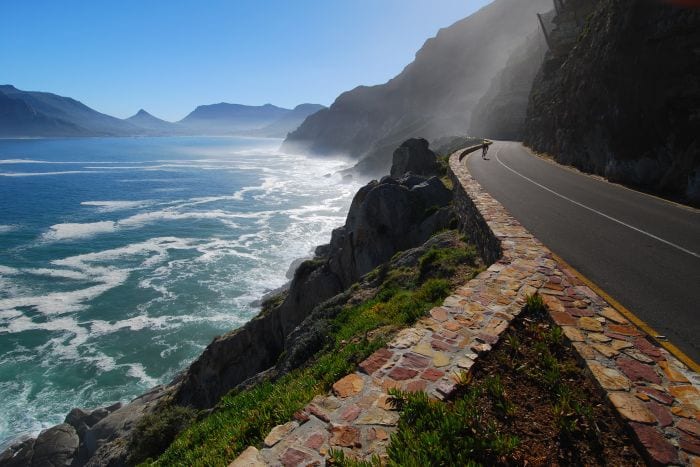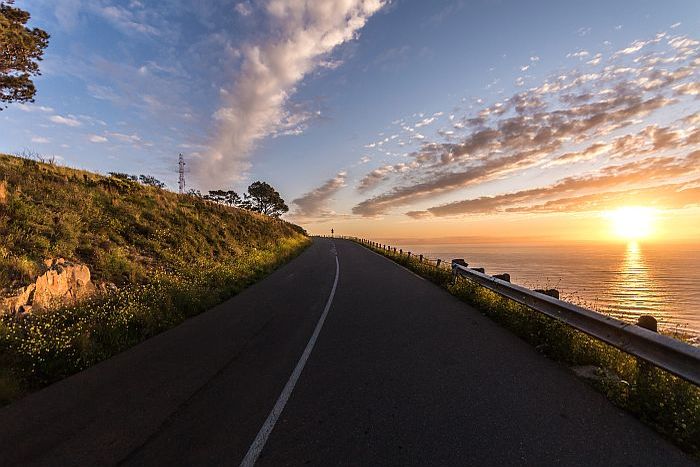 Where GPS in the rental car helps
The GPS is very useful when you are in a city and want to navigate your way from the main highway or airport to your hotel or to a well-known attraction. (This is especially the case if your partner is directionally-challenged.) Its also great in provinces where there are few gravel roads such as the Western Cape.
However I would still use any written hotel directions as a broad guide, (as we know which routes are usually easiest). But having the visual map on the GPS in front of you on the windscreen is definitely very helpful.
The GPS is also good if you want to quickly see how far it is from A to B without having to study the road atlas and add up kilometres in your head.
Easy routes & self drive options
Where GPS in the rental car does NOT help
BUT the GPS can go wildly wrong in rural areas for South African self drive trips for the reasons mentioned above. If there is a gravel road which is shorter than the tarred one, they may well suggest it. Even though it will probably take you a lot longer as well as making for more taxing driving.
(Our Rule of thumb is that the gravel road needs to be HALF the distance of the tarred road, for it to be faster. That's rarely the case.)
This seems to be a particular problem when it comes to navigating your way to a game lodge.
Get the Ball Rolling
Love the sound of Self-drive trip in South Africa? Ask us a question, or book a no-obligation chat below.
Send an Enquiry
Recent example
We were travelling from Hazyview to Simbavati River Lodge in the Timbavati Game Reserve of the Greater Kruger. We have been to the lodge before and so we know the route. But I switched on the GPS to check on the distance and kept it on.
First the GPS wanted us to take a right into Acornhoek. Which is a rural African town, and not on the tarred route. Later I saw on the map that there was a gravel road which cuts through this large, rather confusing township to the tarred road beyond it leading to Kruger's Orpen Gate. Shorter (in theory) but definitely not faster, and definitely not a route to suggest!
Having ignored it, it then directed us to take a right onto the tarred route to the Orpen Gate. However this is still not the right road! (There is a lengthy and corrugated gravel road off this tarred road which eventually gets to the Timbavati Game Reserve but this would have seriously added to the journey time.) … Nul points for the GPS!
Then it wanted us to turn right again onto a game reserve road. But there was a small problem: the reserve fence was in the way! But this time, the various occupants in our car were enquiring whether our GPS had had one too many drinks. Its credibility was shot to pieces.
Finally we turned right onto the correct road and continue into the Timbavati reserve. Then it wanted us to take a random selection of gravel tracks (which are used by 4×4 landrovers for game drives,) instead of the main route to the lodge, suitable for self drive rental vehicles. At this point, we turned it off.
The bottom line is that if a client had been relying on the GPS to get them to the game lodge, the routes suggested would ALL have added serious time to the journey. To say nothing of anxiety and added driving pressure from all the unnecessary gravel roads…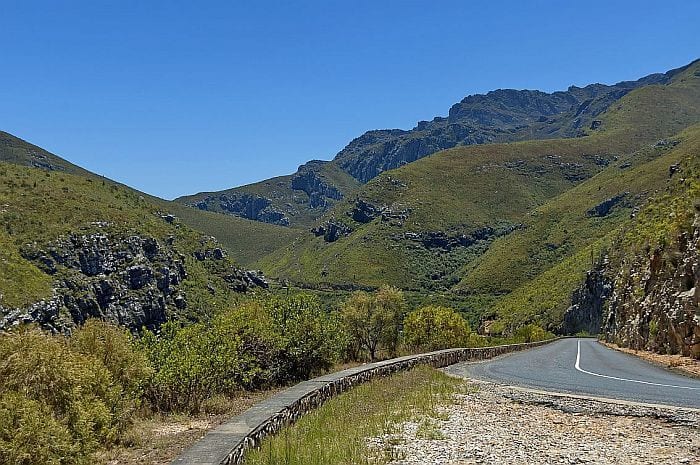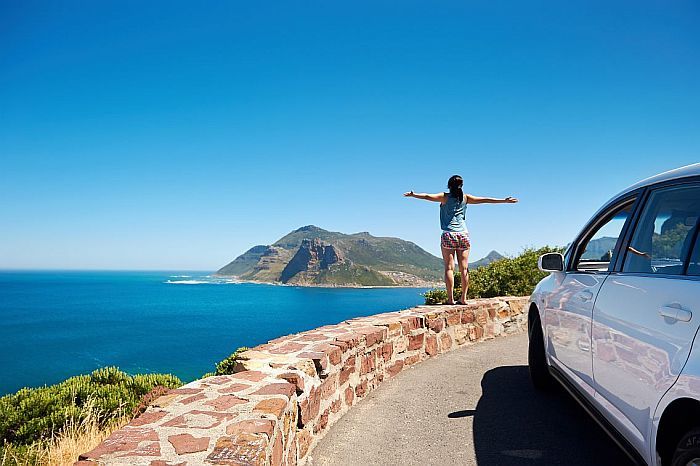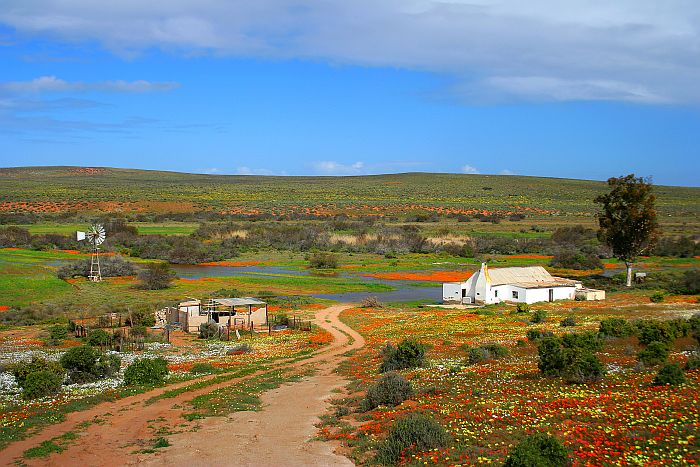 Conclusion
So by all means use the GPS in cities. Or when the route seems straightforward on your self drive in South Africa. However in country areas, and especially if going to game lodges, I strongly recommend using your tour operator's directions as your main resource. And follow the GPS only if it is corresponding to the written directions.
Related Blogs on Self Drive in South Africa & Namibia
PS: This was not the only occasion when the GPS gave suspect directions in rural areas. BUT perhaps the most dramatic. Unfortunately some of our clients have also been caught out and followed the GPS instead of our directions. Thus finding themselves taking the long way round by mistake…