"Wilderness is not a luxury. It is a necessity of the human spirit"

Edward Abbey
Mila (Milandi) enjoyed a walking safari in Zambia where she visited both the Lower Zambezi and South Luangwa National Park as a guest with Time & Tide Safaris.
Milandi's a budding photographer so she has illustrated her trip, not with words but her own photos…
The Lower Zambezi National Park lies on the north bank of the Zambezi River in South Eastern Zambia. Until 1983, when the area was declared a National Park, the area was the private game reserve of Zambia's president. So this protected the park from the ravages of mass tourism. It remains one of the few pristine wilderness areas left in Africa.
Lower Zambezi Luxury Safari
One of the finest ways to see magnificent African wildlife is on a canoeing safari on the Lower Zambezi River. You'll paddle downstream on a relaxing adventure and get really close to the water's edge. Here elephant, buffalo, hippo and crocodile share their domain with you.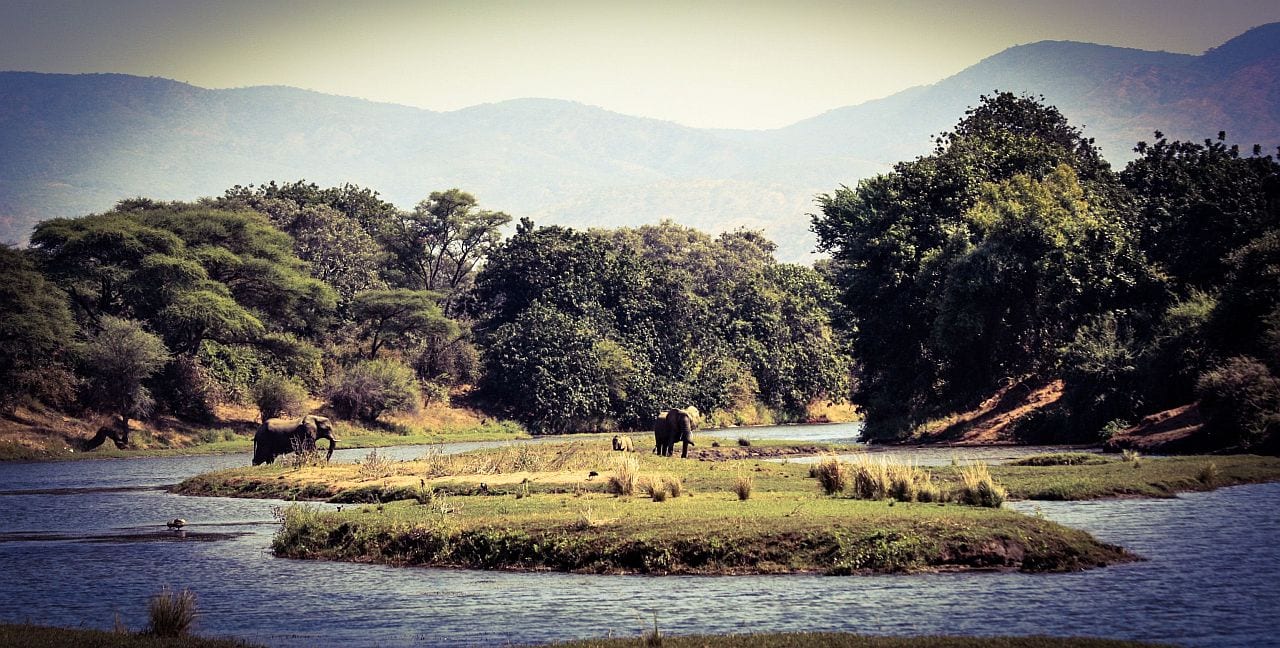 South Luangwa
Experts have dubbed South Luangwa to be one of the greatest wildlife sanctuaries in the world, and not without reason. The concentration of animals around the Luangwa River, and its oxbow lagoons, is among the most intense in Africa.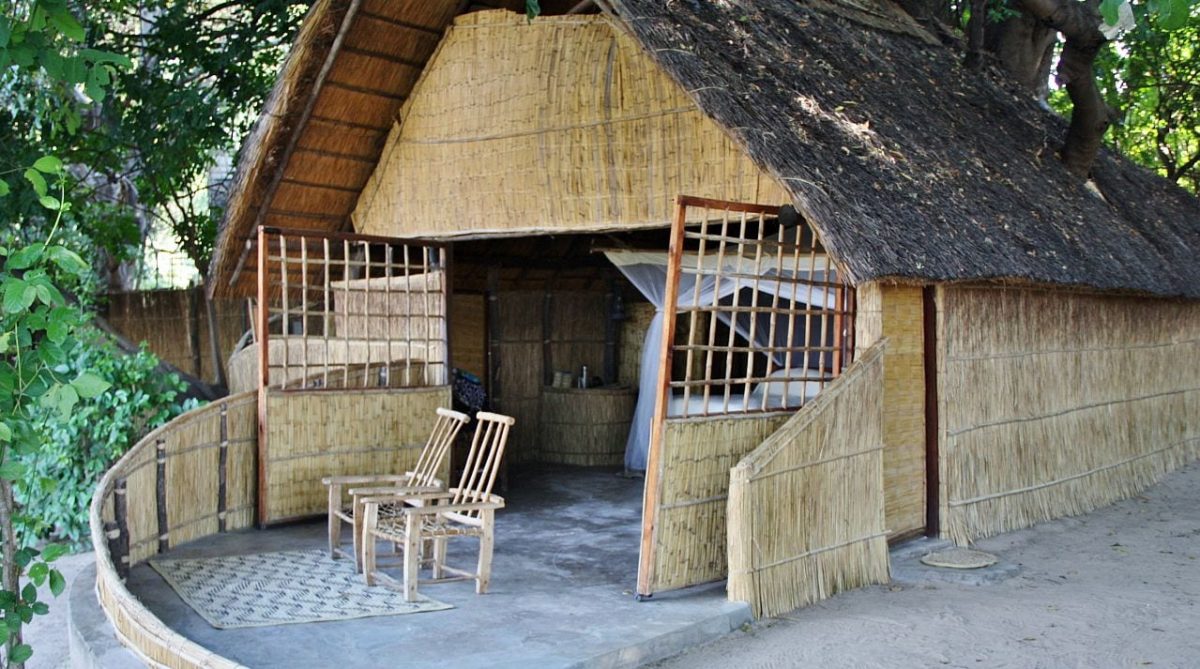 Way back in 1950, a young game ranger called Norman Carr initiated a far-reaching and visionary conservation concept. This was to pave the way for modern conservation and tourism. He was the pioneer of walking safaris. Luwi Camp above, nestled in the shade of huge mahogany trees, is close to a permanent hippo and crocodile-filled lagoon. It is situated deep in the heart of the National Park, on the dynamic seasonal Luwi River after which it is named. Plus the area is extremely remote with no other camps or people for many miles around.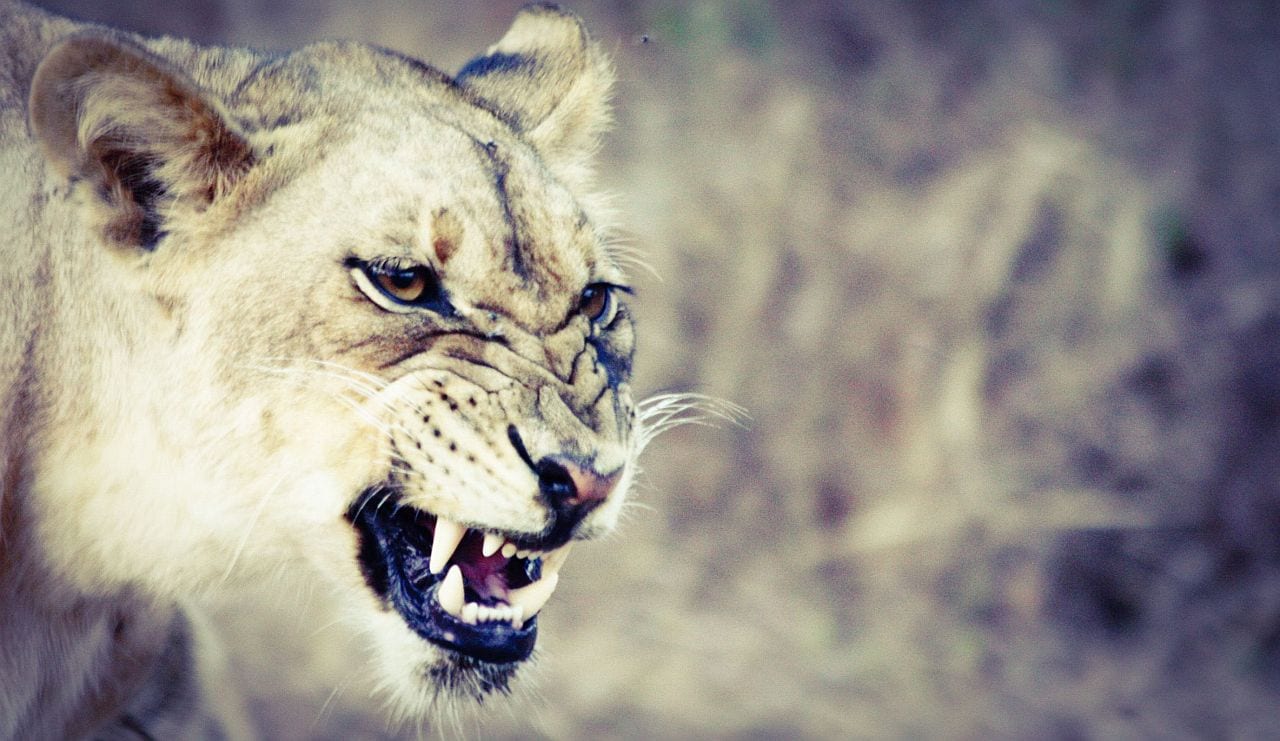 This lion shot was not taken on foot but from a game drive… Though encountering large predators on foot is always a possibility…
Chinzombo Camp
The team of intrepid travellers, admittedly not looking so intrepid now that we have encountered the luxury of Chinzombo!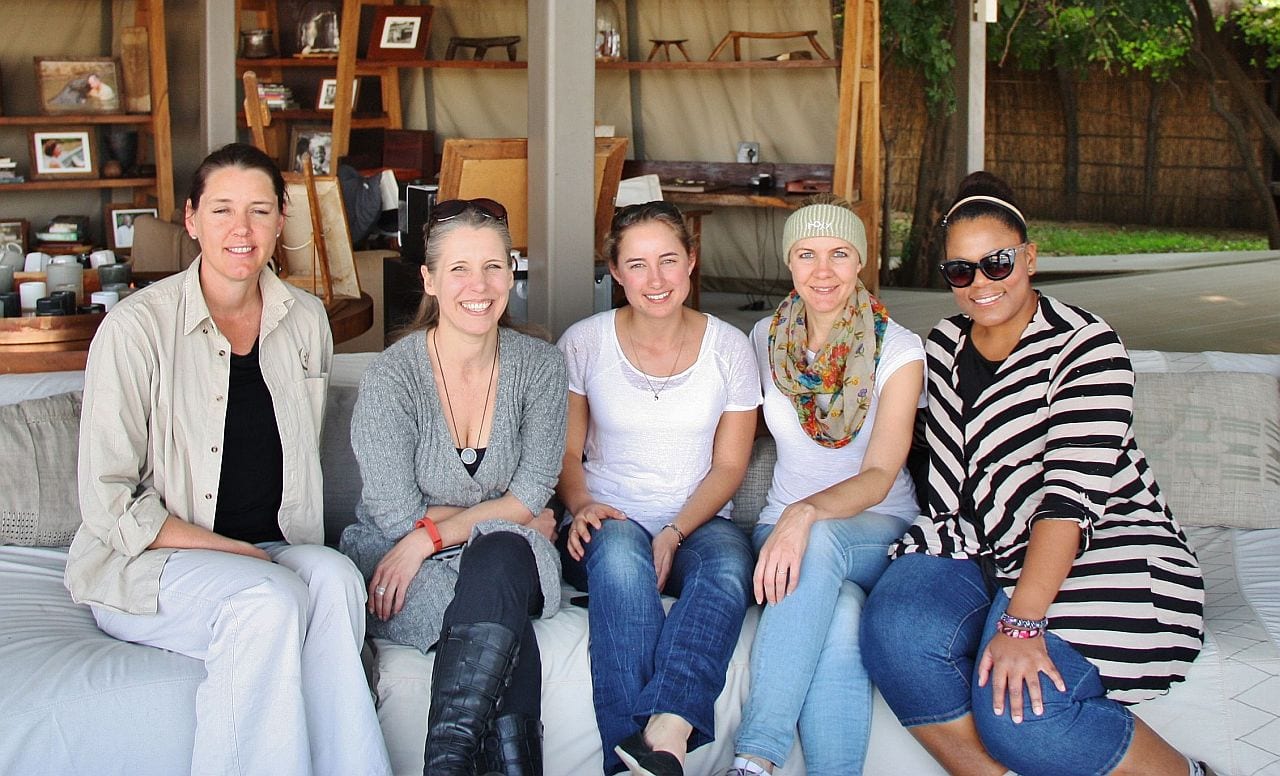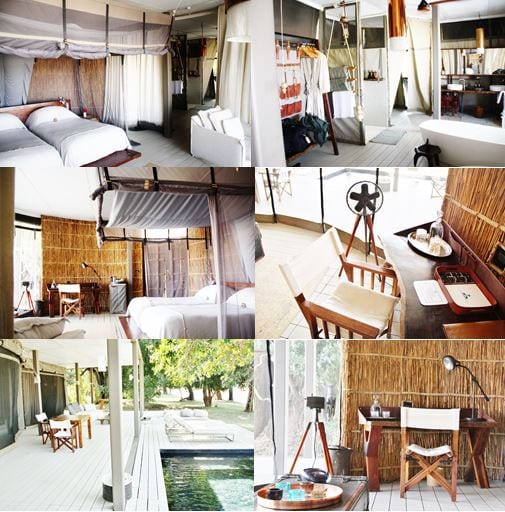 A kaleidoscope of images from the luxurious Chinzombo Camp

#chinzombo
I thought I would end with this relaxed photo of Beth, our Norman Carr Safaris host, showing you that a walking safari can be relaxing as well as exhilarating…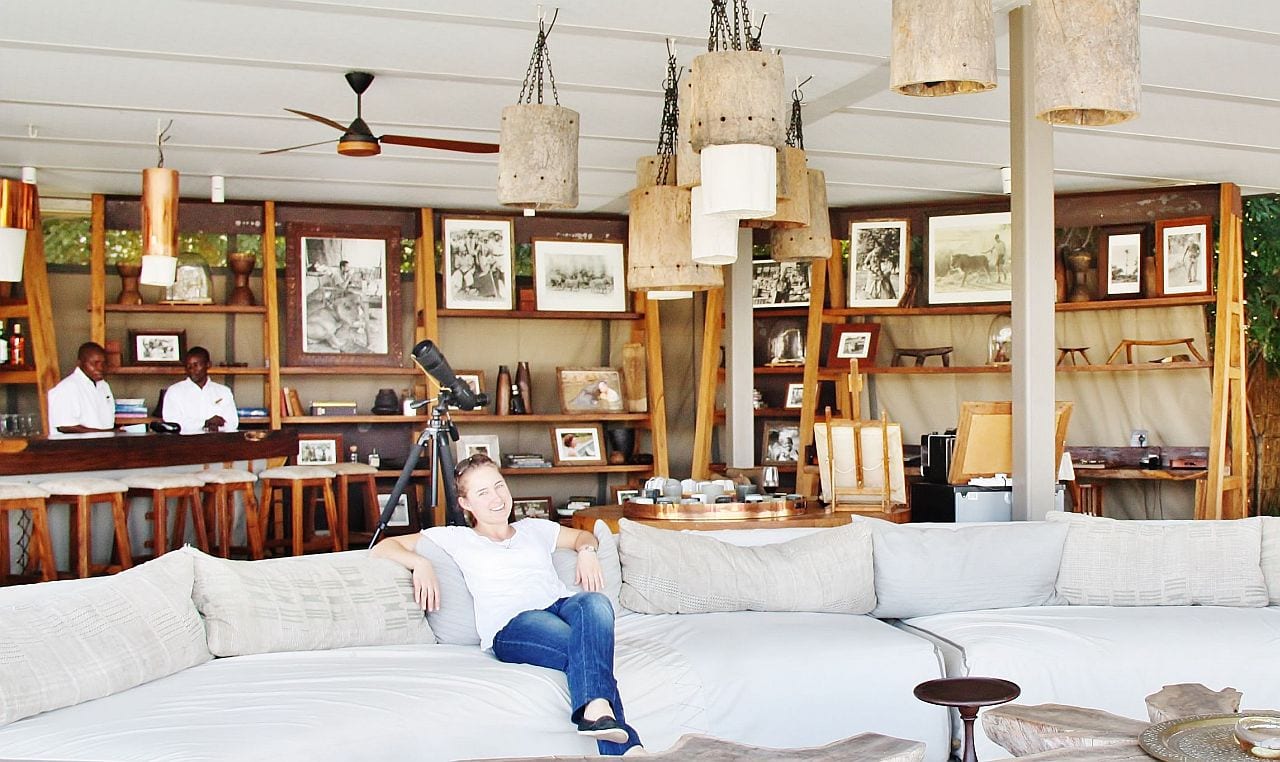 Download our Insiders Guide to Zambia Safaris
Major attractions, sample tours & camps, and the low-down on best areas to visit!
Get our free guide here
Mari Jacobs
Africa Travel Specialist
Hi I'm Mari, I'm here to help you plan your ideal holiday experience
---
This Zambia safari photo blog (trip report ) is by Milandi Joubert a Cedarberg African Travel consultant.
Cedarberg Africa is a specialist tour operator for Southern and East Africa. We focus on upmarket tailormade safaris for discerning and inquiring people. Several of us have visited Zambia and so we can chat to you about a possible trip from personal experience. Weighing up the different options, to plan a trip that is just right for you.