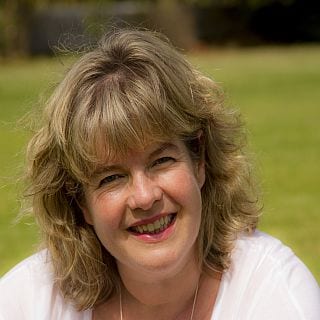 Kate Bergh
Co-founder & Director
Kate is co-owner of Cedarberg Africa. She's lived in South Africa since 1993 having met her husband whilst studying in France. She travels regularly throughout Africa to the countries we offer and...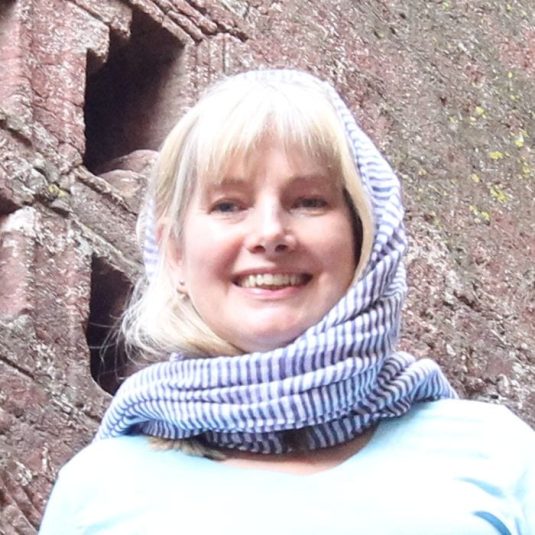 Ginny Russell
Co-founder & Director
Co-founder and UK MD First seduced by an African sunset over 25 years ago, Ginny was easily persuaded by her sister Kate to join her in founding Cedarberg Africa back in 1995. This was not long...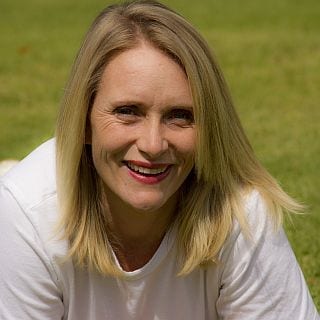 Mari Jacobs
Africa Travel Specialist
Mari is a senior travel consultant for Cedarberg Africa and she's also responsible for overseeing our Social Media & Marketing campaign. Mari is confident, enthusiastic, passionate and...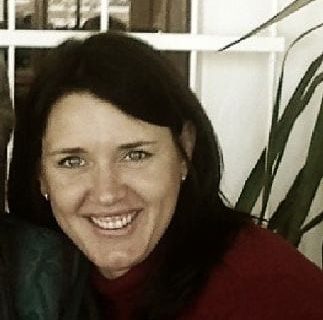 Milandi Joubert
Africa Travel Specialist
Milandi grew up on a fruit farm in the Little Karoo in South Africa where her love for nature first emerged. She swapped country life for the city after school and spent 3 years studying Travel...
Gloria Darvall
Africa Travel Specialist
Gloria's professional and calm persona makes for a great contrast with some of our louder personalities. She's unflappable in times of crisis. (Crisis? What crisis?) She's worked for...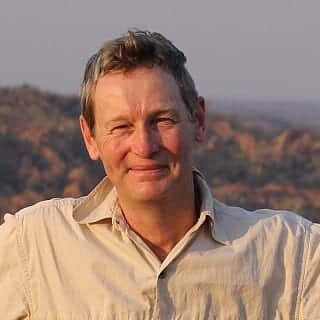 Peter Bates
Africa Travel Specialist
Given his love of travel, passion for the African bush and the delight he takes in poring over maps and itineraries, perhaps it was inevitable that Peter would find his way to Cedarberg...
Christine Bergh
Africa Travel Specialist
Christine joined the team part-time at the end of 2015 whilst living in Cape Town. Since 2016 she has been Cedarberg Africa's Marketing Manager after she married into the Bergh family and made the...
Tasha Eygelaar
Africa Travel Specialist
Tasha joined Cedarberg late in 2016. She gave up Cape Town City life for the beautiful coastal town of Lamberts Bay, where her Dad has a farm. So the love for nature and animals runs in her blood....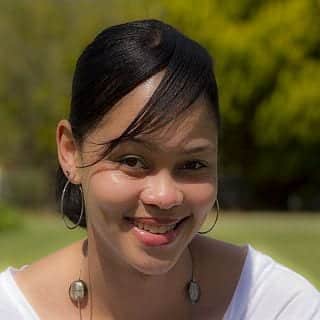 Natasha Jantjies
Africa Travel Specialist
Natasha joined us in 2003, initially working part-time as she finished her Business diploma. She's a Senior Travel Consultant for some of our European & North American agents. Natasha is hard...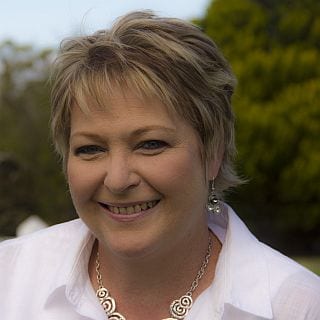 Sonja Brand
Africa Travel Specialist
Sonja is a travel consultant for our SA Office, having joined us in 2002. Her quiet but positive disposition is a boost to the office, as is her great attention to detail, which makes her...