Sakatia Lodge
CEDARBERG RATING
Comfortable
Overview
Relaxed friendly staff who all speak English
Great for diving and snorkelling
Only a five minute boat ride from the island so its no problem if you need an early morning or late afternoon transfer
Away from the busier mainland
Sakatia Lodge is a friendly and unpretentious beach lodge on Nosy Sakatia, a small island just off Nosy Be. Sakatia Lodge has primarily been known as a diving lodge, simply because of the superb coral reefs around Nosy Sakatia, and the unique opportunity to dive and snorkel with the green turtles which seem to frequent Nosy Sakatia. But it is actually suitable for anyone who wants to be away from it all and enjoy a relaxed beach lodge ambience.
The lodge is well run with friendly staff who all speak good English. Its not a grand place but has a wonderful relaxed holiday ambience with a living area where lunch is served, an expanse of upper terrace with beach sand, sun loungers and deck chairs and then steps down to the beach. The whole lodge is set in well-tended topical gardens and surrounded by lush forest behind the lodge.
Accommodation
There's a choice of accommodation from four Mango bungalows, to Ravinsala bungalows to the Madiro family villa with two bedrooms and the more luxurious three bedroom Beach Villa.
Activities at Sakatia Lodge
This is an ideal lodge for keen divers and snorkelers. They also offer a Naui diving course if you want to learn to dive and in house dives if you want to sample some diving. There is a coral reef in front of the lodge which you can swim out to.
As it is only a five minute boat ride, it is easy to enjoy all the excursions available on Nosy Be such as tours of the island, visits to Nosy Tanikely, Lokobe reserve and Nosy Komba. We also recommend a morning pirogue trips around the island where you can relax on a spectacular beach and enjoy other snorkelling spots. You can also visit the local village to enjoy a delicious seafood lunch on the beach and perhaps buy one of their lovely embroidered tablecloths (a speciality of Nosy Be).
Rooms
Mango Bungalow rooms
The Mango bugalows are set in the forest and are simply furnished with a small shower room.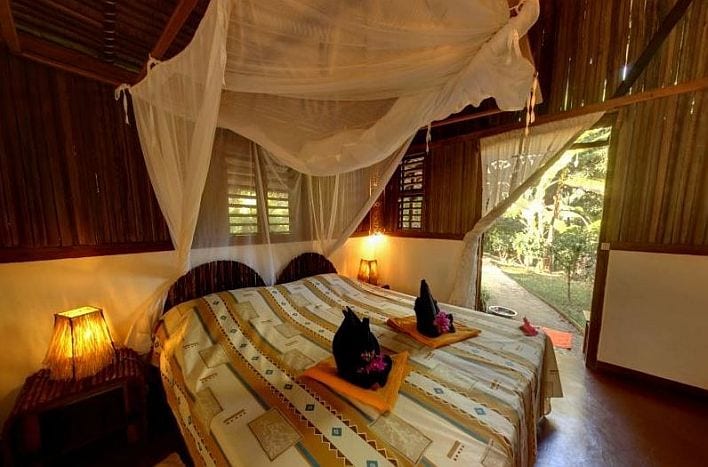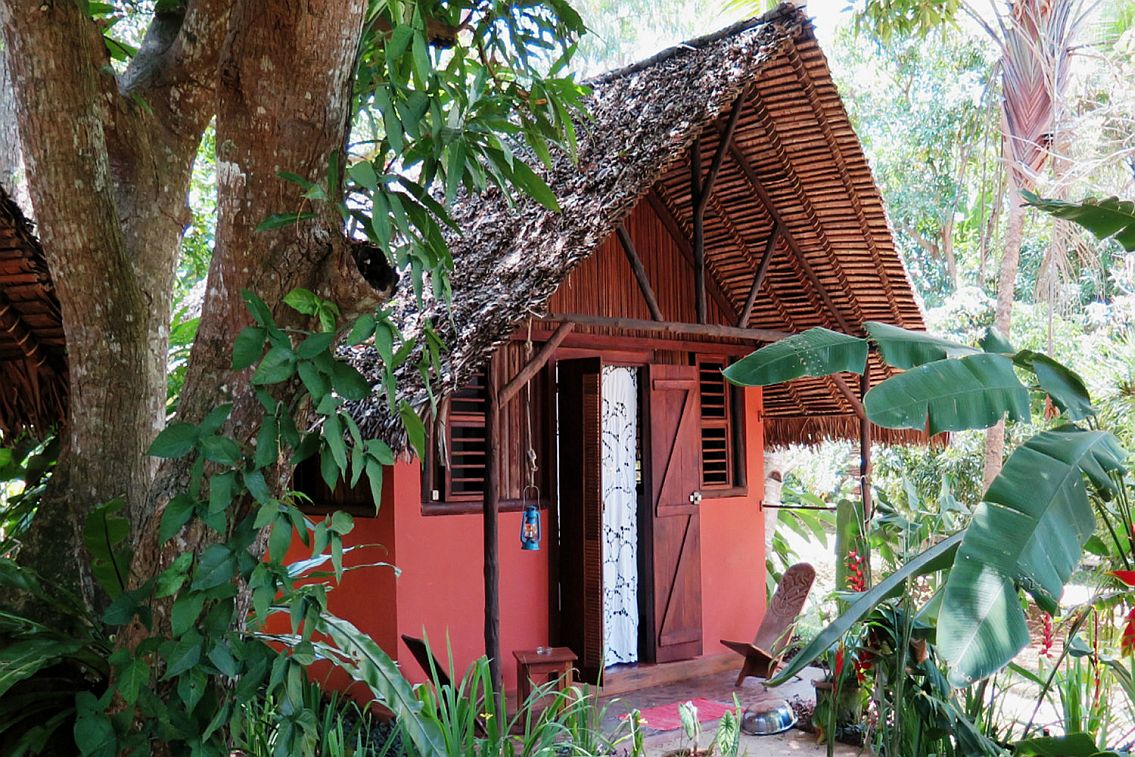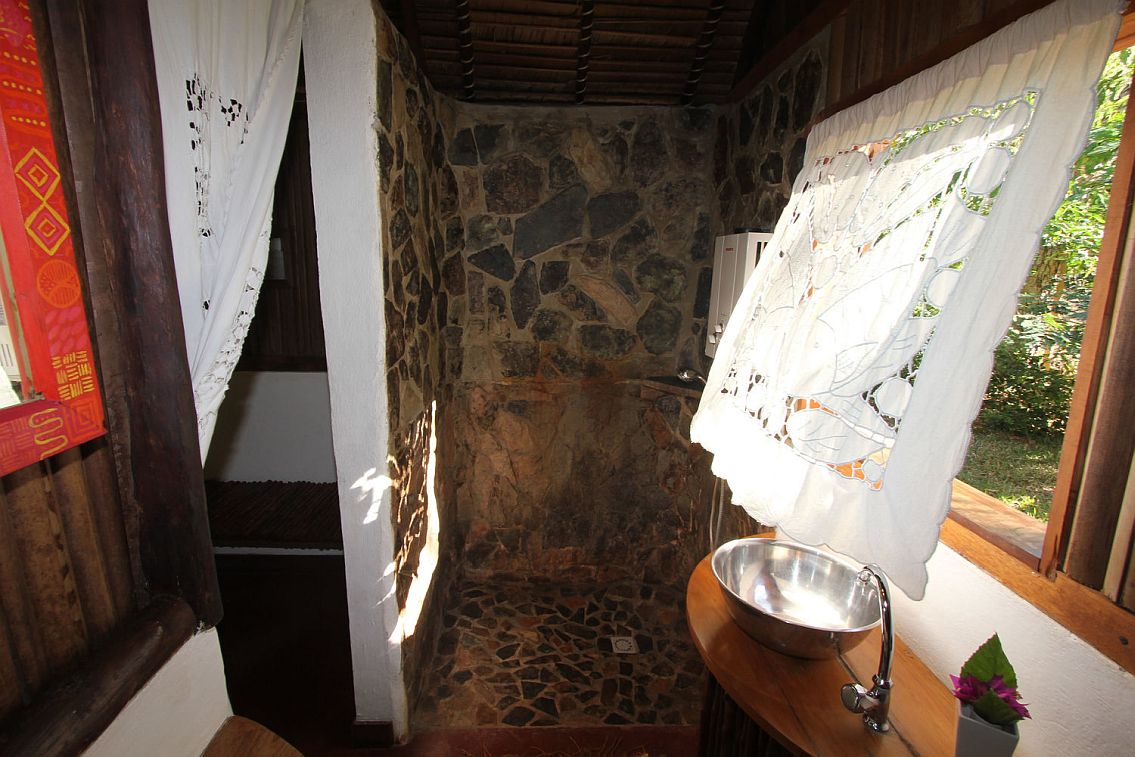 Ravinsala Bungalows
The Ravinsala bungalows are actually not on the beach but on the hillside looking over the Ocean. These are larger (and can accommodate an extra bed for children) with a nice outside deck. (Note that the lush tropical vegetation does obscure the ocean view from some of these villas. So you are paying more for the extra space rather than the guaranteed sea view!)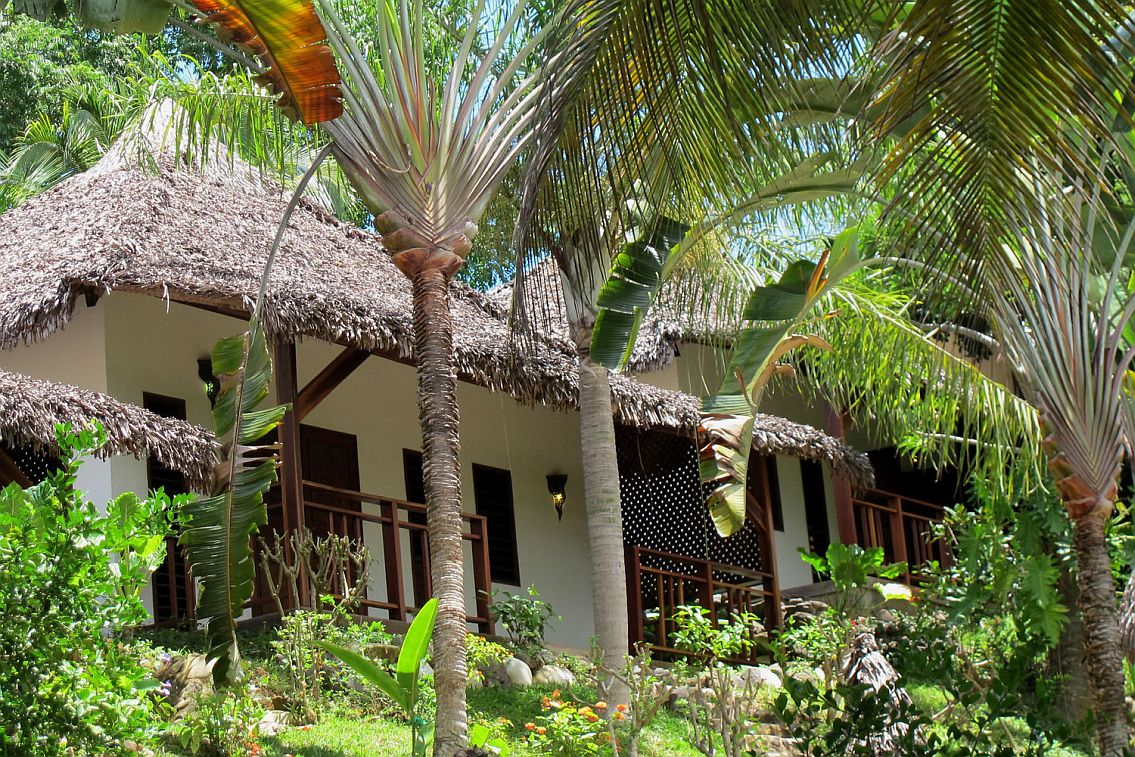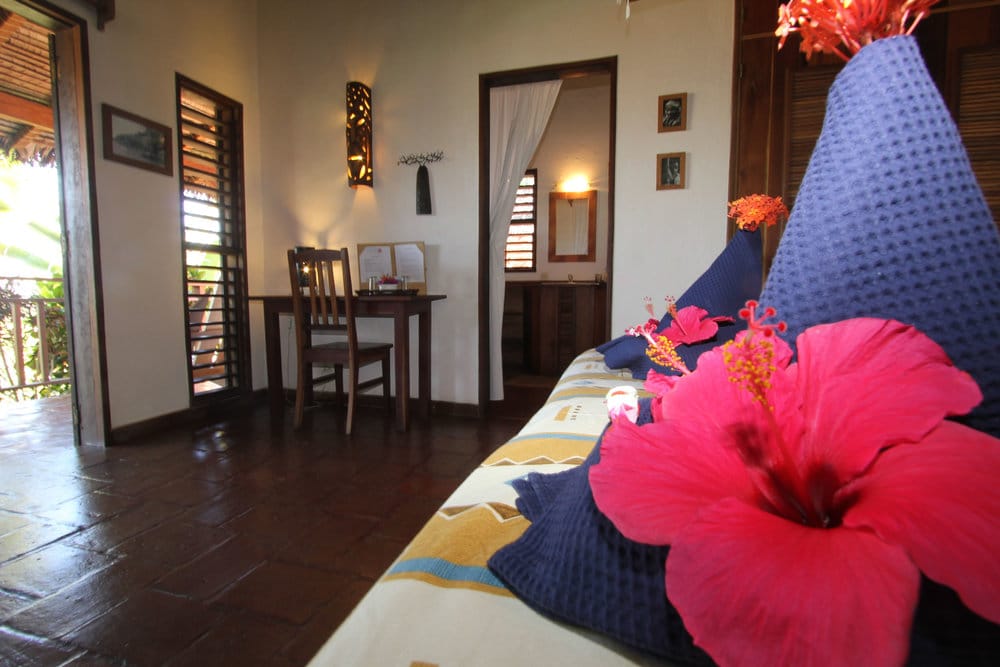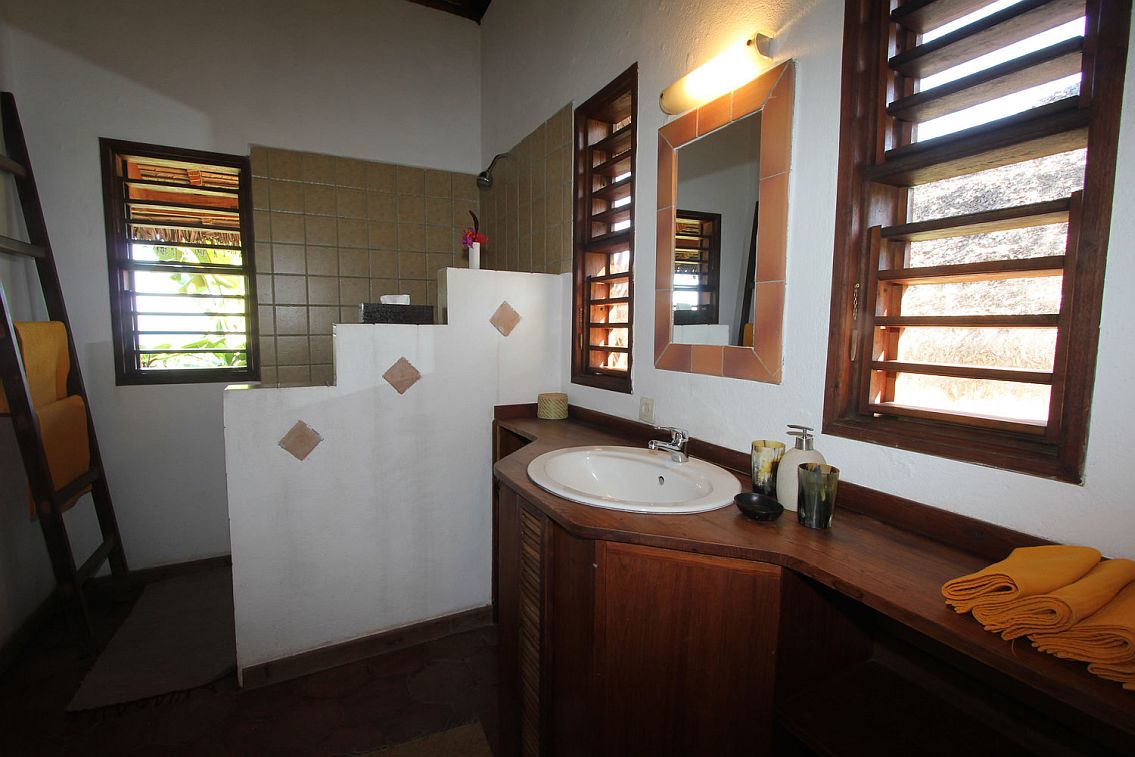 The Madiro family villa is a two bedroom one bathroom option for families with two or three kids. This has a lovely veranda right behind the beach. However the Beach Villa is the most upmarket, with three bedrooms, large veranda and direct access onto the beach. There is no air-conditioning but they do have fans.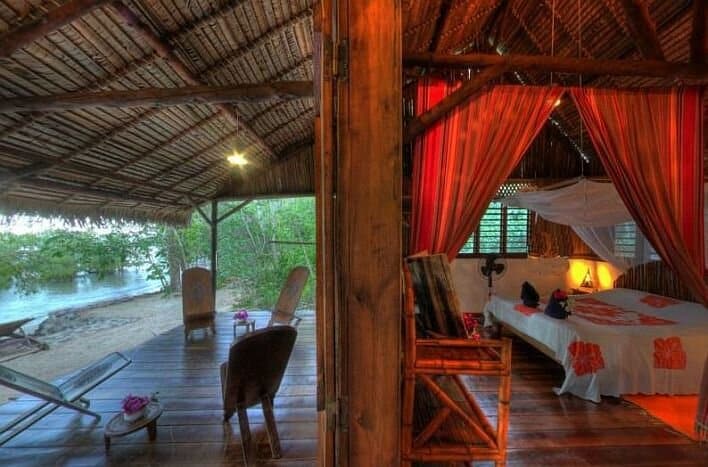 Sakatia Lodge review
I really enjoyed my family's stay at Sakatia Lodge. In fact it really grew on me as we spent time there. It's a family-run lodge with a very friendly team and a wonderfully relaxed atmosphere. You really did feel part of the family in a way. Everything was kept very clean and neat yet the lush tropical vegetation was all around you.
The snorkelling was excellent. I particularly loved the fact that we saw green turtles every time we went snorkelling.  This was a magical experience. One minute you are snorkelling quietly, focused on the coral and the fish. Next minute a massive green turtle comes swimming by, does a double-take and then calmly swims past. Magical!
The beach was pretty enough but not the best beach in Nosy Be. However if you take the morning pirogue trip, you can spend time at one of the nicest beaches in the islands, a deserted expanse of golden sand with a sleepy little fishing village tucked behind.
There's a coral reef right in front of the lodge which you can swim out to. Its important to note that there is a big tidal range (the case for all of Nosy Be). This means that at high tide, this is a long swim out to the reef so we recommend snorkelling closer to low tide, where you can also walk around the bay so that you start your swim closer to the reef.
The lodge was chosen for the proximity to this coral reef and so it faces east towards the mainland. This means that your view is over water to the distant lights of Nosy Be and not vast expanses of open water. We didn't mind this but its worth noting.
The food was fine but not as amazing as some of the reviews suggested. It is a set menu with no real choice so if you are someone who only eats certain things, then I would recommend discussing the menu ahead of time as they are happy to make substitutions.
I am not a diver but my kids loved diving with Jacques and it''s clear that this is a major drawcard of Sakatia Lodge.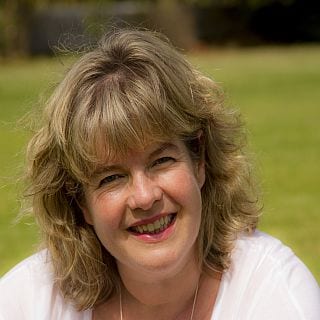 Family Suitability
Family-friendly all ages
Good For
Diving, Swimming, Snorkelling