The Robertson Small Hotel
Overview
Robertson is a typical small town in rural South Africa, only a couple of hours from Cape Town. The Breede Rivier Valley with its imperious mountain ranges is the setting. Decorated by Victorian and Edwardian architecture and the streets are lined with the purple-flowering Jacaranda trees.
The Robertson Small Hotel is undoubtedly an elegant boutique hotel formed from the architectural melding of a late Victorian Manor House. It has Manor House Suites with typical Victorian high embossed ceilings and large windows onto the veranda, stylish yet relaxed Stable Suites and the tranquil Poolside Suites. Manicured gardens and shimmering pools surround the buildings. Each of the air-conditioned rooms fuses modern design with eclectic, yet comfortable furnishings which make the most of the spaces.
Built in 1909 the old Manor House is now a National Monument. It is home to a cosy bar lounge and a state-of-the-art wine cellar. Which lends a backdrop to the hotel's signature restaurant, The Small Restaurant.
The Small Restaurant serves breakfast, lunch and dinner daily with all bookings by appointment. There is seating both inside the Manor House and on the patio beside the hotel gardens. The classic menu with refined seasonal dishes elevates the best in local produce and is served alongside the choice wines from the valley.
Finally the Wellness Room offers a selection of treatments. Including therapeutic skincare and body treatments, specialized massages, facials, pedicures and manicures. All on offer to relax, revitalize and recharge body and mind in country style wellness.
The Robertson Small Hotel gallery
The Robertson Small Hotel on the map
Rooms
Manor house Luxury Room
Room1
1 x Manor house Luxury Room (28 Square meters)
1 x Queen Double en-suite room
En-suite bathroom with heated towel rails & under tile heating, no bath (shower only). Air conditioning; Mini Bar, Tea & Coffee making facilities; electronic safes; Bay Window lounge; TV, DVD Player, i Pod docking station; Wireless internet connection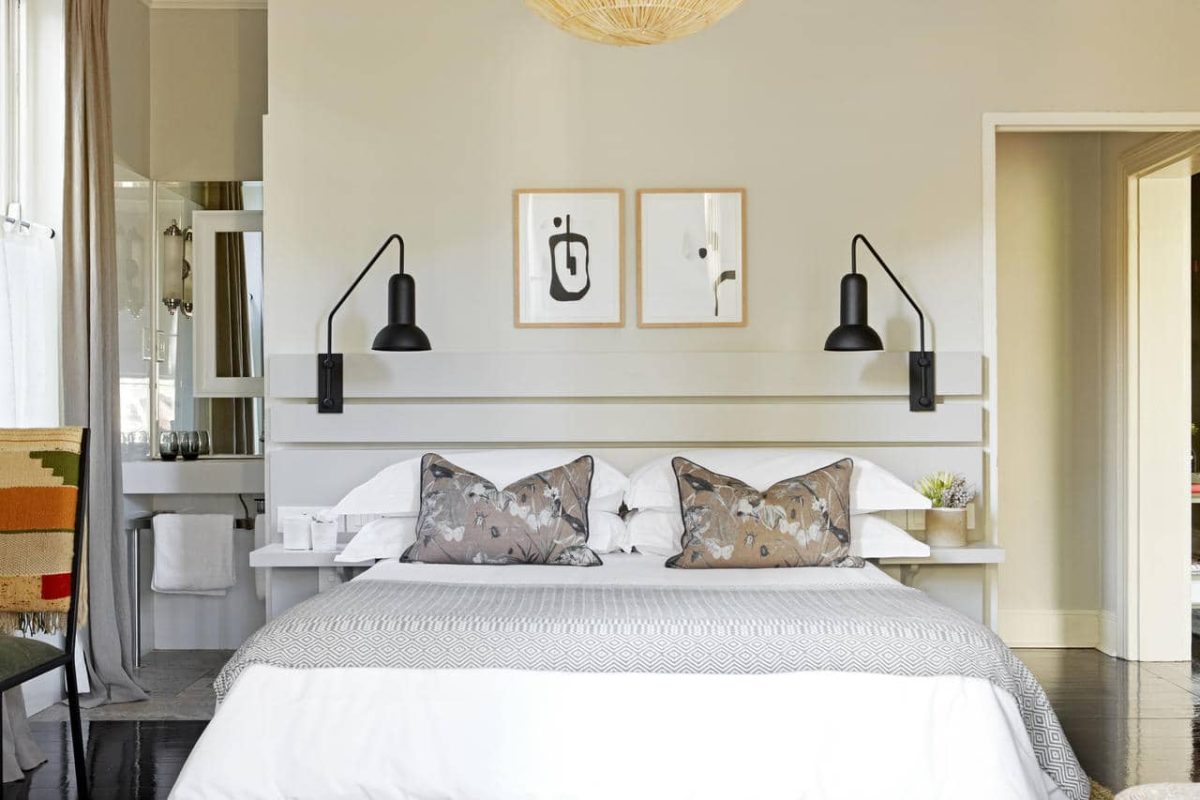 Manor House Deluxe Room
Room 2 (46 Square Meters )
1 x King Double en-suite room
En-suite bathroom with heated towel rails & under tile heating( Bath and Shower). Air conditioning; Mini Bar, Tea & Coffee making facilities; Electronic safes; Window lounge; TV, DVD Player, i Pod docking station; Wireless internet connection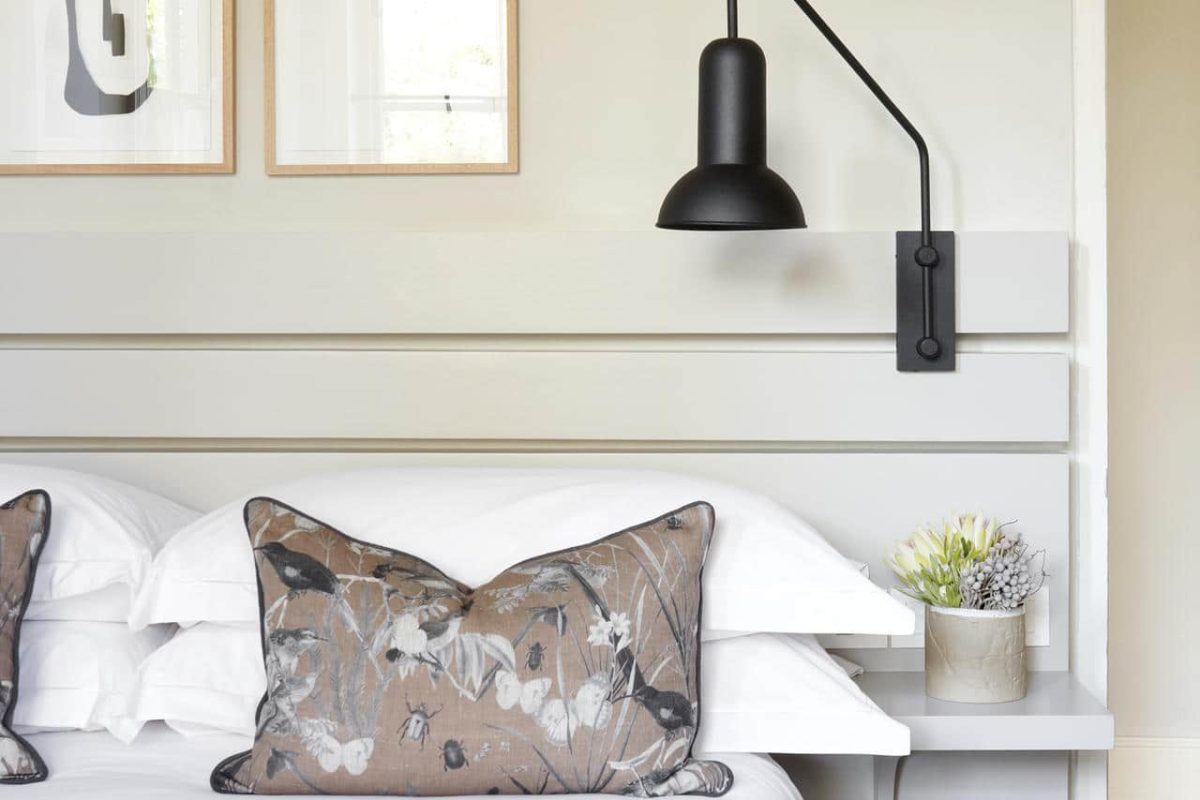 Manor House Deluxe
Room 3 ( 28 Square Meters )
1 x King Double en-suite room
En-suite bathroom with heated towel rails & under tile heating (Shower only). Air conditioning; Mini Bar, Tea & Coffee making facilities; Electronic safes; Bay Window lounge; TV, DVD Player, i Pod docking station; Wireless internet connection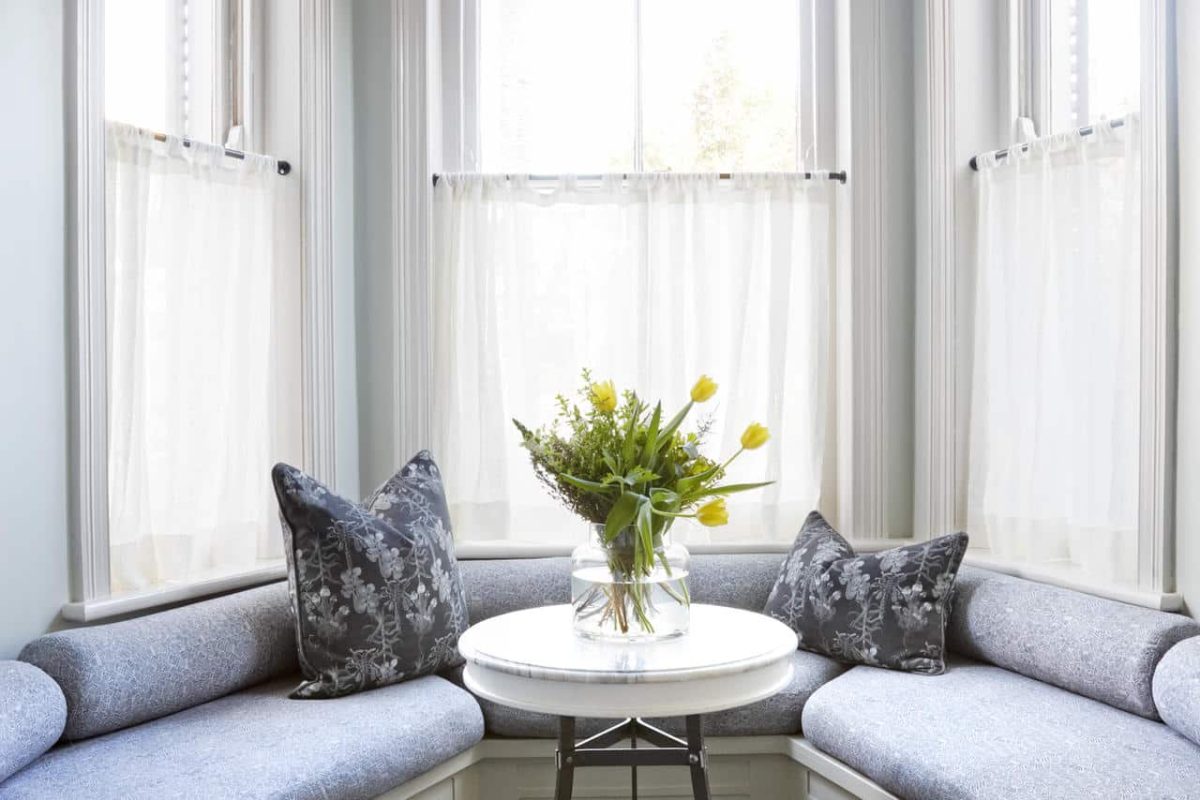 Stable Suites
Room 4 & 5 ( 42 Square Meters )
2 x King Double en-suite room ( Suite 4 is paraplegic friendly with shower only and Suite 5 with bath and shower)
En-suite bathroom with heated towel rails & under tile heating. Air conditioning; Mini Bar, Tea & Coffee making facilities; Electronic safes; Seating area; TV, DVD Player, i Pod docking station; Wireless internet connection; Work desk for business travelers; Verandah overlooking garden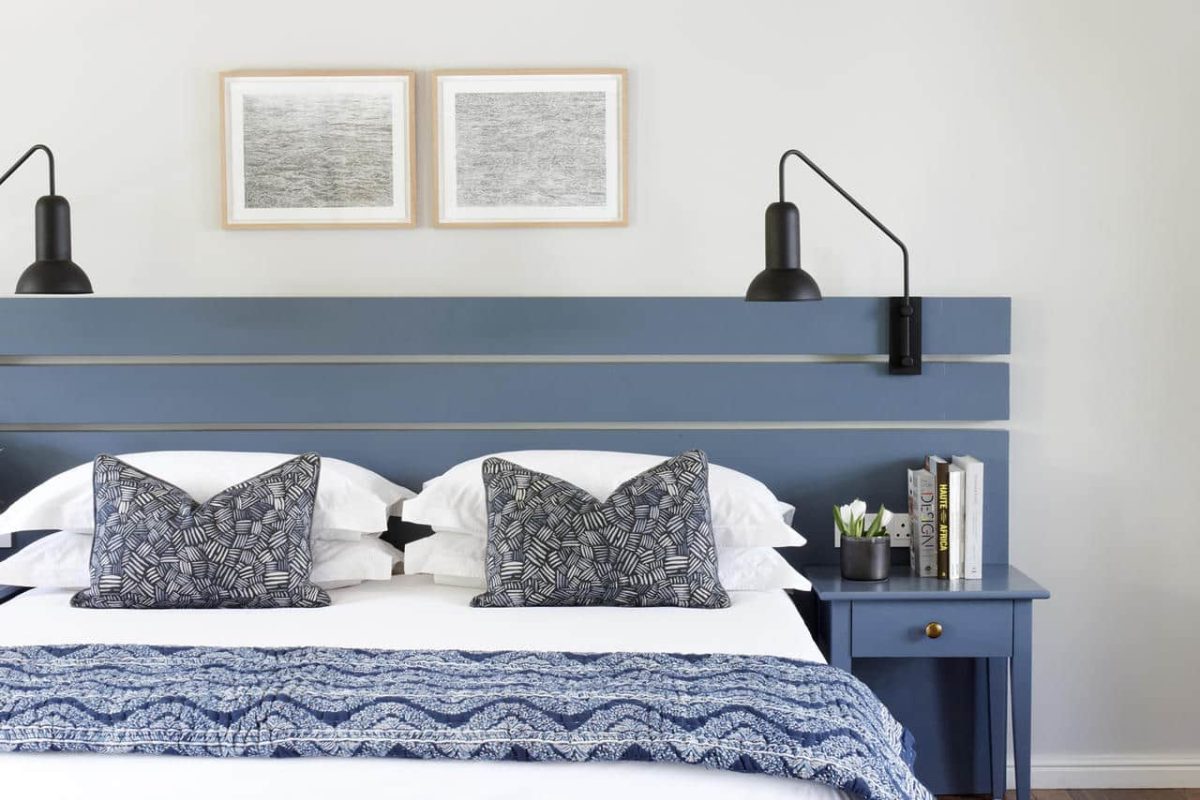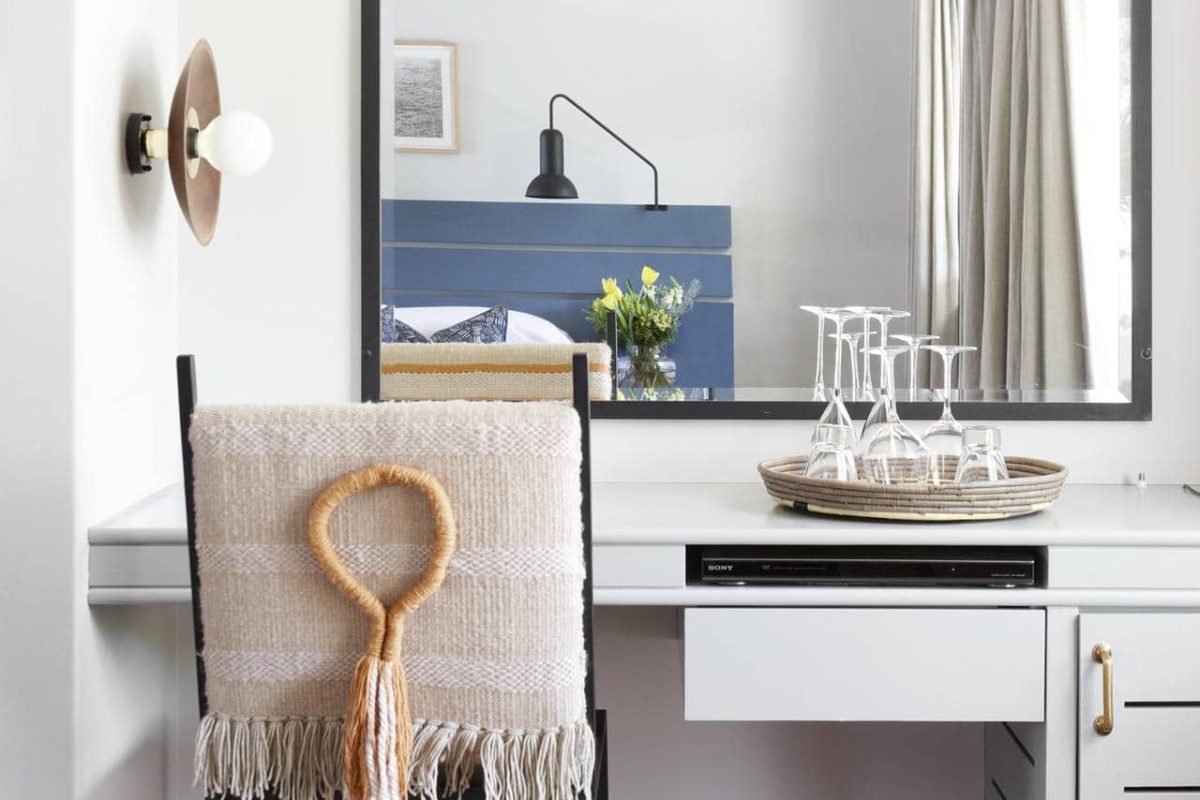 Stable Honeymoon/Family Suite
Room 6 ( 84 Square Meters )
1 x King Double en-suite room
En-suite bathroom with heated towel rails & under tile heating. Air conditioning; Mini Bar, Tea & Coffee making facilities; Electronic safes; Seating area; TV, DVD Player, i Pod docking station; Wireless internet connection; Work desk for business travelers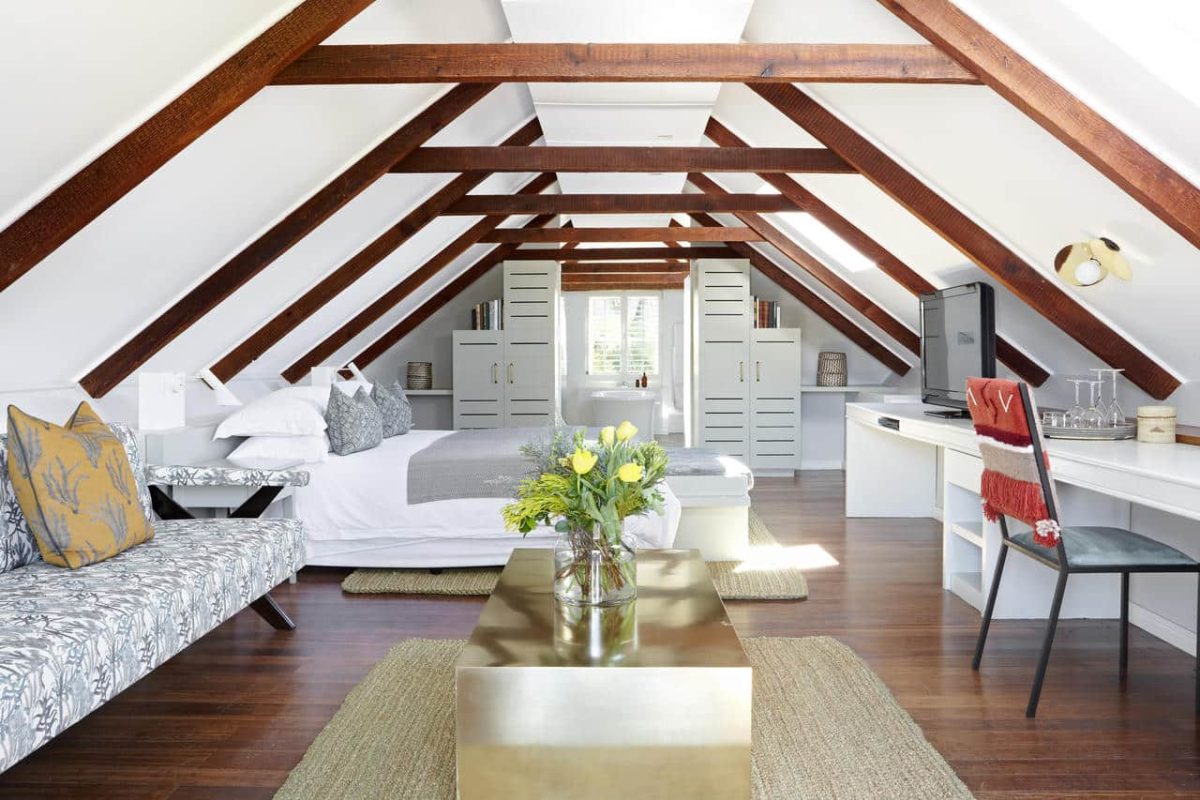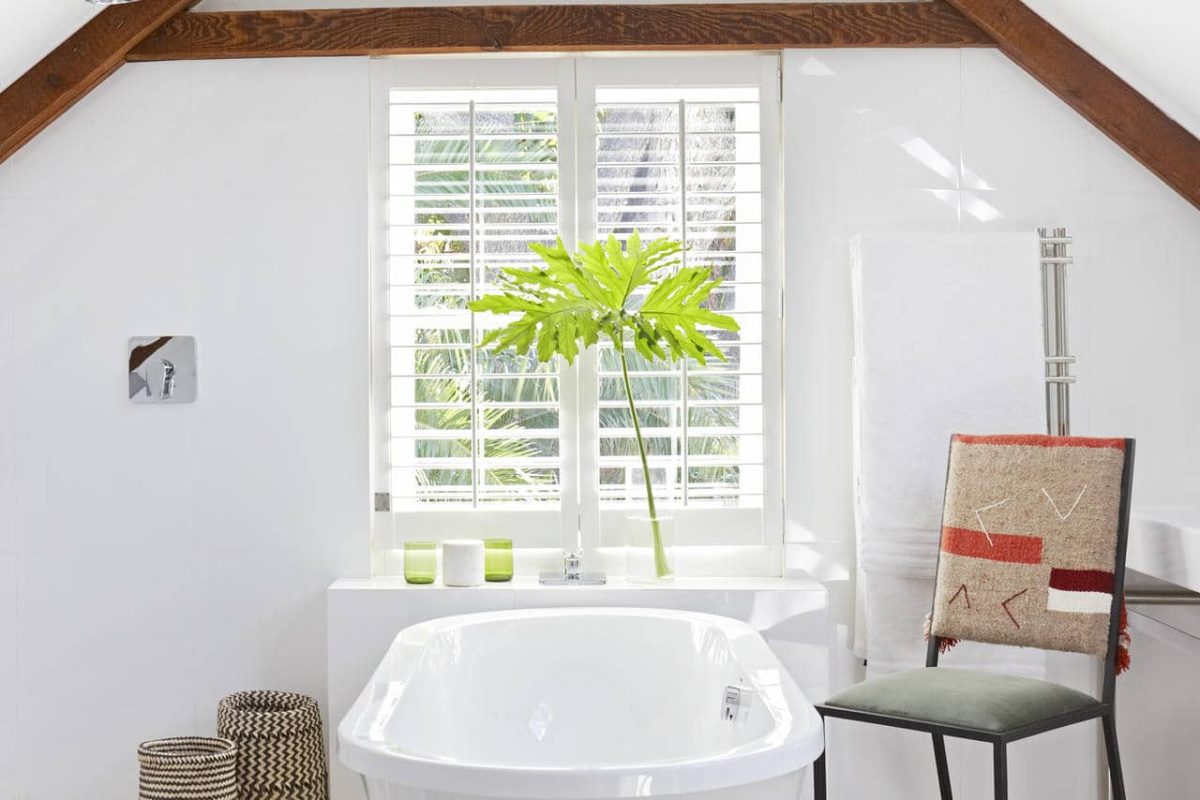 Poolside Suites
Room 7-10 ( 46 Squares )
3 x King Double en-suite room
En-suite bathroom with heated towel rails & under tile heating (with bath & shower). Air conditioning; Private veranda overlooking preconditioning; Mini Bar, Tea & Coffee making facilities; Electronic safes; Seating area; TV, DVD Player, i Pod docking station; Wireless internet connection; Work desk for business travelers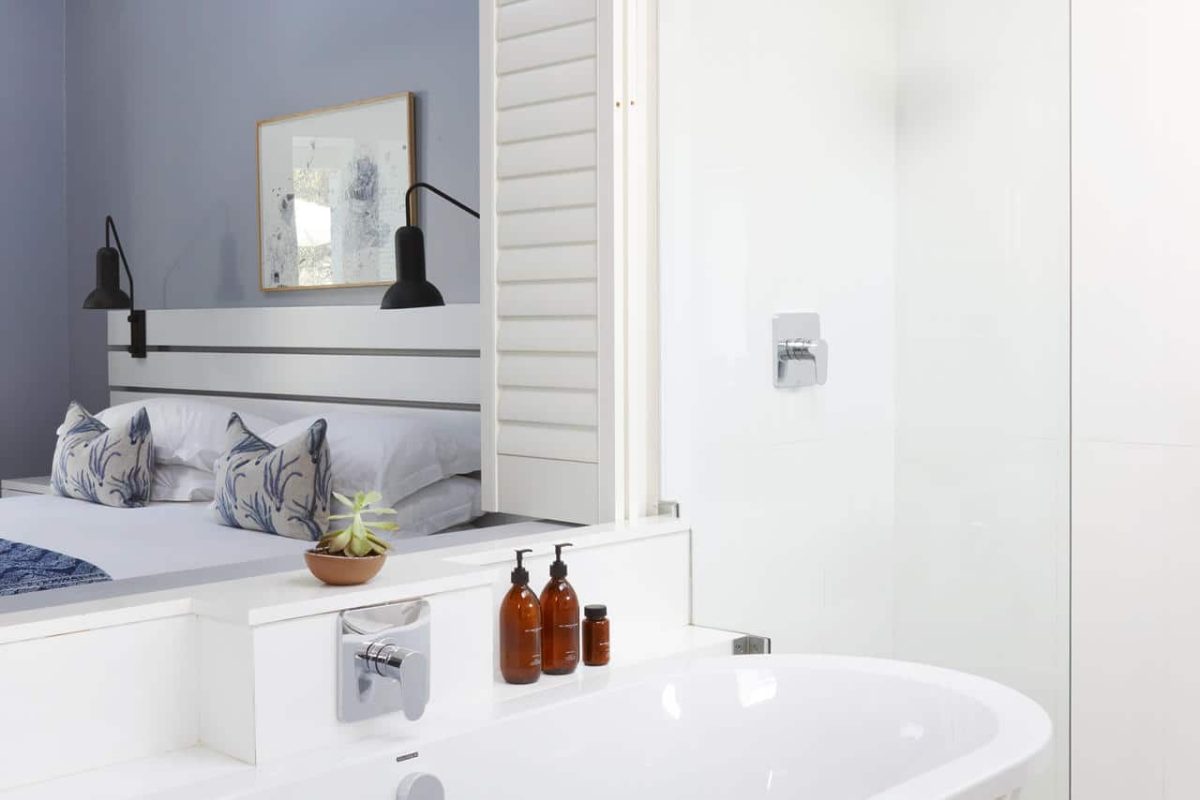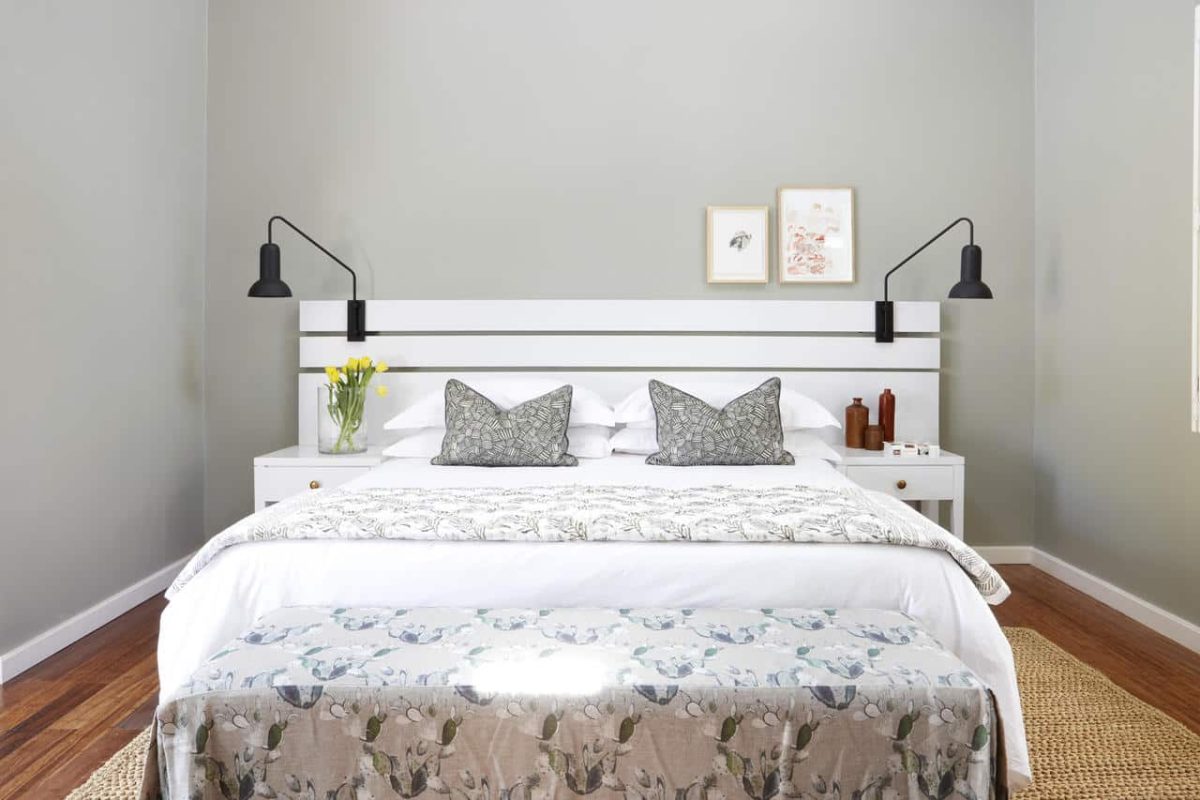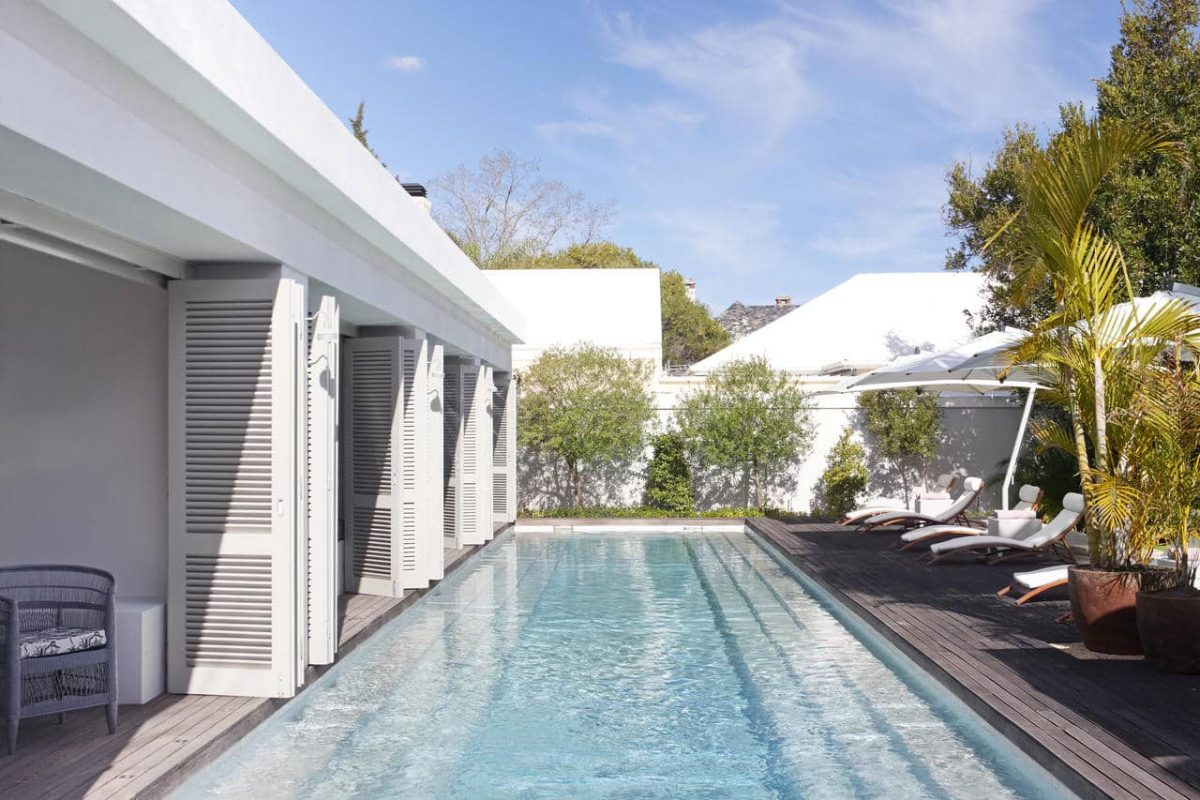 Excludes
Lunch, dinner, bar, telephone calls, laundry and spa treatments
Family Suitability
Family-friendly all ages
Good For
Birding, Golf, Gourmet, Hiking, Leisure, Nature, Relaxation, Wine