Overview
For the romantic at heart looking for an intimate and chic bush experience. look no further than Lion Sands Narina Lodge.
Narina Lodge lies in the heart of Kruger Park's prime game viewing territory, one of two sister lodges which lie adjacent to each other in a 5,000 hectare private concession. It is tucked away on magnificent stretch of river with over 35km of prime river frontage allowing you to view a vast array of wildlife and bird species.
Narina Lodge is part of the Lion Sands group. Lion Sands has land which straddles the Sabie River. In practical terms this means that you can enjoy game-viewing within Narina's private Kruger concession. And you can enjoy game-viewing in the Sabi Sands as well via a private connecting road and bridge over the river.
Accommodation at Lion Sands Narina Lodge
Narina Lodge offers unparalleled luxury and romance. It has nine massive suites with their own private plunge pools on the deck, making it a very personal experience. Like the bird it was named after (the narina trogon), the lodge is unobtrusive, yet undeniably beautiful, blending perfectly with the riverine forest vegetation. The main deck is on stilts overlooking the Sabie River, and the suites are connected by an elevated wooden walkway. Each is equipped with air-conditioning, mosquito net, full bathroom with outdoor shower, safe, minibar and telephone. There's wifi available in selected public areas as a conscious decision to help guests escape from their everyday lives.
Narina Lodge is well situated to enjoy the direct flights into Skukuza Airport (only 15 mins drive away).
Tinyeleti Treehouse
Lion Sands Narina and Tinga Lodges 'share' the nearby Tinyeleti Treehouse, one of the hallmarks of Lion Sands lodges. Tinyeleti translates as 'Many stars' - an apt description for this luxurious Star Bed. Relax to the sound of the flowing waters of the Sabie River as well as sounds of the Bush with night predators and birds chiming in.
Lion Sands Narina Lodge gallery
Lion Sands Narina Lodge on the map
Rooms
Suite
Suites: 9 for 18 guests
Size of suites: 125m2
Double bed convertible to twin: Yes
Private plunge pool: Yes
Air-conditioning: Yes
Room fan: Yes
Mosquito nets: Yes
Outdoor shower: Yes
Indoor shower: Yes
Free Wi-Fi: Yes
Satellite television: Yes (Public area only)
In-room safe: Yes
Personal bar: Yes
Telephone: Yes
Guests per safari vehicle: 6
Private 4 x 4 safari vehicle: Yes, subject to availability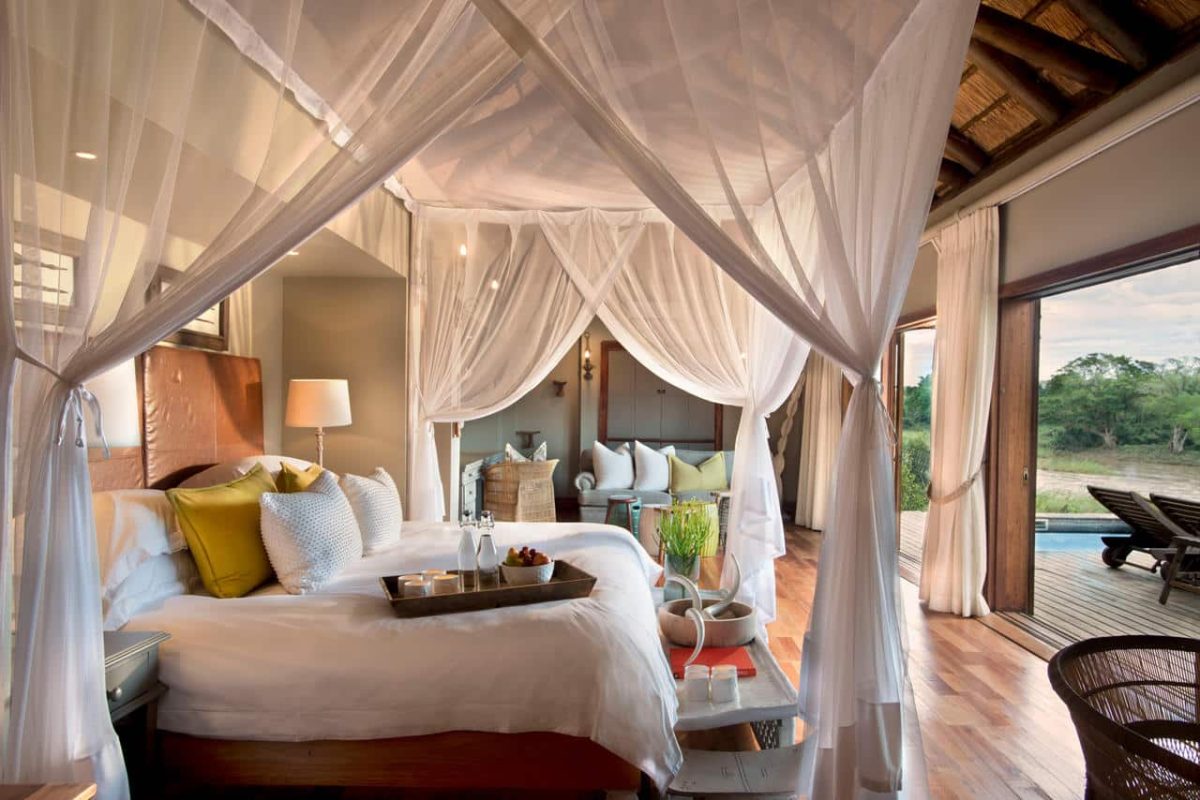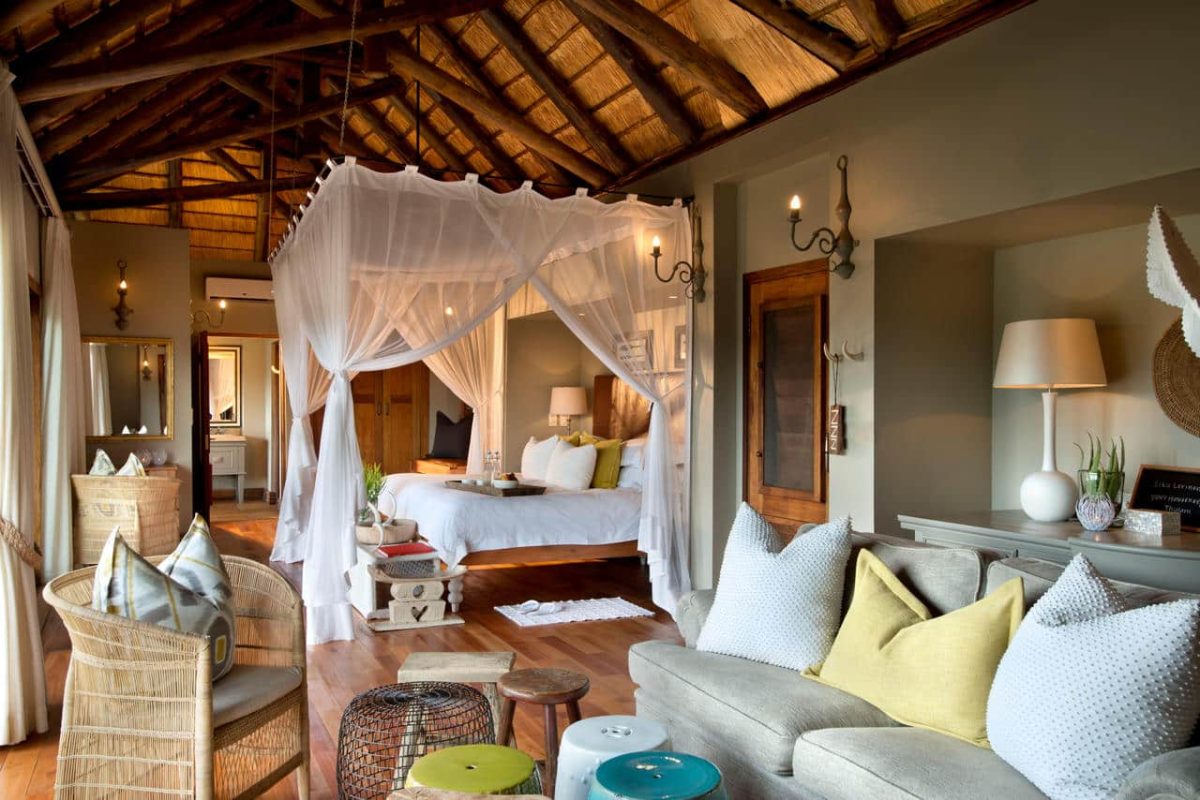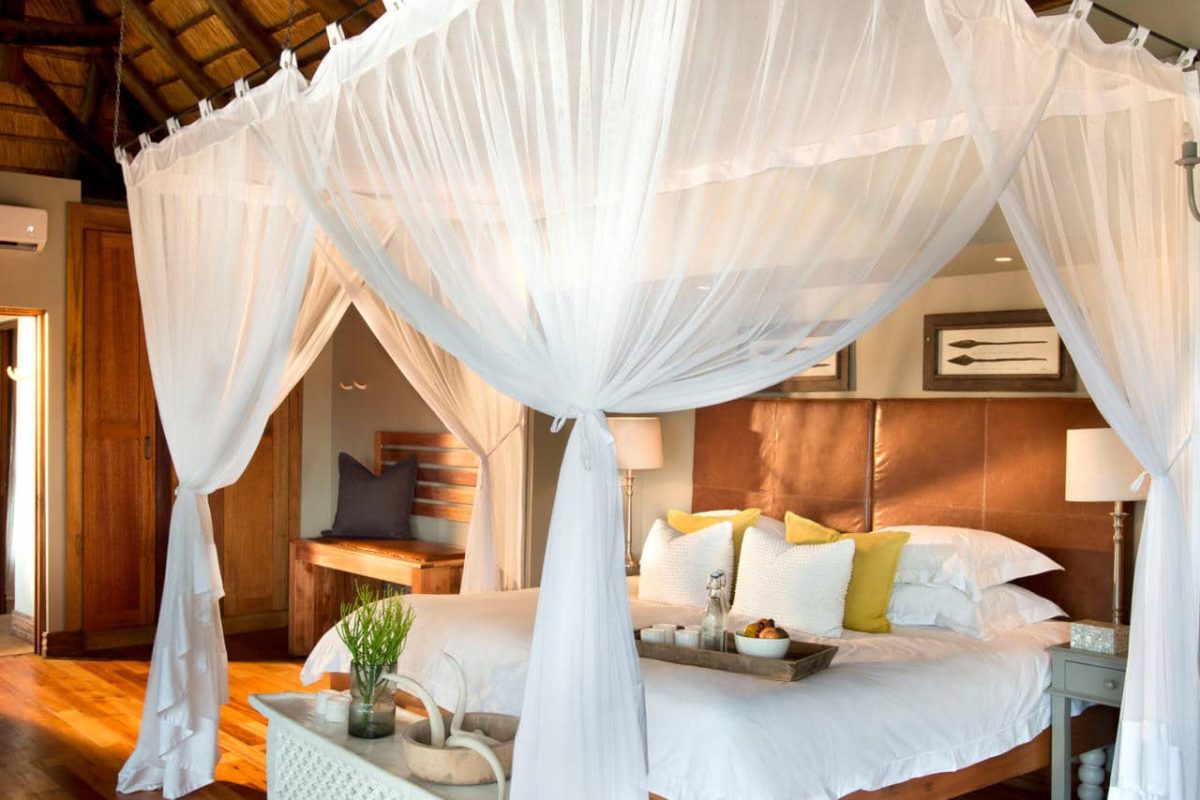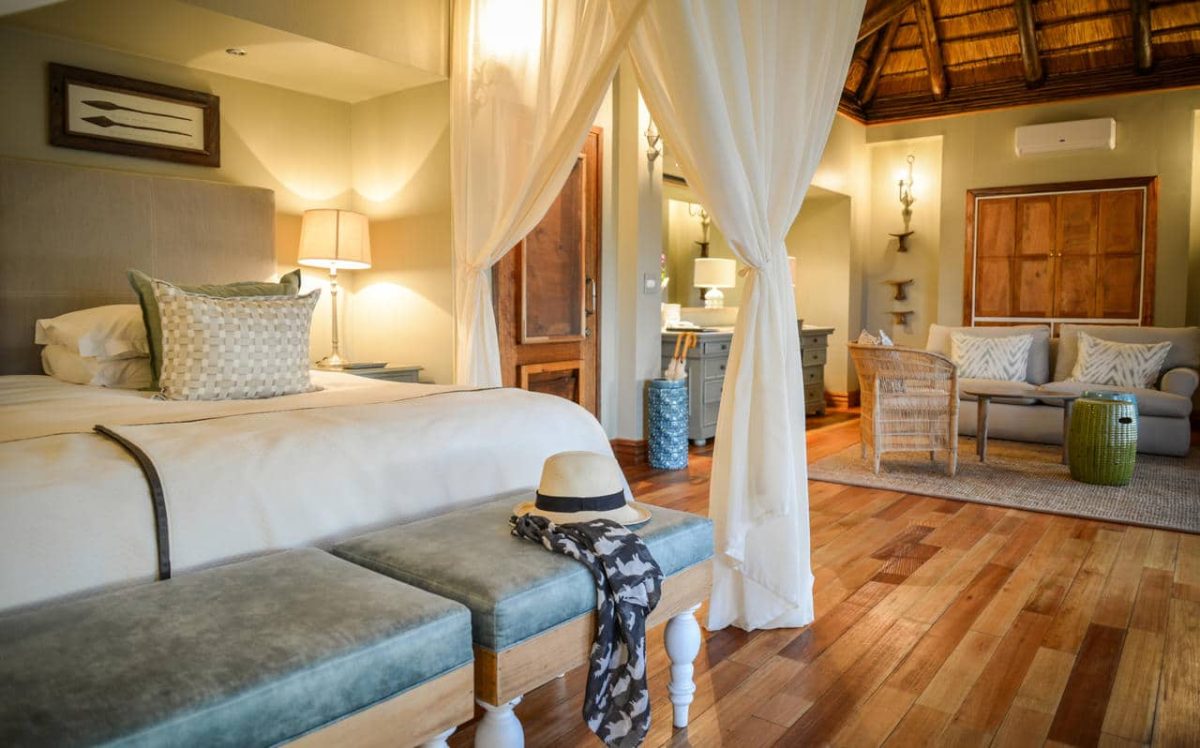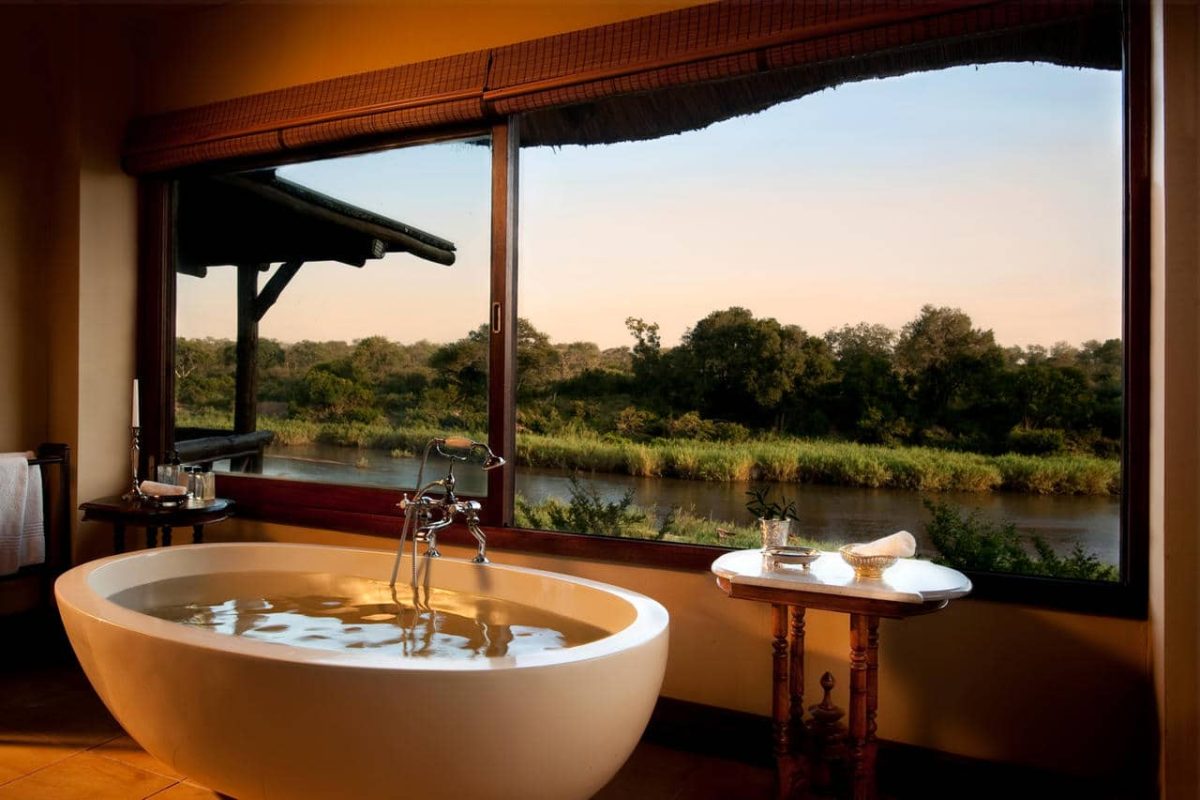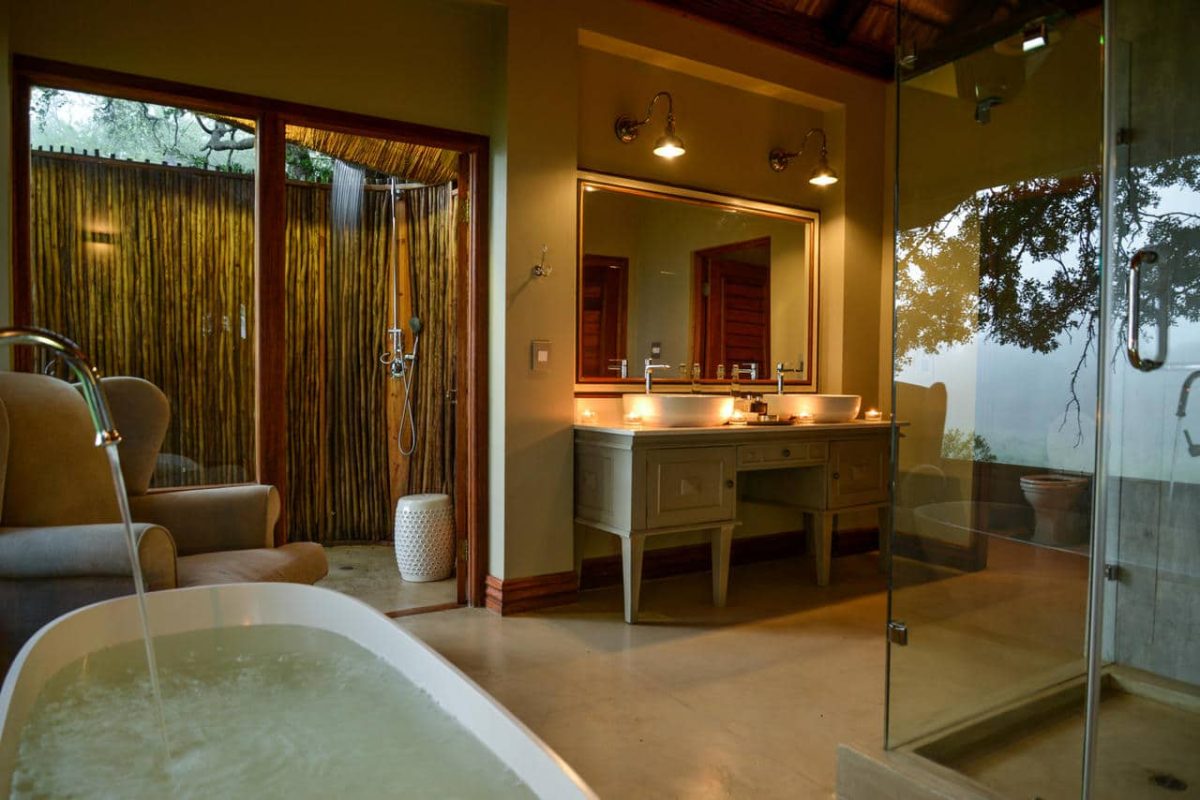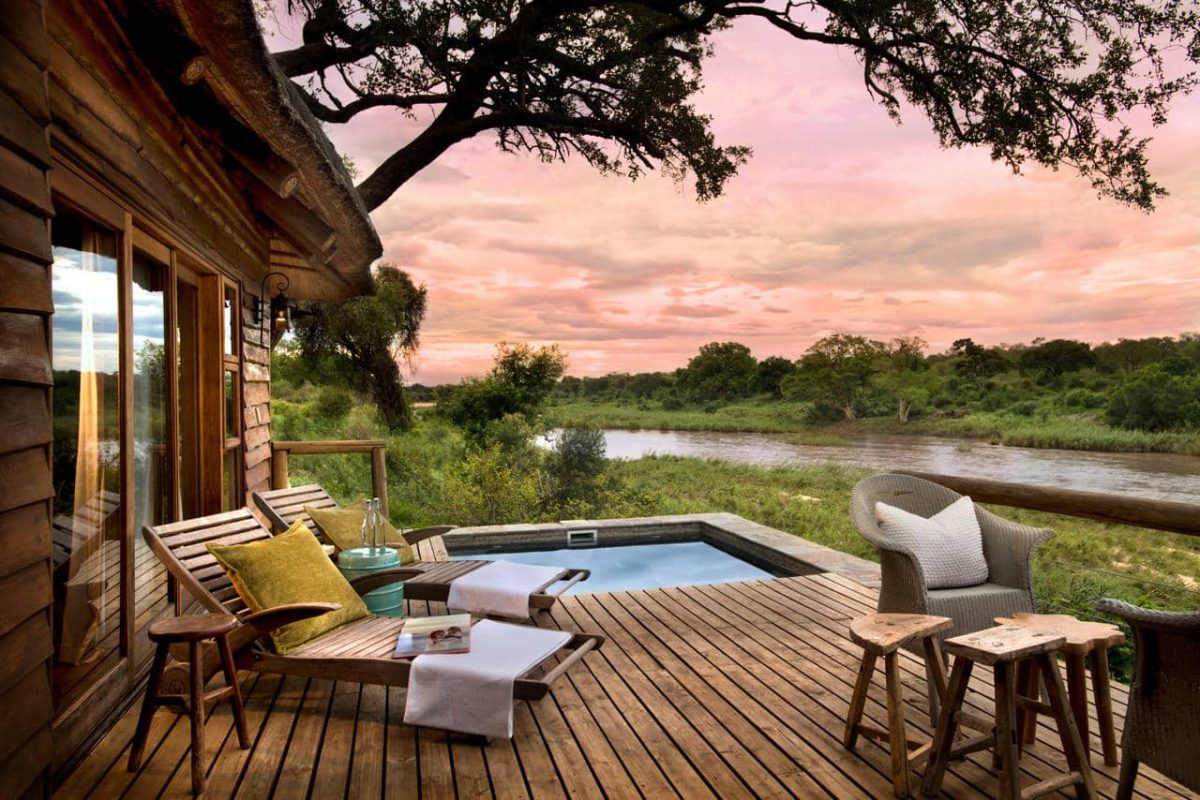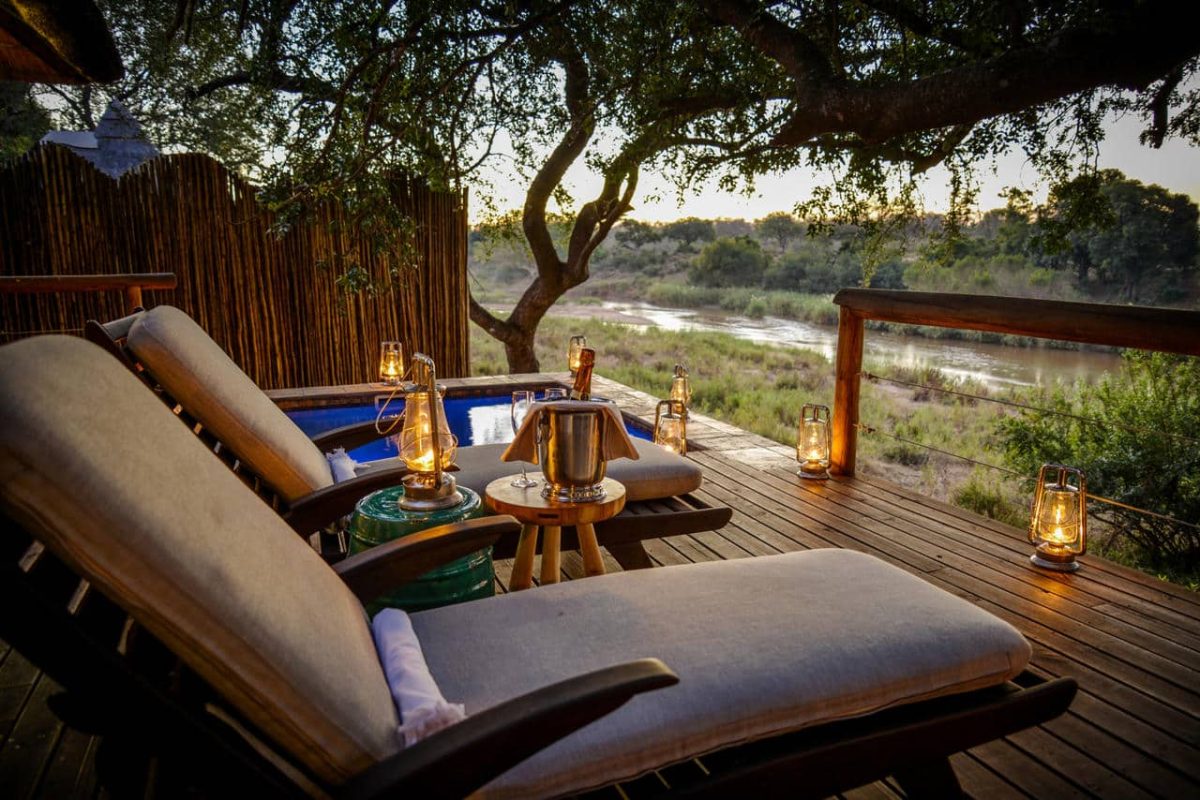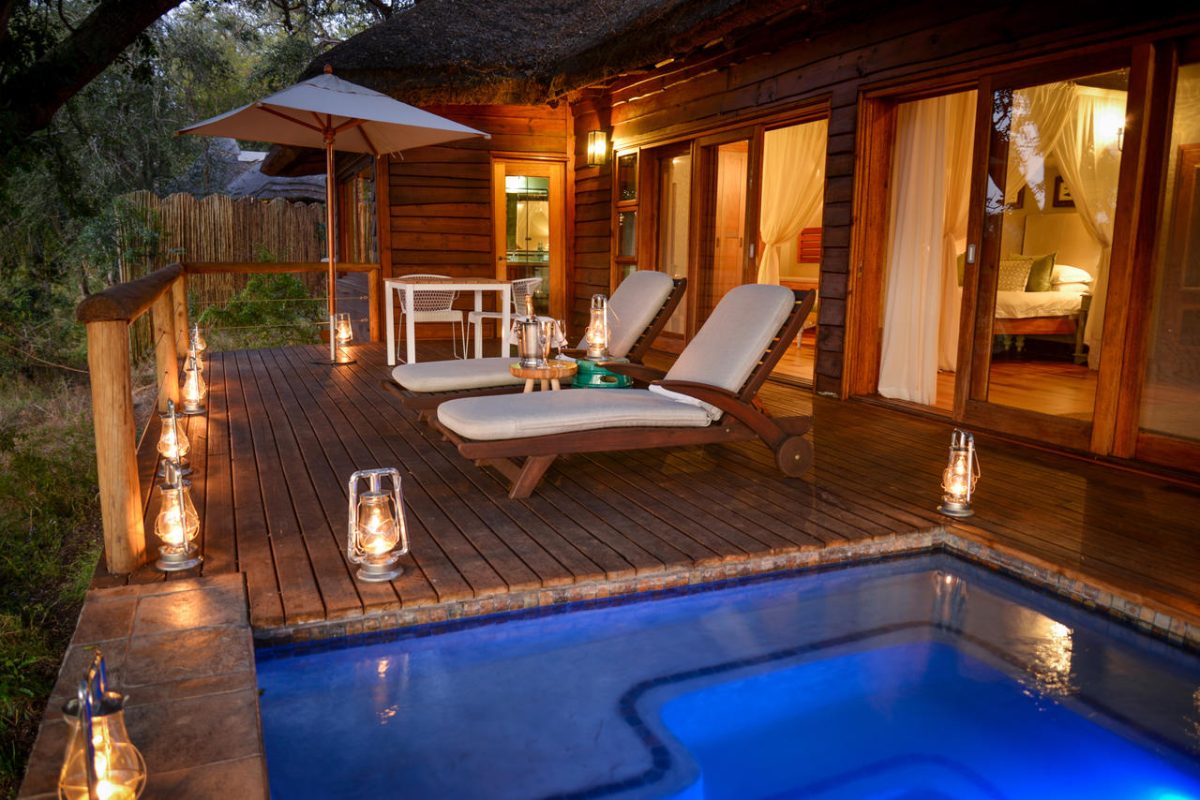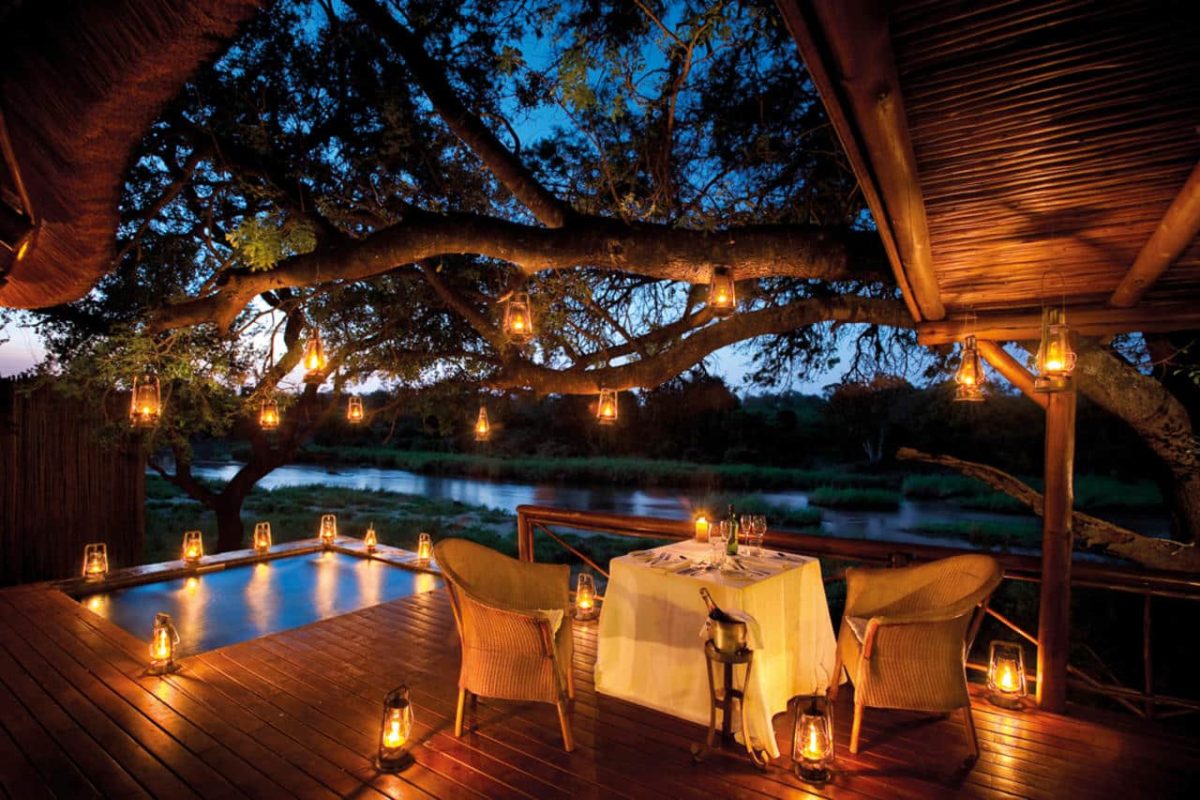 Lion Sands Narina & Tinga lodge reviews
Lion Sands Narina Lodge was THE find of the safari as I had always wondered about the game-viewing in this Kruger Park concession. I stayed at Narina and also visited Tinga Lodge.
I preferred Narina Lodge because its the lighter, more romantic décor, but both were really super in style and ambience, each with a stunning setting on the Sabie river.
As the game-viewing was pretty good in their own concession, my guide said that they very rarely needed to go out into the open roads of the Kruger. Thus their game vehicles were completely open to the sides. We enjoy a stunning encounter with a leopard conserving its prey in a tree. However they now have the flexibility to be able to go into the Sabi Sands (via a private 'gate') if there is a particularly good sighting. We did this just to see a pack of wild dogs which was just within the Sabi sands.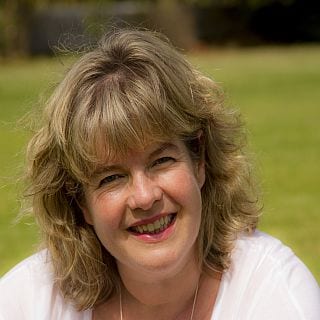 Special offers
Honeymoon
Stay 3 nights and honeymoon couples get 10% off their stay
Excludes: Festive season - 20 Dec to 3 Jan
Terms & Conditions: lion
Combo Offer
Book 3 nights at any More safari lodge & get 2 nights free at Stanley & Livingstone in Victoria Falls, or 3 nights at Ursula's
Note: Lion Sands River Lodge only included in this offer until April 2023
Excludes: May 2023 to October 2023 & Festive season
'See More' - Safari & Cape Town Offer
Book 3 nights at More Safari lodges and receive two free nights at Cape Cadogan or More Quarters Cape Town
Book 3 nights at one of the More Safari lodges (Lion Sands Narina or Tinga Lodge, Lion Sands River Lodge (but only until April 23), or Marataba Safari Lodge or Mountain Lodge) and receive two complimentary nights at More Quarters in Cape Town.  
Excludes: Excludes Festive season: 20 Dec to 3 Jan
Terms & Conditions: Limited to 2 rooms (4 people) per booking. Subject to availability of rooms. River Lodge only in offer until April 23