Overview
Buhoma Lodge is a small friendly lodge situated actually in the Bwindi Impenetrable Forest National Park. Buhoma is conveniently located less than 5 minutes walk from the Rangers Headquarters of Bwindi (starting point for the gorilla safaris) so it's a great base for tracking some of the world's last surviving mountain gorillas.
Accommodation inside Bwindi Impenetrable Forest
Buhoma Lodge offer great views over the rainforests of the valley. Ten comfortable chalets have been carefully built from local materials and are designed to minimize the human footprint on the forest. Each suite has a private veranda and enormous windows, allowing you to enjoy uninterrupted views of the forest canopy and the Bwindi National Park. An elevated lounge area, complete with bar and dining facilities, offers a cosy place to discuss the day's activities. Evenings are generally chilly at this elevation (1500m) and a homely fireplace adds warmth to both the bar and the atmosphere!
Solar power is used inside the chalets for lighting, with a central area available for recharging video cameras and cameras. Inside the spacious chalets you will find comfortable beds, a well appointed en suite bathroom with flushing toilet and a hot shower. Meals are freshly prepared from local produce, offering a balance of international and local cuisine. Hot beverages are available throughout the day on a self-service basis, but morning tea or coffee is brought to your chalet, allowing you to savour the early morning sounds of Bwindi Impenetrable Forest as it awakes. WiFi is available.
Activities
As well as gorilla safaris and trekking, Bwindi Impenetrable Forest offers superb bird watching with over 360 bird species and forest walks. You can also visit the village community at Bwindi on a guided walk seeing the school, hospital and orphanage. The small fee goes directly to the community.
Though children of all ages are welcome only teenagers age 15 and above may track gorillas.
Rooms
Chalet
Our ten comfortable chalets have been designed with the forest in mind, by using eco-friendly materials and applying eco-friendly building standards. The chalets may have been built with consideration for the forest, but comfort hasn't been compromised on.
Inside the spacious chalets you will find large, comfortable beds and everything you need to make yourself at home. The well-appointed and roomy en-suite bathroom with flush toilet contains a rain shower with a copious supply of hot water and equipped with locally produced natural ranges of complementary bathroom amenities. Some chalets also offer a bath-tub for relaxation and enjoyment after the day's activities.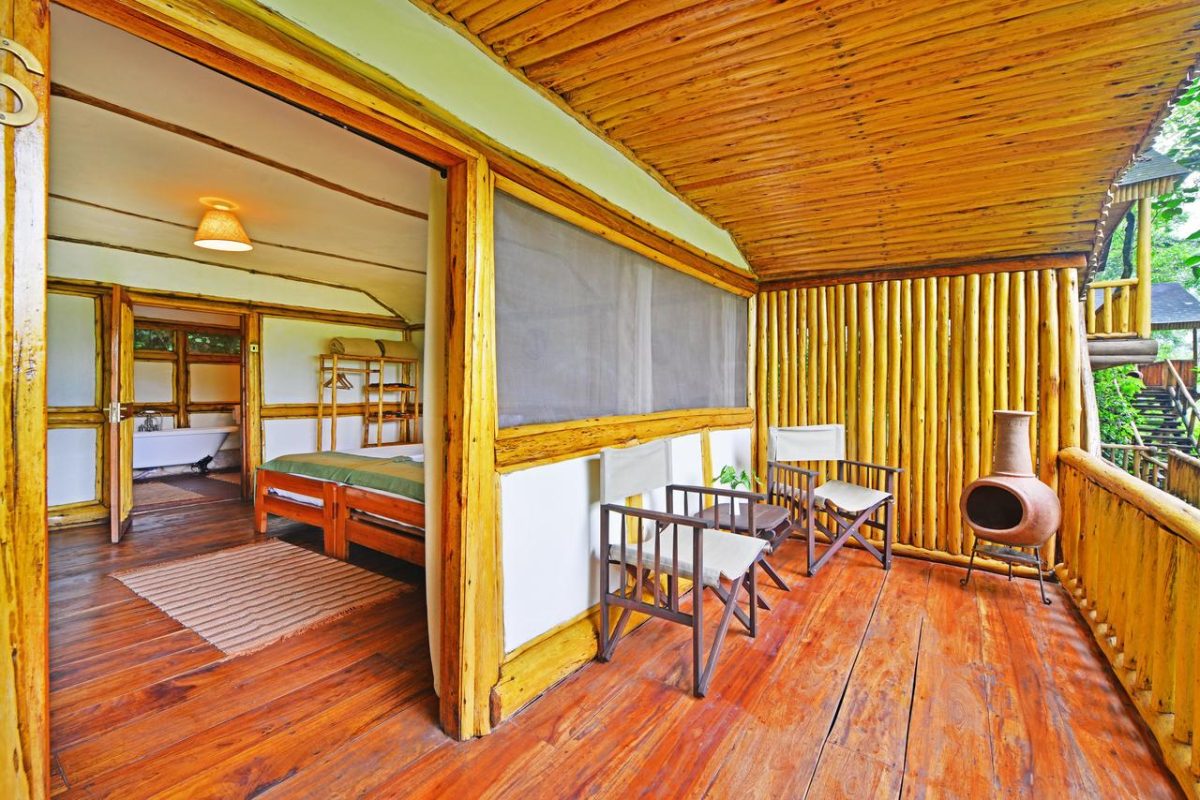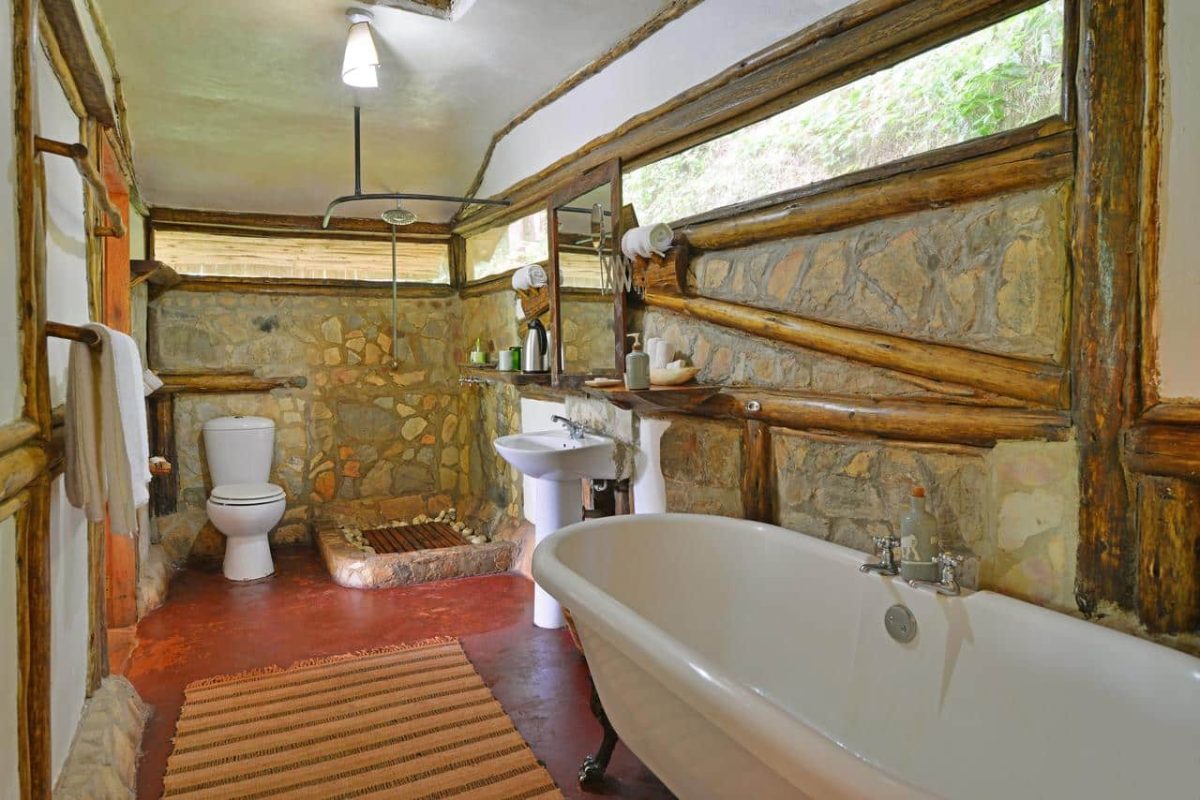 Buhoma Lodge
Buhoma Lodge, an intimate and charming property that has spectacular and uninterrupted views of the Bwindi Impenetrable Forest National Park.
It is a luxury lodge but in a rustic and simple style. Nothing fancy, however what a fantastic location! You can just walk into the village and to the start of the Gorilla treks (dependent on where you have your permits to start.) The food was fantastic and the staff were friendly and excellent in every way.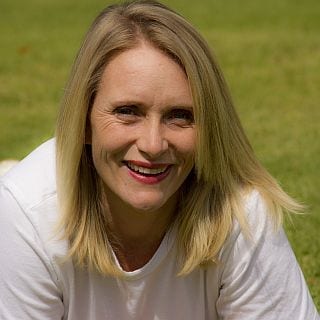 Family Suitability
Family-friendly all ages
Malaria Rating
Malarial area year-round
Good For
Birding, Flora, Hiking, History & Culture, Nature, Wildlife
See other options in this area