Sun City Golf tour
This short golf break is ideal for combining with one of our sample holidays. Enjoy a round of golf on both of its challenging courses. Sun City has a wealth of activities for golfers and non-golfers alike.
Overview
This short three night Sun City golf tour is ideal for combining with one of our other golf holidays. Or perhaps adding onto a more general interest holiday.
We offer the Sun City golf tour in South Africa with a choice of accommodation. Either the luxurious and glamorous Palace at the Lost City (five star) or the elegant and refined Cascades hotel (four star). The tour includes 3 rounds of golf at either of Sun City's challenging courses - the Gary Player course or the Lost City course.
You can also opt to combine Sun City with a safari in the Madikwe Game Reserve which is only 2 to 2½ hours drive north of Sun City.
Sun City has a wealth of activities for golfers and non-golfers. This is ideal for family holidays as children love Sun City with its water park and water sports. Indeed we show this tour price for golfers and also the price for non-golfers (which excludes the golf and above mentioned extras.)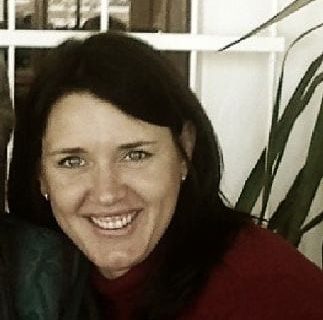 Milandi Joubert
Africa Travel Specialist
Our experienced band of Safari Planners can create a bespoke plan for you. More enriching, more restorative and making more of a difference. Discover how working with a specialist adds value to your African adventure.
Sun City Golf tour at a glance
Hi I'm Kate, I'm here to help you plan your ideal holiday experience
An idea of price
All our itineraries are merely samples of what we can arrange. Virtually every trip is tailor-made for you. The exact price of our sample itineraries depends on the time of year and accommodation used. This is merely a guideline.
It excludes regional flights to the start and end of the itinerary (as these may vary depending on where you fly into Africa). But it includes an estimate of any flights WITHIN the itinerary. Contact us for a quote including any regional flights needed.