Thorntree River Lodge
CEDARBERG RATING
Top of Class
Overview
Thorntree River Lodge lies in Zambia's Mosi-Oa-Tunya National Park, just a short distance from the famous Victoria Falls. The Lodge has been built with an environmentally-conscious design. Drawing inspiration from local customs and culture, it has a modern contemporary design. But its tented roof structures maintain the feel of authentic Africa.
The lodge has 8 twin rooms and 2 family suites (with two inter-leading bedrooms).
The main lodge has beautiful open places with steel and glass. It comprises a lounge with an open dining area. Here the fine dining experience of African cuisine comes alive, with a large wine cellar supplying a range of fine wines to accompany your meal. The gym and spa overlook the mighty Zambezi River. Whilst there's a small library with WiFi for your convenience.
The communal deck lies on the edge of the stunning riverside. Here, you'll find a sunken boma area and an infinity pool. Wooden decking floats on the edge of the river, and moves with the water level to create the illusion of sailing a boat. This helps to achieve a seamless feel between river and land.
Activities
Activities at Thorntree include visits to Victoria Falls, rhino trekking on foot & game drives in the Mosi-Oa-Tunya National Park. Cultural village visits, sunset river cruises, fishing, and visits to the Livingstone Museum are also on offer. The sundowner cruise is a must!
Thorntree River Lodge gallery
Thorntree River Lodge on the map
Rooms
Suite
Each bedroom has its own indoor and outdoor bathrooms, as well as a luxurious private plunge pool. Each room has air-conditioning and fan, butler station with tea/coffee facilities and minibar, international power points and gorgeous bathroom. Beautiful glass doors lead to your private deck. These have separate mesh doors so that you can leave them open in the evening for a cooling breeze.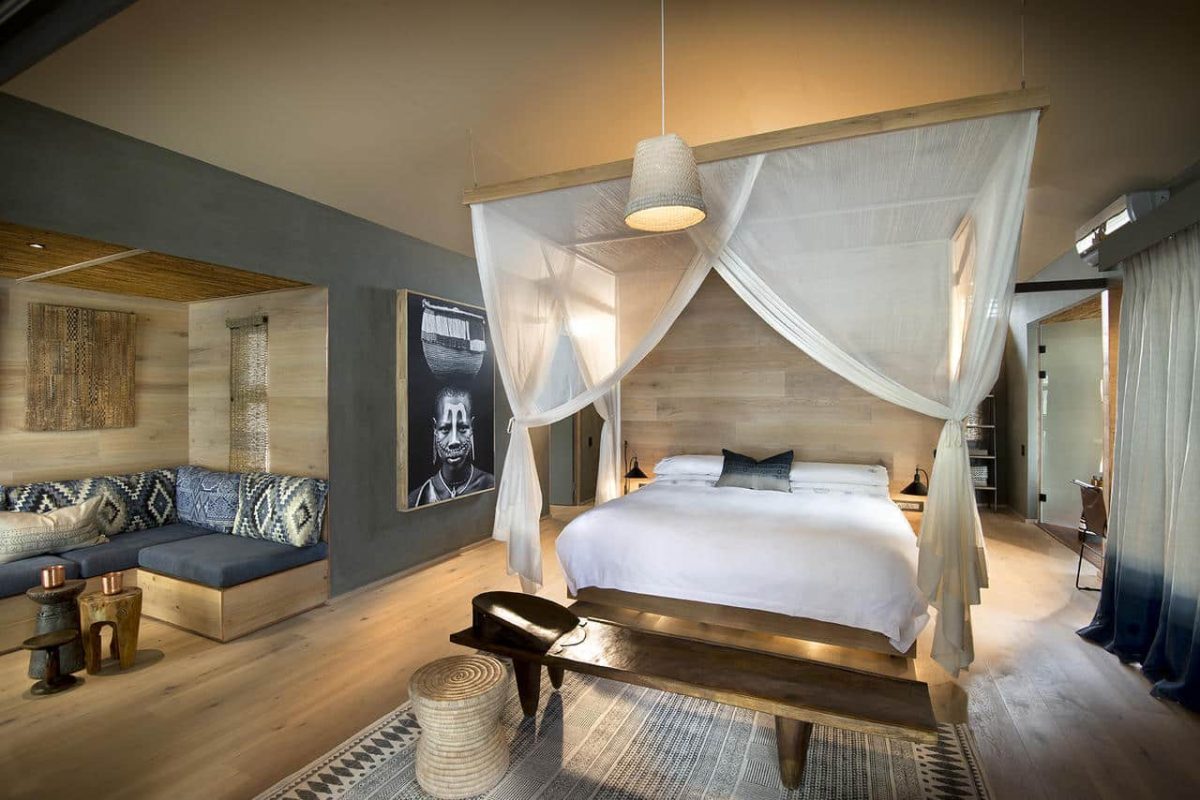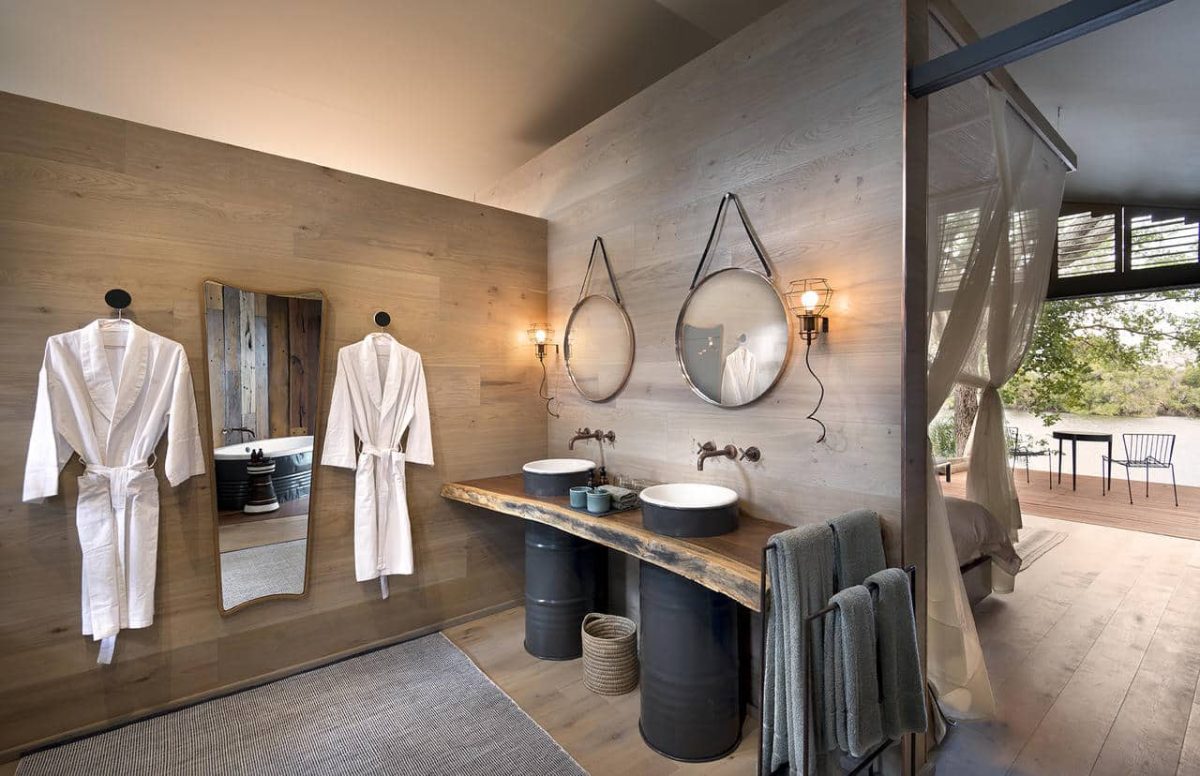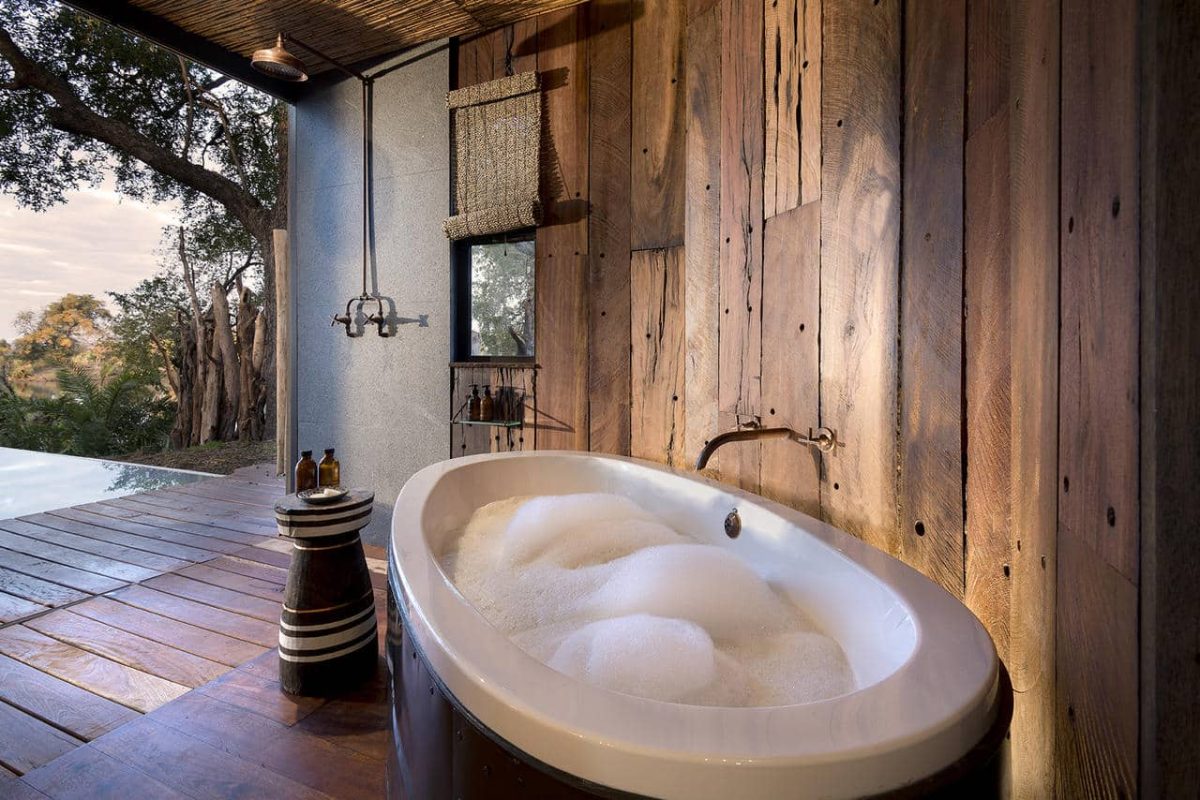 Milandi's review of Thorntree River Lodge
Wow! Thorntree River Lodge is impressive. I can't fault it. The setting in the Mosi Ai Tanya reserve is spectacular, about 20 minutes drive upstream from the Falls. The staff are well-trained led by Dumi, their well-travelled and hands on General Manager.
This is definitely for those people who enjoy the finest in life. The lodge is modern, contemporary with great use of glass. All activities, meals and drinks are included as well as transfers. There is wifi but deliberately ONLY in the library (so that guests can enjoy the stunning setting and lodge.) There's a large wine cellar, swimming pool and spa.
And the rooms are so so lovely! There's a butler's area with tea/coffee making facilities and minibar, air-conditioning and fan. A beautiful sliding glass door leads out to the deck and private plunge pool. These have a mesh door option so that you can leave open at night if you wish. It is superbly decorated with a definite WOW factor!
It is not as hotel-like as Royal Livingstone. And it is not as lodge-like as Tongabezi. However it is on par with Tongabezi in terms of $$$s spent, but it's more refined. But it is expensive!
But at the moment, they seem to struggle here with the power supply once you leave the confines of Livingstone. I think this was because of the severe drought at the time which was affecting the hydro-electric power plant and thus the power supply. So you may have some power outages for some hours at a time. I suspect this affects all of the lodges in the reserve.
Victoria Falls is currently affected by the drought which is also affecting Botswana, Zambia and Zimbabwe. The Zambian side of the Falls is completely dry. So guests staying here are visiting the Zimbabwean side of the Falls at the moment (December 2019). However we were still able to do a beautiful sundowner cruise on the Zambezi River.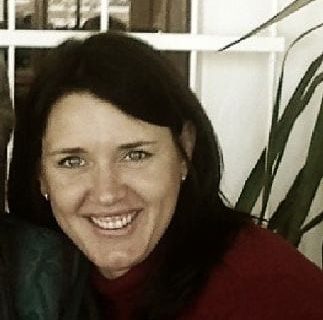 Special offers
African Bushcamps 6, 9 & 12 night Long Stay offers
Special 6 night and 9 night package offers