Overview
Sindabezi Island Lodge is utterly unique - a private island paradise on the Zambezi river, upstream of Victoria Falls. This is the discerning traveler's best kept secret.
Your stay at Sindabezi Island Lodge begins with either a short boat ride (20 mins) or a guided canoe trip from Tongabezi Lodge. (Tongabezi is its sister lodge). You canoe or boat down the Zambezi river to the island. Here the main camp area has a shaded sitting area. But lunch and dinner are usually alfresco under the trees. Sindabezi Island is the perfect place just to relax, unwind. And simply enjoy the peace and tranquillity of this little peace of heaven.
Accommodation
Sindabezi sleeps only ten people in five open-sided thatched chalets dotted around the island. Here you can soak up the sights and sounds of the African bush in luxurious yet rustic style. The chalets are completely open to the front, (so they not for everyone). And each has en suite bathroom with bath or shower, some even have loos with views. State-of-the-art solar heating provides hot water and ambient lighting. The honeymoon chalet provides that extra touch of romance with a ball and claw bath and stunning view. But frankly, all the chalets are stunning. At night, you will fall asleep to the quiet grunts of nearby hippos. And in the morning you wake to magnificent sunrises over the flood plains of the Zambezi river.
Activities at Sindabezi
The chances of spotting game from Sindabezi Island are very good as it is situated just across the water from the second largest national park of Zimbabwe. Elephant and hippo are often seen grazing on the nearby river banks. As well as cavorting baboons and monkeys. There are also over two-hundred species of birds for bird-watching enthusiasts.
Inclusive activities at Sindabezi are exactly the same as at Tongabezi. (But with an added 20 minute boat transfer to and from the island). This include canoeing on the Zambezi, island lunches and picnics, a visit to Mukuni park, boating at sunset, a visit to Simonga village, guided tour of the Victoria Falls, guided bush walks including bird watching, fishing, Livingstone museum, game drives and visits to the Maramba market. Experience all these activities during the day. And then return to a tranquil haven, a thousand light years away.
Sindabezi Island is ideal for a small group or a family looking for complete privacy. (But children can only stay here if the island is taken on an exclusive use basis). If you have time, we recommend combining some nights at both Sindabezi Island and Tongabezi, perhaps enjoying the river-related activities at Sindabezi and exploring afield to Victoria Falls, markets and village when at Tongabezi. Or you can combine it with a Victoria Falls hotel...
Sindabezi Island Lodge gallery
Sindabezi Island Lodge on the map
Rooms
Chalet
Tucked away on the banks of the island all four Chalet's have solar heated showers, and distinctive 'loos with a view' set along private wooden walkways. Although perfectly secluded, the island is also ideal for families or groups who would like to consider a private booking.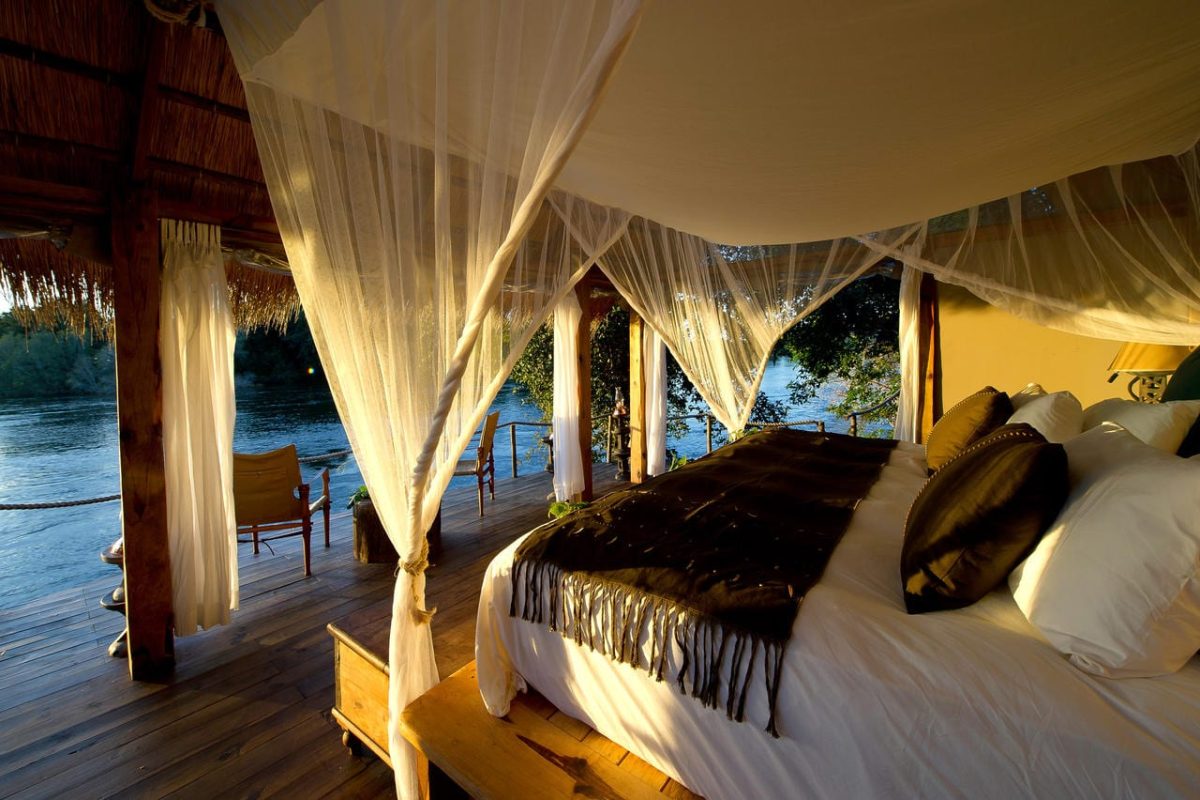 Honeymoon Chalet
Chalet Five is our 'Honeymoon' chalet and is situated on a secluded sandy shore at the end of the island. The brand new, old fashioned clawfoot bath is perfect for two. Thanks to our solar panelling, hot water and ambient bedside lighting is assured, The entire Sindabezi Island is also romantically lit with traditional hurricane lamps and candles.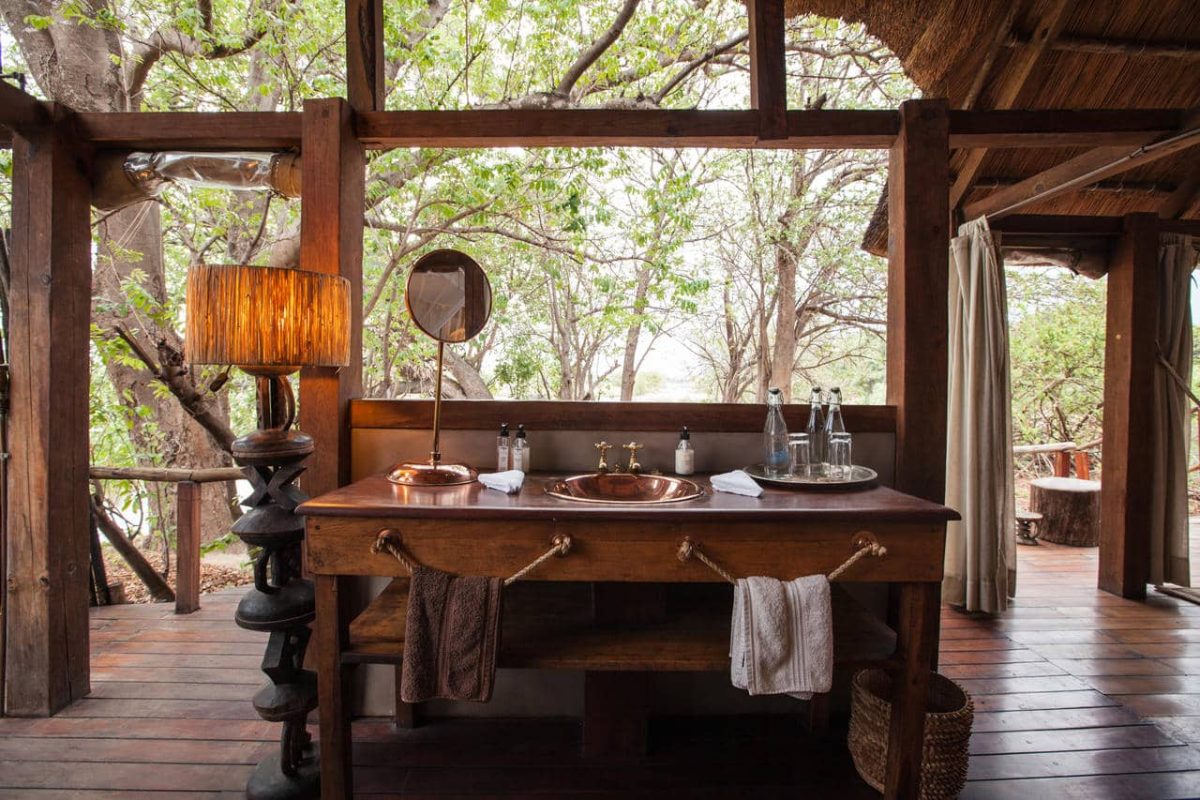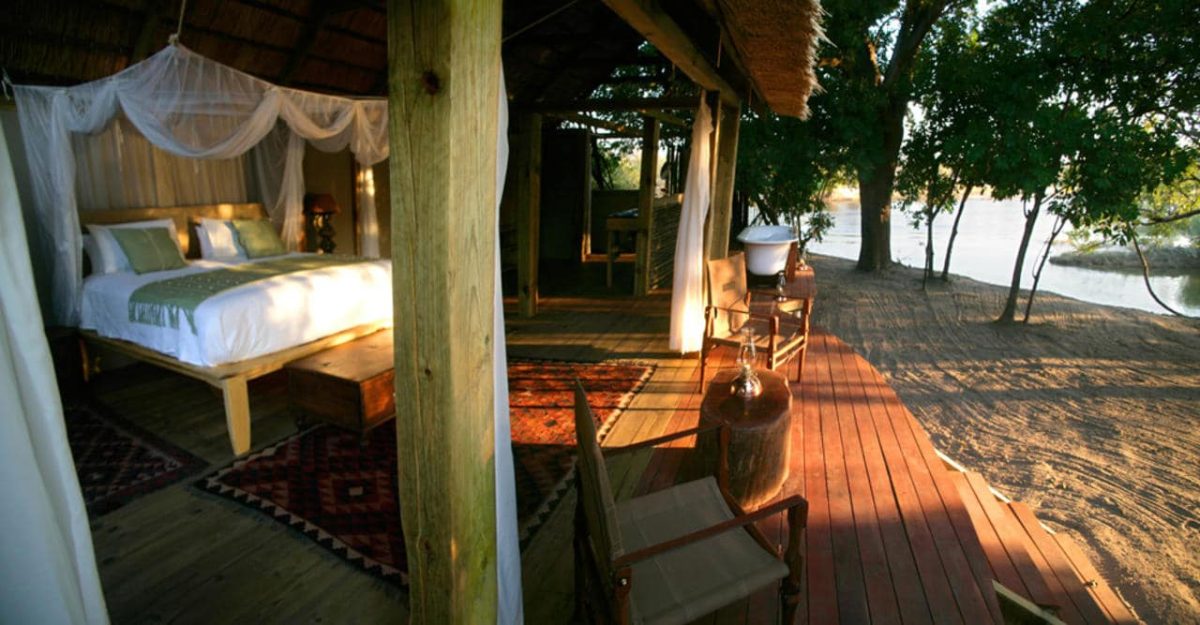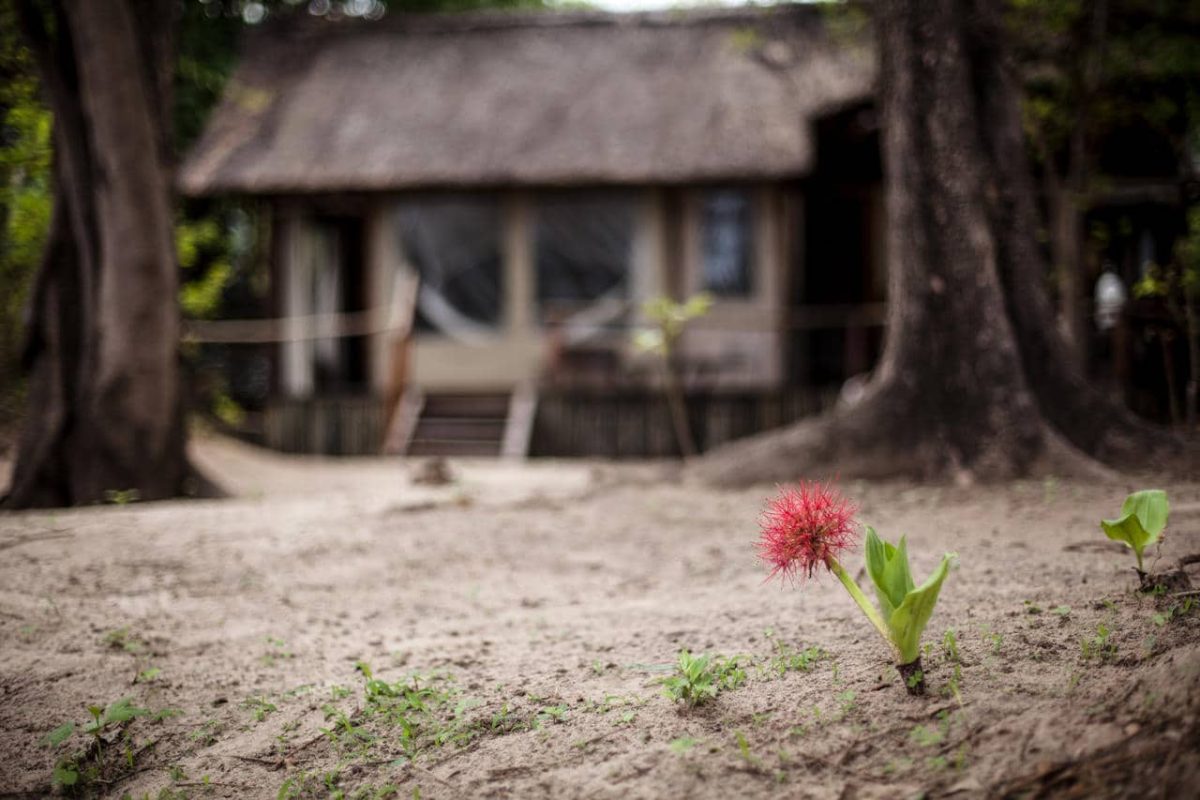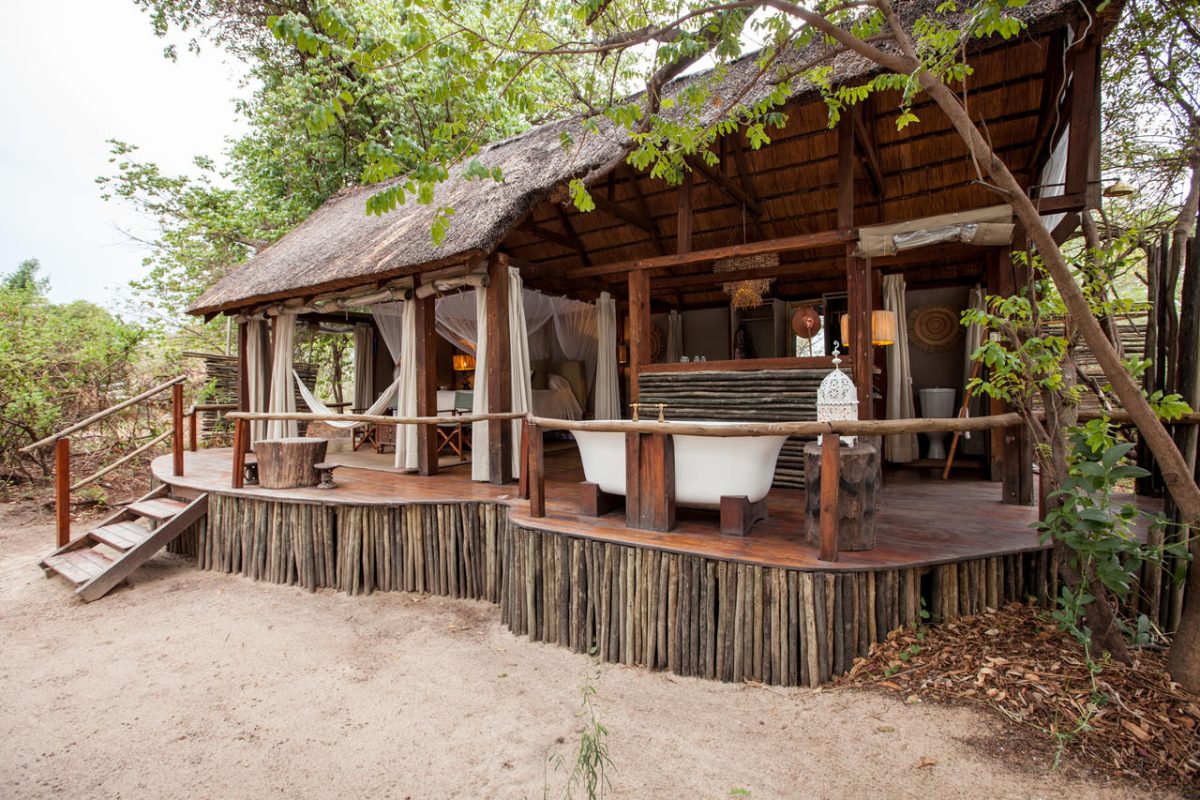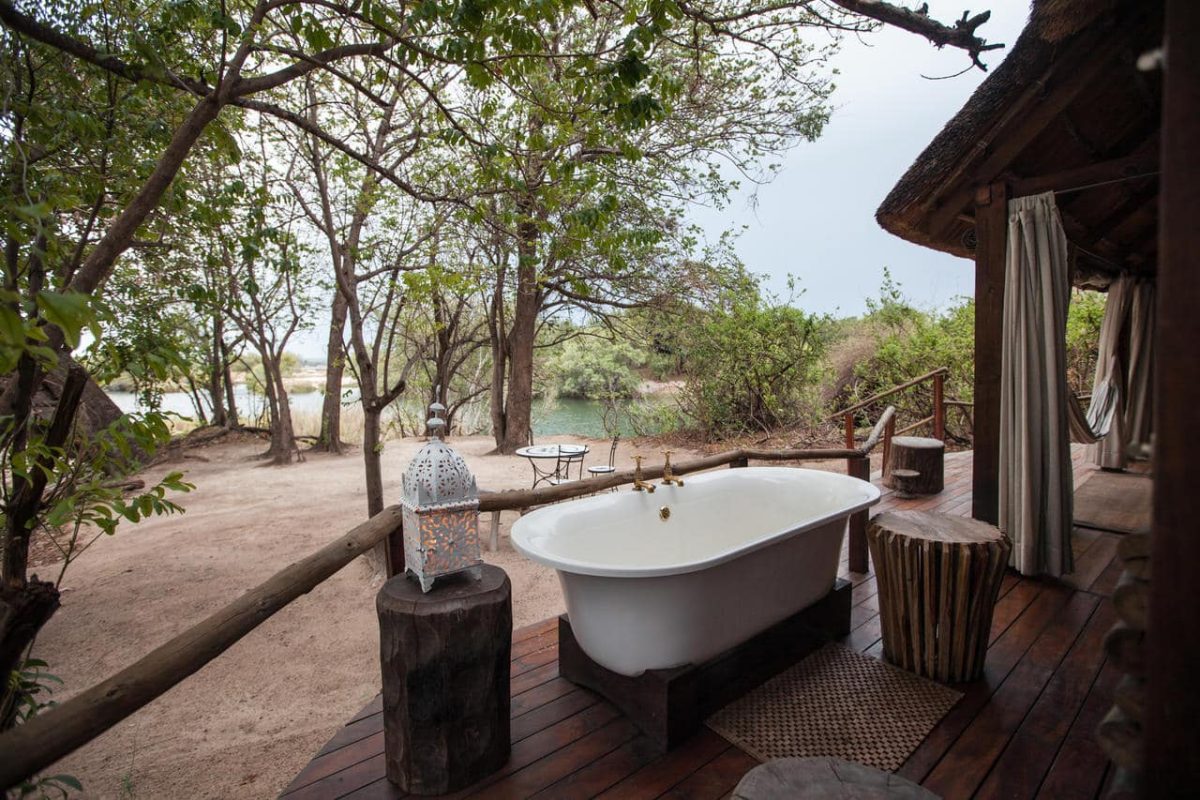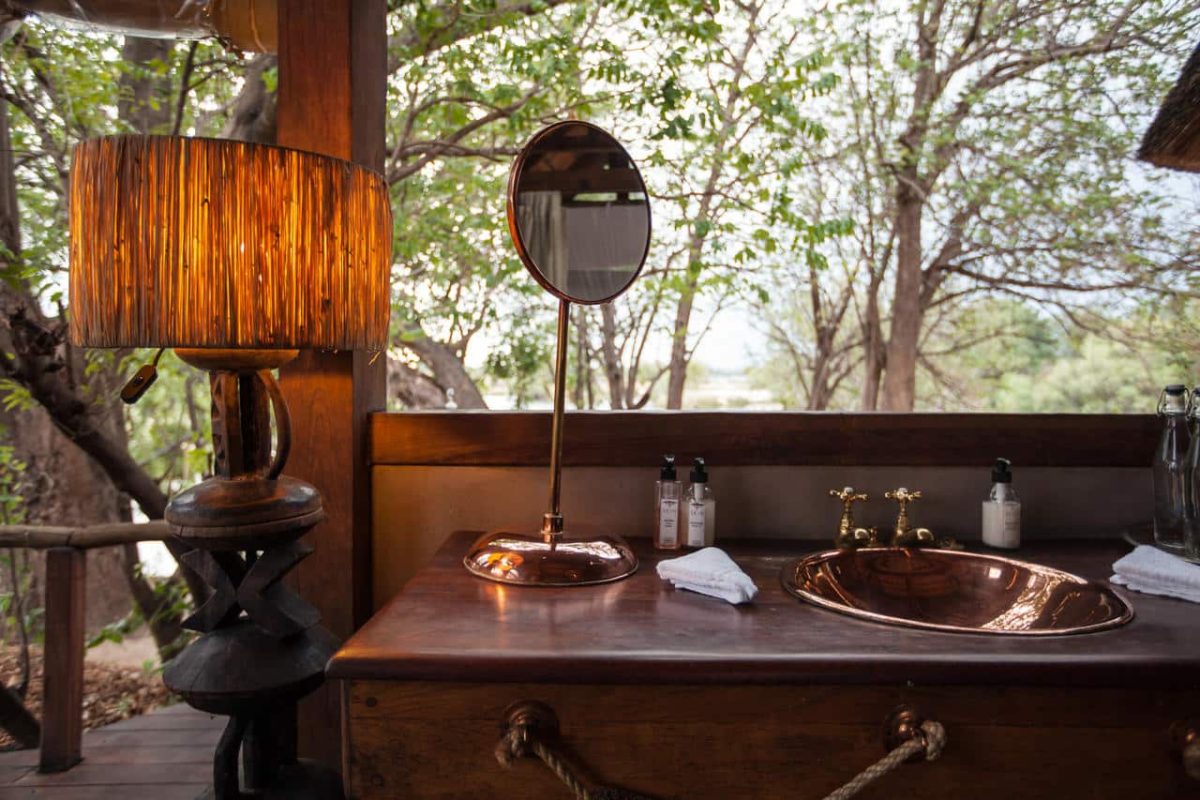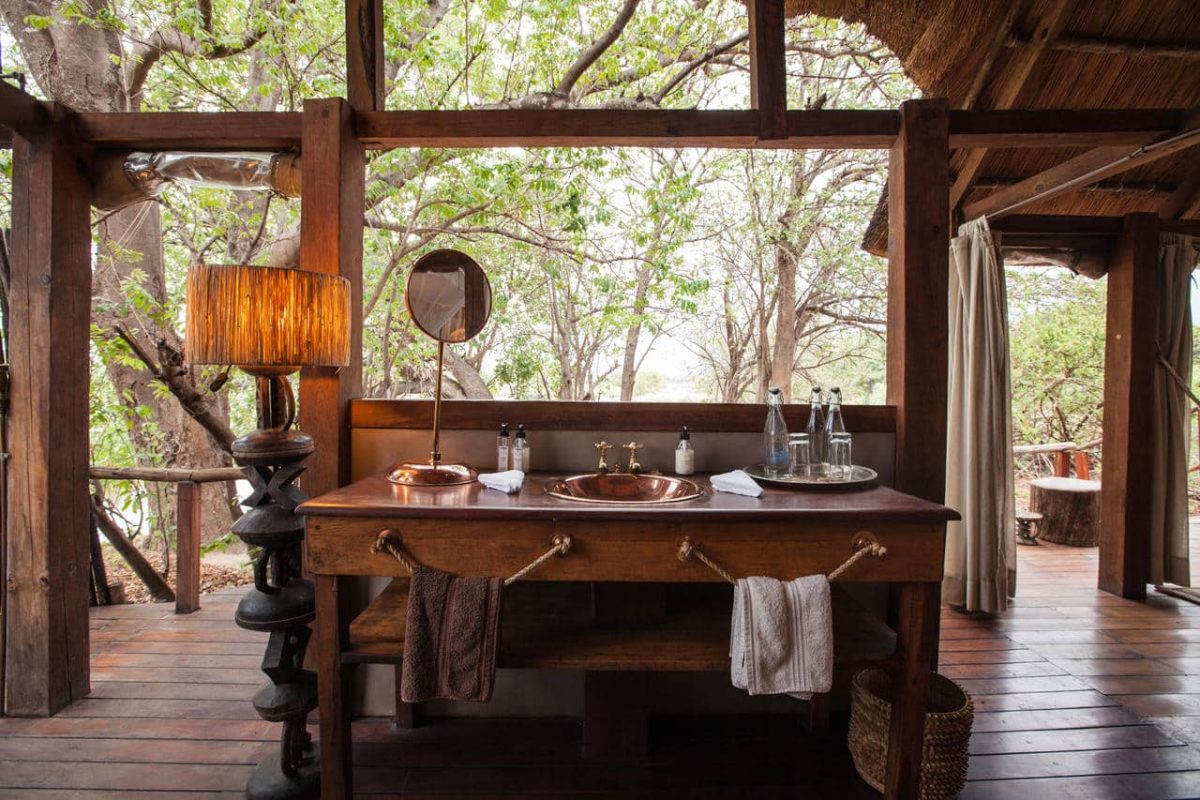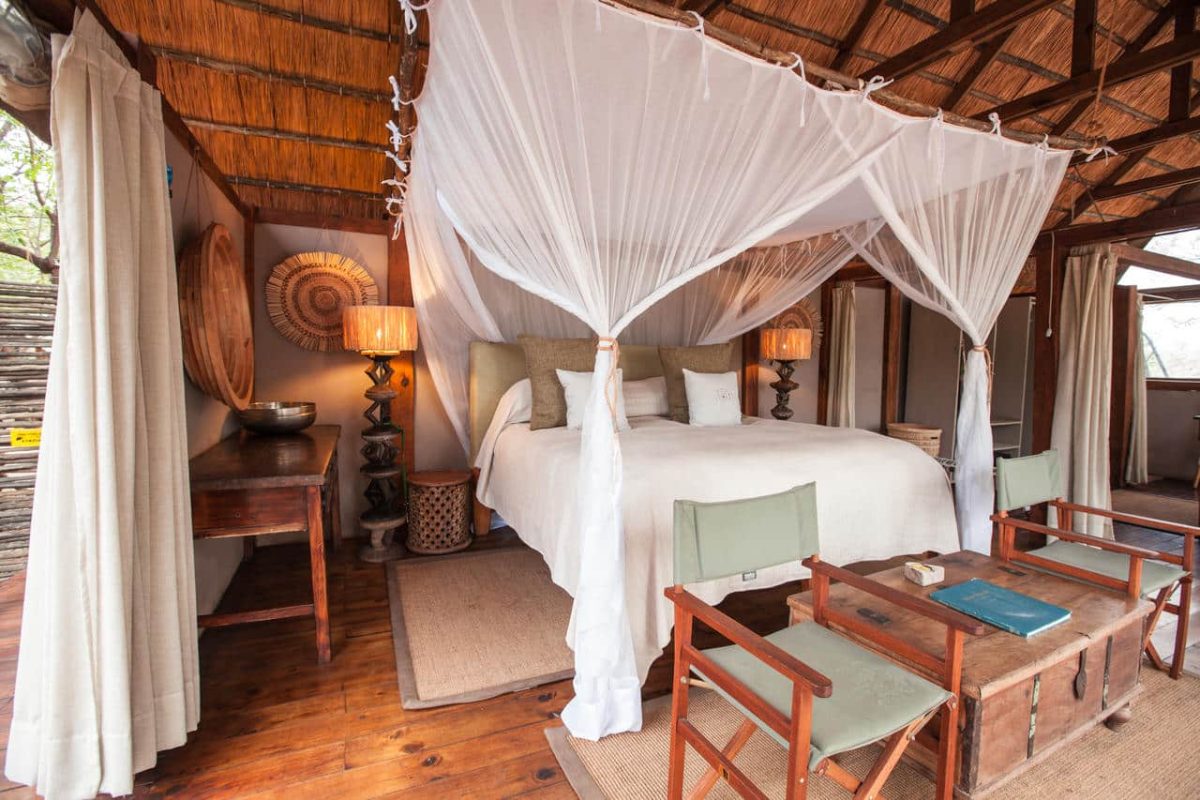 Special offers
Combo Offers
Book 5+ nights at Green safari camps, get 10% off, 7-9nights get 20% off, 10+ nights, get30% off
Stay 4, pay for 3
Stay 4 nights, pay for only 3 (or lower rates for 3 night stays)
Each camp has 3+ night rates which are lower than the standard rates
Excludes: Festive
4 for 3 Offer
Stay 4 nights (in Tongabezi/Sindabezi island) and your cheapest night is free.
Stay 4 nights (in Tongabezi or combined with Sindabezi island) and only pay for 3. Offer also includes complimentary road transfers.
Excludes: Excludes the months of July, August and September, Valid again from October to December