Overview
Kubu Kubu Tented Camp (part of the Tanganyika Wilderness Camps collection) is a stylish tented camp in the heart of the Serengeti National Park. It offers a modern African decor with fresh, sleek, yet comfortable ambiance. Situated in the central part of the Serengeti, the camp is be strategically positioned in one of the main migration areas so that you can enjoy this awesome natural wonder from the comfort of your tent.
There are 25 spacious en-suite tents which offer absolute comfort, exclusivity and a genuine African bush experience. In the central restaurant guests enjoy exceptional food and wines, and the cosy lounge is designed to give an atmosphere of intimacy and exclusivity. There's a swimming pool in which to relax after a long game drive., and Wifi in the central area.
Kubu Kubu Tented Camp is perfectly positioned to be within easy reach of different parts of the park and an array of areas of interest and diverse habitats and wildlife, including the famous Maasai Kopjes, Olduvai Gorge Museum, the southern plains, the Seronera valley and the Grumeti River.
Kubu Kubu Tented Lodge gallery
Kubu Kubu Tented Lodge on the map
Rooms
Suite Tent
Spacious double tents, each with a large king size bed or twin beds. En suite bathrooms have a flush toilet, hand basin and shower with hot water. Lights are powered by solar with a back up generator.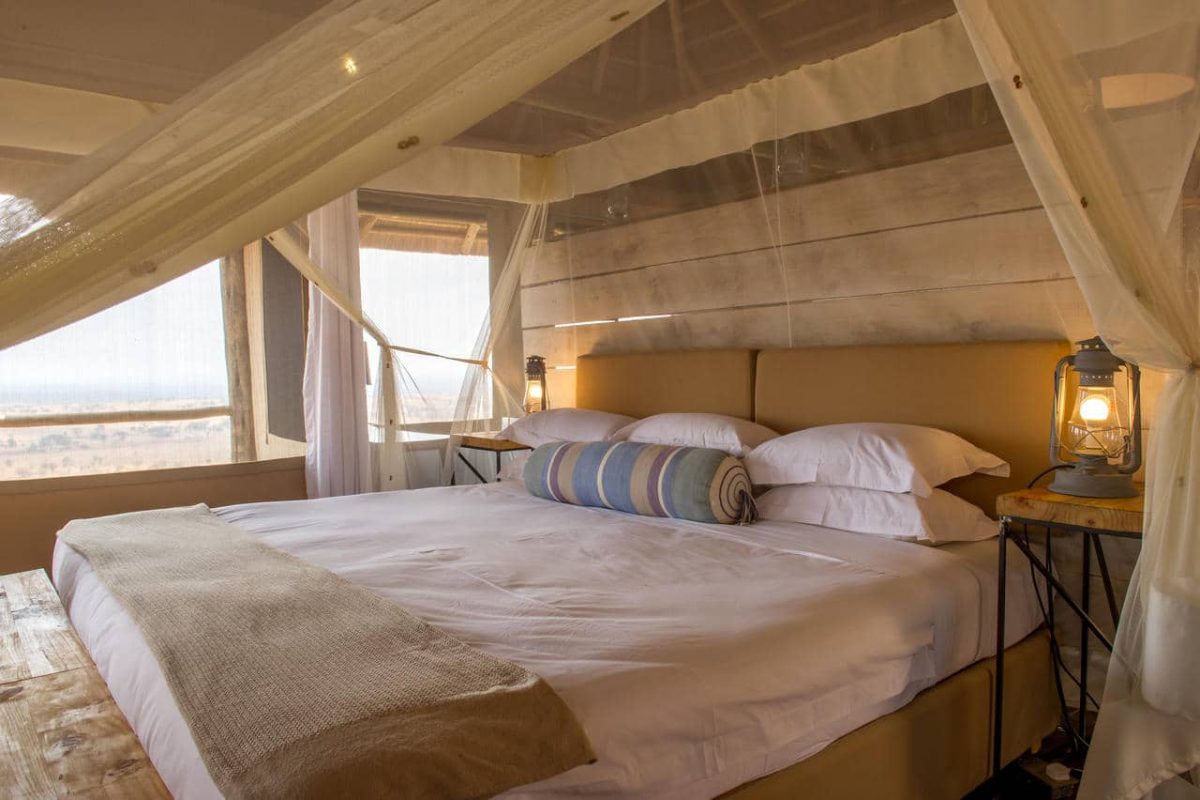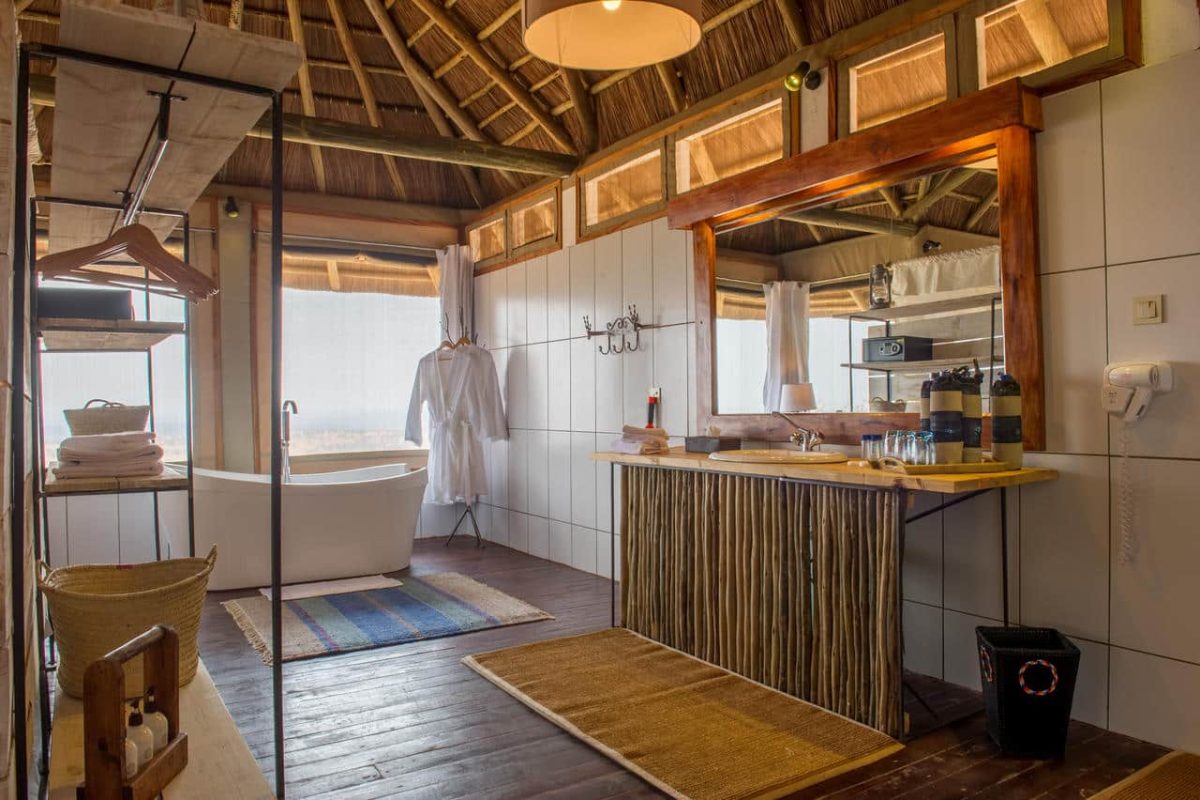 Family Suite Tent
Six family rooms. One unit including two rooms interconnected. Each room includes private bathroom, with outside shower and bathtub.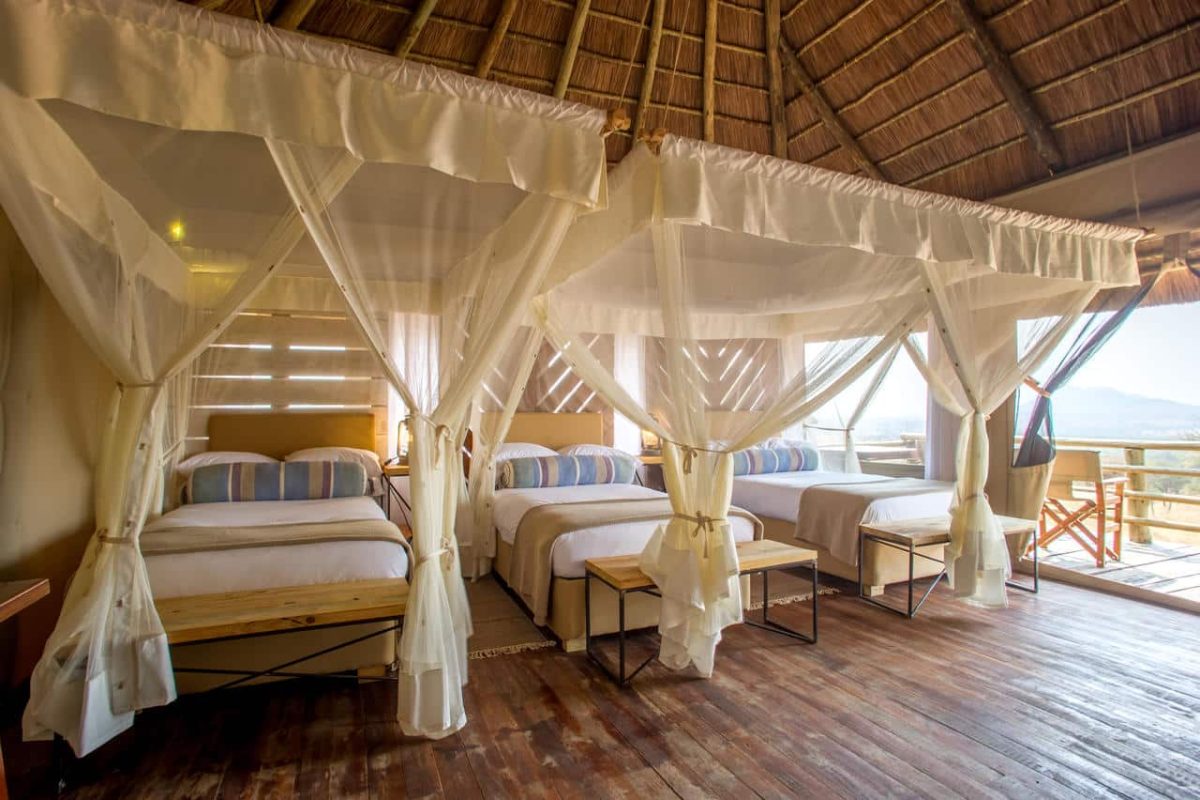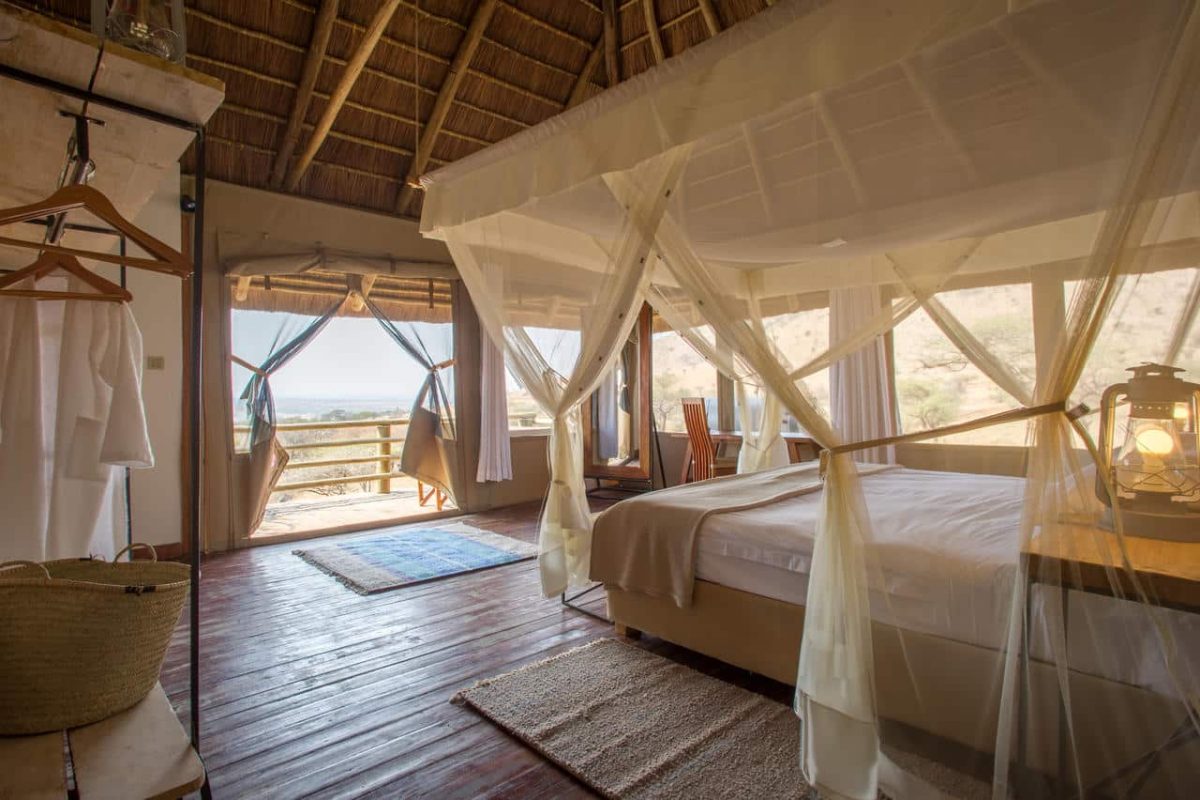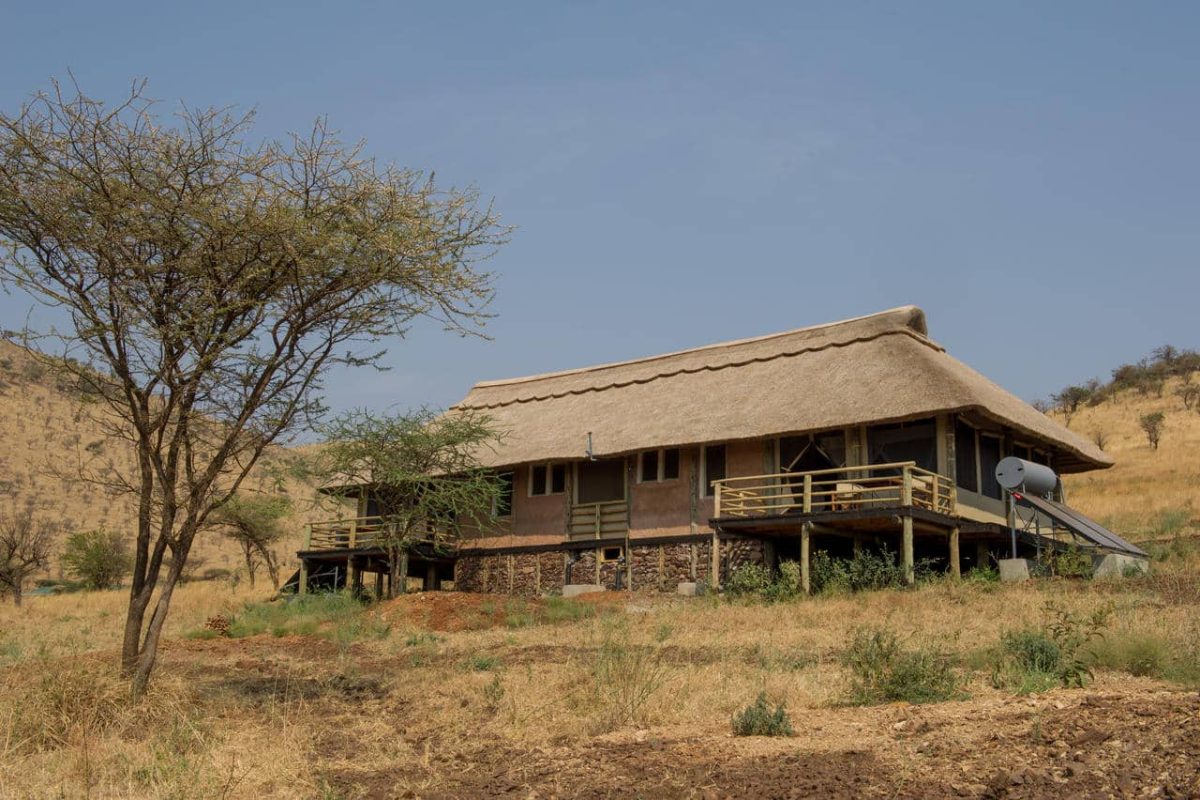 Quadruple suite tent
Two rooms. Each of them with en suite facilities with capacity for 4 guest.