Cape Malay Culinary Tour
LOCATED IN
Cape Town City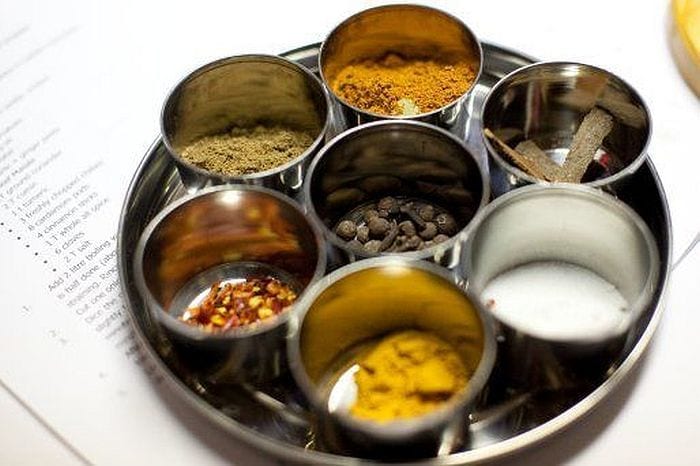 Cape Malay Culinary Tour
This Cape Malay culinary tour is a great way to learn about Cape Town's cultural diversity. A culinary walk through the historical heart of the Bo Kaap in Cape Town and doing some shopping in the local markets.
The focus is on learning about the Cape Malay community. Their South-east Asian heritage, culture, community and of course their food. You stop at a local spice store and a local butcher. Here you can chat with the locals and discover typical ingredients in Cape Malay food. You then head to a local family's home where you participate in a hands-on fun-filled cooking session and demonstration which ends in eating a traditional Cape Malay lunch.
Practicalities for the Cape Malay Culinary tour
This is a private tour which begins at the Bo Kaap Museum which is very easy to find. We can arrange transfers from your city bowl hotel at a small extra cost (or from any Cape Town hotel for a slightly higher cost.) The price varies depending on the number of people.
The price above is per person, assumes 4 or more people (including transfers.)
Contact us for a quote if you are only 2-3 people. Alternatively you can incorporate this into a full day private tour of the city highlights and Table Mountain as well.
Other Bo-Kaap & Culinary Tours
We can also arrange a Cape Malay dinner safari (strictly no alcohol in respect to the Muslim religion), an African Dinner Safari which includes some music experience in a local township home and even a Home-braai to experience South Africa's favourite culinary pastime (Minimum of 4 people.)