Overview
Zanzibar Serena Hotel is a restored 19th C mercantile building
52 en-suite air-conditioned rooms with Zanzibari antiques & sea view balconies
Swimming pool with ocean views
Zanzibar Serena Hotel is in the heart of the old part of Stone Town
Zanzibar Serena Hotel, located in Stone Town, is an old Arab merchant's mansion now restored to its 19th century glory. The Zanzibar Serena (which used to be known as the Zanzibar Serena Inn) has a prime location in Stone Town, right on the seafront overlooking a sandy beach where fishermen ply their trade in traditional dhows. The interior echoes Zanzibar's rich Arab influence - the cool comfort of traditional Swahili architecture with intricately carved doors and dark wood furniture coupled with colourful mosaic flooring. The 51 en suite rooms and suites at Zanzibar Serena are air-conditioned and elegantly furnished with Zanzibari antiques and private sea view balconies or patios.
Facilities at Zanzibar Serena Hotel
Despite its old world location, the Zanzibar Serena has all the facilities that you would expect from a modern hotel. There is a sparkling pool and sun deck in the central courtyard, lounge, bar, coffee shop and choice of restaurants. The main Bahari Restaurant has views over the Indian Ocean and there's also an al fresco rooftop seafood restaurant serving freshly caught fish (for dinner only). The terrace is a great place to enjoy a casual lunch or snack. There's a small spa with massage and beauty treatments on offer as well as a boutique.
Zanzibar Serena Hotel is in the perfect place if you want to explore Stone Town with its winding streets, old palaces with intricately carved doors and colourful spice and fruit markets.
Zanzibar Serena Hotel gallery
Zanzibar Serena Hotel on the map
Zanzibar Serena Review
The Zanzibar Serena Hotel is right on the ocean on edge of the old part of Stone Town so great location. Lovely airy public areas with good sized pool. Much more conventional than Jafferji House so it would appeal to broader cross section. The restaurant had windows overlooking the ocean so great views.
However the rooms were somewhat old fashioned. Entry level rooms are fine but with a small bathroom with shower over bath. Most have sea rooms. Six premier sea facing rooms are actually same size but have a wraparound balcony with full-on sea views so they could be worth the extra if sea views are important. Not sure I'd pay the extra for a suite...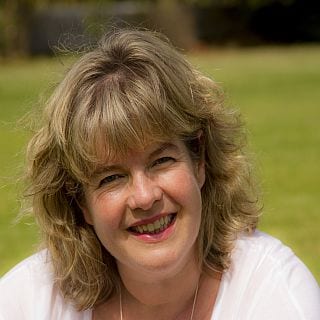 Family Suitability
Family-friendly all ages
Malaria Rating
Low risk and/or seasonal malaria
See other options in this area