Riverdene Lodge – Shamwari Game Reserve
Overview
Shamwari was the first malaria-free game reserve in the Eastern Cape
Riverdene lodge combines colonial elegance with modern comforts
Riverdene is a child-friendly game lodge, great for families with young kids
Superb Big Five game-viewing on the 20,000ha reserve
Visit the Born Free Foundation, a breeding and conservation project on Shamwari
Shamwari remains at the forefront of conservation in the Eastern Cape area. This beautiful 20,000ha malaria-free reserve is situated in the verdant bush along the Bushmans River. Luxury accommodation is offered at different game lodges on the reserve, quite diverse in their appearance. Being malaria-free, Shamwari offers an ideal family safari experience. Riverdene Lodge offers child-friendly accommodation and activities.
Accommodation
The colonial Riverdene Lodge is a restored settler's homestead with 9 well-appointed en suite rooms all with satellite TV, telephone and small lounge area. Seven of these rooms are now inter-leading offering plenty of flexibility for families. One child can sleep on a sleeper couch in their parents' room or families with more children can take the inter-leading rooms.
The rooms at Riverdene are a mix of colonial elegance and modern comfort with air-conditioning, ceiling fan, television, telephone, safe, small lounge area and full bathroom with double vanity, bath and shower. Private balconies lead out to the landscaped gardens.
The public areas of Shamwari Riverdene includes two elegantly furnished casual lounges, a sun room and a rimflow swimming pool with sun deck and poolside bar. There's also a supervised playroom, spacious lawns and a jungle gym for children to enjoy. Riverdene serves exquisite cuisine, which you can enjoy in the dining room, in the spacious outdoor barbeque area or the boma with its stunning views over the Bushmans River.
Kids on Safari - Family travel at Riverdene
Riverdene Lodge is the family-friendly lodge at Shamwari and welcomes children of all ages, and allows children from 4 years old to go on a game drive. However there's also a range of additional activities to keep children and their parents busy. The lodge has its own fully equipped play room/day centre which is manned by child minders giving you complete peace of mind. On arrival each child receives a welcome pack and their special children's co-ordinator discusses activities with each family.
Children from four years old are able to join their parents on a game drive due to specially adapted game vehicles with higher canvas sides for extra safety. Your family can also enjoy an exclusive visit to the Born Free Foundation at Shamwari. The Born Free Foundation promotes the conservation of endangered species and the protection of habitat whilst maintaining a compassionate approach to the welfare of animals. Children also love to visit the Animal Rehabilitation Centre and also the Film studio to interact with the animals and also to learn more about how wildlife documentaries are made. This typically happens after breakfast.
Back at Riverdene Lodge, there are a range of indoor and outdoor activities for kids with art materials, documentary DVDs, books and board games inside and a jungle gym and lots of lawn space to run around outside. All these activities are included at Riverdene but you can arrange child-minding as well if you want a quiet evening alone with your partner.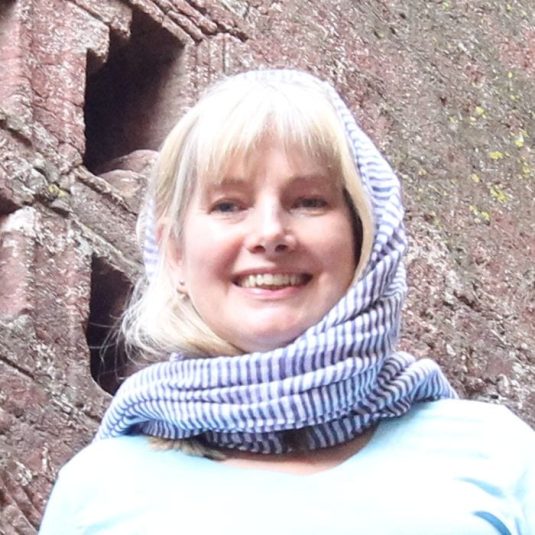 Ginny Russell
Co-founder & Director
Our experienced band of Safari Planners can create a bespoke plan for you. Ginny has returned from the UK to Africa at least twice a year for 25 years and advocates for Slow Travel and a more immersive experience.
Riverdene Lodge – Shamwari Game Reserve gallery
Riverdene Lodge – Shamwari Game Reserve on the map
Rooms
Luxury Room
9 Luxury Inter-leading rooms accommodating 2 adults sharing with 1 child subject to availability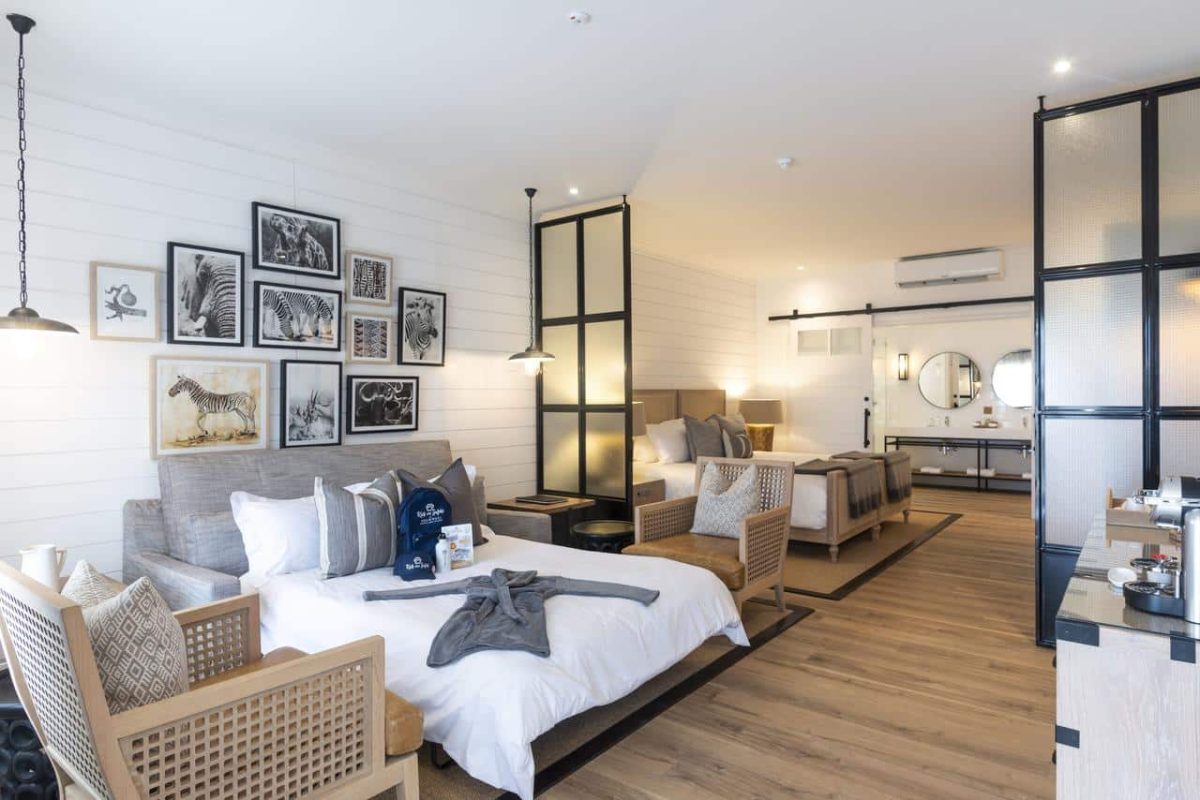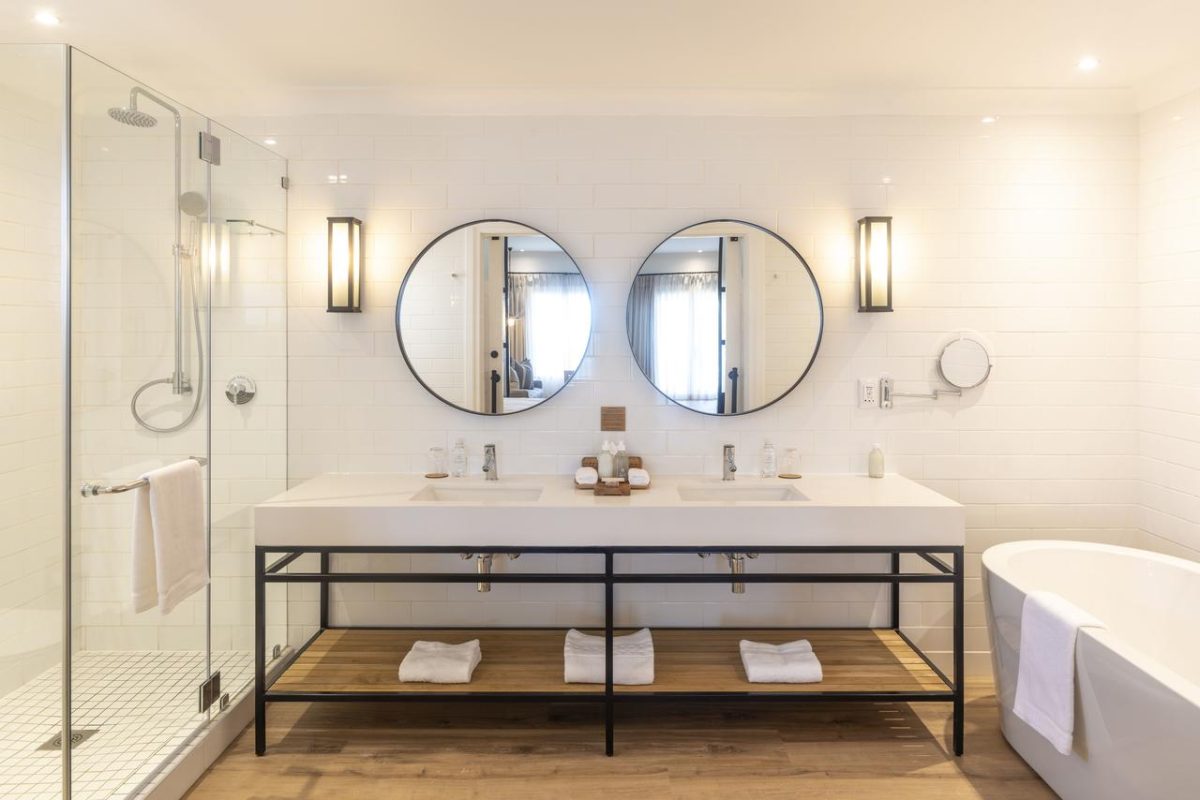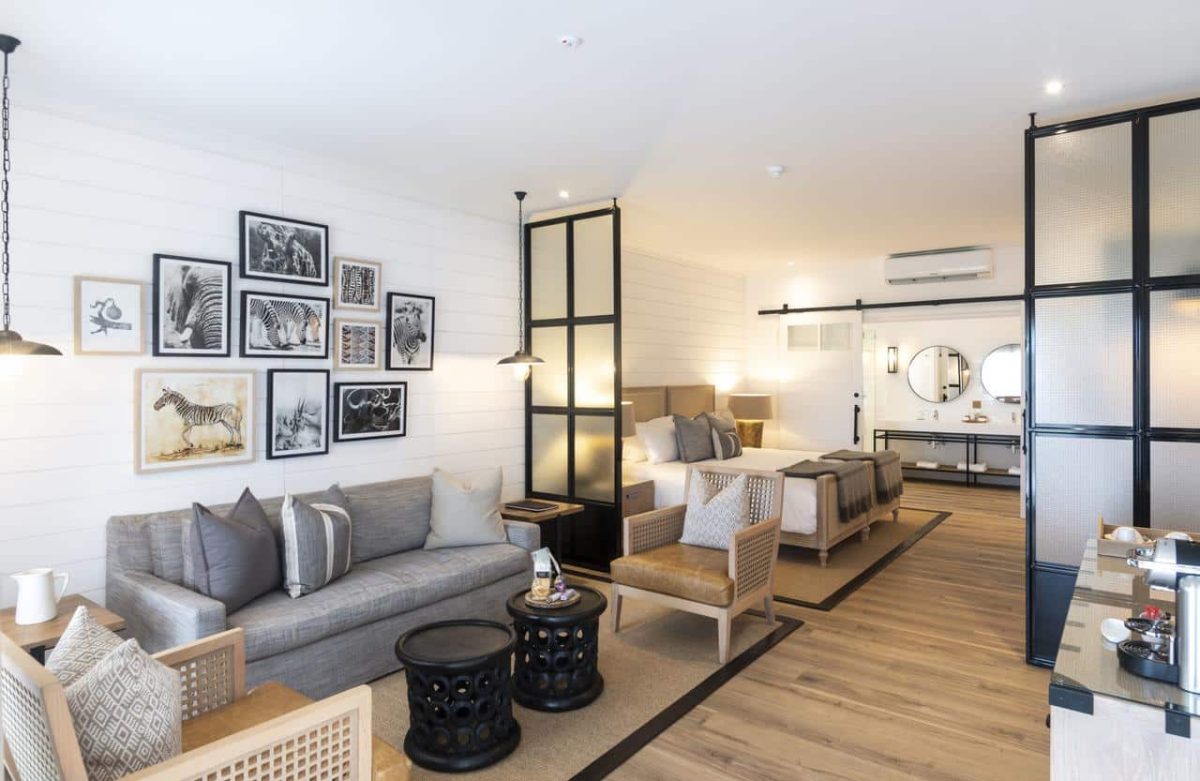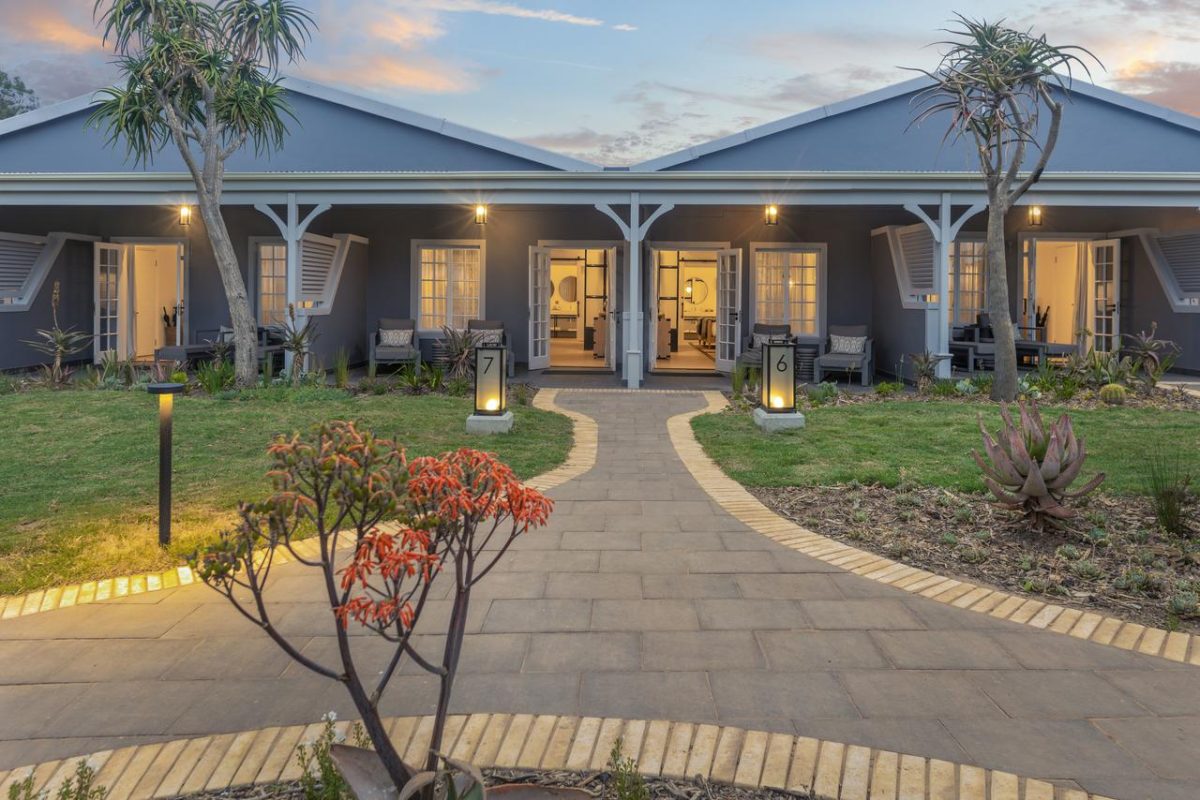 Family Suitability
Family-friendly all ages
Malaria Rating
Non-malarial area
See other options in this area