MalaMala Camp
PRICING FROM
₤ 13,537 (Pps)
Overview
Some of the best game-viewing in Africa
Authentic safari experience
Stylishly refurbished but with strong nod to its history
Excellent range of family accommodation
Mala Mala Main Camp lies in the Mala Mala Game Reserve which in turn is part of the world-class Sabi Sands game reserve. Mala Mala is particularly known for its big cat sightings at close range. The open boundary provides unimpeded access to Kruger's wildlife, which are attracted by Mala Mala's vast array of habitat types - ranging from open savannah to dense riparian zones and granite kopjes.
Mala Mala Main Camp is the original lodge on Mala Mala reserve and remains a traditional safari camp with a long history of providing a top quality safari experience. The ochre-coloured buildings are set in manicured lawns under large shady trees. Each of the 19 air-conditioned thatched rooms and suites enjoys views of the surrounding bush and are equipped with his and her en-suite bathrooms, insect proof screens, telephone, minibar and tea/coffee facilities.
Accommodation
The accommodation is very traditional – you are not coming to Mala Mala Main Camp for the latest décor trends, though you will be very comfortable. Indeed it is this authentic bush camp atmosphere which sets Main Camp somewhat apart from many other game lodges. The main lodge has a lot of history, captured in the furnishings, old photos and pictures. The spacious Buffalo Lounge leads onto an expansive wooden deck. Which provides an elevated view of animals watering in the Sand River. Outside massive trees and rolling green lawns are filled with birdsong. However the camp is unfenced - an oasis in the middle of the bushveld.
Dinner, announced by the beating of African drums, is a festive affair. Served under the stars in the traditional reed boma in grand old African manner. The delectable bush cuisine, including venison specialties and outstanding South African wines, is all part and parcel of the Mala Mala experience.
Main Camp also has a suite for the physically impaired, complete with a fully functional bathroom with wheel-in shower. The safari vehicle used is equipped to comfortably accommodate disabled guests on game drives.
Family safaris at Mala Mala Main Camp
Mala Mala Main Camp accepts children of all ages. And aims to provide a both entertaining and educational programme suited to their ages. Quite unusually for the Kruger, they allow children from 5 years upwards on the main game drive (subject to the ranger's discretion) and to have dinner in the boma. (Most lodges only allow  6 year olds.)
On arrival, your family discusses possible additional activities that your kids may enjoy and also how independent they are. A Mala Mala backpack is given to them. Some of the family friendly activities include animal tracking, a survivor challenge where they are taught basic survival skills. They are taught to 'read the bush' and enjoy bush walks around the lodge. They can also be junior chefs in the wild where they learn how to make a fire, cook outdoors and enjoy a sumptuous feast afterwards.
Children can share a room with their parents. But at Mala Mala there are a number of two bedroom suites sharing a sitting area. This is ideal for two couples travelling together or families with up to 3 children.
You can also take a private vehicle (subject to availability & at extra cost) if you want younger children to join you on a game drive.
Rooms
Luxury Suite(s)
Comfortable rooms, including:
- Free wi fi
- 24-hour temperature control
- Direct dial telephones
- A mini-bar
- A mini-safe
- Bathroom amenities, insect repellent and hairdryers
- Tea and coffee making facilties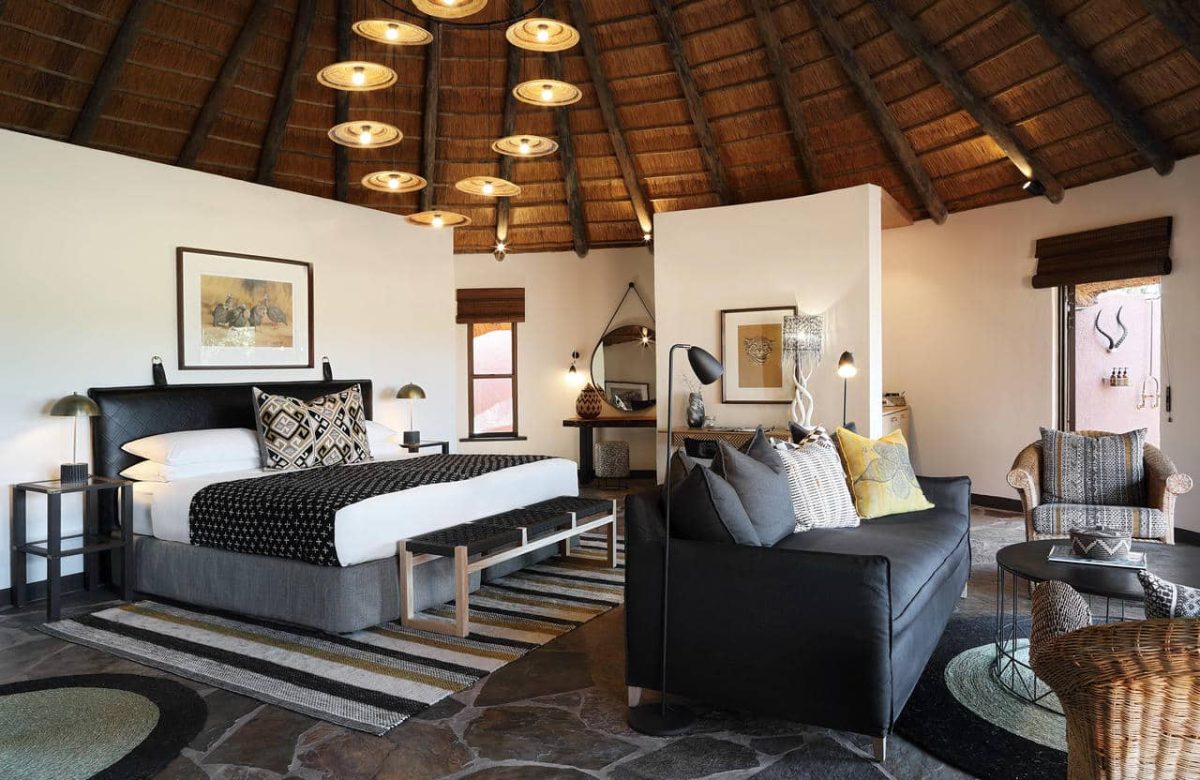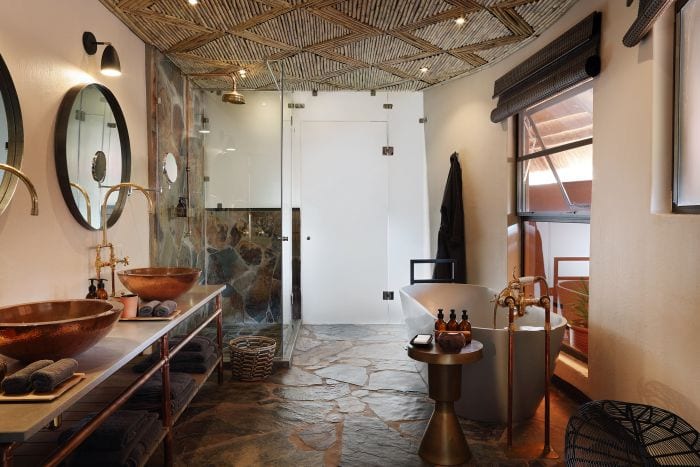 Luxury Room(s)
- Free wi fi
- 24-hour temperature control
- Direct dial telephones
- A mini-bar
- A mini-safe
- Bathroom amenities, insect repellent and hairdryers
- Tea and coffee making facilties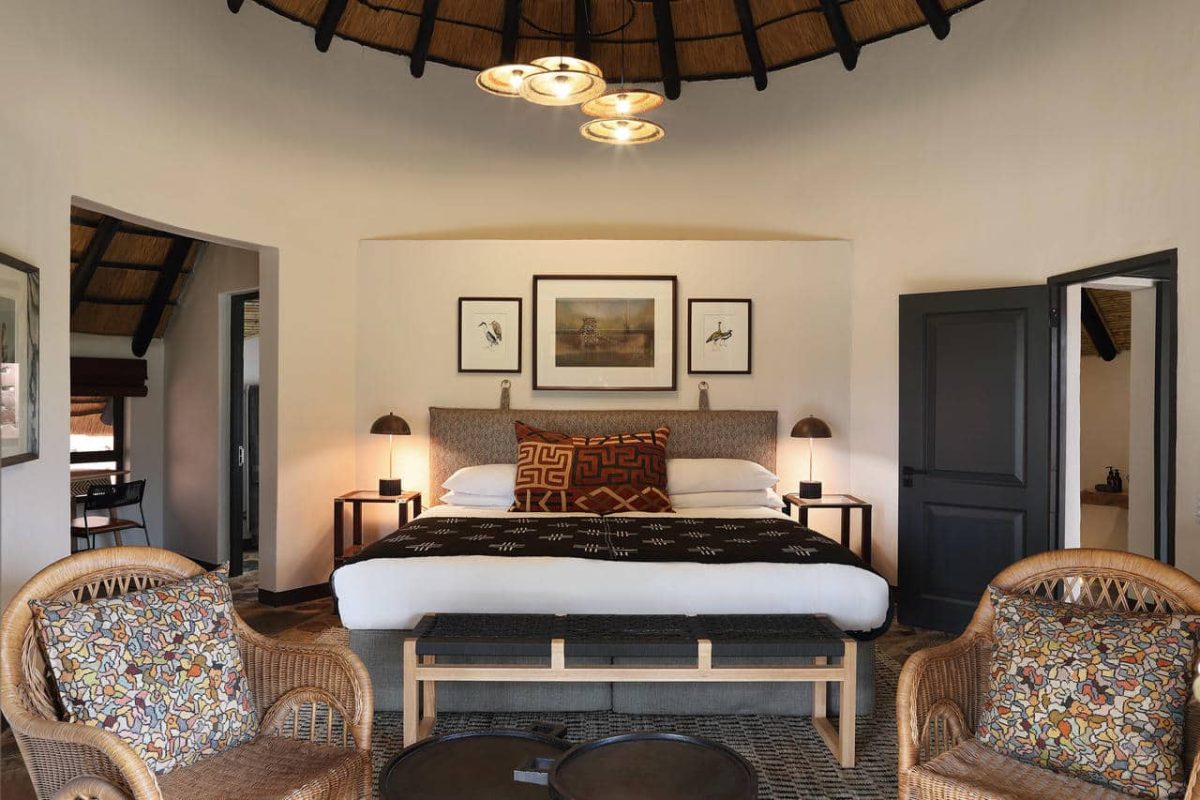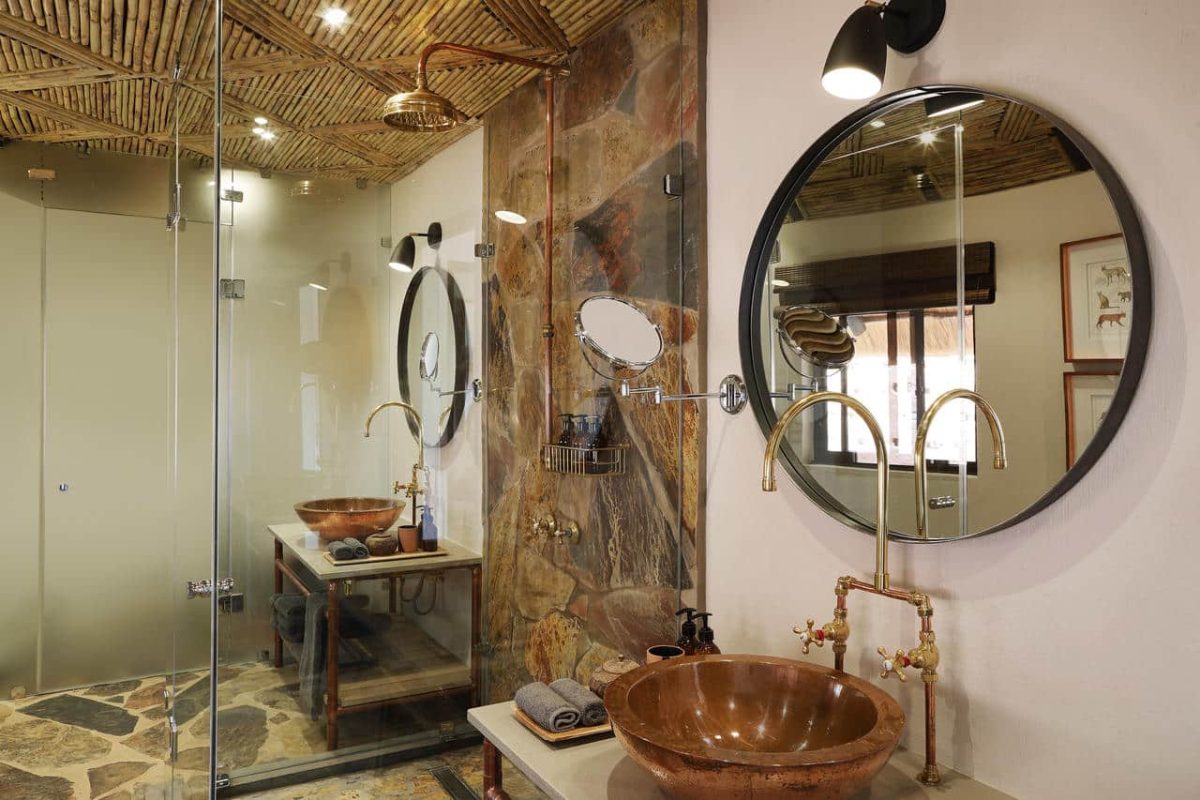 Sable Camp Suite
Expansive units found on the southern section of MalaMala, including:
- Free wi fi
- 24-hour temperature control
- Direct dial telephones
- A mini-bar
- A mini-safe
- Bathroom amenities, insect repellent and hairdryers
- Tea and coffee making facilities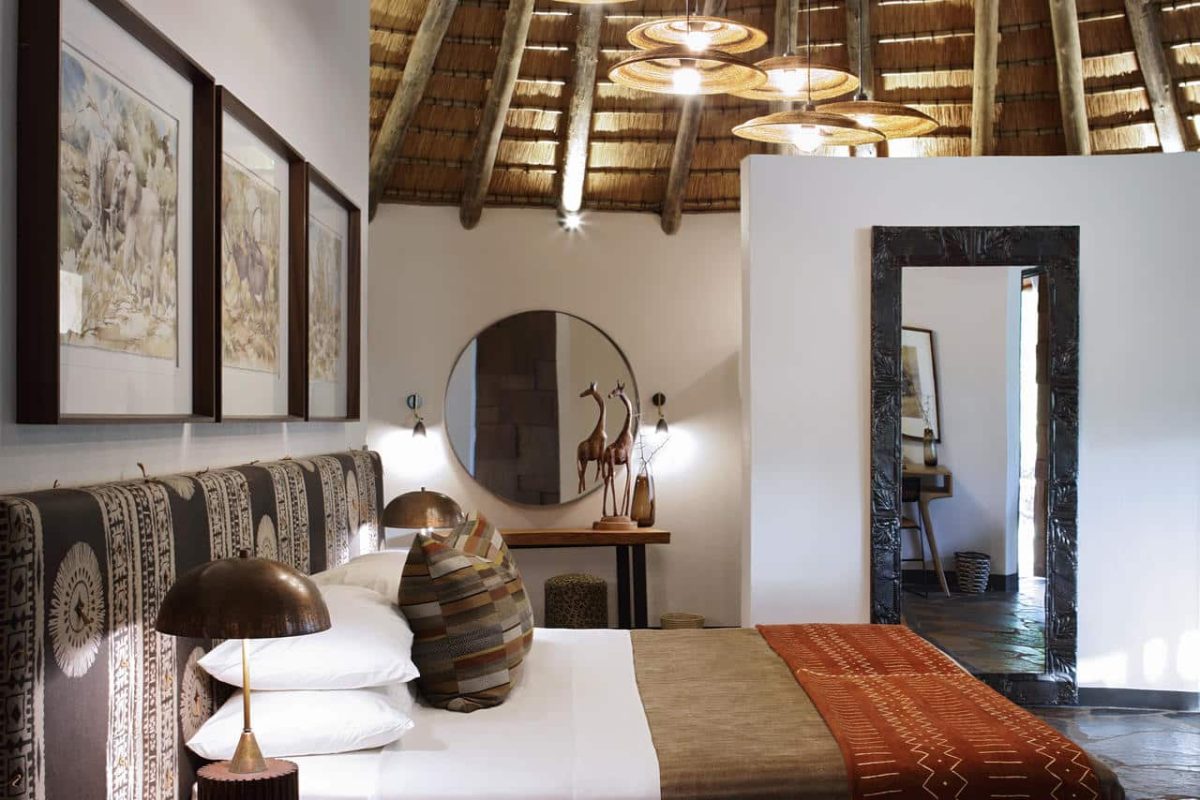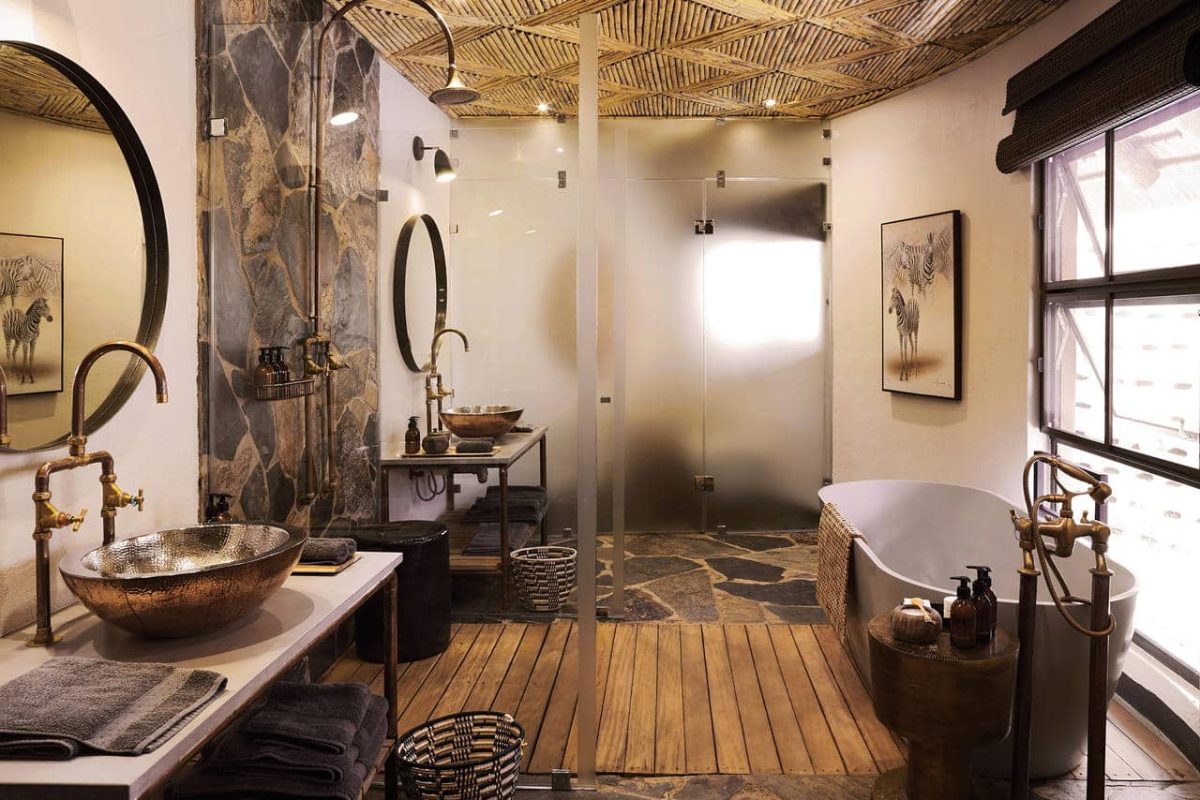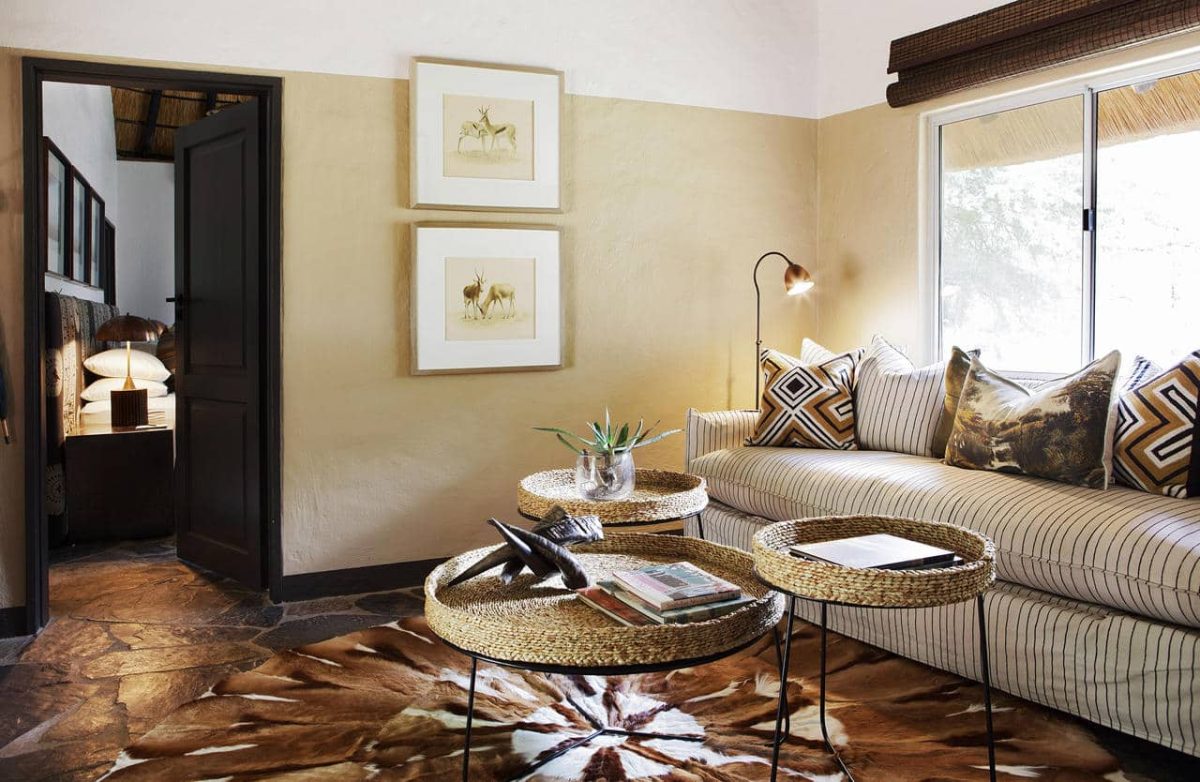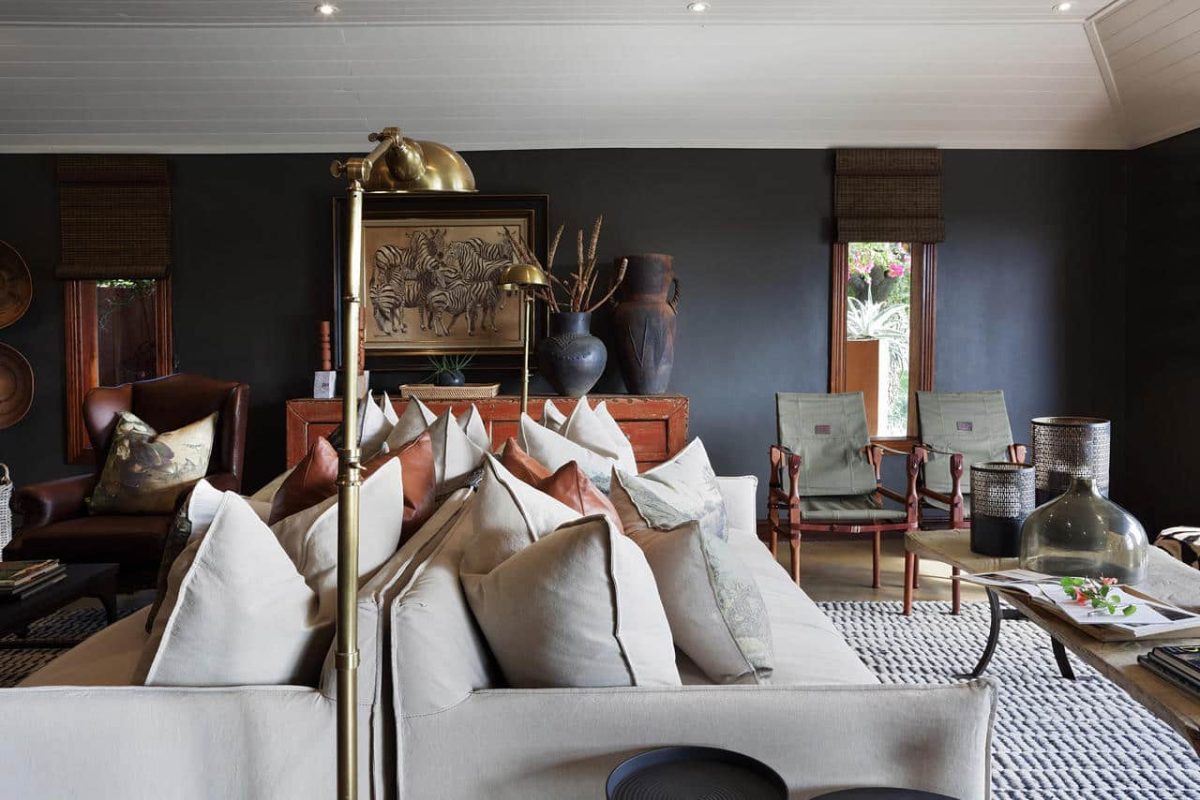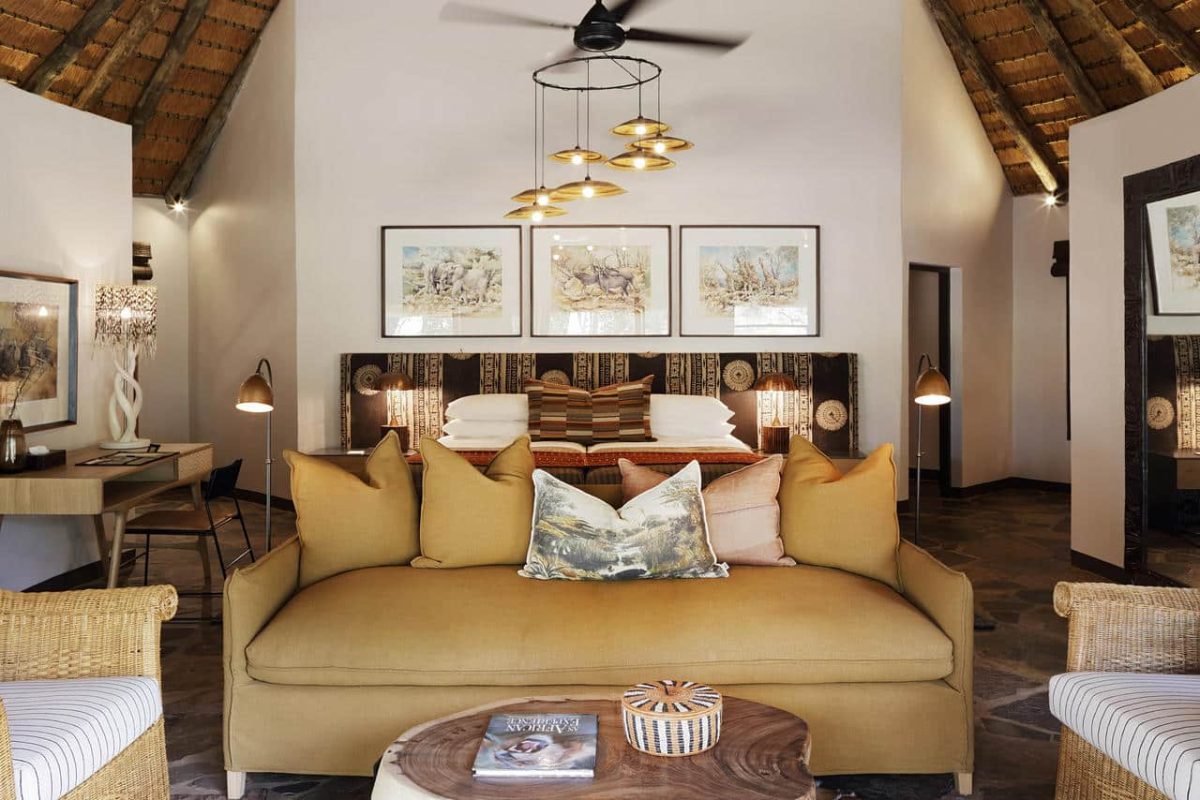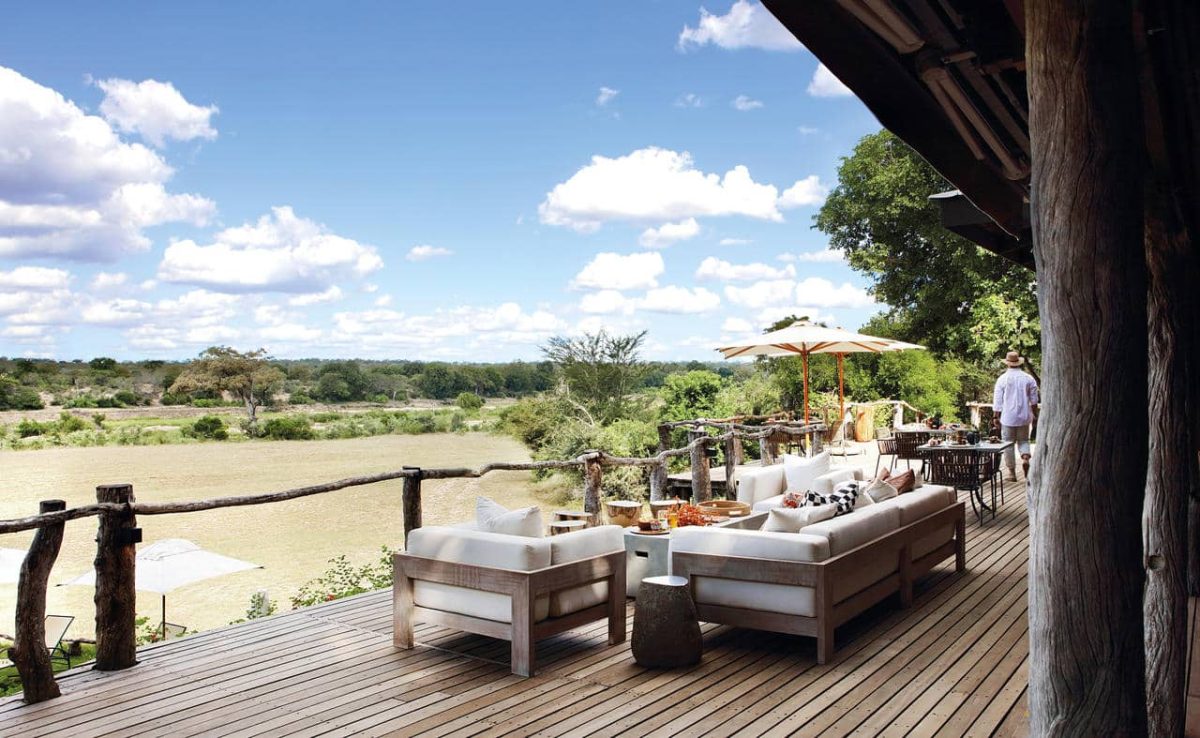 Special offers
Long Stay
If you stay for 4 nights, you only pay for 3
Excludes: Festive season (15 Dec to 9 Jan)
Terms & Conditions: And 1 Nov to 15 Dec 2024