Madagascar walking safaris
LOCATED IN
Ankarana & Amber Mountain
Best destinations for Madagascar walking tours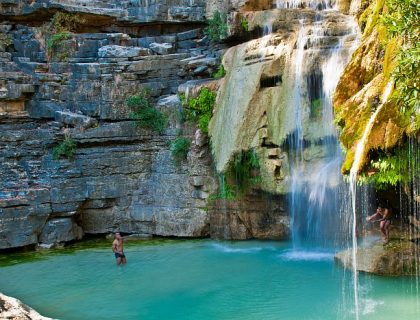 Given the hilly terrain of Madagascar's rainforests, you spend a lot of time on foot on nearly any Madagascar safari. So ideally you should be comfortable walking for at least an hour or two.
In fact this is one of the best countries for getting out and about. And so if you are a keen walker, you"ll love Madagascar. In most of the parks, the national park guides take you on walking tours of 2 hours+ . But if you are keen to do more then let us know as many of the parks have longer, tougher walking trails up to 5 ot 6 hours.
(Similarly if you want the max to be 1-2 hours, let us know ahead of time. Then we'll let your guides know ahead of time.)
If you want to see some of the shyer wildlife, then we recommend doing some medium hikes of  3-4 hours. These are sometimes in relatively difficult terrain. The wilder and more remote Mantadia National Park in the Andasibe region is a classic example. Though you can enjoy a flat 1-2 hour walking trail, you will see much more if you opt for one of the hilly 3-4 hour trails.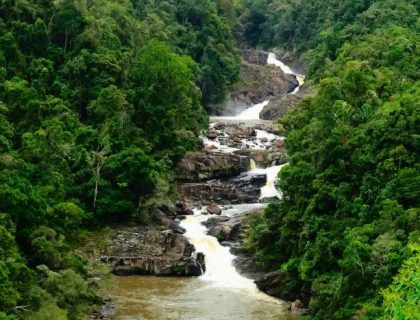 Other excellent areas for walking in Madagascar include Ramomafana National Park, Isalo National Park and much of the central highlands. See Isalo and The Route South for more options. Ankarana National Park in the far north of the Madagascar also offers several walking trails of varying lengths. This includes the famous hanging bridge.
If you enjoy walking safaris, we particularly recommend our Rainforests, Mountains & Beaches of Southern Madagascar. This can be extended or adapted to offer more hill walking if you prefer. You can even add a 2 night extension to enjoy some mountain walking en route.