Overview
Loldia House lies on the western shores of Lake Naivasha in the Great Rift Valley area. Here you can experience the Kenya of a bygone era with its gentle pace of life: drive, walk or ride the herds of plains game which live alongside farm animals.
Loldia is family-owned by the descendants of a settler who arrived by ox-wagon after the Boer War. He was a renowned horseman who chose this beautiful corner of Kenya to enjoy its riding terrain.
The stone-built farmhouse nestles under acacia and wild fig trees and takes 18 guests. Built around a courtyard, its main archway frames a stunning view of the dormant volcano Mount Longonot, whilst at night the lawns are grazed by hippos from the lake.
Activities at Loldia House
On the farm's own 6,500 acres, you can walk, alone or guided, or horse-ride through herds of dairy and beef cattle and a flock of farmed ostriches, interspersed with impala, waterbuck and other plains game. Boat trips are also arranged on Lake Naivasha for fishing and bird watching, and visits can be made to Hell's Gate with its spectacular canyon, hot springs and abundant wildlife. Loldia House is also ideally situated to visit the flamingo lakes of Nakuru, Elementaita or Bogoria.
Activities are tailored to each guest. You can walk to Mount Longonot, Hells Gate and Crater Lake. You can visit an adjacent flower farm or Loldia School or perhaps enjoy a sundowner drive to a viewpoint overlooking Lake Naivasha. Or why not dine out with a picnic lunch on the pretty Crescent Island (parks fee payable direct)?
Country Life magazine even described Peter Njoroge, Loldia's House Manager, as "probably the best butler in the world".
Location
Loldia House is only a two hour drive from Nairobi so it's the perfect place to begin your Kenya safari. There are now also daily flights on direct from Loldia House to the Masai Mara. All in all this is an ideal spot to relax, taste the pleasures of Kenyan country life and explore the Great Rift Valley.
Rooms
Cottages
Loldia House offers accommodation original settler style ensuite rooms set in separate cottages in the garden, in the main house, or in an exclusive location on a hill with a beautiful view over the lake and accessible by vehicle from the main house.
All rooms enjoy views over the pretty green gardens and to Lake Naivasha.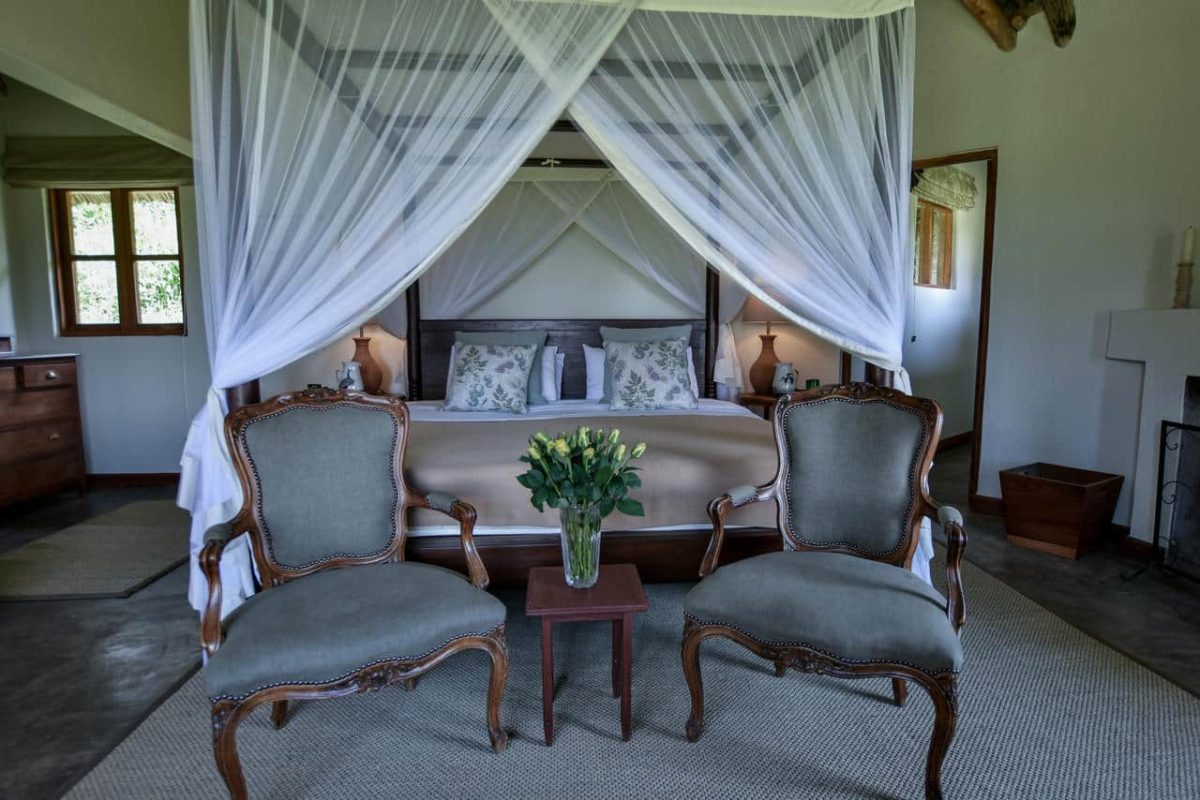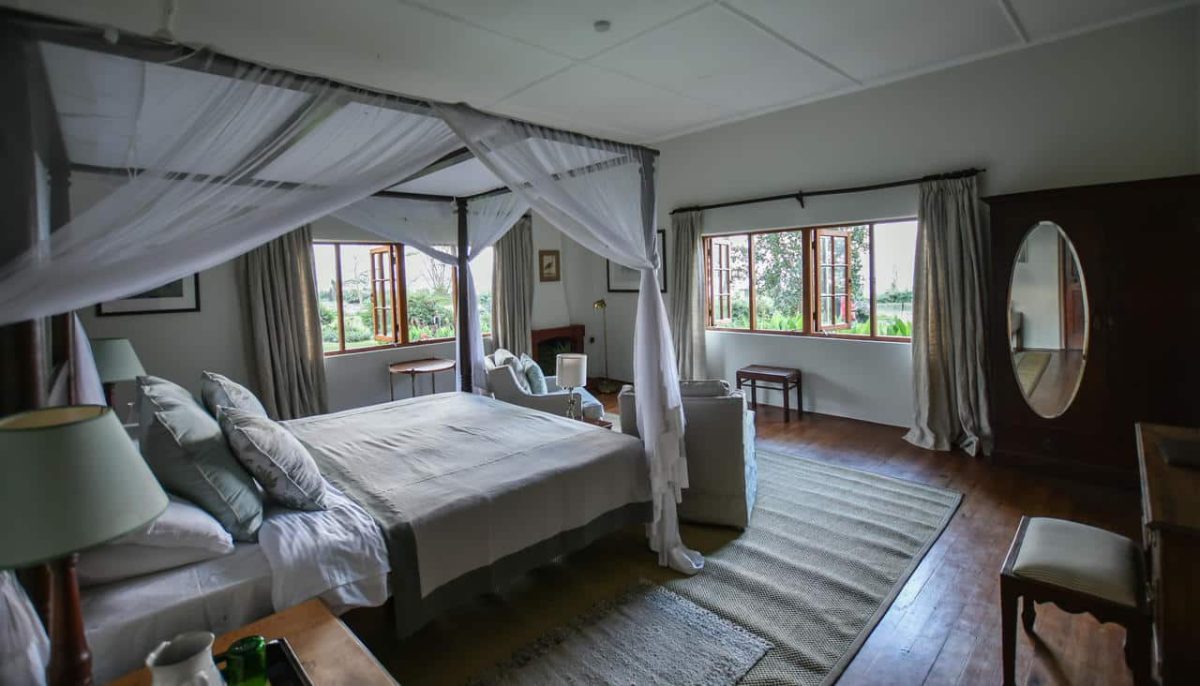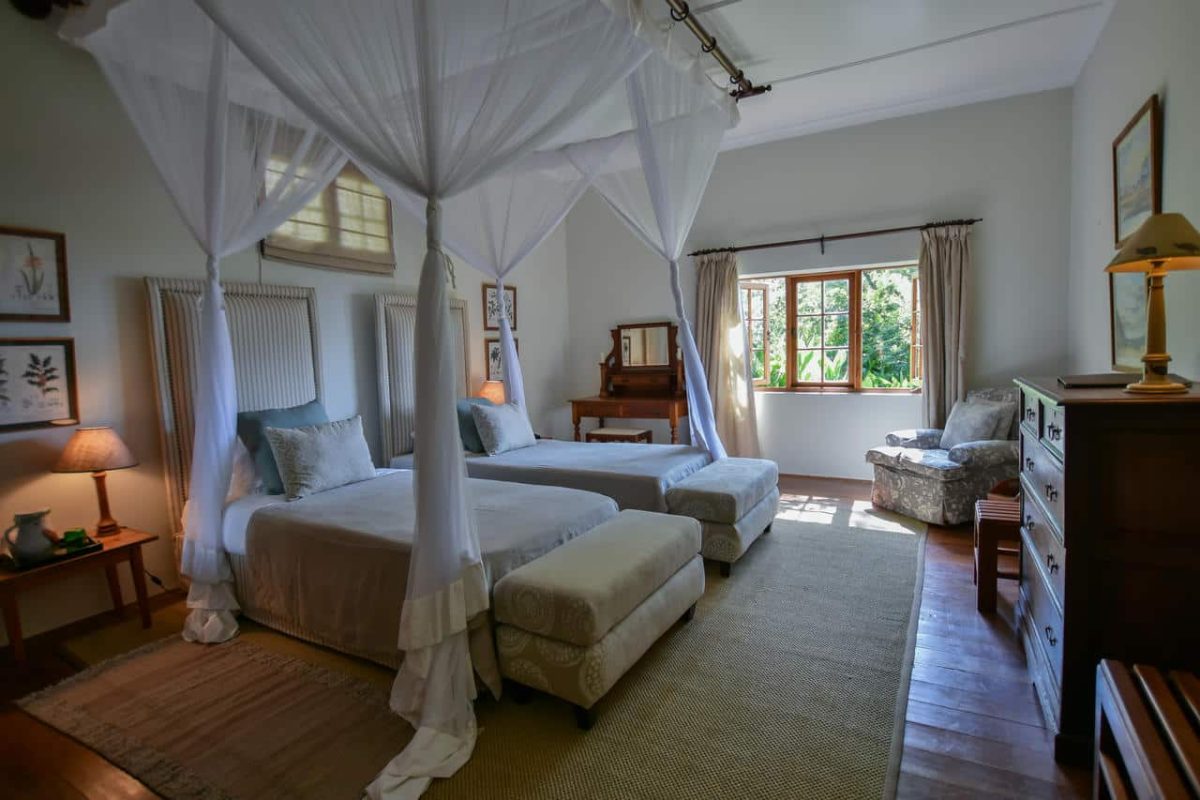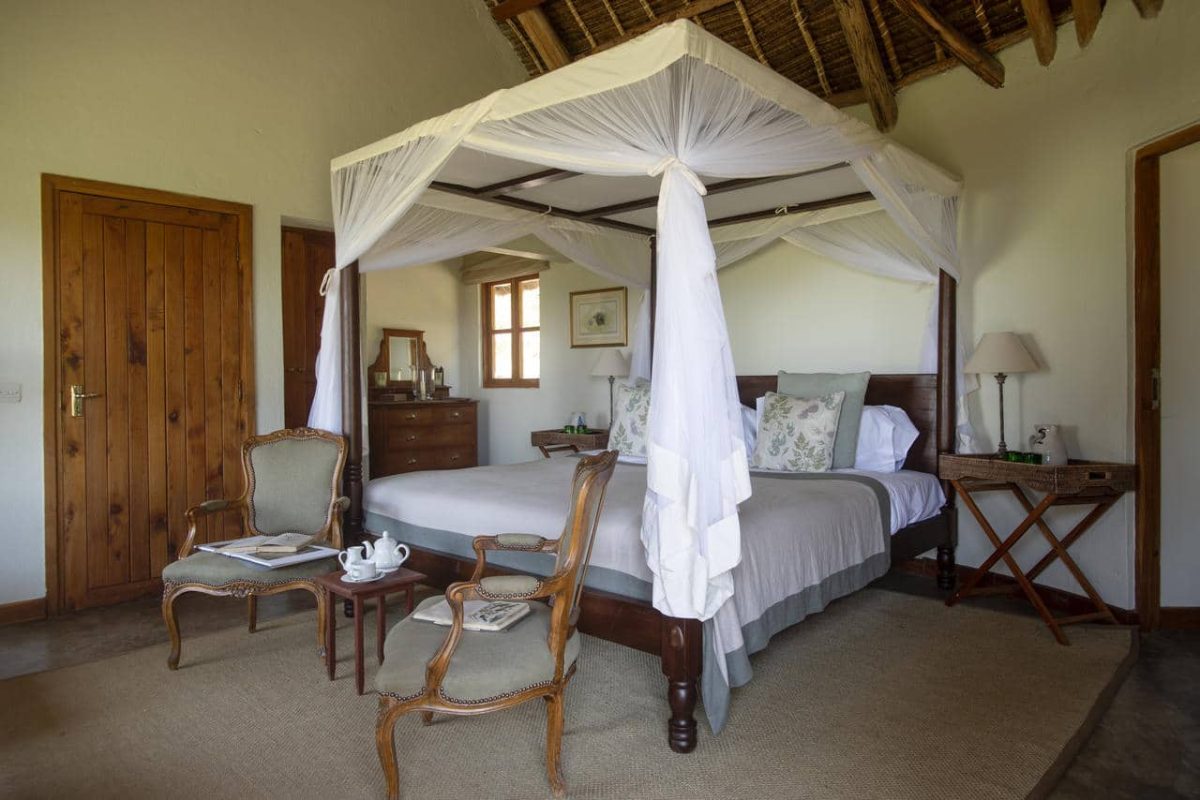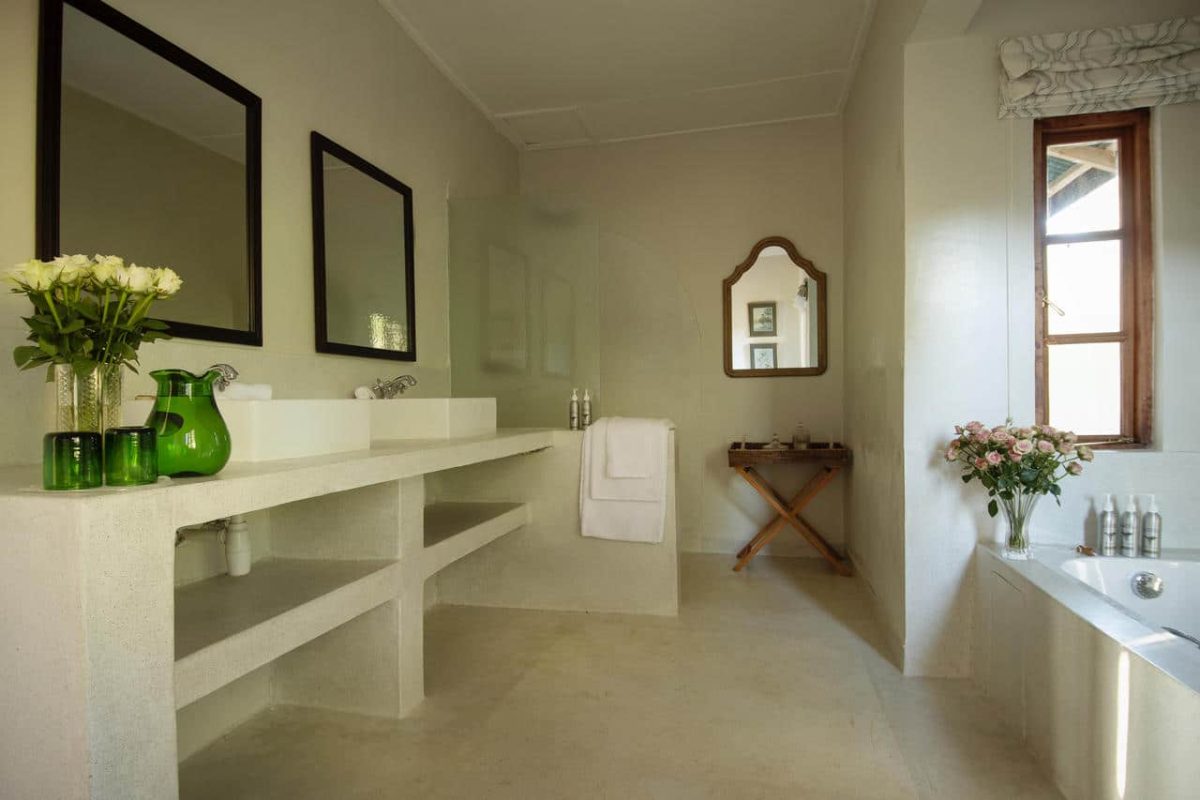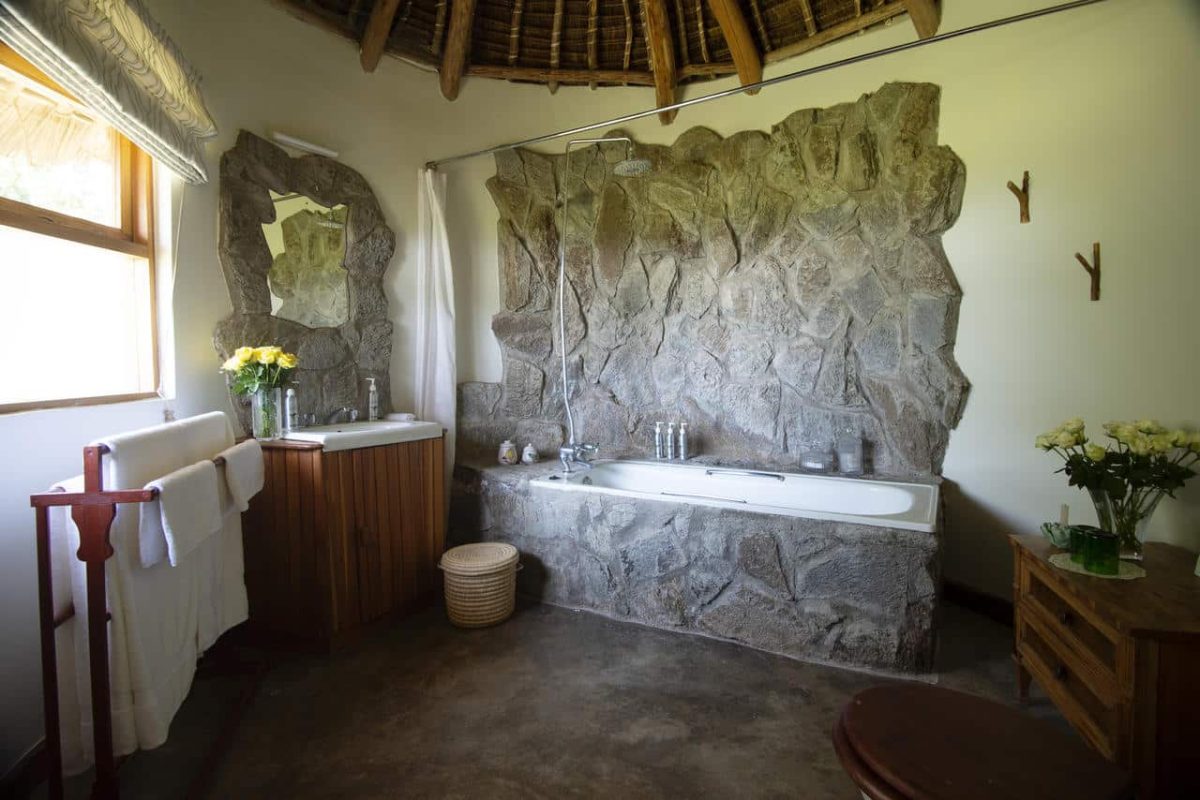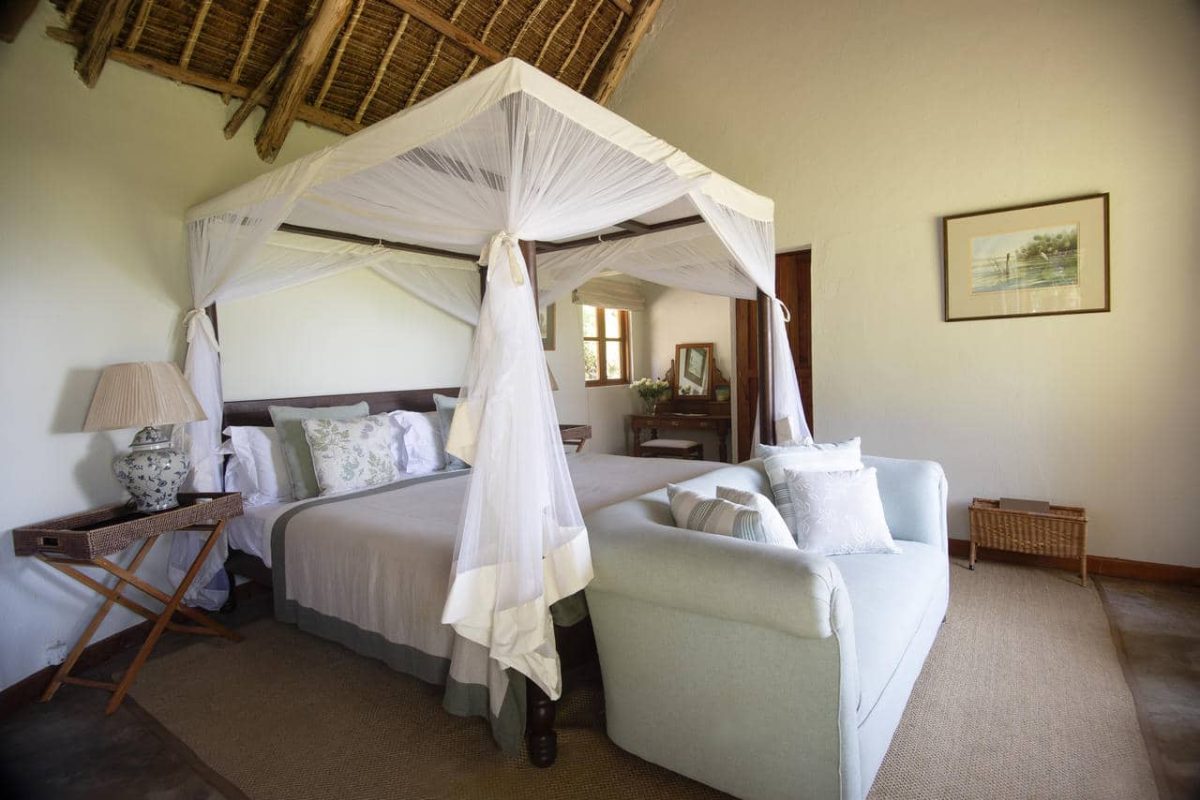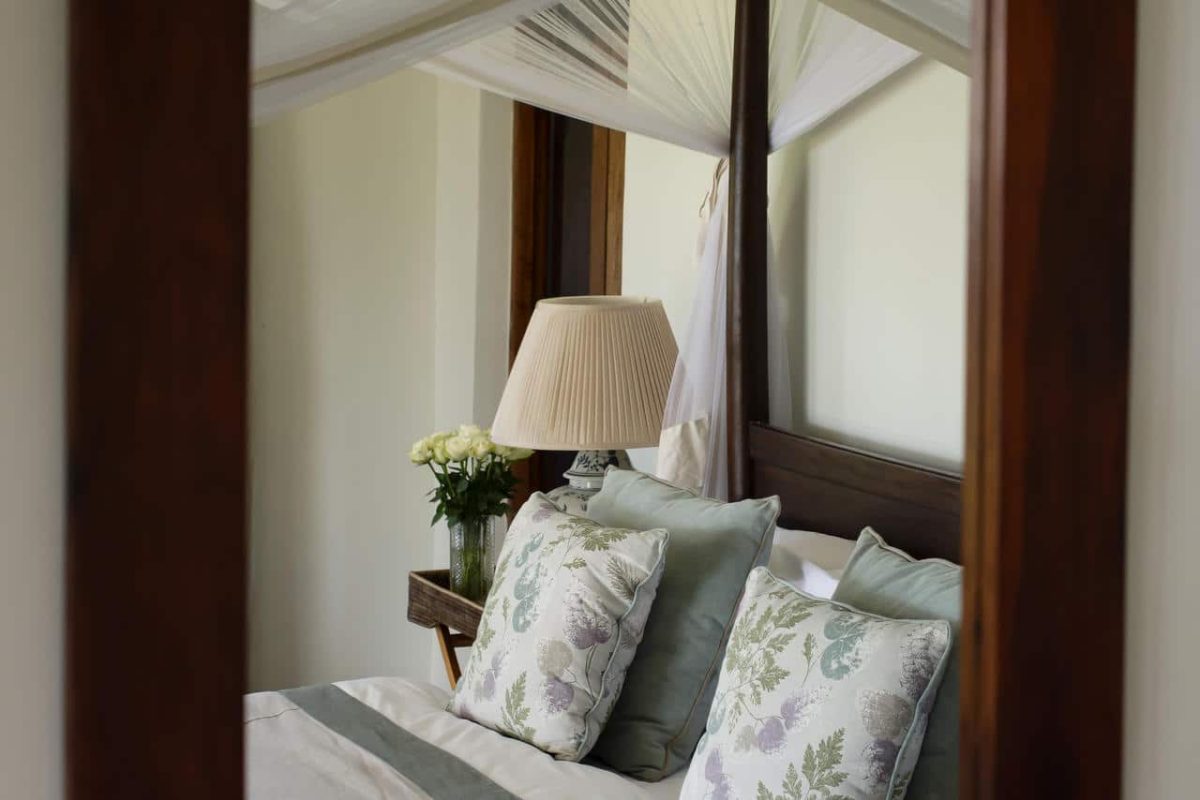 Includes
Airstrip transfers, accommodation, meals, activities and laundry
Excludes
Flights, drinks, National Park entrance fees for excursions and conservation fee at Loldia ( currently USD 58 per adult per night, USD 29 per child per night).
Family Suitability
Accepts older children
Malaria Rating
Malarial area year-round
Good For
Big 5, Birding, Flora, Golf, Hiking, Leisure, Nature, Relaxation, Wildlife