This post was written by Mari Jacobs, a senior consultant at Cedarberg since 2003. She loves traveling with her family, her husband, and two children aged 9 and 12.
---
"After a year of being cooped up, I am sure you are with me when I say that I cannot wait to get out as much as possible to explore and pursue my goals in a positive and creative manner through traveling as much as we can!"
What does loyalty mean in the world of travel?
Months have passed since the start of a challenging year in travel. As a travel Consultant with a love for Marketing I still feel optimistic that we will land back on our feet. However, one thing is certain and that is that things have changed and we need to rethink and come up with innovative ideas if we want to be even better than before!
Cedarberg Africa is alive and strong and we feel blessed to have had the support of our owners/ Management, Kate and Ginny, through this year. No less vital has been the calm, patience, and optimism of our loyal clients and partner base. This faith that things will improve has supported and allowed us to postpone trips into the unknown future.
In 'marketing speak' loyalty is mostly about frequent flier and other reward programs. But I've been reminded so powerfully that it is also about creating a relationship of trust and understanding. Trust and loyalty between clients and travel companies is even more relevant now than ever before and travel planners, like us, need to realize that potential clients will need to feel secure and safe before they can commit to any future trips.
There is no better asset than a loyal client; you become like family who support and believe in our ability to come up with creative ideas as well as solutions to any problem. You come back to us and to Africa again and again . It's always a familiar pleasure to recognize your voices on the phone or see the emails that start "I've been talking with my friends and they said we must call you…".
We salute you and want to thank all our loyal and supportive clients and partners. We will be ready to welcome you back with open arms as soon as all countries are allowed to travel both ways.
The options are endless, but one thing is clear: Travel loyalty is ripe for a reimagining.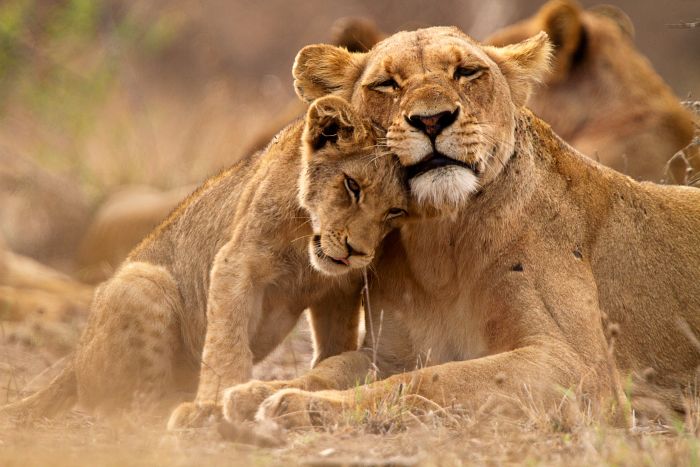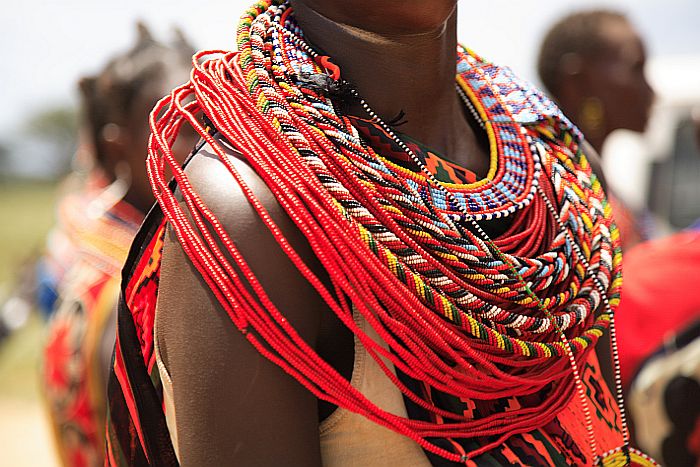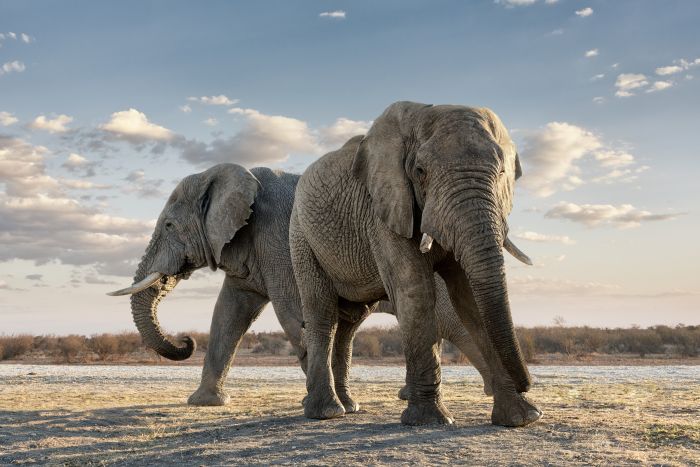 Liquidity
We want to assure you that Cedarberg Africa is a healthy and financially strong company. Yes, we've certainly been dipping into our Reserves and, like all travel businesses, we have had to downsize to a smaller team. This has meant the sad loss of some wonderful co-workers. But we can see a way forward if we deal fairly and intelligently with our agents and our suppliers – and vice versa.
While physical safety is uppermost in our minds just now, we also want to safeguard your financial investment in future travel.
Buying travel insurance will be a lot more complex in the near future. It certainly is not the same offering around the world. We aren't allowed to advise on this as it is a regulated financial transaction and it is not our expertise, anyway. I will say, though, that this is not the time to compare policies on price comparison websites; my advice would be to use an insurance broker, an intermediary who will know what is on the market in terms of travel coverage in your home country.
Art of Survival
This was a year of challenges and creative ways to lower operational cost and we are pleased to say that we feel so confident that travel will recover at some stage that we have invested all our spare energy and creativity in redesigning a brand new website. We hope this assures you that you cannot go wrong with a company like Cedarberg Africa who pride ourselves in our determination to take on any challenge head on and to build loyal relationships that can last a lifetime.