How expensive is it to get away to the varied landscape of KwaZulu Natal, the home of the Zulu nation in South Africa? The province of KwaZulu Natal (KZN) on South Africa's east coast proudly boasts that it has it all, offering up the most sought after holiday highlights of 'Beach, Bush and Berg'. But does this convenient 'package' of treats deliver a better value African safari? Ginny Russell of Cedarberg Africa shares her take on this.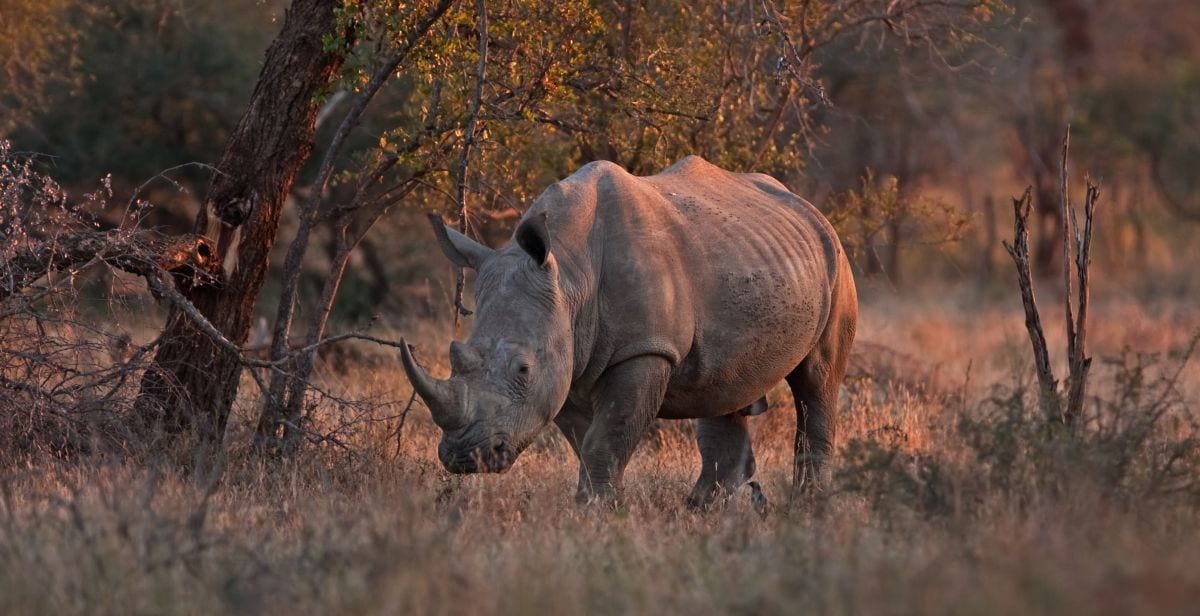 What's the cost of a safari in KwaZulu Natal?
We find that a typical two week touring holiday in KwaZulu Natal is from around £2500/$3050 to £3000/$3630 per person excluding flights. But there is scope for us to bring in a holiday for less than this or more. Here's how this breaks down…
Flight costs
You can fly direct internationally between Durban's King Shaka International Airport and
London Heathrow with British Airways
Doha with Qatar Airways
Istanbul with Turkish Airlines
Dubai with Emirates
Windhoek with Air Namibia
Mauritius with Air Mauritius
It's impossible to stay on top of the fast changing pattern of flight pricing but, most of the year, Qatar, Emirates and Turkish Airlines are all quite competitively priced. So if those airlines connect with an airport near you, a reasonable fare should be within grasp. It's nearly always true that the lowest fares are achieved the longer ahead you book, up to about 11 months out. But the various sales and offers which airlines use to manage supply and demand can prove the exception to this rule. At the time of writing I'd pay from £800 per person return in May with British Airways from London Heathrow or from £560 with Emirates from London Gatwick. As a rule, flights into Durban are slightly cheaper than direct flights into Cape Town but more than into Johannesburg.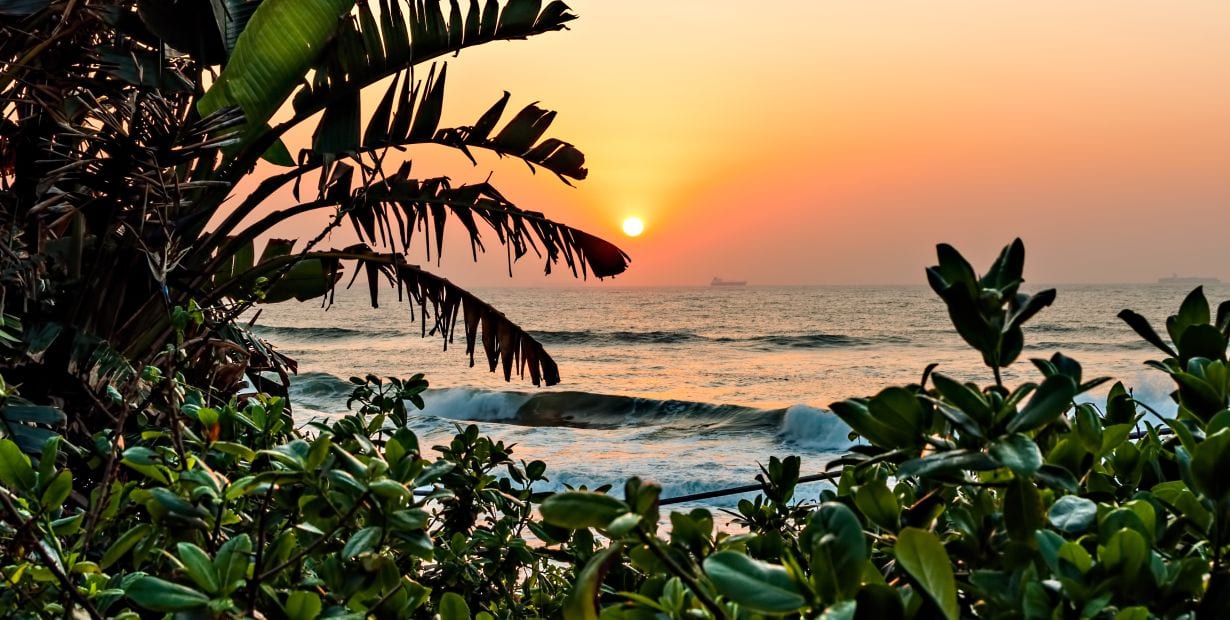 "The beach" – that long, golden Indian Ocean coast
As a beach break in KZN is popular with local South Africans as well as overseas visitors. So, once the flights are taken care of, there are hotel and guest house options to suit most budgets. Our favourites for value across the board are the resorts north of Durban; Umhlanga Rocks, Ballito, Salt Rock and Shaka's Rock and then much further north, the village of St Lucia, gateway to the iSimangaliso Wetlands. A per night cost might range from £55/$67 per person with breakfast to two or three times that sum. As everywhere, good hotels fronting the ocean or wilderness lodges offering excursions and activities will cost more than those inland and without restaurants.
"The bush" – visiting National Parks or private game reserves for a game-viewing safari
As at the beach, there is a way to enjoy game-viewing for all budgets; from back-packer to discerning collector of exceptional 'money-no-object' travel experiences.
The most affordable approach to safari is to stay close to but outside of a good government-run game reserve such as the Hluhluwe–iMfolozi Park, the iSimangaliso Wetland Park or uMkhuze Game Reserve. You'd reach your lodging by self-drive rental car and you'd then be able to use your rental car for self-guided day visits within the reserve, much as a local family would do. A little more expensive but a great deal more popular is to use a rental car to reach your accommodation but then to take guided game drive excursions organised by your hosts. Ghost Mountain Inn is a classic example, with a per night cost from £44/$53 per person B&B.
For a more immersive wilderness experience, however, you want to be able to hear animals calling in the night and be up and out game viewing even as the last predators are still active at dawn. For this you need to stay a few nights within a game reserve. We think the best game-viewing experience in KwaZulu Natal is offered at Phinda Game Reserve where the nightly rate at Mountain Lodge is from £390/$472 per person all-inclusive. It's more expensive as the game area is large, comprising several ecosystems, the standard of guiding is good and the ratio of staff to guests is high. If you can afford Phinda, don't hesitate!
Affordable Lodges
There are also game lodges where the pattern of activity and approach is similar to that at Phinda. But the cost is lower for any number of reasons. The accommodation and cuisine may not be quite as elevated, the lodge may be larger and thus less 'personal' in atmosphere or the number of game vehicles sharing the traversing area may be greater. But you may not notice any of these differences and if it means that you can have a three night safari rather than two nights, then this would be a good way to save. A good example of the 'middle ground' is Amakhosi Safari Lodge from £188/$230 per person full board with game activities.
"The berg" – the Drakensberg Mountains
The cost of visiting the Drakensberg Mountains is totally dependent on whether or not you are minded to self-drive!
For those happy to pick up a car on arrival at Durban, a week or so in the mountains can be one of the most affordable and best value holidays in KwaZulu Natal. The rental car gives you the flexibility to drive easily from the Southern to the Central to the Northern part of the Berg, staying two or three nights in each. Dinner, B&B at The Cavern starts from £56/$68 per person per night.
It's a completely different story if you prefer to be transferred from place to place. The cost of private transfers between Durban (or Johannesburg) and the mountains generally exceeds the nightly cost of staying there. This makes it disproportionately costly for a party of just one or two people. If you don't fancy driving, the best ways to offset this are to gather friends or family to join you and/or to stay a decent length of time in one good place.
Seasonality
Most hotels, safari lodges and resorts will have at least two seasons and a typical pattern would be:
Low Season from May to September
High Season from October to April
Interestingly, the weather and climate is more pleasant during some of the low season months than it is in the hot and sultry high summer season! Read more about the best time to visit KwaZulu Natal in Peter's post.
Start chatting to us
Keen to start planning? Tell us what you have in mind & we'll create a tailor-made itinerary for you
Contact Us Now