Winelands tour with bicycling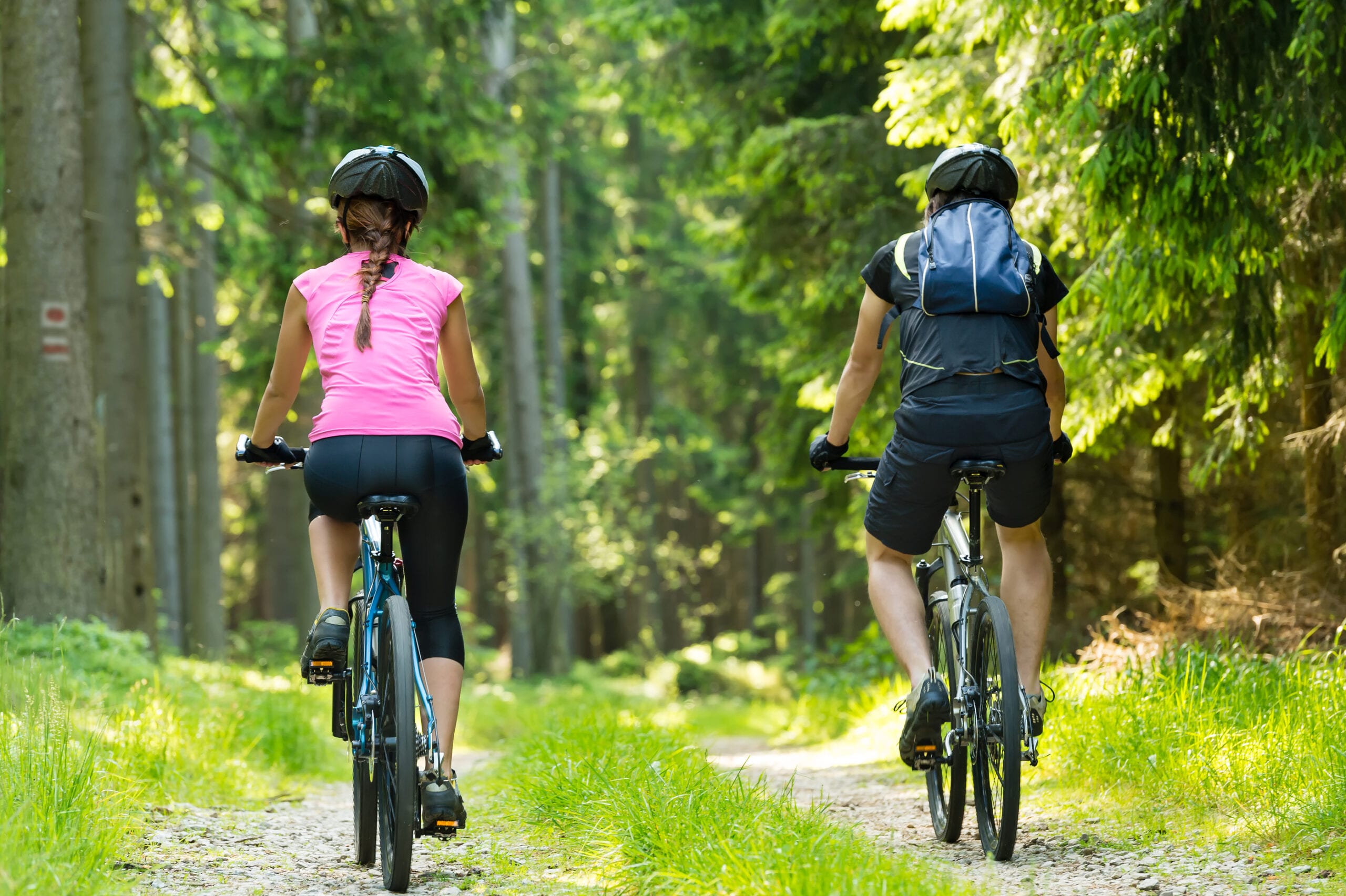 Winelands tour with bicycling
This is similar to the Cape Winelands tour in that it is a general interest tour. BUT you'll have the opportunity to enjoy some cycling amongst the vineyards. This is a truly mellow day spent absorbing the rich beauty and history of the Cape Winelands. You visit Stellenbosch, Paarl and Franschhoek, take a cellar tour, and enjoy some wine-tastings in each region. The cycling in the vineyards is nothing too taxing, just a leisurely pedal between wine estates with a well deserved, hearty picnic lunch to reward your efforts.
Note that this winelands tour does not depart every day (currently Tuesday, Thursday and Saturday) and needs a minimum of four people to depart (though they are happy to add two couples together). The price includes wine tasting and a picnic lunch where you can enjoy spectacular views.
You head first to Franschhoek for a short 7km easy cycle into the village. We explore this charming French Huguenot village then cycle on a further 3km to a wine estate for wine tasting and a cellar tour. We continue 2 kms to Mont Rochelle winery for another tasting and a well-deserved picnic lunch amidst spectacular surroundings. After lunch we transfer to the picturesque university town of Stellenbosch, with its Cape Dutch architecture, ending with a final wine tasting before returning to Cape Town, well exercised, well fed and well "watered".
Please note: The price is per person, it includes the bike and a bicycle guide as well as wine tasting and lunch. (Min 4 pax we will take less but the minimum fee will apply).
Basic fitness required Lunch venue subject to availability