Permanent Water Camps
Permanent water camps offer game-viewing by boat in the deep channels of the Okavango Delta and game walks on its islands.
Overview
The water-based Okavango safari camps are in the north and central part of the Okavango Delta. These camps are typically close to deep channels running through the delta. Here watery game viewing is predominantly by motorboat. Plus game walks on the delta's islands with an experienced, armed guide.
These permanent water areas offer a completely different safari experience. However game-viewing tends not to be as varied, given this predominance of water. But this is offset by the superb birding in these areas and the stunning watery landscapes.
We recommend including a water-based safari camp if you have time to stay at two different safari lodges.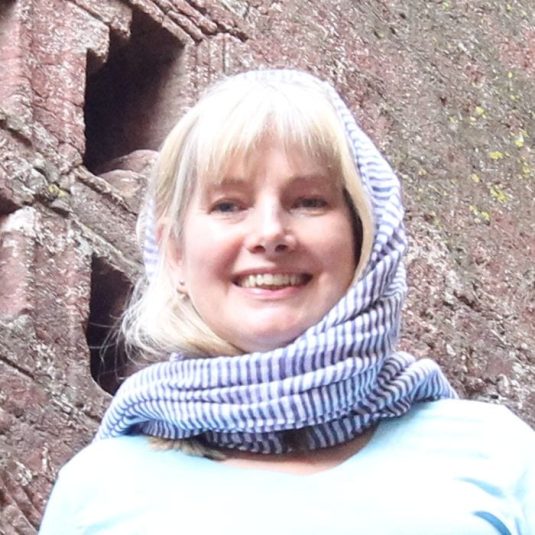 Ginny Russell
Co-founder & Director
Our experienced band of Safari Planners can create a bespoke plan for you. Ginny has returned from the UK to Africa at least twice a year for 25 years and advocates for Slow Travel and a more immersive experience.
Features
Why you may love it
Superb birding - Okavango birding specials include Pel's fishing owl, African skimmer, slaty egret, wattled crane, lesser jacana and plenty of eagles, vultures, raptors and kingfishers
Focus on walking safaris on the islands
The permanent waters offer some of the Delta's special animals such as tssesebe, lechwe and waterbuck
Remote locations giving a great sense of tranquillity and wilderness
Some of the camps in the panhandle offer fishing as an activity
Explore the Permanent Water Camps map
Review of Xaranna Okavango Delta Camp
They call Xaranna the "lady", with softer colours inspired by the water lily - olive greens/soft pink. I loved this lodge the most and I didn't feel it was TOO feminine at all. It had a light hearted feel with great staff. This would probably be the only lodge suitable for if you are sharing with a friend rather than a loved one. As the bathroom is more closed off, with a half moon wall, but still quite spacious. Again huge rooms with a small sitting area and private plunge pool on your deck. The netting around the beds could be a bit lighter material as you might feel a tad claustrophobic, but understandable this is good for keeping the cool air from the Air-conditioning in!
As with Xudum there is air-conditioning and roof fan. Generator power so all gets switched off 1 hour after last guest goes to bed then back on 1 hour prior to wake up (around 4/5am) depending on season. Main airstrip near Xudum and they would usually transfer you short distance to the boats and The concession's airstrip is closer to Xudum than Xaranna so they would usually transfer you a short distance to the boats and then you boat into Xaranna. However in the dry season (late October/November) this may be a road transfer all the way…
Did you know
Flow

11 km³ of water flows into the delta each year

Hippos

Too deep for Mokoro rides due to hippos