As you may be aware, Cape Town, and the Cape Winelands, had one of the worst droughts in recent history last summer (Nov 2017 to March 2018). Though we are in a much better position this year, we still need to be careful. So even though there is no chance of 'Day Zero'anymore, there are still moderate water restrictions. This has an impact on both locals and visitors alike.
There are still water-saving measures in place that you should be aware of. Unfortunately it means that you won't be able to have a 10 minute shower, but these are minor setbacks in what should be a memorable experience.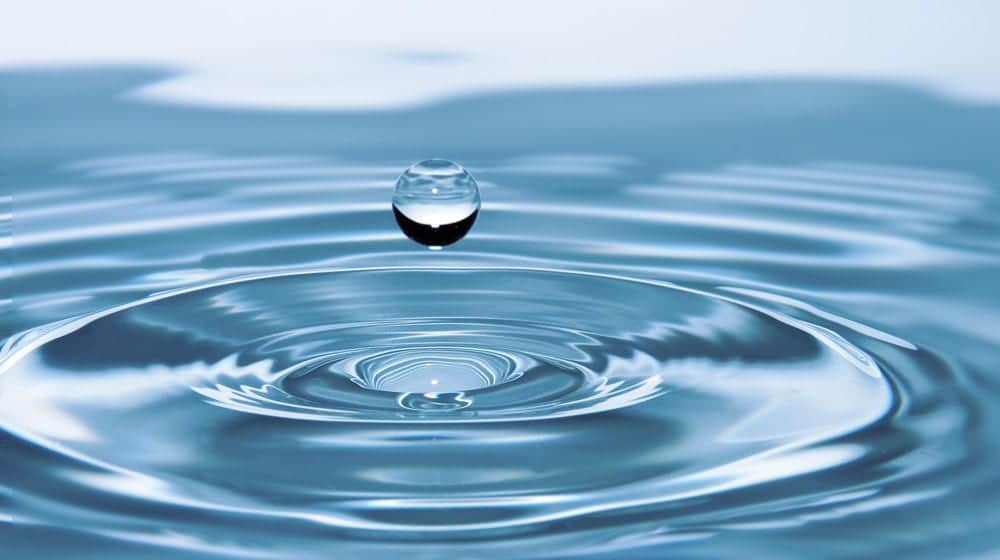 You will probably see many signs at your hotel, and throughout the city, asking you to conserve water wherever possible.
So what should you expect?
On arrival at your hotel or guest house in Cape Town, you may be told what water-saving measures they have put in place, and given tips of how you can assist with conserving water.
For example, most hotels have taken away bath plugs so that baths are not even an option. (Others just ask you not to bath…) Some hotels have installed low pressure shower heads. Please try to keep showers short.
In shopping mall bathrooms you may find that hand sanitizer is on offer, instead of washing hands.
So how can YOU help?
Try to follow all the water-saving tips given by your hotel.
Limit your shower length, and avoid bathing. Turn off the shower whilst you shampoo your hair.
Many hotels are providing a bucket to place under the shower head to collect water. This both provides water for plants in their garden and is also a subtle reminder of your water usage.
Turn off the tap when brushing your teeth rather than letting the tap run.
Re-use your towels instead of asking for new ones on a daily basis.
Given that Cape Town and the Winelands is usually only 3 or 4 nights of a two week trip, we hope that you can assist us with reducing your water consumption. And to accept these small restrictions which may affect your enjoyment in a small way.
We know that you will still have a wonderful safari in South Africa!
This article was written by Cedarberg Africa